Guests visiting Walt Disney World today may witness an unexpected surprise. This bit of pixie dust will not be included on the My Disney Experience app or on the Disney World website. Find out what unexpected surprise Guests may experience today.
Patriotic Pride
Since Disneyland first welcomed guests in 1955 until now, the Disney Parks have found special ways to pay tribute to our great country and to the men and women who have served. 
One daily way that both Disneyland and Walt Disney World show honor to our country is by daily raising and lowering the American flag right on Main Street. Even while the Disney Parks remained closed earlier this year, the flag was still raised and lowered daily. View this beautiful flag ceremony HERE.
Today's Special Experience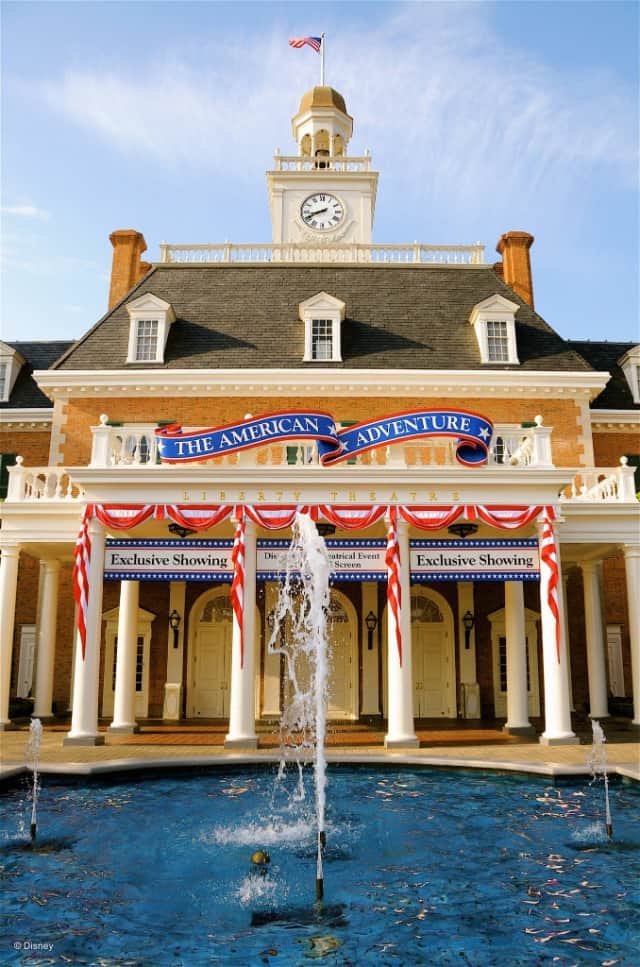 Today, Guests visiting the Walt Disney Parks may experience an unexpected treat. The U.S. Air Force Thunderbirds are scheduled to fly over the Walt Disney World property today.
To prevent large crowds from gathering and to help maintain social distancing, the exact time of this flyover has not been announced. I was curious to learn that this flyover would occur today. Originally I thought that this flyover may occur in a couple of weeks in honor of Veteran's Day.
The u.s. air force thunderbirds are scheduled to flyover the walt disney property today. the exact time has not been announced.
This flyover will be used to capture footage that will be used for the Gary Sinise Foundation. Many may be aware of the wonderful work that actor, Gary Sinise, has accomplished through his foundation that honors our defenders, veterans, first responders, their families, and those in need.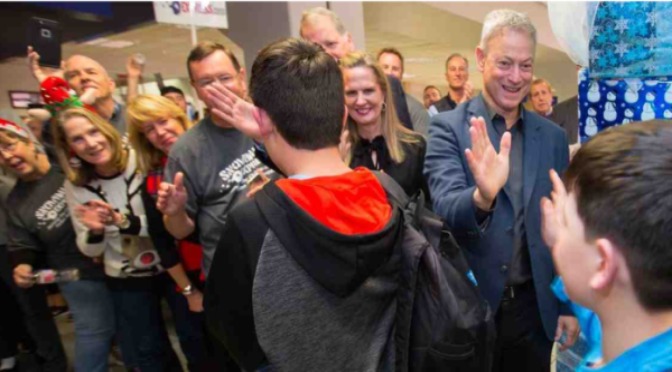 Each year the Gary Sinise Snowball Express take children of fallen soldiers to Walt Disney World. In 2019, the Snowball Express brought over 1,000 Gold Star children to Walt Disney World. Read all about last year's event HERE.
Unfortunately this December, the Gary Sinise Foundation's Snowball Express Conference will be virtual. The footage that is captured during today's flyover will be included in a special video honoring fallen military heroes.
Footage from today's flyover will be included in a video to honor fallen military heroes for the Gary Sinise foundation.
At-Home Viewing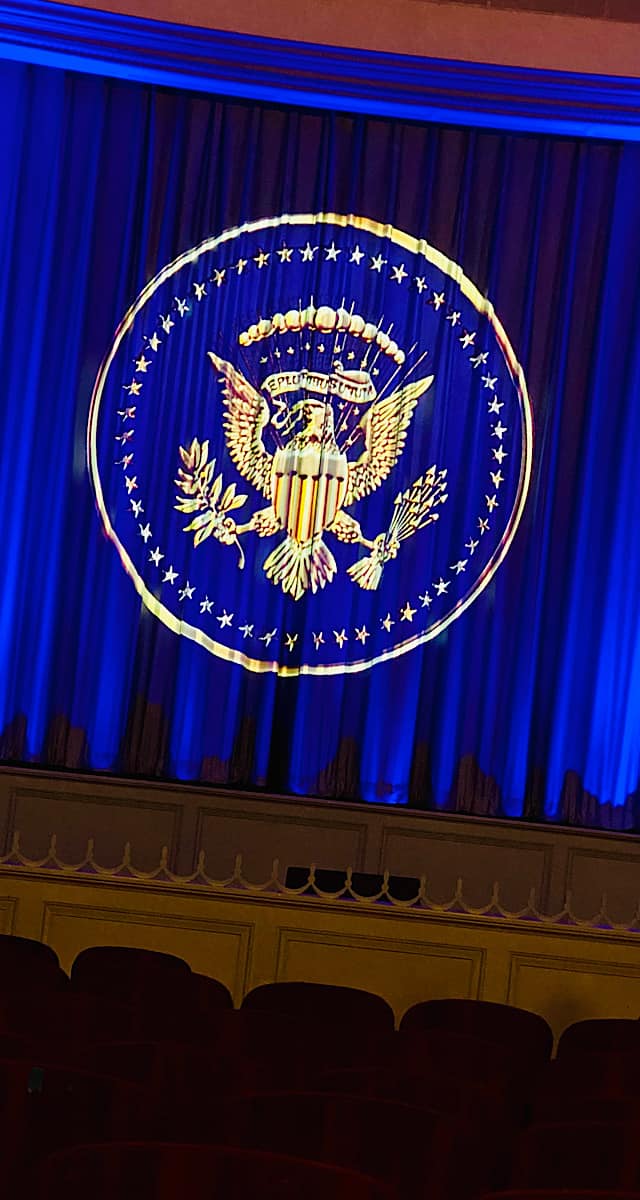 Even if you are not visiting Walt Disney World today, you can still view a breathtaking video of the U.S. Navy Blue Angels flying over Walt Disney World. This video was pre-recorded prior to COVID-19, and is absolutely stunning.
Disney exemplifies true patriotic spirit day in and day out from the flag ceremonies, Great Moments with Lincoln in Disneyland, the American Adventure in EPCOT, and the Hall of Presidents at Magic Kingdom in Walt Disney World.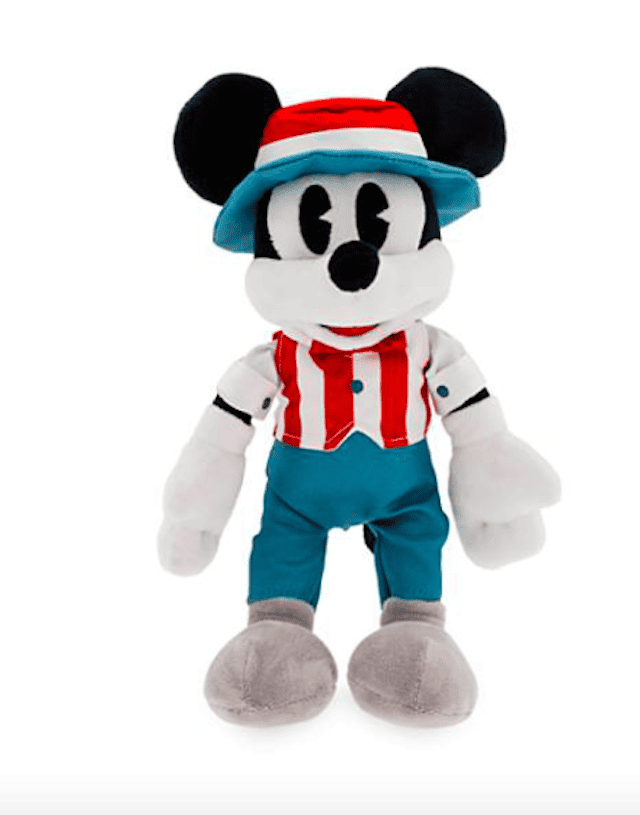 Have you viewed a military flyover while visiting one of the Disney Parks? Have you been a part of the daily flag ceremony? Share you experiences with us on our Facebook Page.