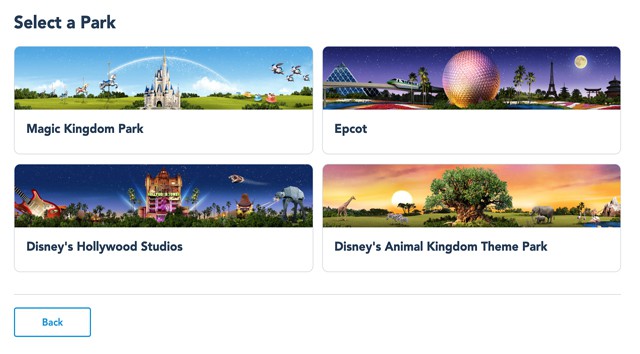 A new feature has been added to the My Disney Experience app, and it could make reserving Park Passes even easier! But, there is still one issue with this feature.
Park Passes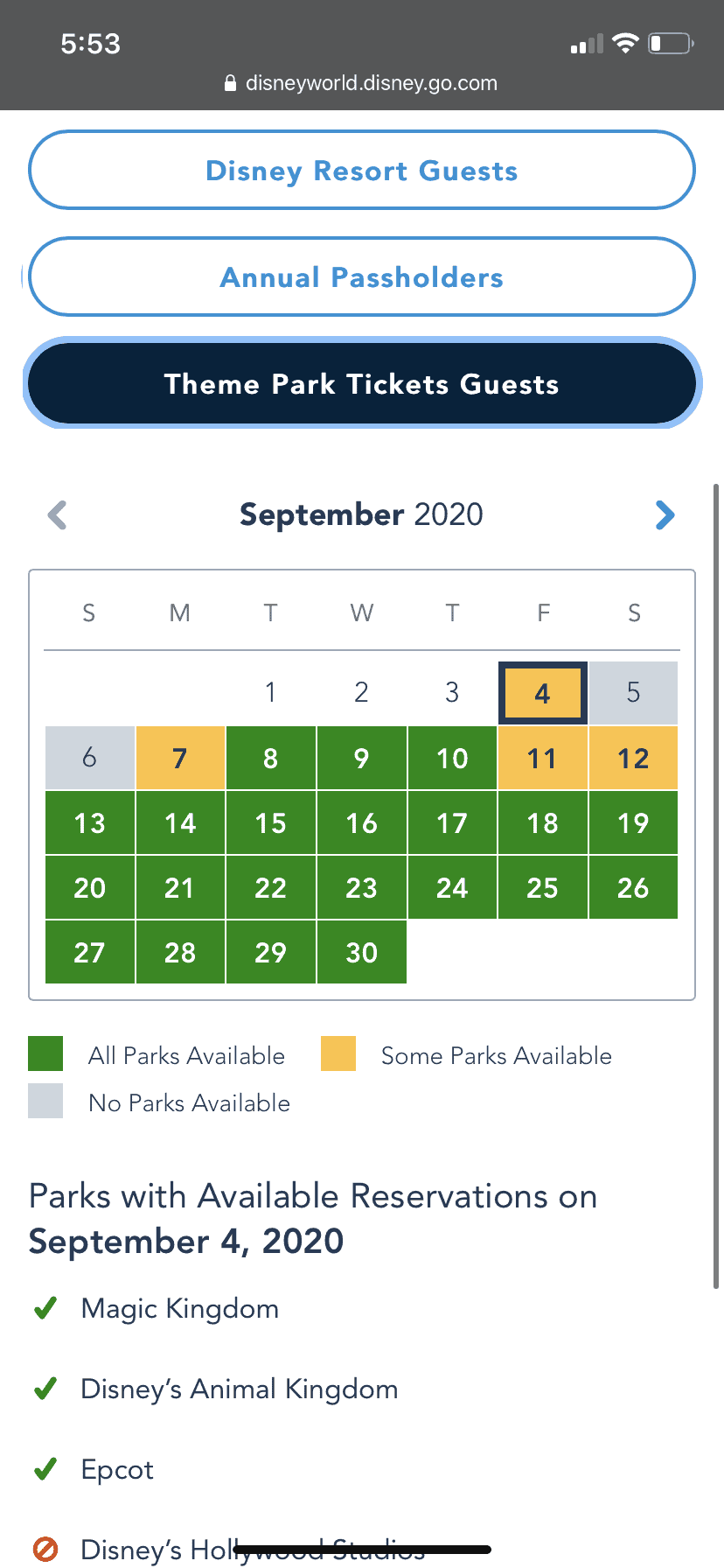 Park Passes are Disney's way of capping park capacity and limiting the number of Guests in any park on any given day. A Park Pass reservation is required in addition to theme park tickets.
When the system first rolled out back in June, the system was bugged down with glitches and thousands of people trying to get their reservations. Many of us all wondered if it would be like this every time we logged in to make a reservation.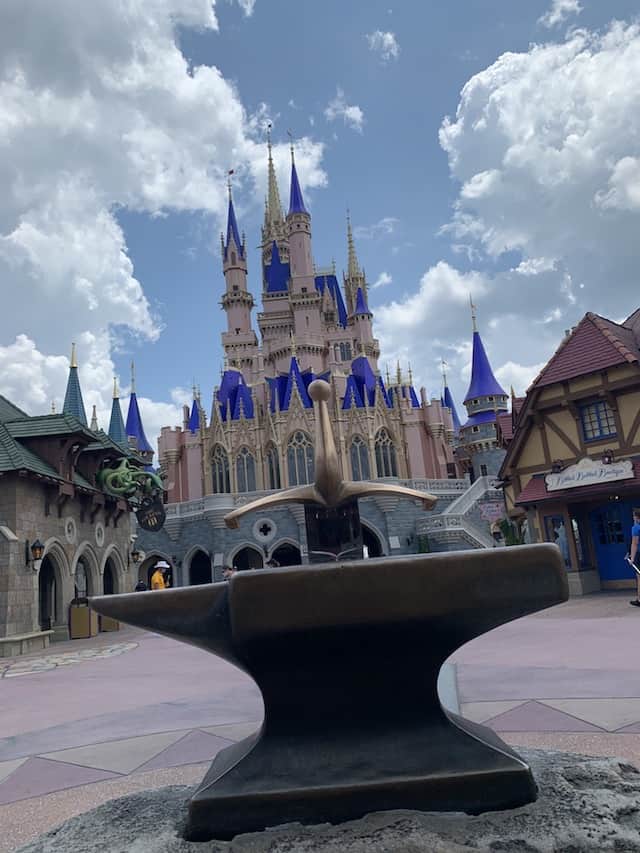 Thankfully, the first-day issues were resolved. Now it is very easy to obtain a Park Pass. You can read our full detailed guide for getting a Park Pass HERE.
Pirate tip: Check the Park Pass Availability Calendar before purchasing tickets and reserving Park Passes!
You can view the availability calendar HERE.
The process for getting Park Passes itself is very easy. However, one thing I do not like about it is it can only be done on the website.
My Disney Experience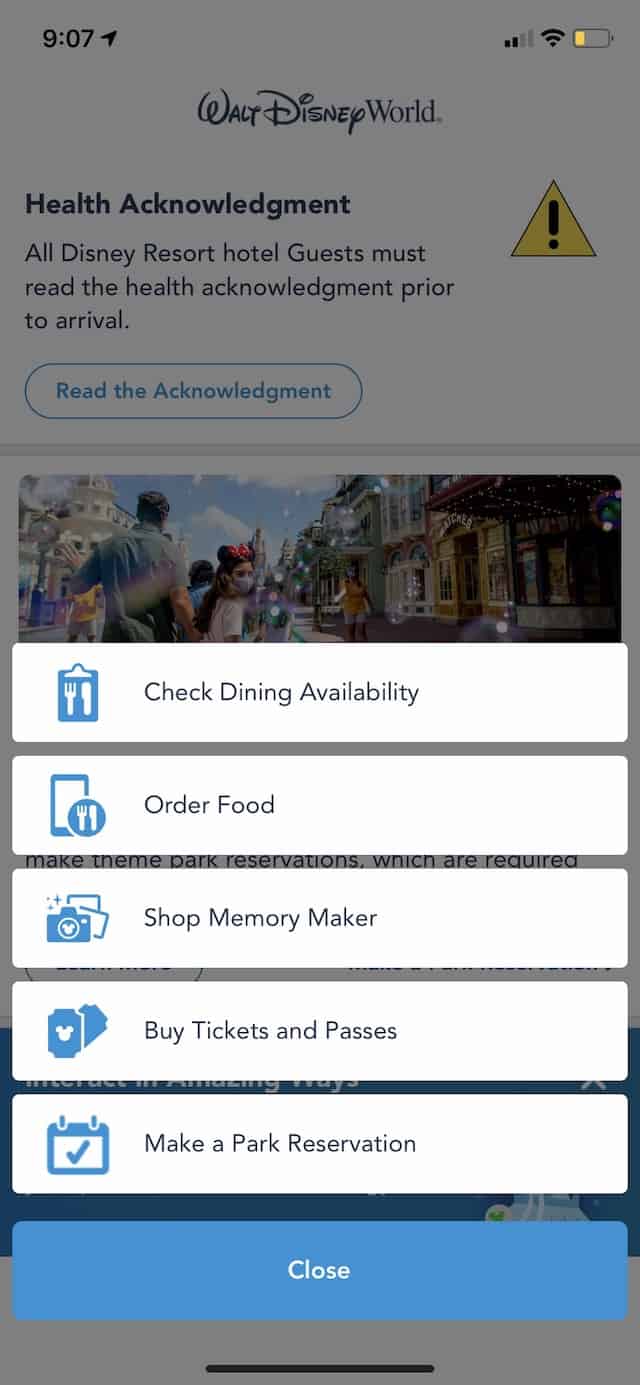 A new feature has rolled out on the My Disney Experience app.
If you open your app and click the + button at the bottom, a list of options pops up:
Check Dining Availability
Order Food
Shop Memory Maker
Buy Tickets and Passes
Make a Park Reservation
The last one, make a park reservation, is the new feature! It looks like Disney is making it even easier to get a Park Pass.
Can you make the Park Pass on the app?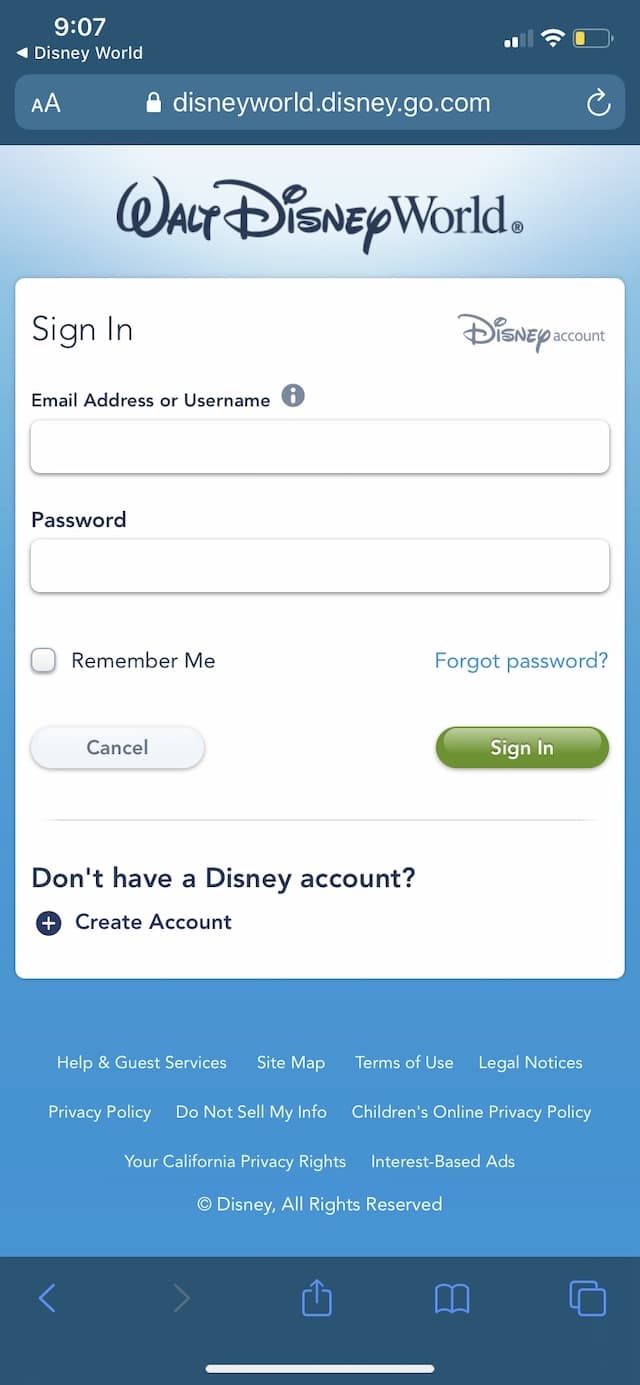 There is still one issue with this new feature: it sends you to the mobile website to make the Park Pass reservation.
So far, you cannot actually make the Park Pass from the app. Hopefully Disney is still in the process of working this out and we will soon be able to make them from the app.
I wish they would make the availability calendar easily available on the My Disney Experience app as well. Since the Park Pass system will likely be around for a while, I hope they can make it accessible on the app.
What do you think of this feature? Do you hope they add Park Passes to the app? Let us know on Facebook.