Next month's installation of the Minnie Mouse Main Attraction series is based on the Jungle Cruise. Read on for a look!
Fans of the Minnie Mouse Main Attraction series this year are in for a treat next month! The Jungle Cruise collection is totally adorable!
Minnie Mouse Main Attraction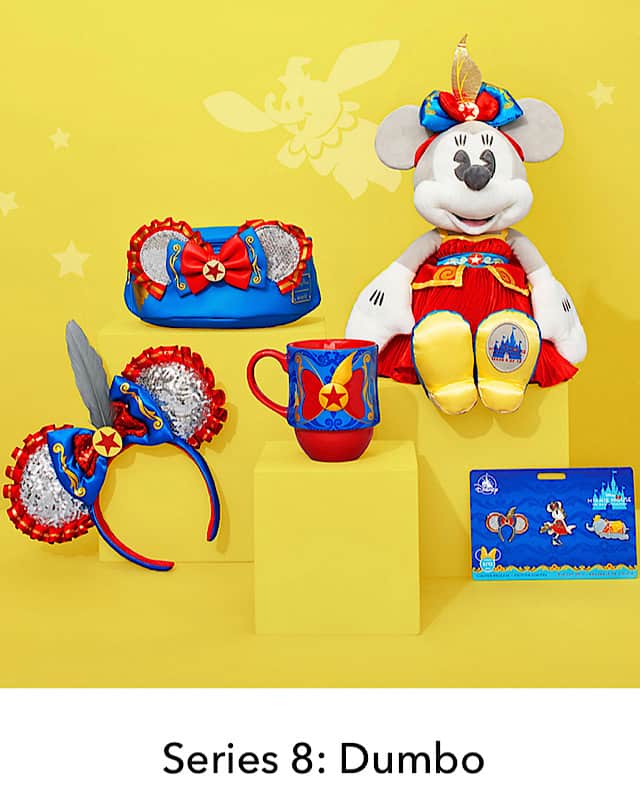 This 12 month collection has been a light in the darkness that is 2020. Fans of the series collect mugs, plushes, pins, ears or bags inspired by their favorite Disney attractions!
October's installation in the series draws inspiration from the Haunted Mansion! Merch pass is closed for October, but we will be sure to let you know when you will have a chance to purchase!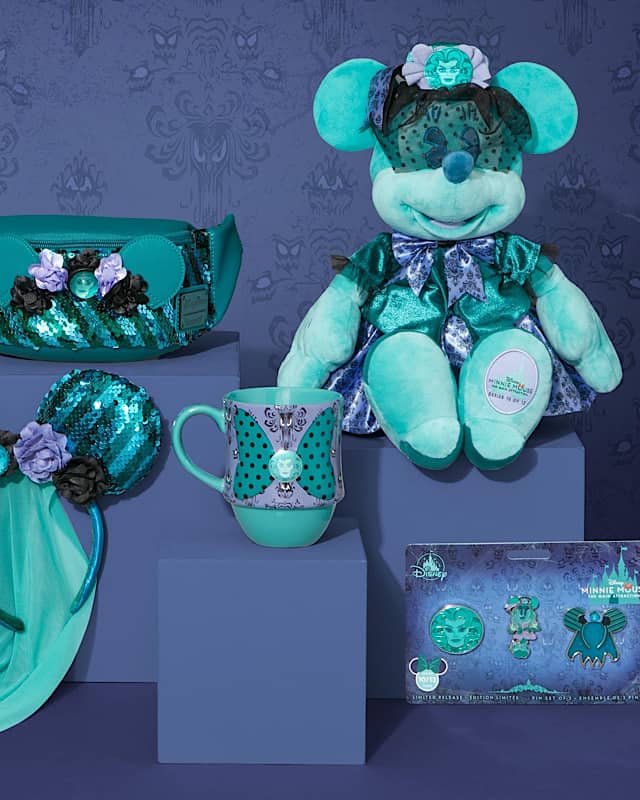 Merch Pass
Due to the popularity of the Minnie Mouse Main Attraction series and other limited edition releases, shopDisney created the MerchPass. Early in the series, Disney's site was plagued with bots and ebay resellers.
Susan wrote a great article detailing how the merch pass works and how to sign up! You can check it out here. It's basically a lottery system for guests to be chosen to buy an item from the series.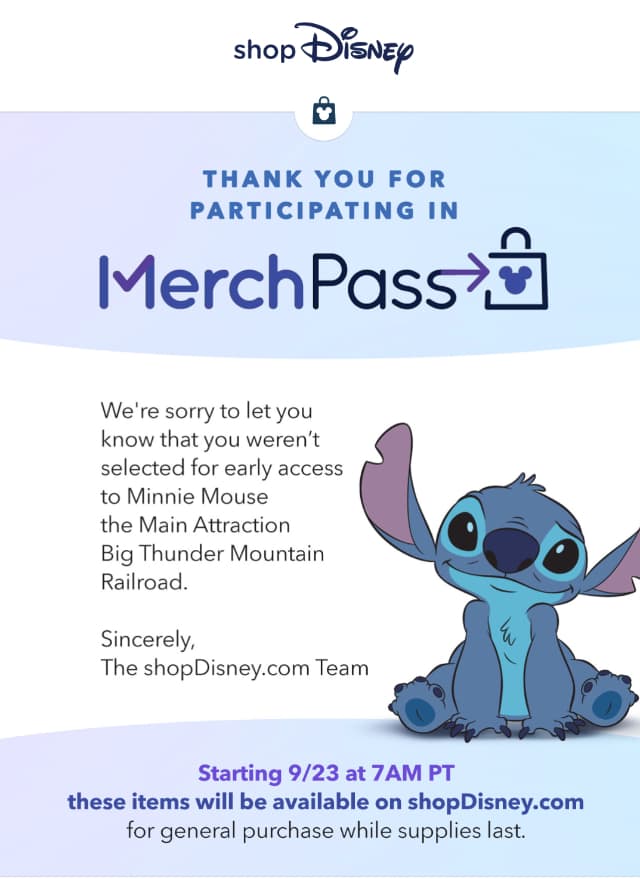 Not sure what you want from the collection? Sign up for Merchpass anyway because you will also get a "rejection letter" detailing when the collection will be on sale for everyone to take a shot at.
November: Jungle Cruise
Next month's installation of the series focuses on fan favorite ride: The Jungle Cruise!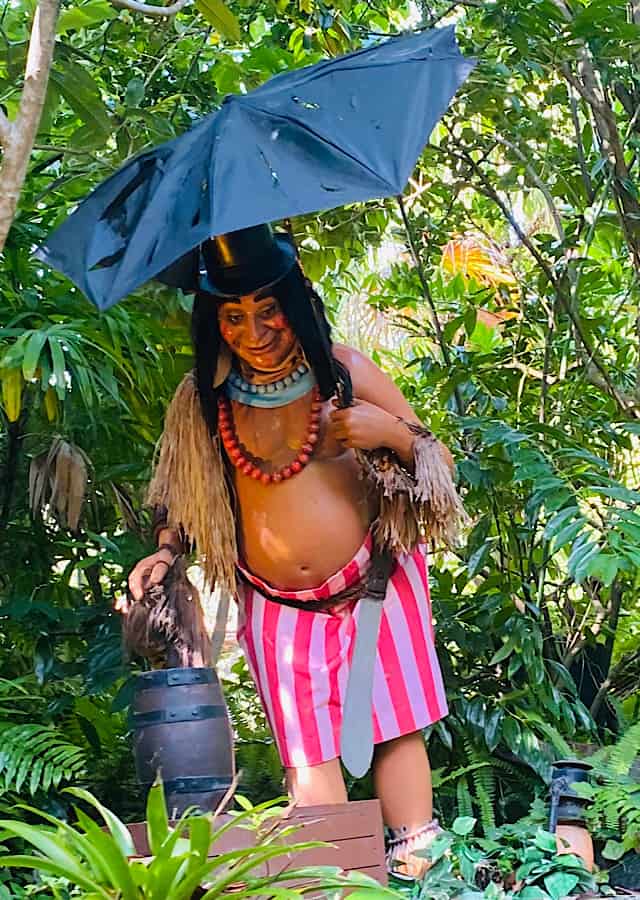 As you can see, the collection is heavily inspired by the Magic Kingdom version of Trader Sam! His striped outfit adorns the bag, ears and plush.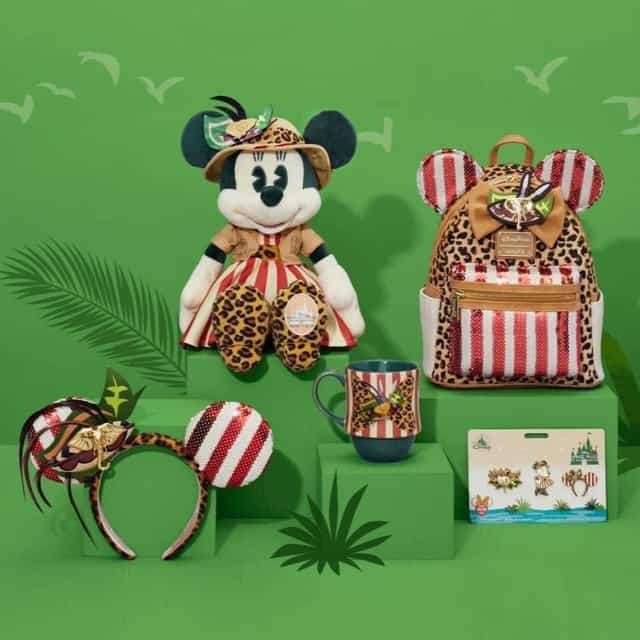 We don't yet have a date for the MerchPass sign up for November. I'd expect it to be mid-November, so keep your eyes peeled for that announcement!
Are you excited for the Minnie Mouse Main Attraction November series? Let us know what you're going for on Facebook and in our Facebook group!
-Rebecca W Davis