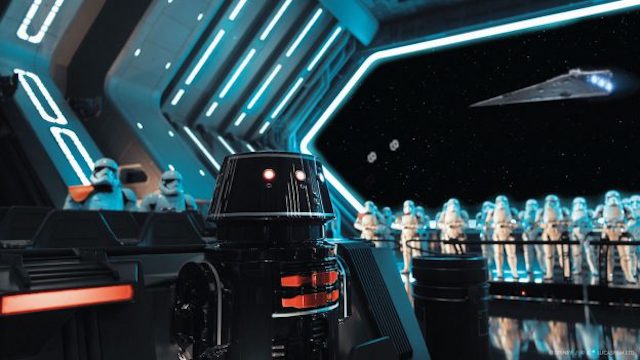 People who have not entered Hollywood Studios are still grabbing boarding passes for Rise of the Resistance. What gives?
Rise of the Resistance Boarding Groups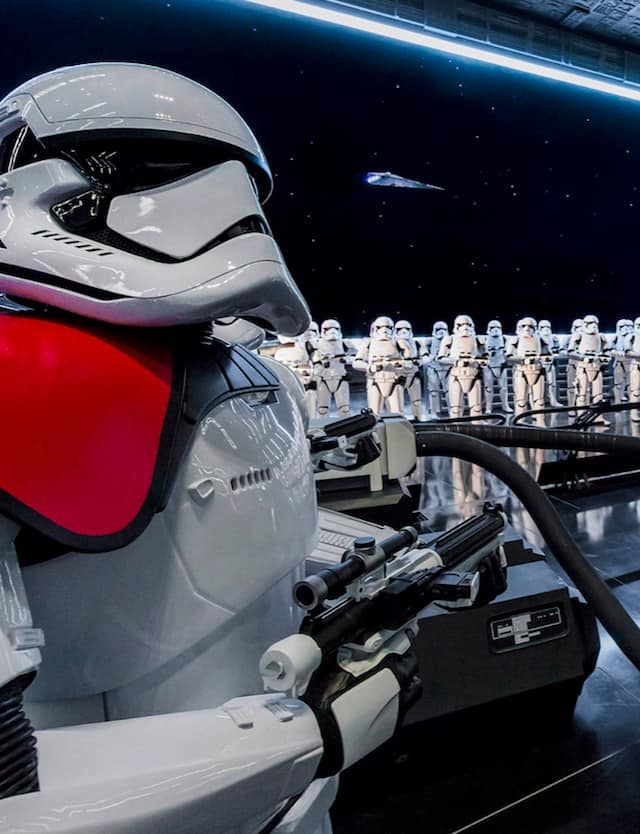 Due to its popularity, Rise of the Resistance requires a boarding pass to be able experience the attraction. There is no other way to ride it. No standby options, no FastPasses, nothing.
Boarding groups are distributed at 10 am and at 2 pm. They are usually gone in seconds because the demand for the ride is much greater than the supply. There are only so many hours in a park day (especially since reopening when the park is only open 8 hours).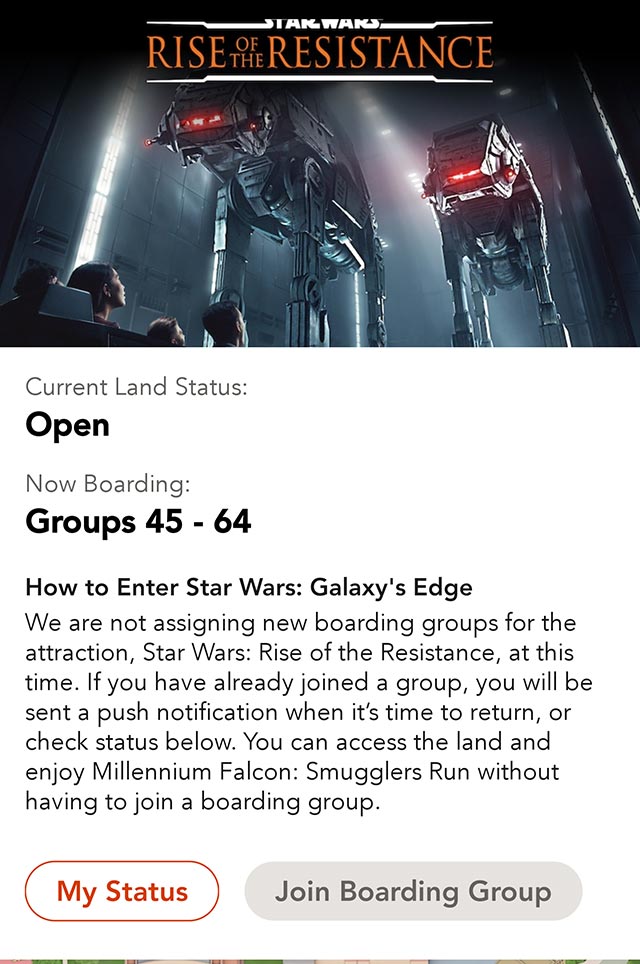 This can make 10 am and 2 pm very stressful for Guests trying to grab one. Boarding passes are gone within seconds, and many are left disappointed. Some even get angry that they don't get one.
If you don't get a group, please be kind to Cast Members! They can only help out so much.
Glitch at Disney World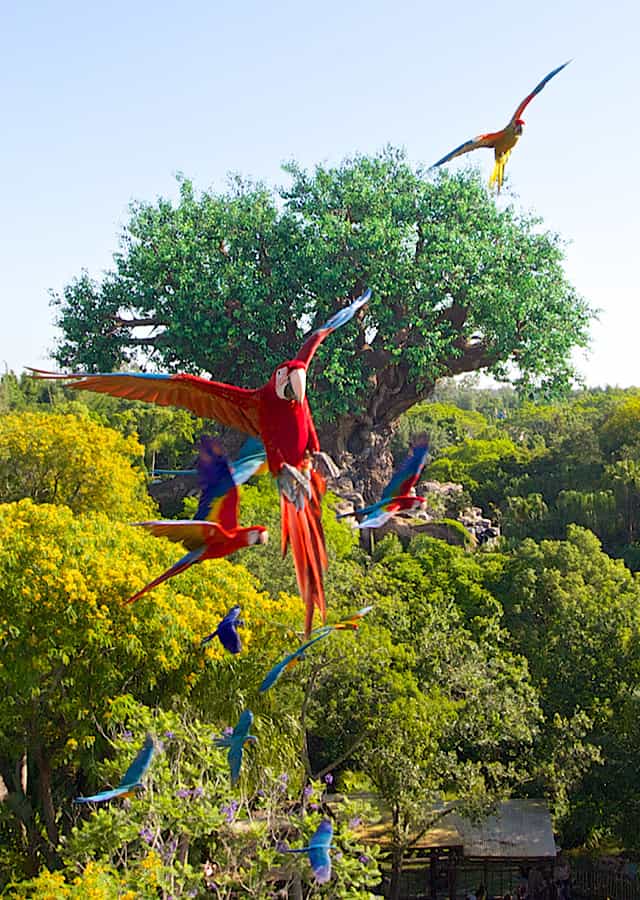 Yesterday we reported a technical error occurred at Disney World, and Cast Members at Animal Kingdom had to manually check Magic Bands or tickets to allow Guests to enter the park.
This caused major lines and a delay in entering the park.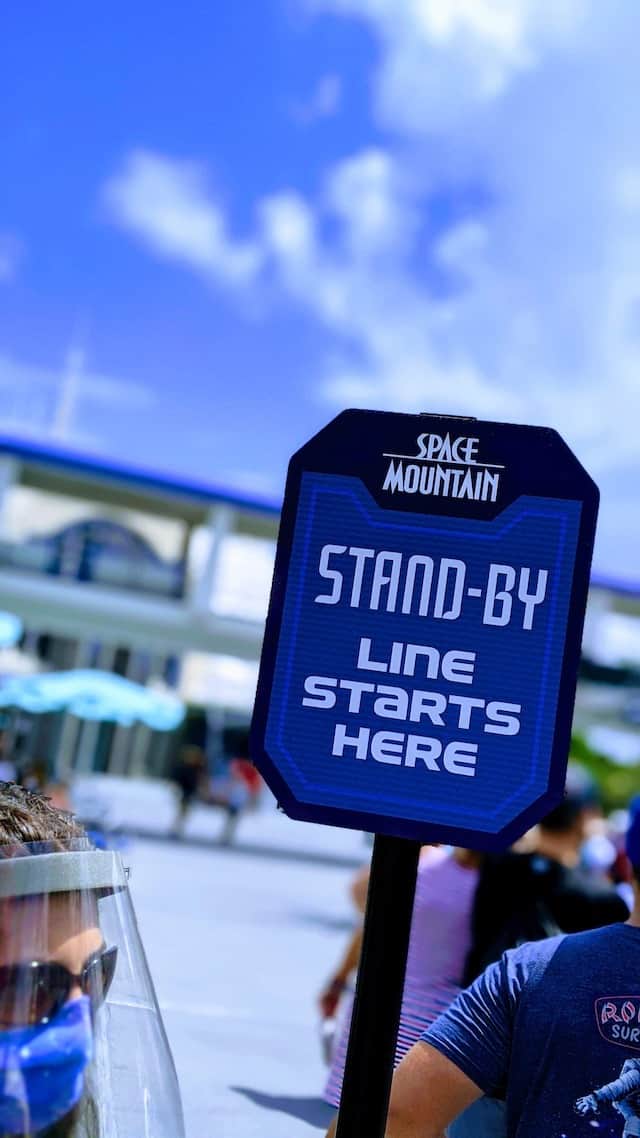 At the time, we weren't sure if this was an isolated case at Animal Kingdom or if it was widespread across the parks. Thanks to comments on the post, we learned that the same issue happened at Magic Kingdom is well.
It's fair to say that this was a widespread issue.
Glitch for Rise of the Resistance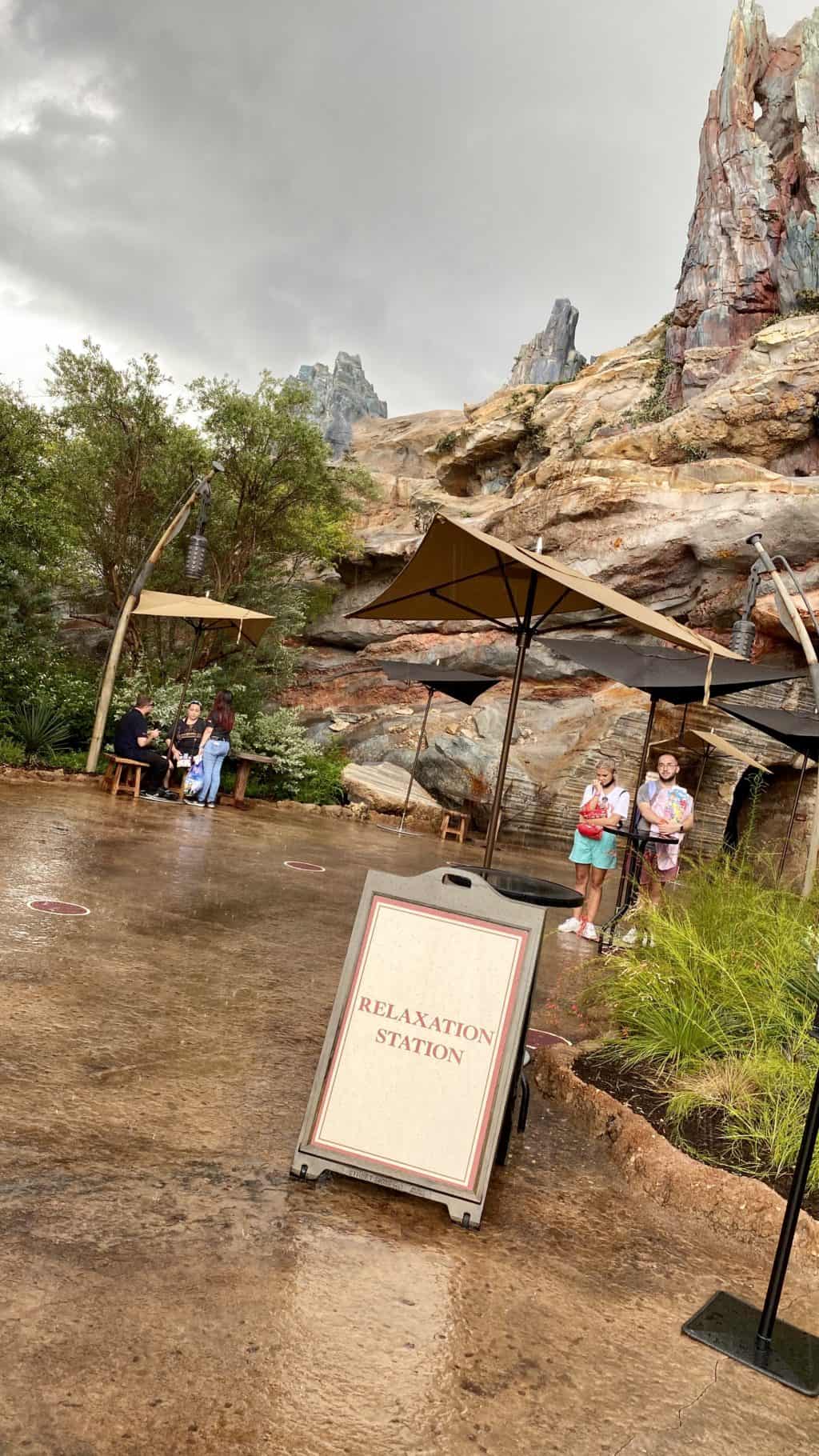 Okay, so why mention the technical issue yesterday on a post for Rise of the Resistance? Well, because some of the comments we received yesterday also mentioned boarding groups for Rise of the Resistance.
Specifically, some said they were at home practicing getting a boarding group. Instead of getting an error letting them know they weren't in the park, they got confirmation that they had received a boarding group.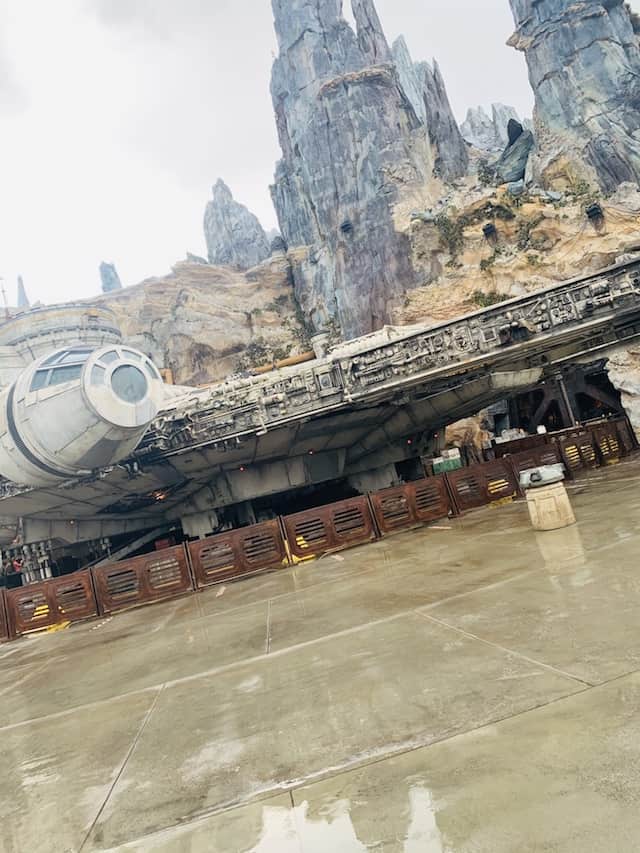 This is not the first time this has happened, and we had really hoped maybe this was a one time thing.
If you are at home practicing, please release your boarding groups if you get one.
There are thousands of Guests in the park trying to get one for the day. If you keep them, fewer Guests in the park get to ride!
I really do wish Disney would fix this issue. Read our very detailed and complete guide that explains how to get a boarding group. There will be no need to practice ahead of time!