Do you find yourself missing all things Disney? Need a bit of Disney magic in your own hometown? Disney on Ice has new scheduled dates with updated health and safety guidelines.
Sneak Peek of Disney on Ice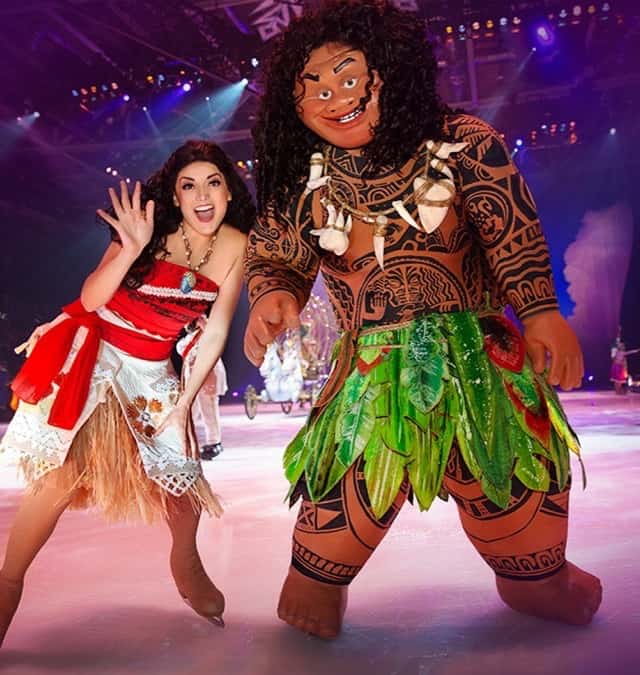 This summer we found ourselves missing all things Disney. At that time, no news had surfaced of when Disney on Ice shows would resume.
The Walt Disney Company met our need for a dose of Disney magic by allowing us to see a sneak peek of 2 great Disney on Ice performances.
Check out this video so you can go "Under the Sea" with Ariel. You can also sit back and relax, pull up a chair, and "Be Our Guest" with the cast of Disney on Ice.
"Dream Big" Show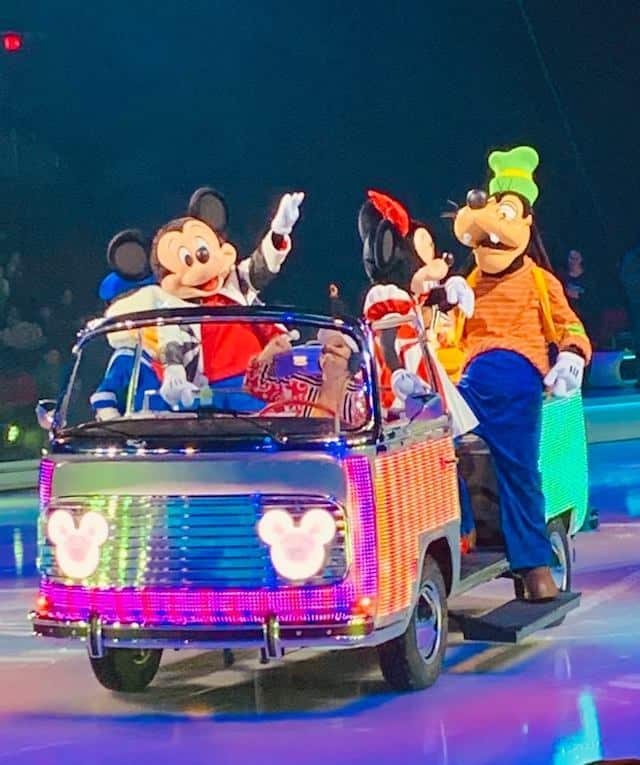 This fall, Disney on Ice will perform "Dream Big" to the delight of Disney fans both young and the young at heart. Stars from Frozen, Coco, Moana, Aladdin, and more will have fans believing that anything is possible when you just believe.
Of course our favorite pal Mickey will bring a few of his favorite pals along to share the magic of Disney.
Health and Safety Guidelines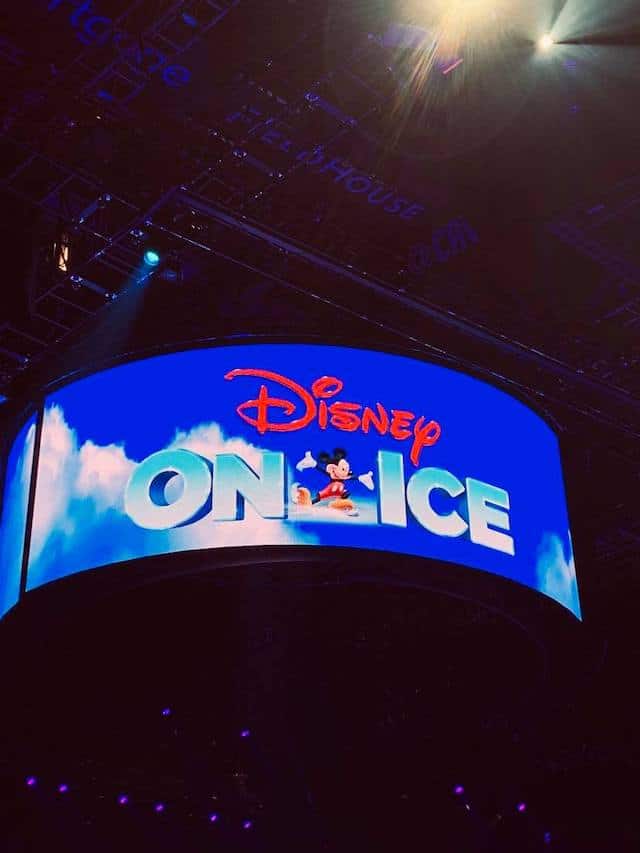 As with the reopening of the Disney Parks, health and safety guidelines are in place with the reopening of Disney on Ice.
Health and safety guidelines may change according to event arena guidelines. Be sure to check your local venues guidelines for the most updated information.
Face Coverings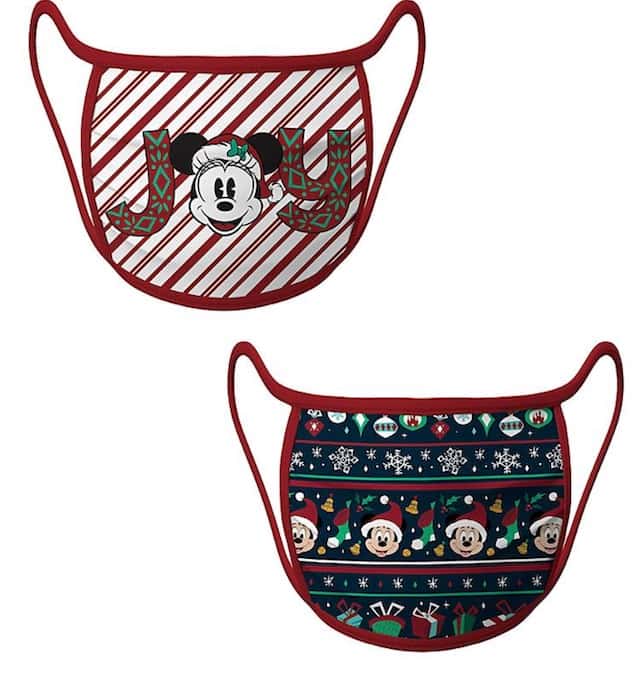 Face coverings will be required for all guests ages 2 years and older unless otherwise exempted by law. Face shields may be worn in addition to face masks, but not in place of a face mask. The only exception to this policy is when guests are actively eating and drinking in a ticketed seat.
FAce masks must be worn by guests ages 2 years and older.
Temperature Screenings
Guests are asked to check their temperatures at home prior to arriving at the event. The event arena may screen guest's temperatures and guests with a temperature of 100.4° or higher will not be admitted.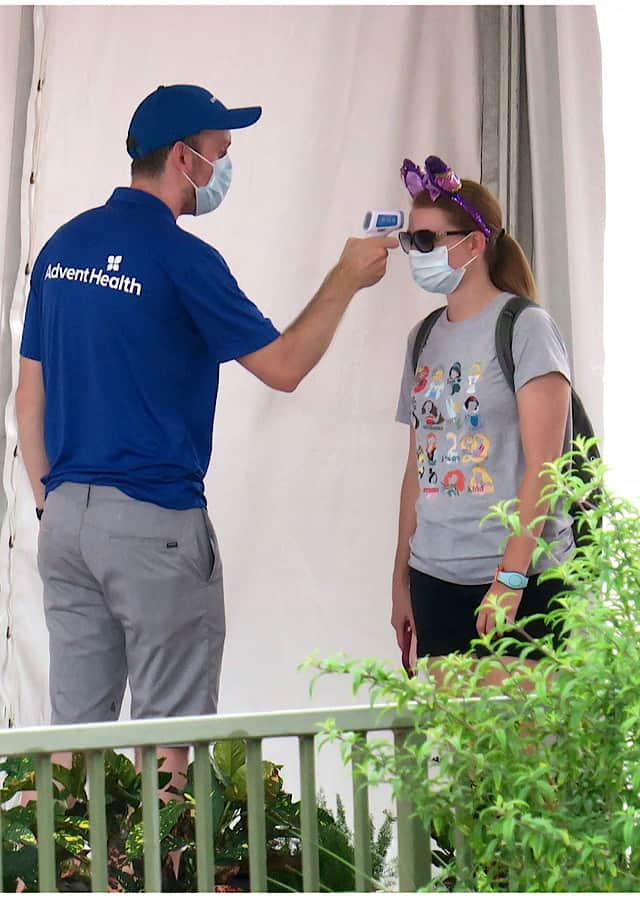 Touchless Shopping
All merchandise will now be purchased through the Disney on Ice website. Guests may pre-order event merchandise and pick-up items once arriving at the venue.
What if your little princess would like to purchase an item once at the event? Guests can also purchase items online from their seat and then pickup items.
Seating
Seating capacity will be reduced and tickets will be available in pre-determined "Seating Pods." This will allow Guests to sit with their family and friends while still maintaining social distancing from other Guests.
Guests may purchase tickets in "seating pods." This will allow family and friends to enjoy the show together while social distancing from other guests.
"Seating Pods" are available for parties of 2 up to parties of 8. ADA "seating pods" are also available.
To maintain social distancing, every other row of seating is skipped. There will also be 2 seats separating one "seating pods" from each another "seating pod" to allow for proper social distancing.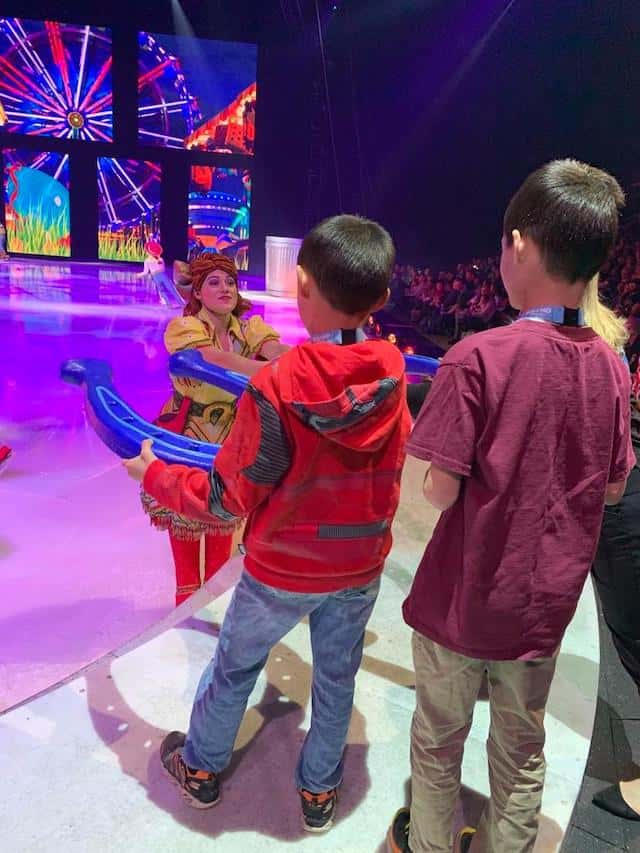 Character Experiences
The Disney on Ice website shares that at this time character experiences will be limited. Guest interactions and character meet and greets will no longer be available at this time.
Current Show Listings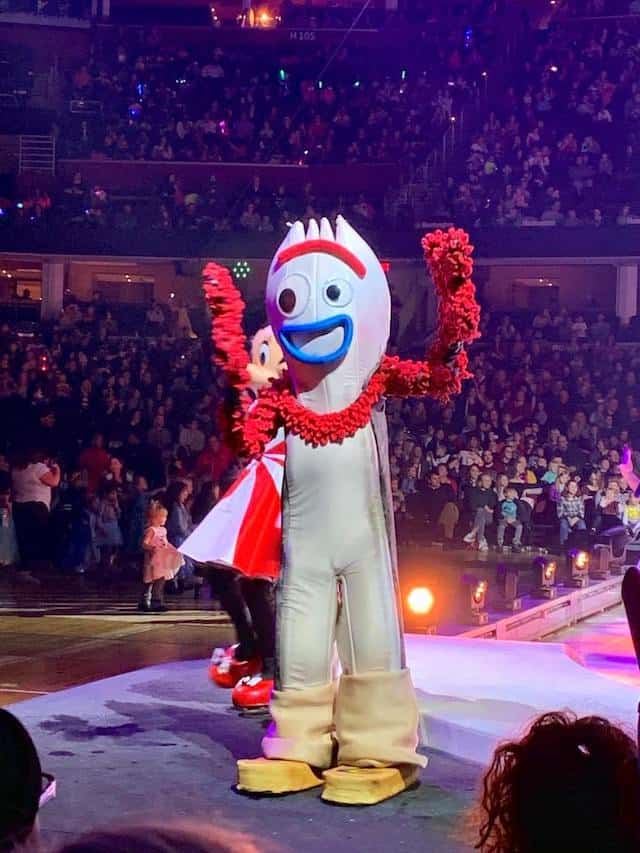 Multiple show dates and times are available in Dallas, TX at the American Airlines Center from November 6th through November 15th. On the Disney on Ice website, future events are also listed for 2 cities in Florida including Miami and Sunrise. Unfortunately, dates for these locations are still to be determined.
disney on ice will offer shows november 6-15th at the american airlines center in dallas, Tx. Dates are still to be set for Sunrise, FL and Miami, FL.
Tickets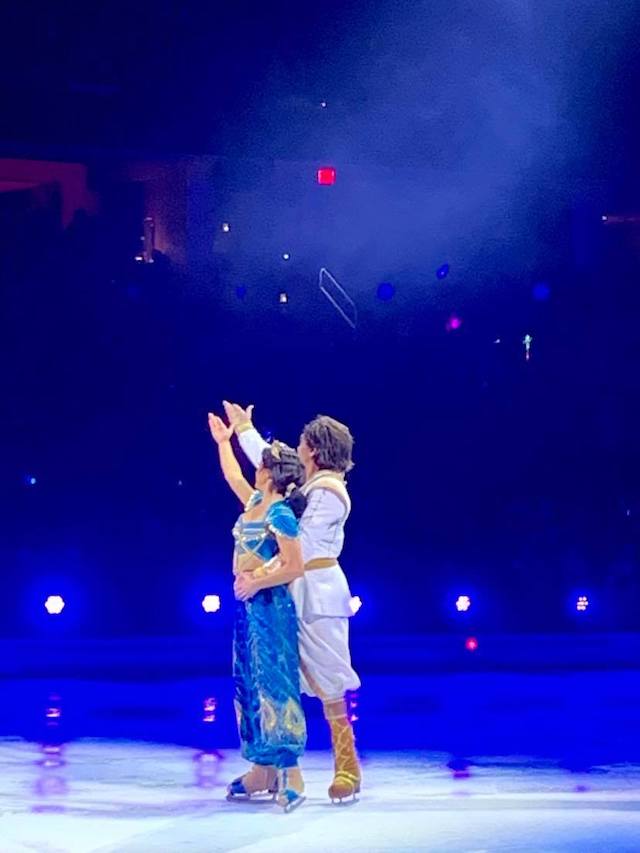 At this time, only Feld Entertainment Preferred Presale Tickets are available for purchase. On October 8th at 10:00am (CDT), Ticketmaster/AAC Insider presale tickets will be available for presale purchase. While tickets will be available for the general public on October 13th at 10:00am (CDT). Find out more about purchasing tickets HERE.
Dallas, Tx Tickets will be available for the general public on october 13th at 10:00am (CDT.)
Have you experienced Disney on Ice in the past? Do you hope to enjoy one of these upcoming shows? Do you think more shows may be added soon? Share your thoughts with us on our Facebook Page.
Are you planning a vacation? Reach out to our trusted travel agency sponsor Authorized Disney Vacation Planner
Mouse Class Travel
!