As Disney Parks closed around the world, participants in the Disney College Program and Disney Internships were dismissed from their positions. We have great news from those that were involved in the spring 2020 program.
Disney College Program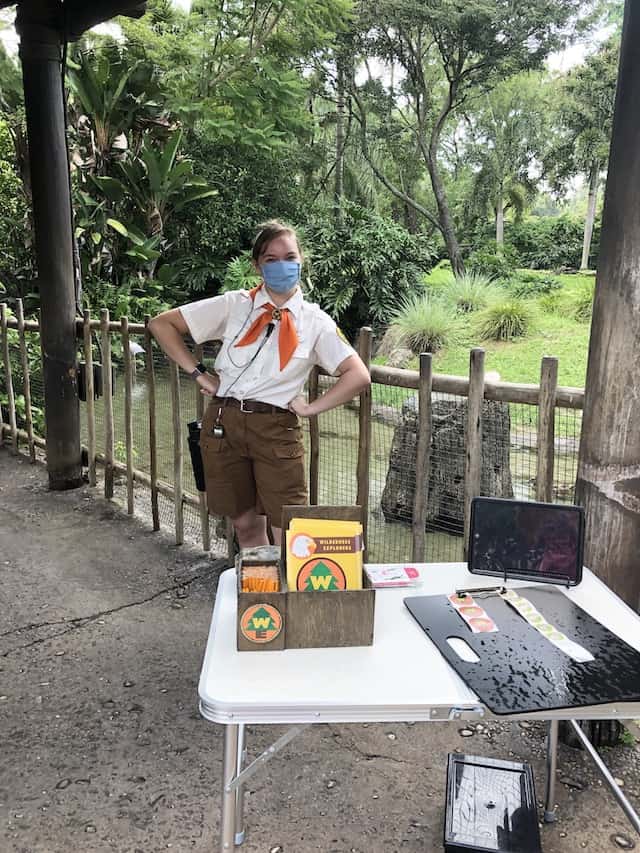 Many college students have participated in the opportunity of a lifetime through the the Disney College Program.
As part of this program, college students work in Disney Parks and Resorts and complete their college coursework all while gaining valuable on-the-job training.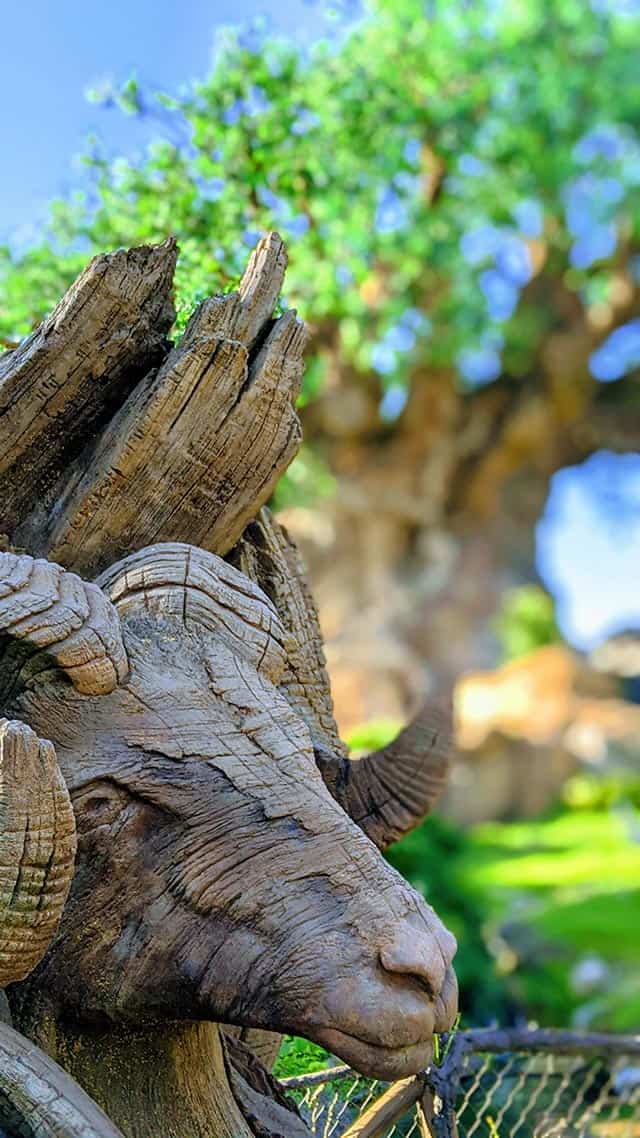 The Disney College Program lasts 5-7 months, but participants in the spring 2020 program were released earlier than expected.
Participants were merely 2 months into this program when Disney Parks around the world closed due to the COVID-19 pandemic.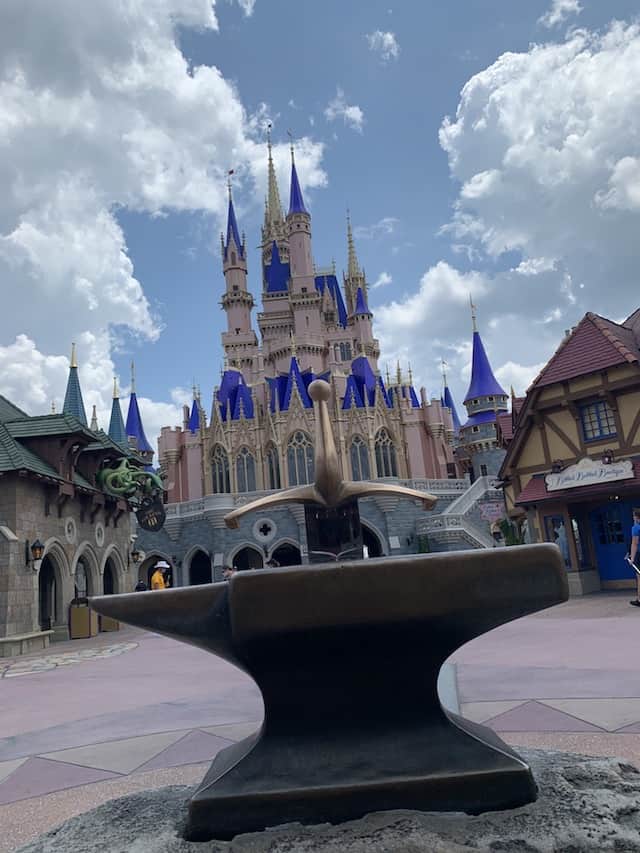 On March 14, 2020, we shared that Disney College Program participants were notified that they would need to return home as the Disney College Program was suspended.
Initially none of us could have suspected that the Disney Parks would be closed for such an extended period of time.
Disney College Program Cancelled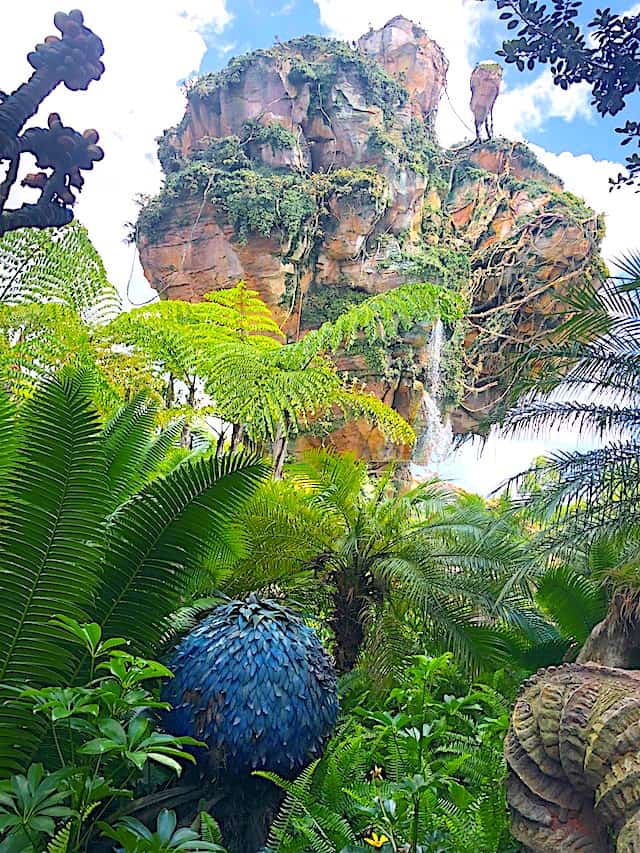 On July 2, 2020, Disney notified Disney College Program Participants that due to the phased reopening of Walt Disney World, the Disney College Program would be suspended indefinitely.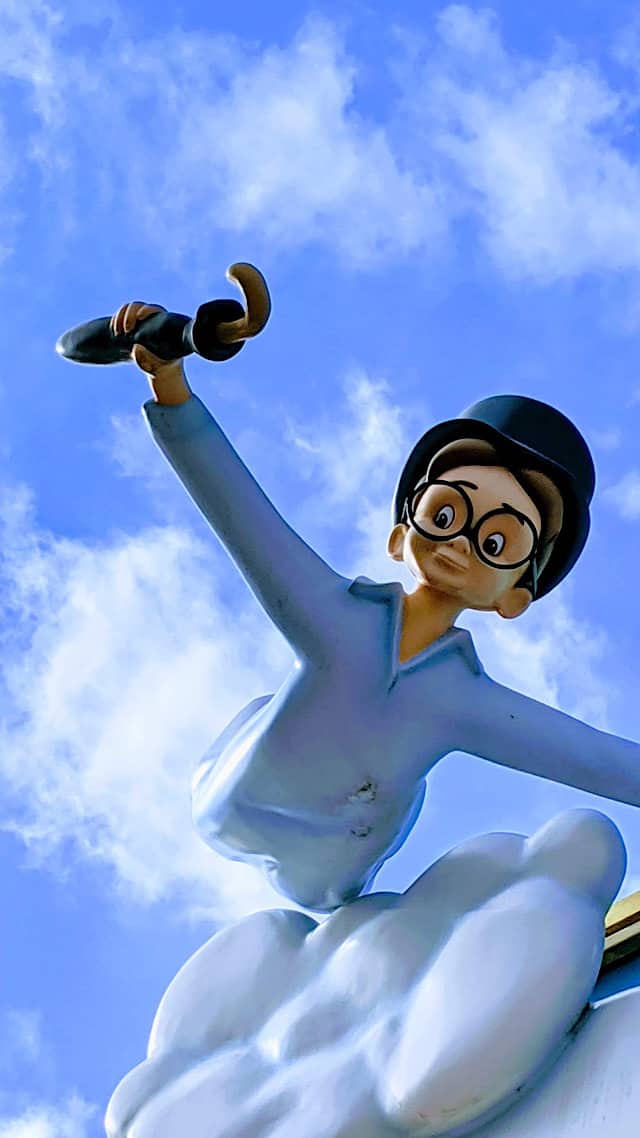 This included the suspension for the coming fall 2020 program that would begin late August 2020 until February 2021. This was definitely disappointing to those who were hoping to intern at the "Most Magical Place on Earth."
Prior to the reopening of walt disney world disney's college program was suspended indefinitely.
Park Tickets Now Available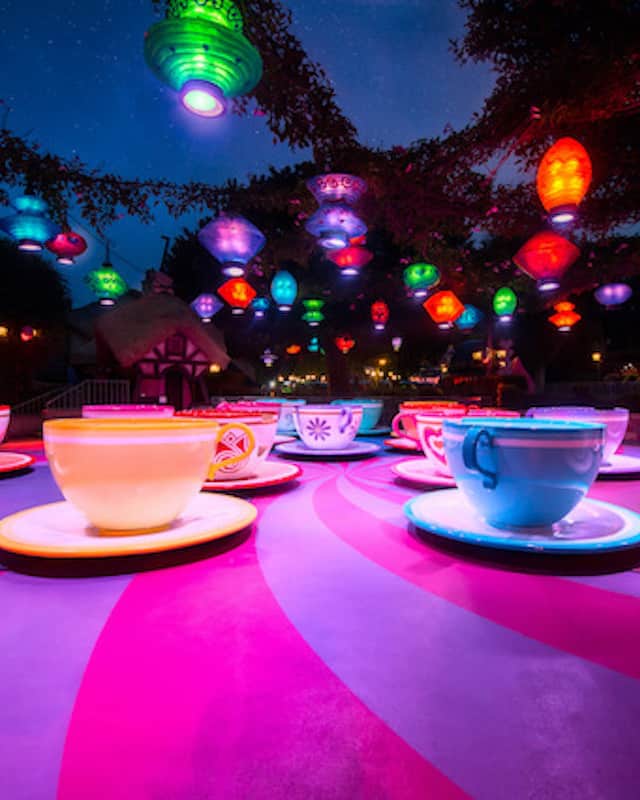 Those participants in the spring 2020 Disney College Program are finally receiving some good news.
During the Disney College Program, participants earn complimentary admission tickets.
These complimentary tickets are now available.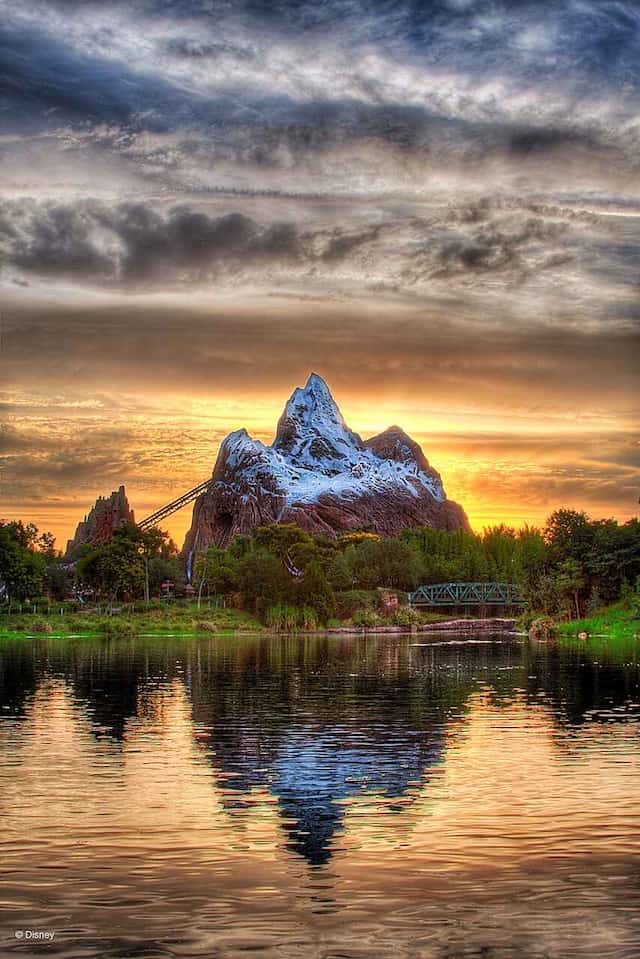 Each ticket is valid for one day at either Walt Disney World or may be saved for when Disneyland reopens. These tickets are available for use during regular operating hours, but they may not be used at Disney Water Parks.
Park hopping is not available with these tickets.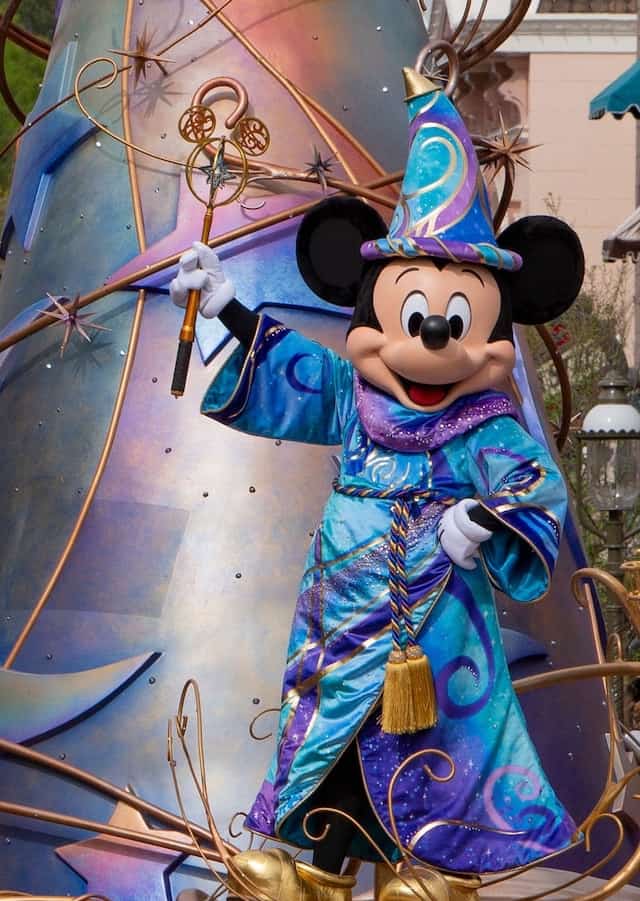 Disney College Program participants must also secure a Disney Park Pass Reservation. Although this will not be the same as returning to complete the Disney Park Program, at least this may be a bit of a silver lining.
Complimentary park tickets are available for walt disney world and disneyland. These tickets are not valid for Disney's water parks.
Ticket Request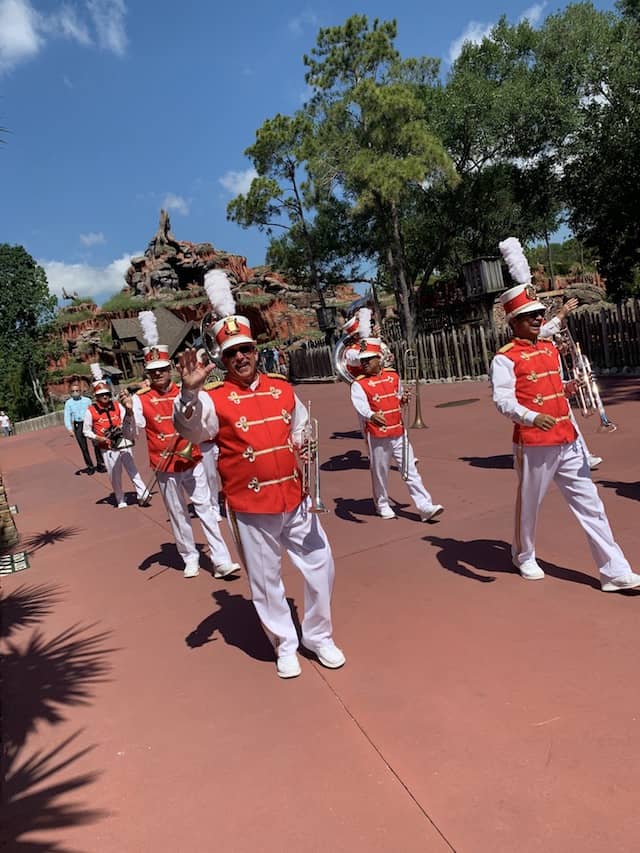 Disney College Program participants will need to make ticket requests by September 20, 2021. The Park ticket request form is available HERE.
All tickets must be used by September 26, 2021. Tickets will not be replaced if lost, misplaced, or even stolen.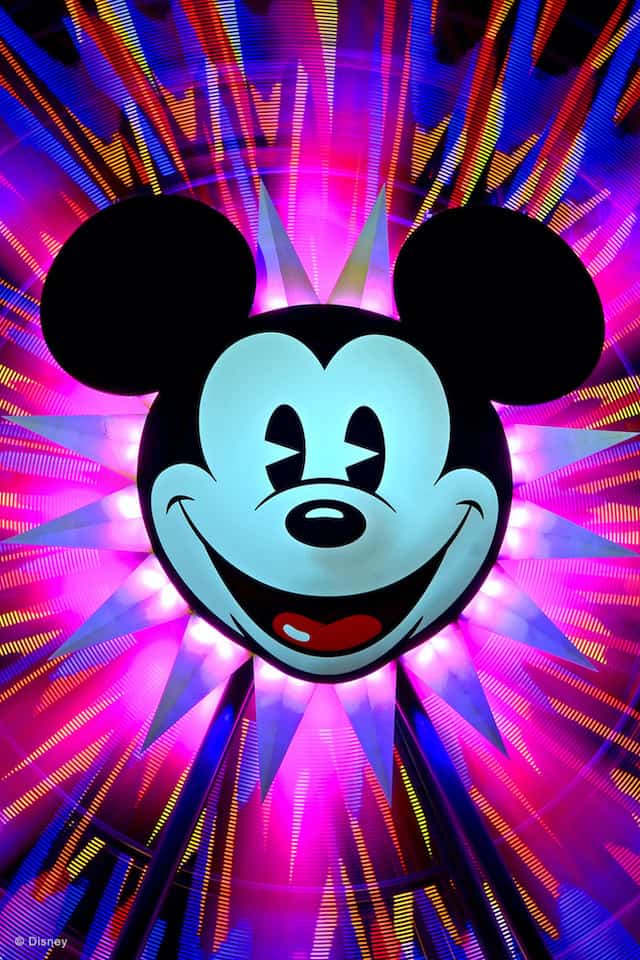 The number of tickets available is dependent upon the number of hours participants completed in the Disney College Program. Program participants may requests complimentary tickets for Guests as well. Guests must accompany the participant at the entrance of the Park in order to enter the Park.
Disney College program must request complimentary tickets by September 20, 2021 and all tickets must be used by september 26, 2021
When do you think the Disney College Program may return? Have you participated in this program before? Share your thoughts with us on our Facebook Page.