Since re-opening in July, theme park attendance has been steadily increasing. To address more guests coming, Disney World extended park hours!
Guests have been missing visiting their favorite Disney World theme parks. With amazing discounts and fun park activities, more and more people are visiting Disney World.
Reduced Hours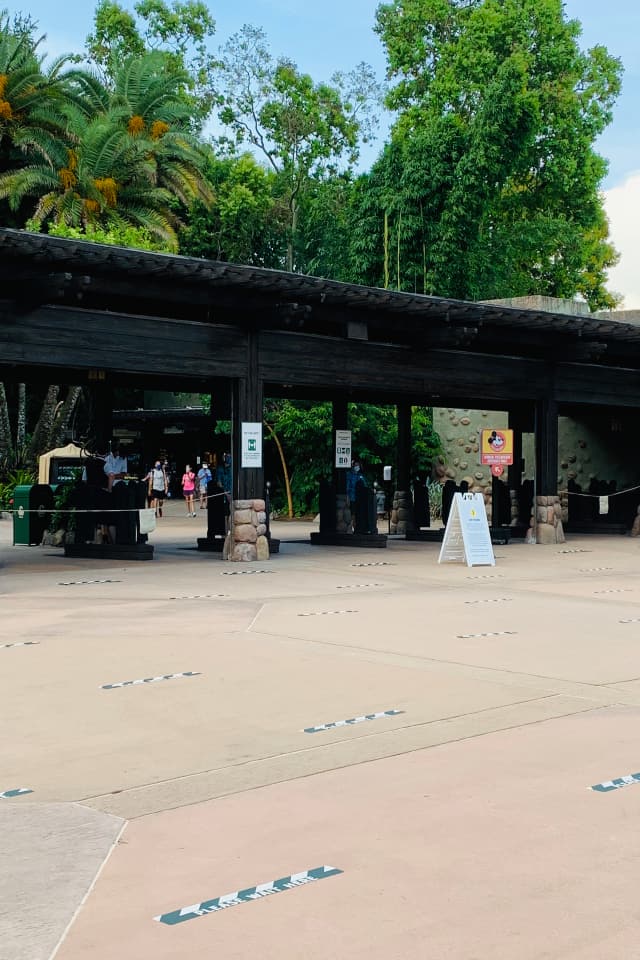 We reported in August that Disney experienced much lower earnings than they anticipated. The Disney Parks, Experiences and Products segment was hit hard by the pandemic and following shut-down.
With the majority of the parks worldwide closed for the entire third quarter, the 85% decrease was expected. Read more details on reduced theme park hours here.
Recent Increased Hours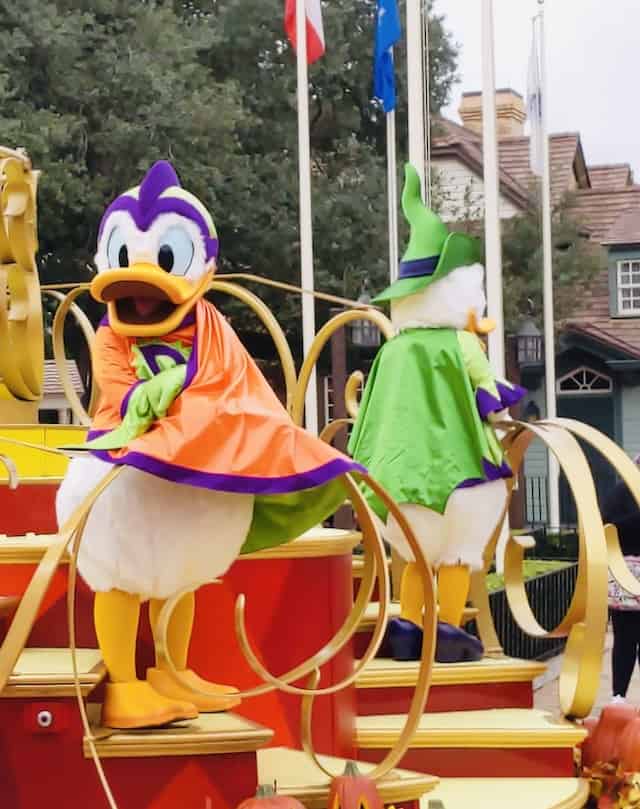 We visited Disney World opening week and the theme parks were virtually empty. While we enjoyed the low crowds, it was also an eerie feeling knowing COVID-19 was the reason. However, when I visited on Labor Day weekend, crowds had increased significantly.
To address this increase in crowds, Disney is adding park hours. We recently reported increased hours in November and December.
To see all updated park hours and create touring plans, go to Character Locator!
Magic Kingdom Hours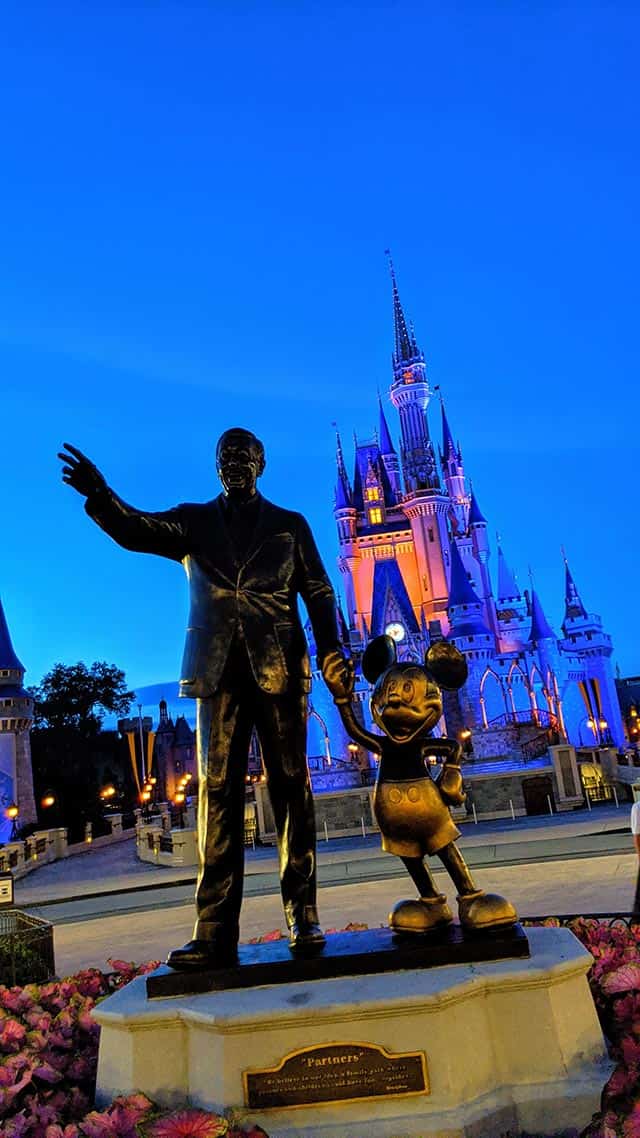 Magic Kingdom is currently operating from 9:00am to 6:00pm, leaving guests with a great deal of evening time free. Read here to see various activities to occupy your time during the evenings while at Disney World.
From September 25 to 27, Magic Kingdom has added an hour to its closing time. New park hours for these dates are 9:00am to 7:00pm.
EPCOT Hours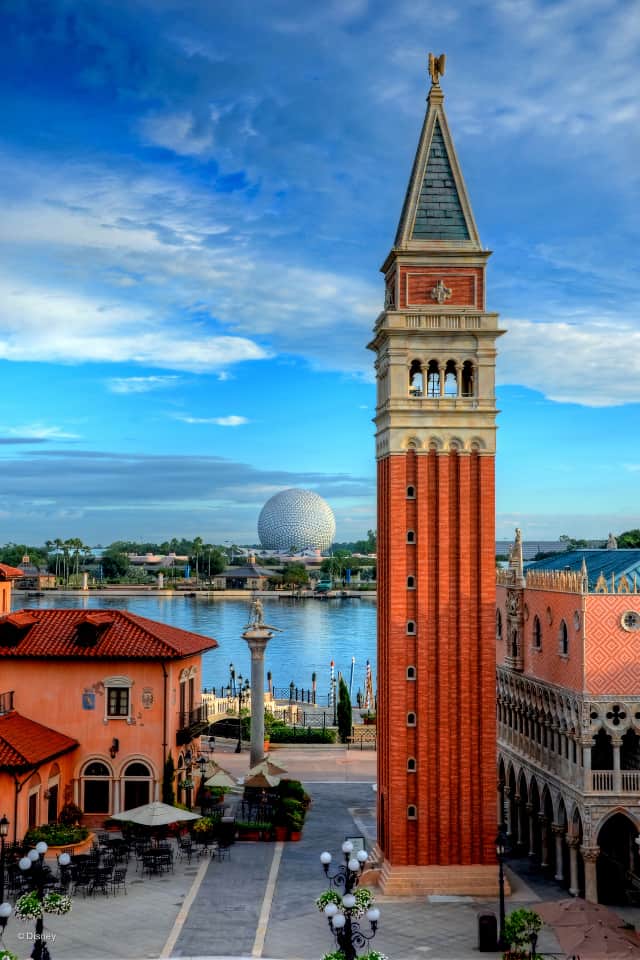 My favorite time to casually stroll "around the world" is after dark. EPCOT has such a different feel with the pavilions lit up. Current EPCOT hours are 11:00am to 7:00pm which takes away walking around after sunset.
However, from September 25 to 27, guests can again stroll around after dark with park hours extended from 11:00am to 9:00pm.
Hollywood Studios Hours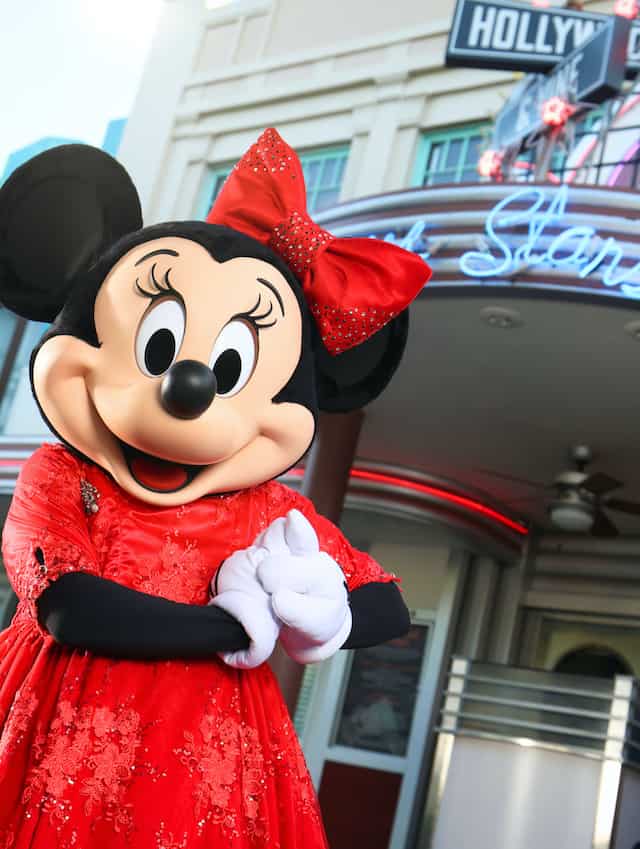 I also love the feeling of Hollywood Studios at night. This park evokes feelings of days and decades gone by. Recently, however, park hours were reduced from 10:00am to 7:00pm which limits any special night lighting in the park.
However, as with other parks, Hollywood Studios has increased hours to 10:00am to 8:00pm.
Animal Kingdom Hours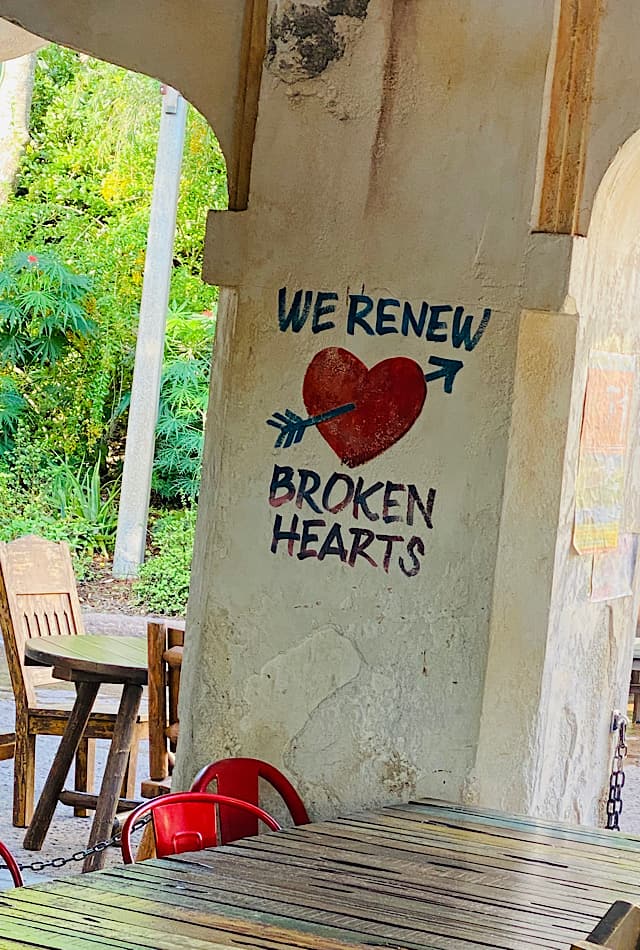 When I'm visiting Disney World, one of my favorite things to do is get up early and head to the theme parks. This is the absolute best time to experience attractions without waits and crowds.
I'm excited to see that Animal Kingdom has given guests two additional hours on September 25 to 27 staying open from 8:00am to 6:00pm.
The trend to increase hours is encouraging for everyone with an upcoming trip to Disney World. Do you have an upcoming trip, or are you waiting for your next visit? Please share your thoughts with us on Facebook. You can also join our KtP Crew and continue the discussion there!