Disney Parks and Theme Parks have been open around the globe for a few months now, except for Disneyland. Could we receive a reopening date for Disneyland in the near future?
The pressure has been on Disneyland as it has remained closed. Last week, Disneyland called for action from California's Governor, Gavin Newsom.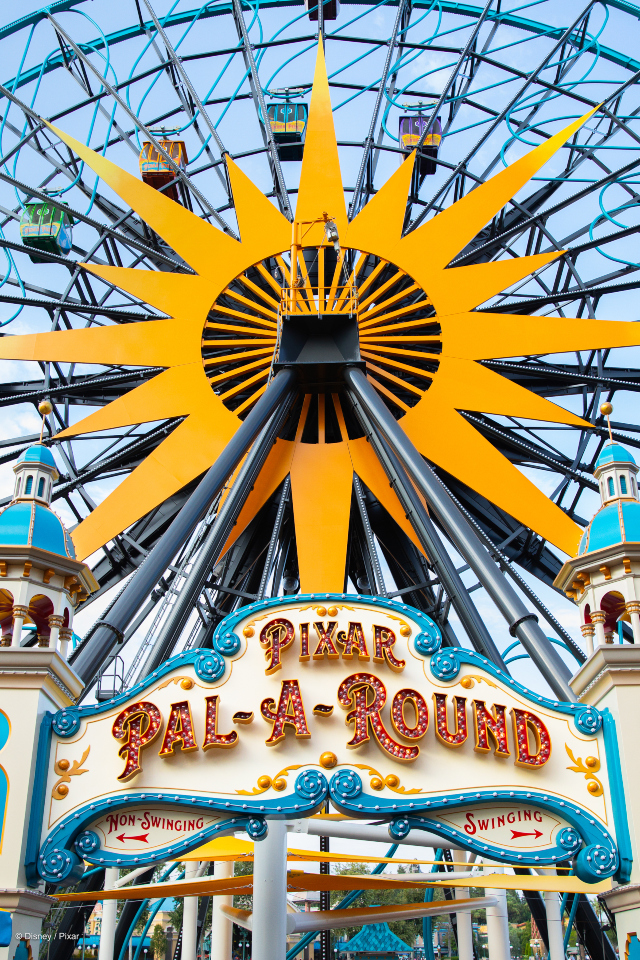 Disneyland Cancellations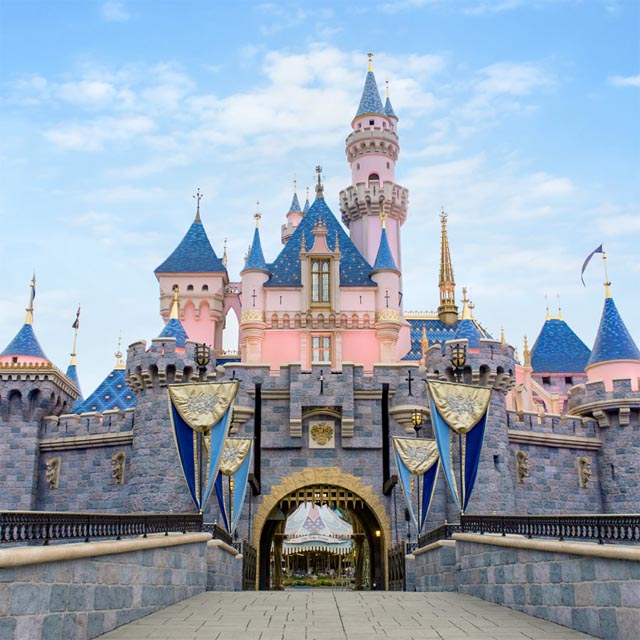 During the past few months, the only news from Disneyland that has been received have been cancellation after cancellation.
The latest round of cancellations have been sent to guests who have hotel reservations booked through October 3rd.
Disney's Chairman, Josh D'Amaro has previously announced that while no reopening date has been officially announced, once state guidelines are presented, then they will work diligently to reopen Disneyland quickly and safely.
Disney Executives to Meet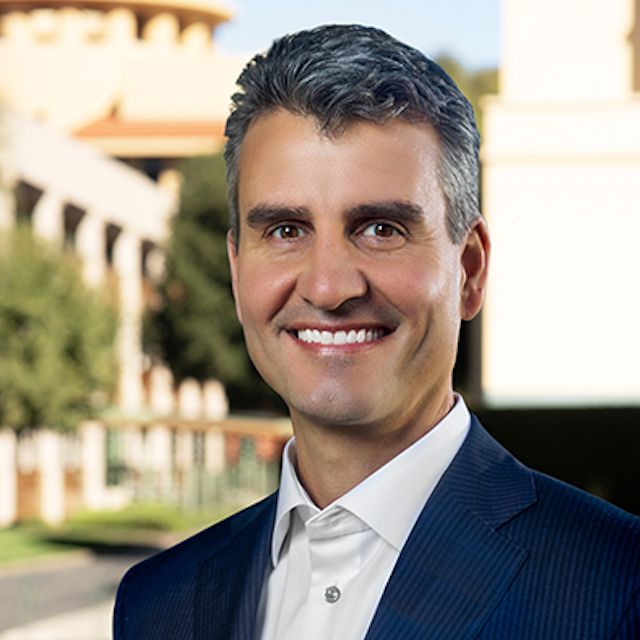 Tomorrow, September 22nd, a press conference is expected to be held between Disney executives from both Walt Disney World and Disneyland Resort.
Josh D'Amaro, Disney Parks chairman is expected to close the press conference with his remarks.
No topics for the press conference have been released, but an update on parks and resort operations is expected.
There was speculation of a possible reopening date for Disneyland during the conference, but that is still to be determined as no official word has been released.
The conference is expected to air via an invitation-only webcast.
Downtown Disney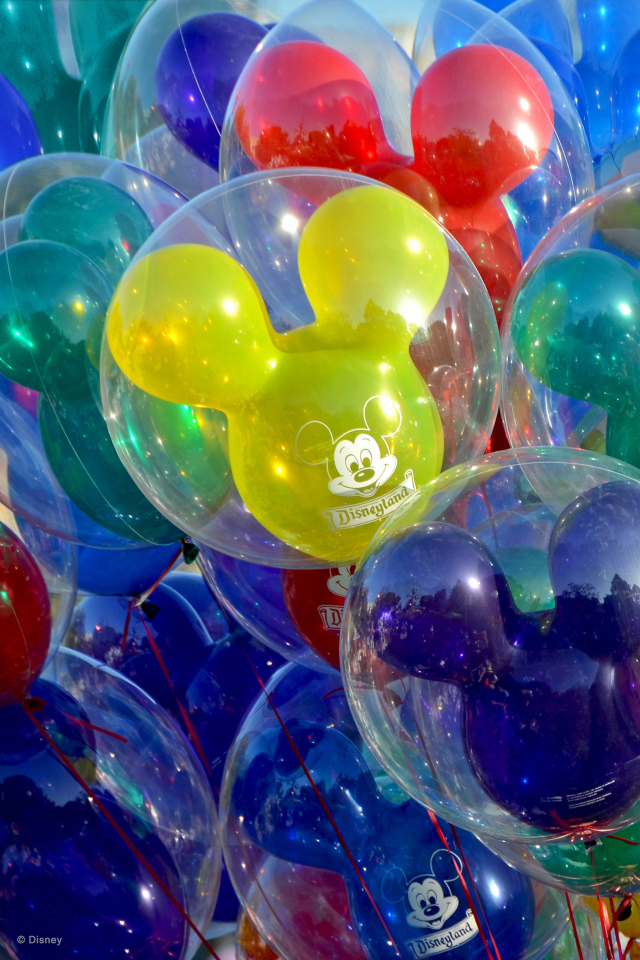 In the meantime, guests can visit Downtown Disney which reopened on July 9, 2020. Orange County has been inching their way towards reopening and they have recently been able to reopen several dining locations with limited indoor and outdoor seating.
We remain hopeful that a Disneyland reopening date announcement will be soon and will keep you updated with news as it develops!
What kind of updates are you hoping to hear about from the press conference tomorrow? Do you have any plans to go to Disneyland? Have you had to change any of your plans? Tell us about it in the comments below or on our Facebook page.
Maggie Baltz