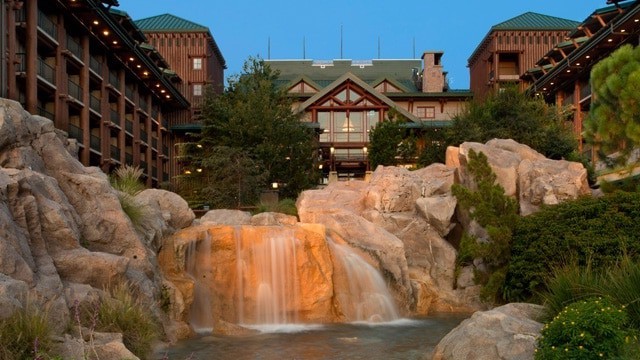 We have been happy to report so great locations and Guest experiences that have reopened at Walt Disney World. Today, we learned that a new closure will immediately affect Disney Vacation Club Members. Find out if your future trip may be affected.
DVC Members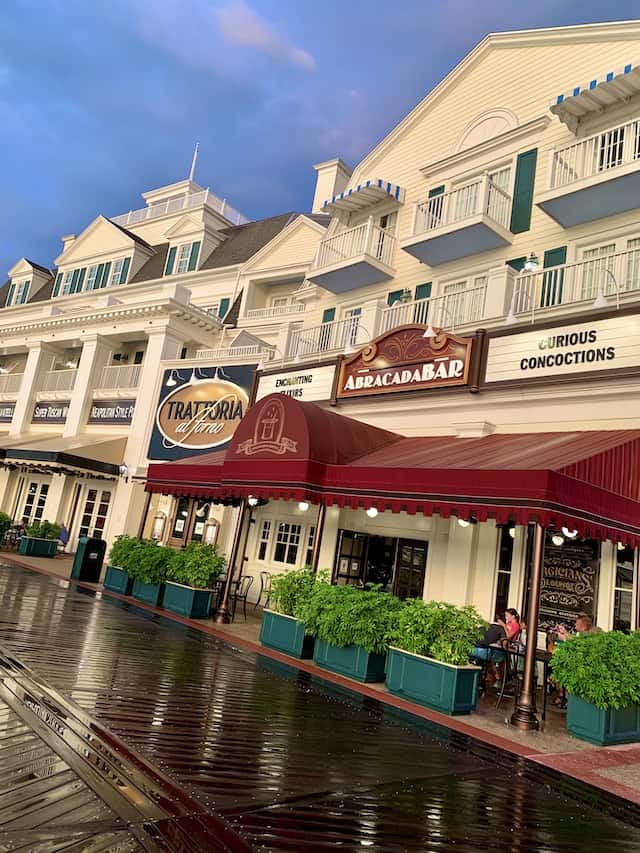 We recently shared a great deal for new Disney Vacation Club Members. Find out all about this new deal that can save new members $3,600 or more. There is also a great article that helps explain a bit more about both the advantages and disadvantages of the Disney Vacation Club. Read all about this HERE.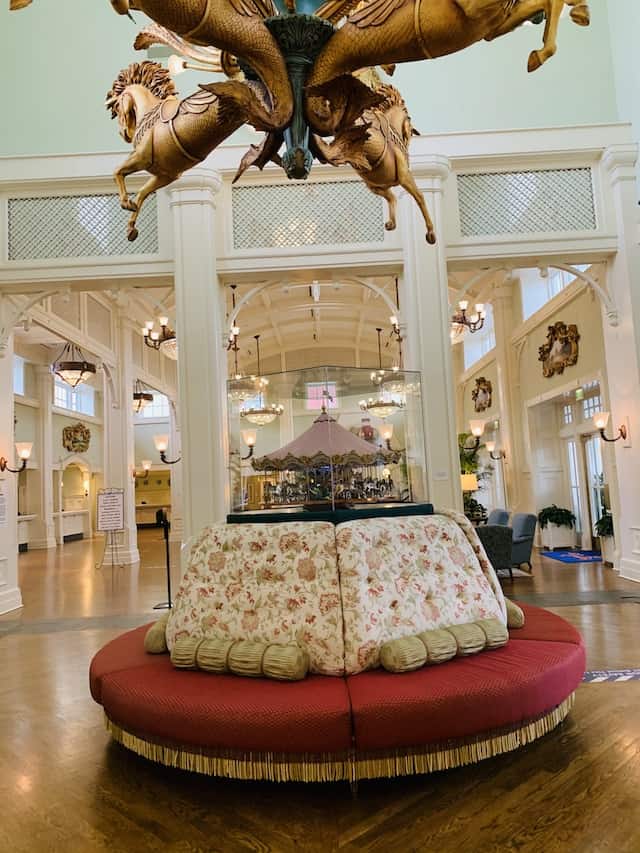 Many of the KennythePirate Crew writers have also taken advantage of AMAZING deals when renting points through Disney Vacation Club Members. Find out if this may be a good option for you upcoming Disney vacation.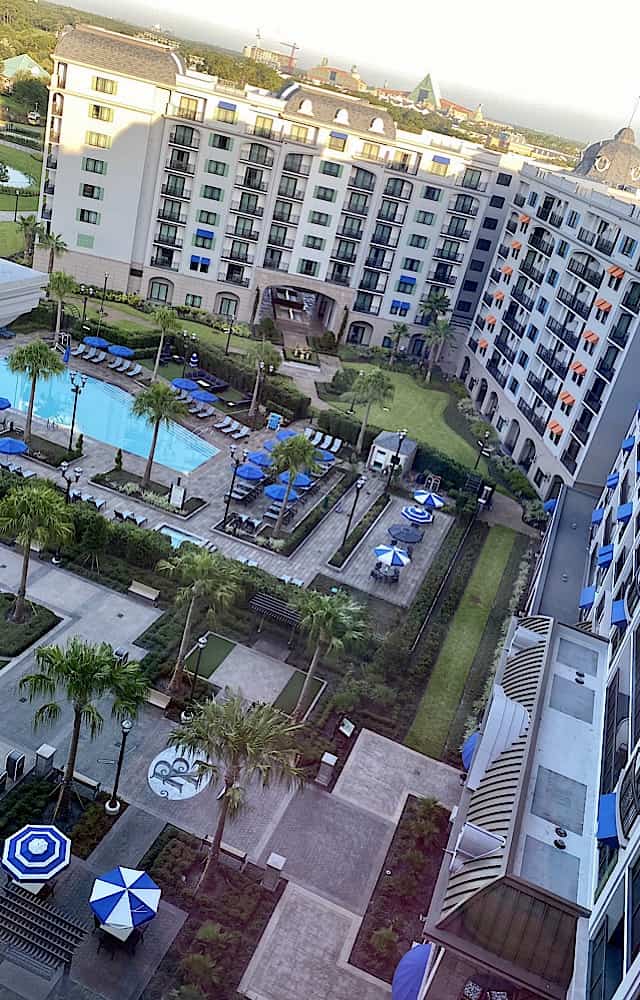 Reunion Station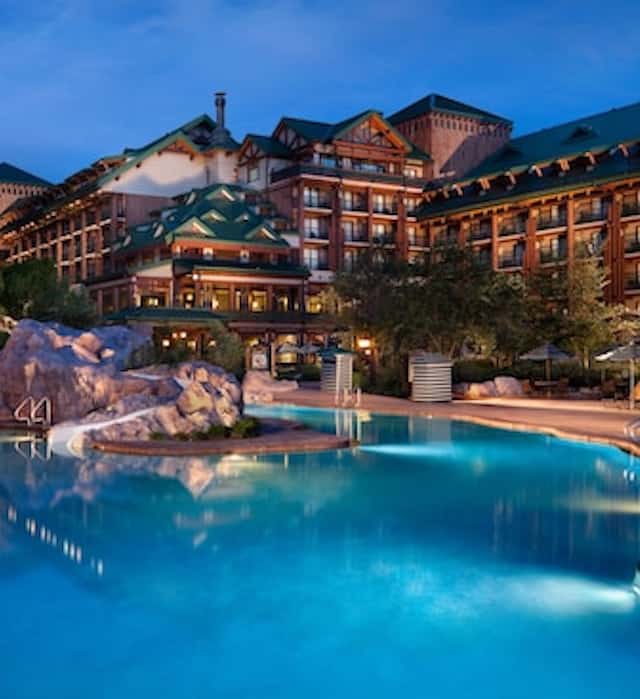 Located at Disney's Wilderness Lodge, Disney Vacation Club Members can enjoy a relaxing time at the Reunion Station. This location allows Disney Vacation Club Members to retreat from a busy day in the park and unwind with a variety of workshops.
The Tasting Series allowed Guests to sample delicious craft cocktails or New World wines. Also Guests can enjoy the weekly Beverage Tasting Series at Disney's Wilderness Lodge.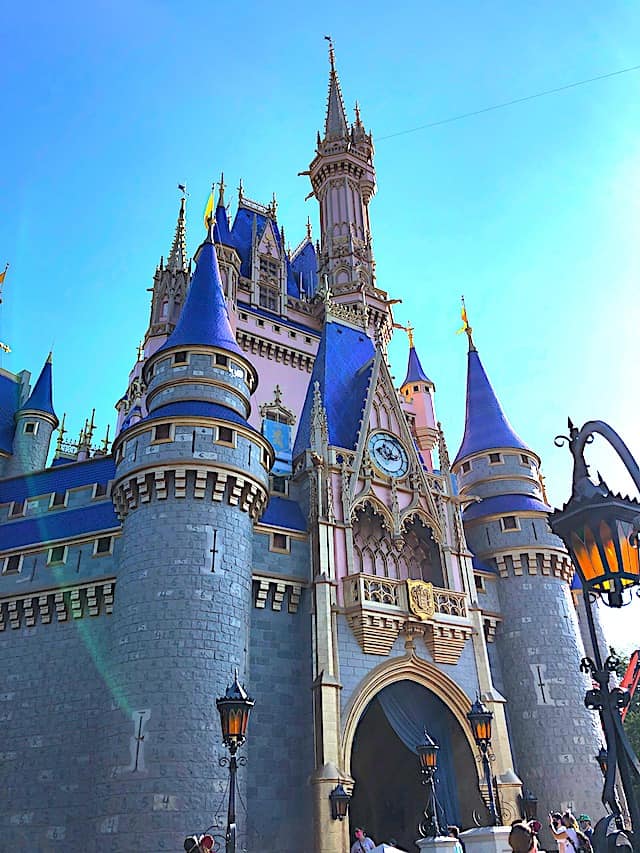 Want to learn how to make the most of your Disney photos? Guests can participate in a Phone Photography Workshop. With the help of a professional photographer, you could be taking breathtaking images of Cinderella Castle in no time.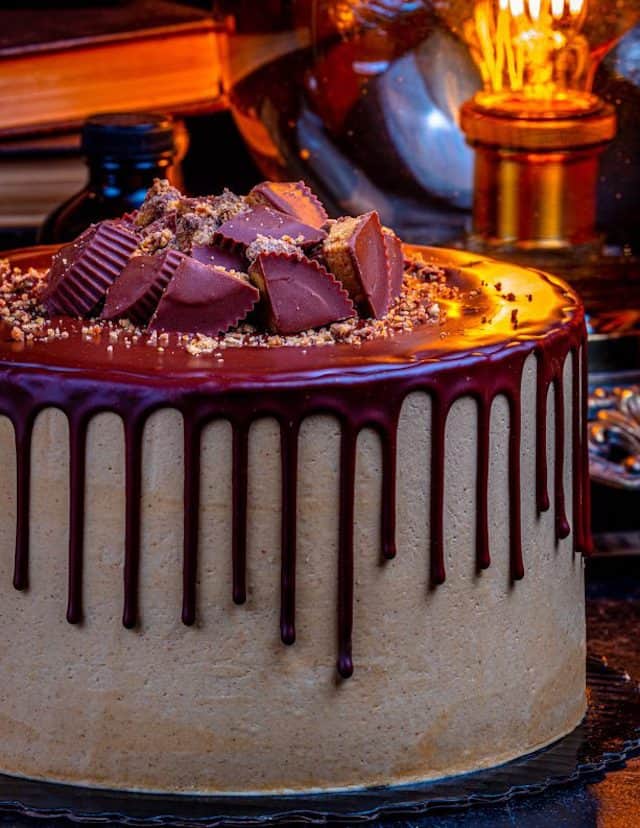 Guests were even welcome to participate in a Cake Decorating Workshop at the Reunion Station. An instructor would help teach the fine art of cake decorating with Disney inspired cakes.
REunion Station offered a tasting series, cake decorating, and phone photography workshop.
DVC Member Closure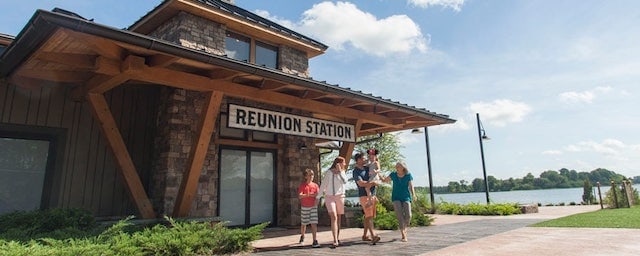 Today, Disney released that the Reunion Station located at Disney's Wilderness Lodge will no longer be open to Disney Guests. Unfortunately, no further information has been given as to when this location may reopen.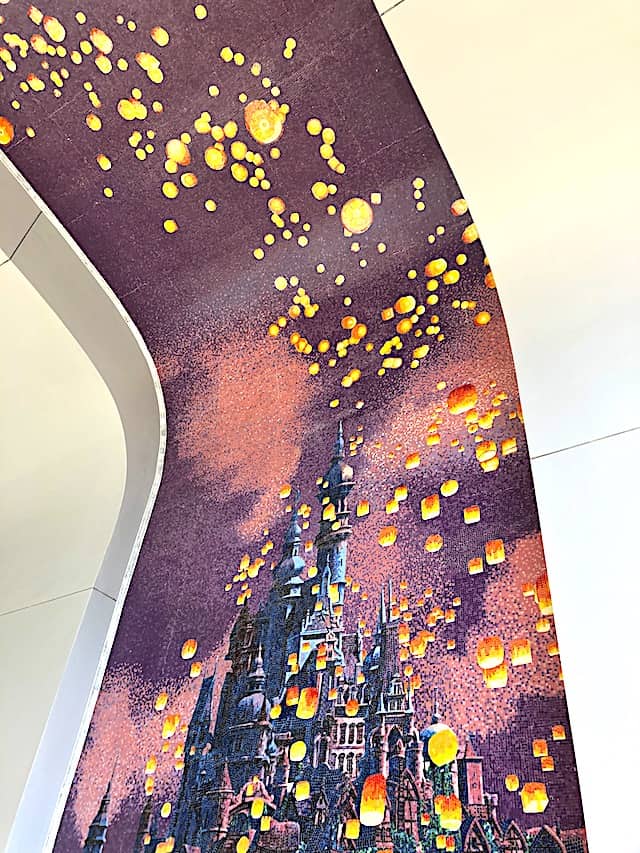 With Park hours shortened, we know that many Guests are looking for extra ways to add magic to their Disney vacation. We are hoping that the Reunion Station may reopen soon to Guests to add a bit more magic during this continued phased reopening of Walt Disney World.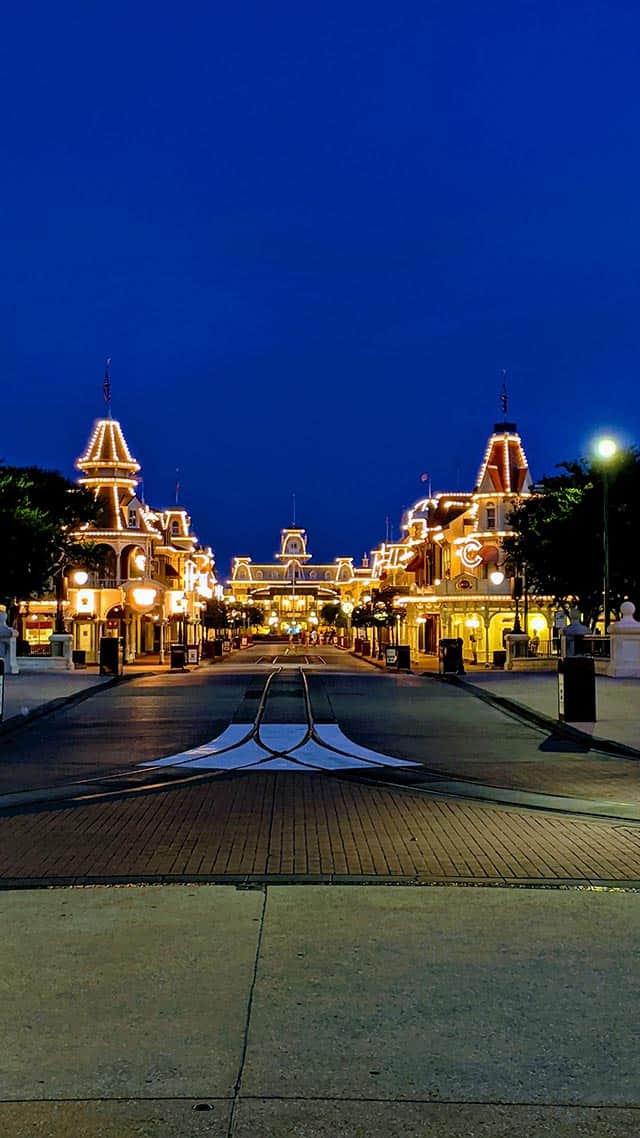 the reunion station is now closed with no date given for when it will reopen.
What do you think of this unexpected closure of the Reunion Station? Have you visited Reunion Station in the past? Share your thoughts with us on our Facebook Page.