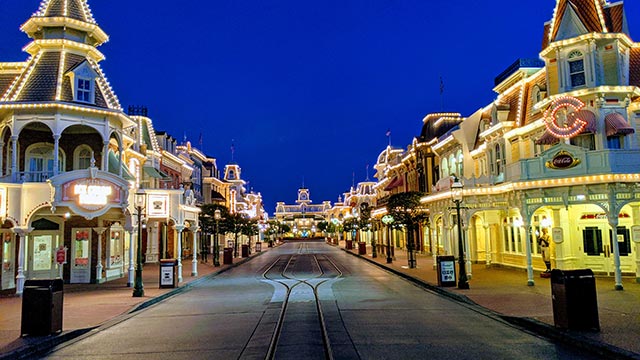 Florida has extended the state of emergency order due to COVID-19. More details below.
State of Emergency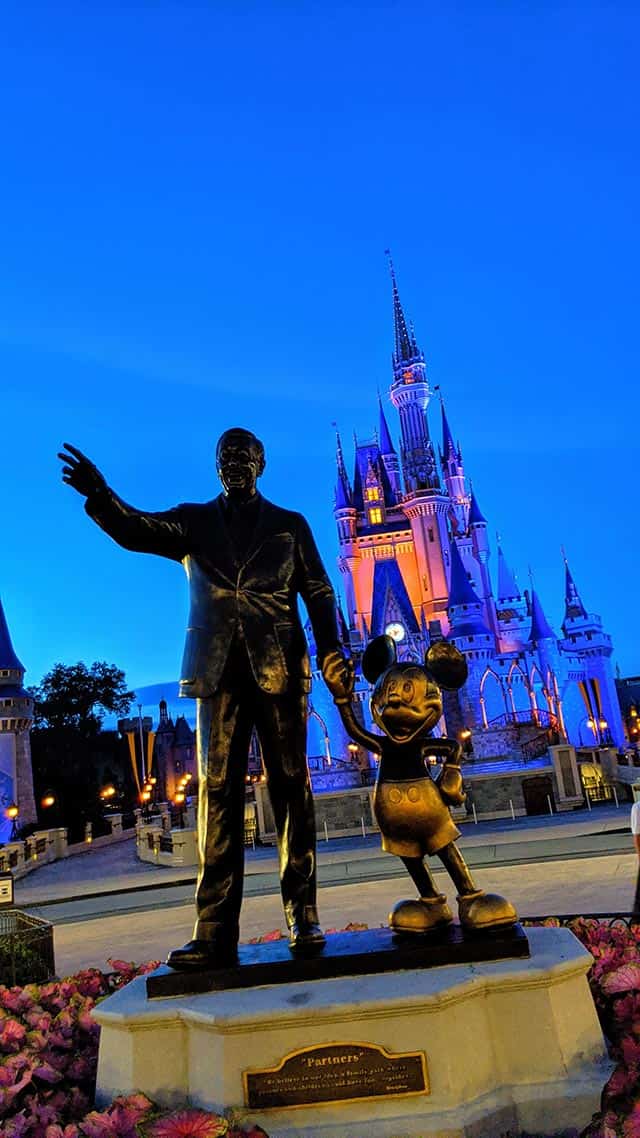 Florida Governor Ron DeSantis originally declared a state of emergency order earlier this spring due to the coronavirus pandemic. It has since been extended a few more times.
The most recent order was set to expire soon.
The state of emergency will be in effect for 60 more days, putting the current expiration date as November 3. We may see another extension as things are still unpredictable for the country.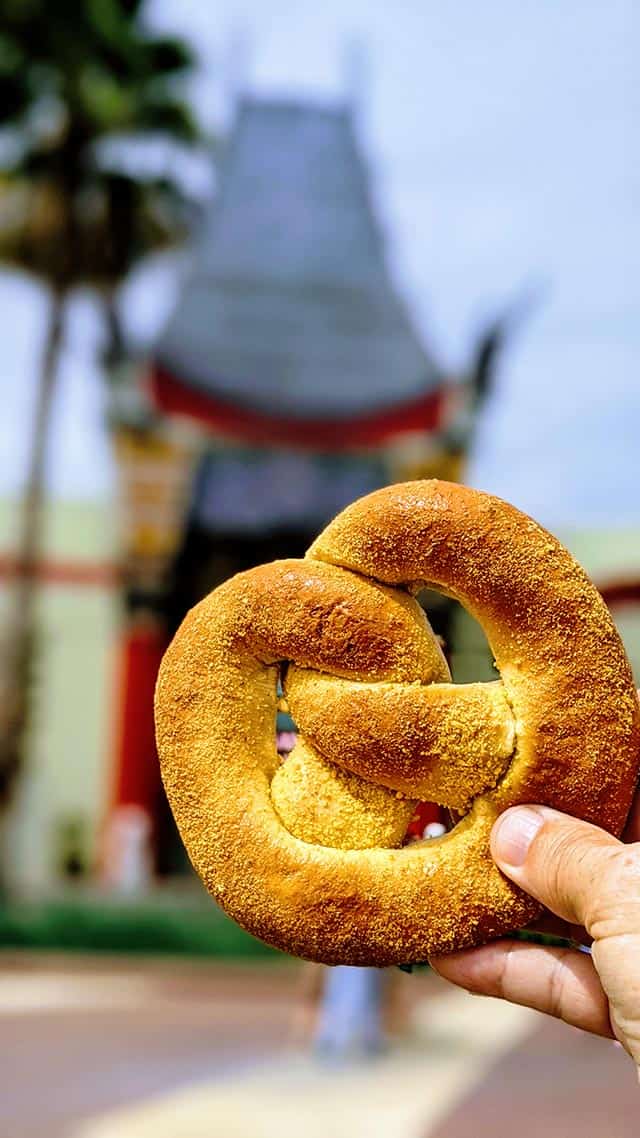 However, since travel bans have been lifted this has no real bearing on traveling to Florida. Additionally, since theme parks in the state have been operating for most of the summer this executive order does not affect Guests with travel plans to Florida.
You can find the full executive order HERE.
Planning a Trip to Disney World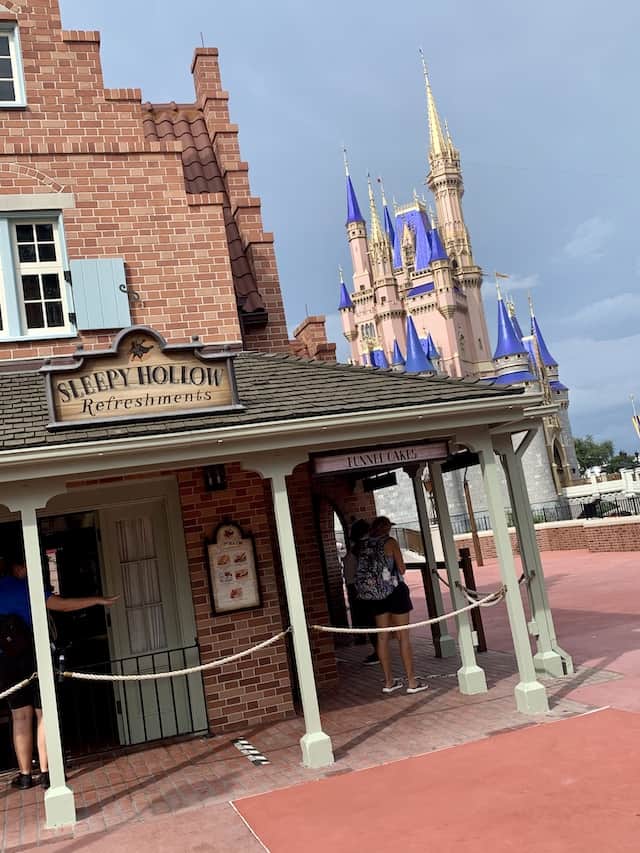 With travel restrictions lifted, many are looking forward to continuing with plans to travel to the Orlando area.
We recently outlined some reasons why this summer is a great time to travel to Disney World. Between low crowds, great discounts, and enhanced health and safety procedures, this is truly a unique time to visit Disney World.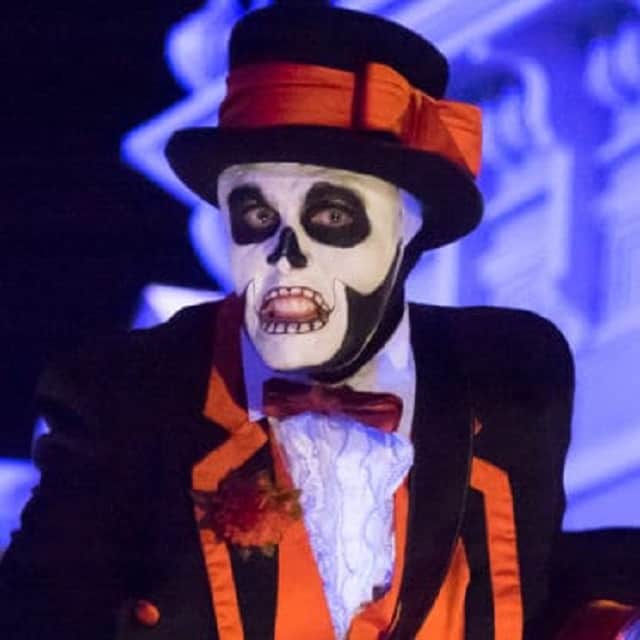 Halloween offerings will also be available in the parks soon! Although fall crowds may pick back up with school breaks, this autumn would also be a great time go. To read more about costumes and treats in the parks head HERE.
If you need help preparing and packing, check out our handy checklist HERE.
What do you think of the extension of Florida's state of emergency executive order? Do you have a trip to Disney World coming up? Share your thoughts with us on Facebook.