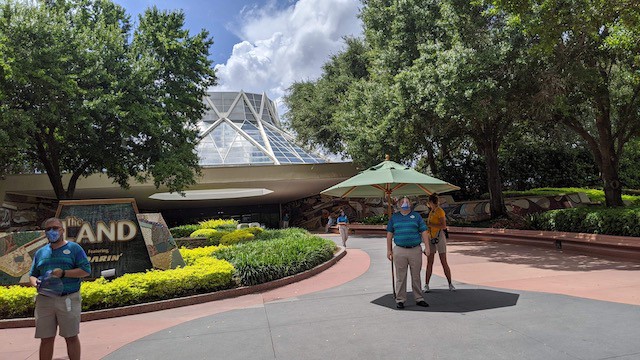 The fire department has been dispatched to Epcot as Soarin' and the rest of the Land Pavilion at Epcot have been cleared out. Read on for what we know.
Our very own Kenny the Pirate is at Epcot today, and you may have seen his live video at Test Track earlier today. Head over to the Kenny the Pirate Facebook page to watch.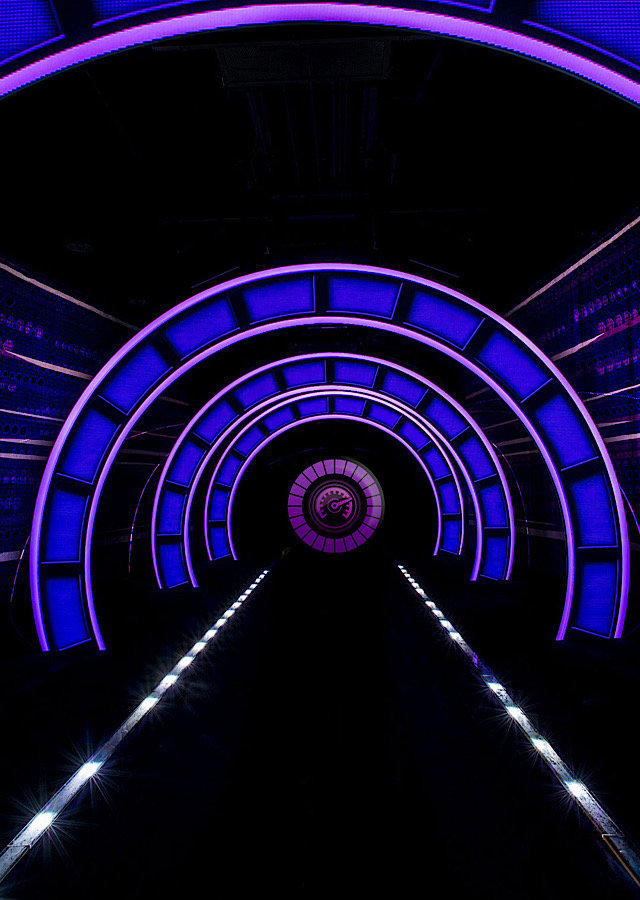 He just shared with our writing team that there appears to be an emergency situation at the park today.
Land Pavilion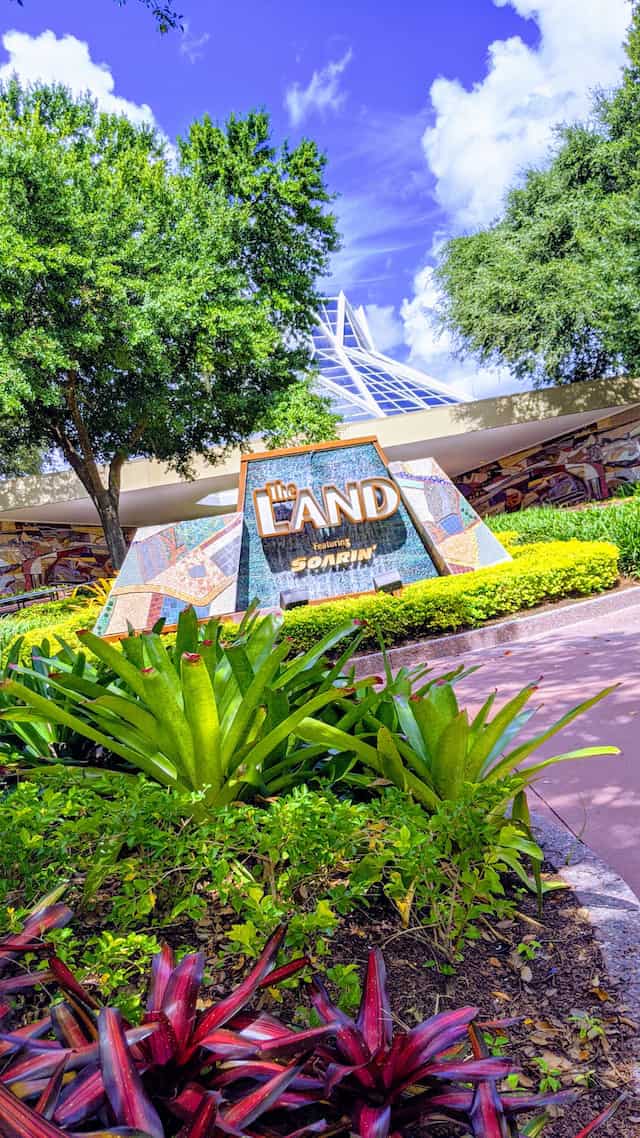 The Land Pavilion includes Living with the Land, Soarin', The Garden Grill, Sunshine Seasons, and Awesome Planet.
Guests can also see Joy from Inside Out frolicking around in the outside area as a mini socially distanced character meet.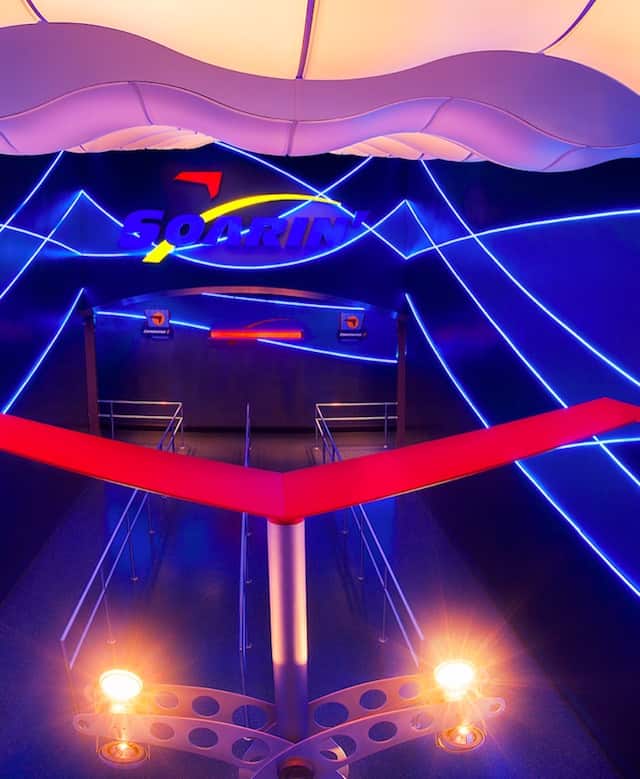 Just a little after 2:00 pm Eastern Time, the line for Soarin' was cleared and Guests have been escorted out of the Land Pavilion.
Cast Members are out front letting Guests know that the area is closed for "technical difficulties."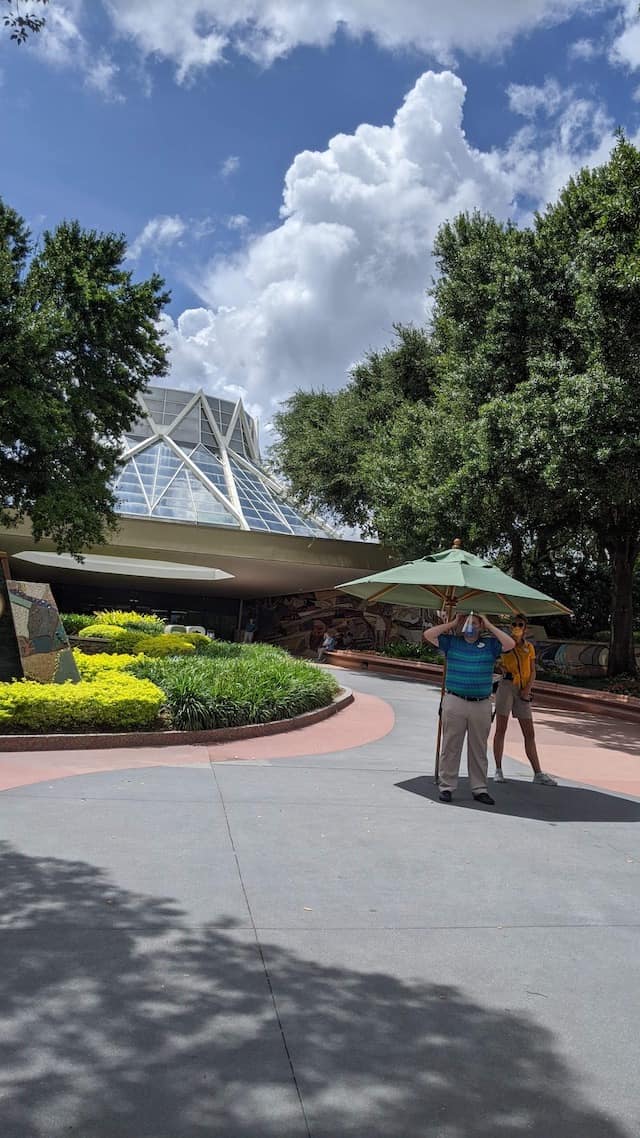 Kenny could hear the Reedy Creek Fire Department be dispatched to the area. Seeing as how there are two restaurants, two attractions, and a theater it could be fire/smoke or electrical related.
However, this is all speculation at this point, and a cause for the "technical difficulties" has not been made known. We do hope everyone is safe, and the incident is not serious.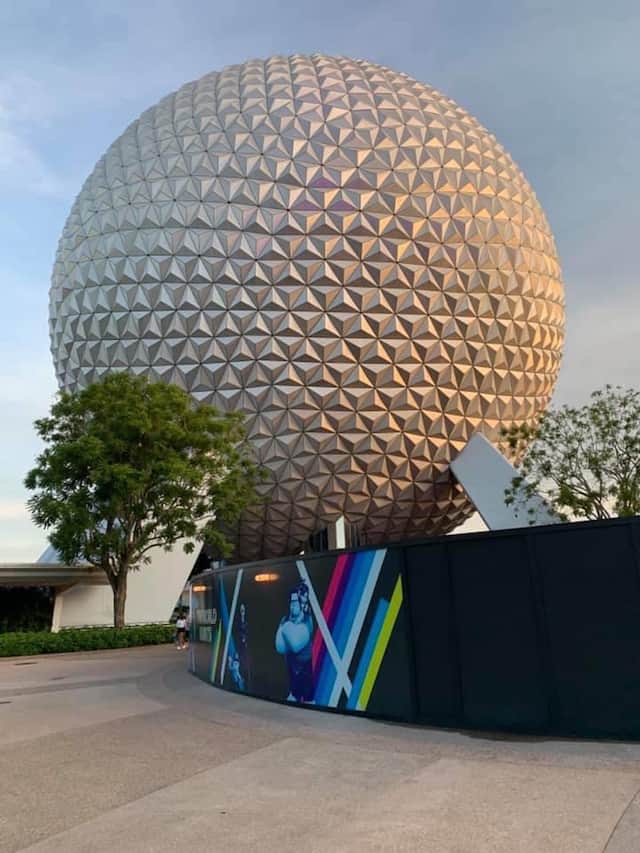 We will share any more information as it becomes available. Stay tuned to Kenny the Pirate on Facebook, Twitter, and email for all the latest news happenings around Walt Disney World.
You can also join our KtP Facebook group and join a community of friendly Disney-minded individuals!