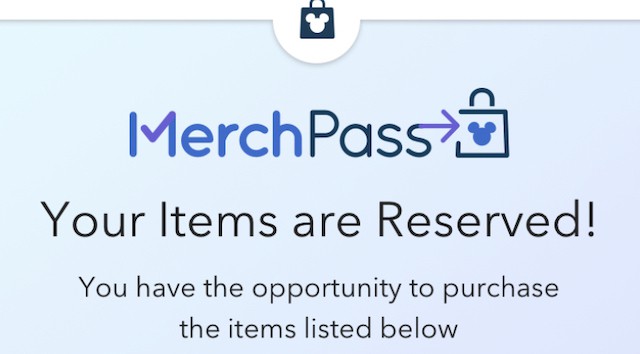 If you were not able to secure a MerchPass for your favorite Peter Pan items, you are in luck! Come find out how you may be able to score items in the Minnie Mouse: The Main Attraction!
Minnie Mouse: The Main Attraction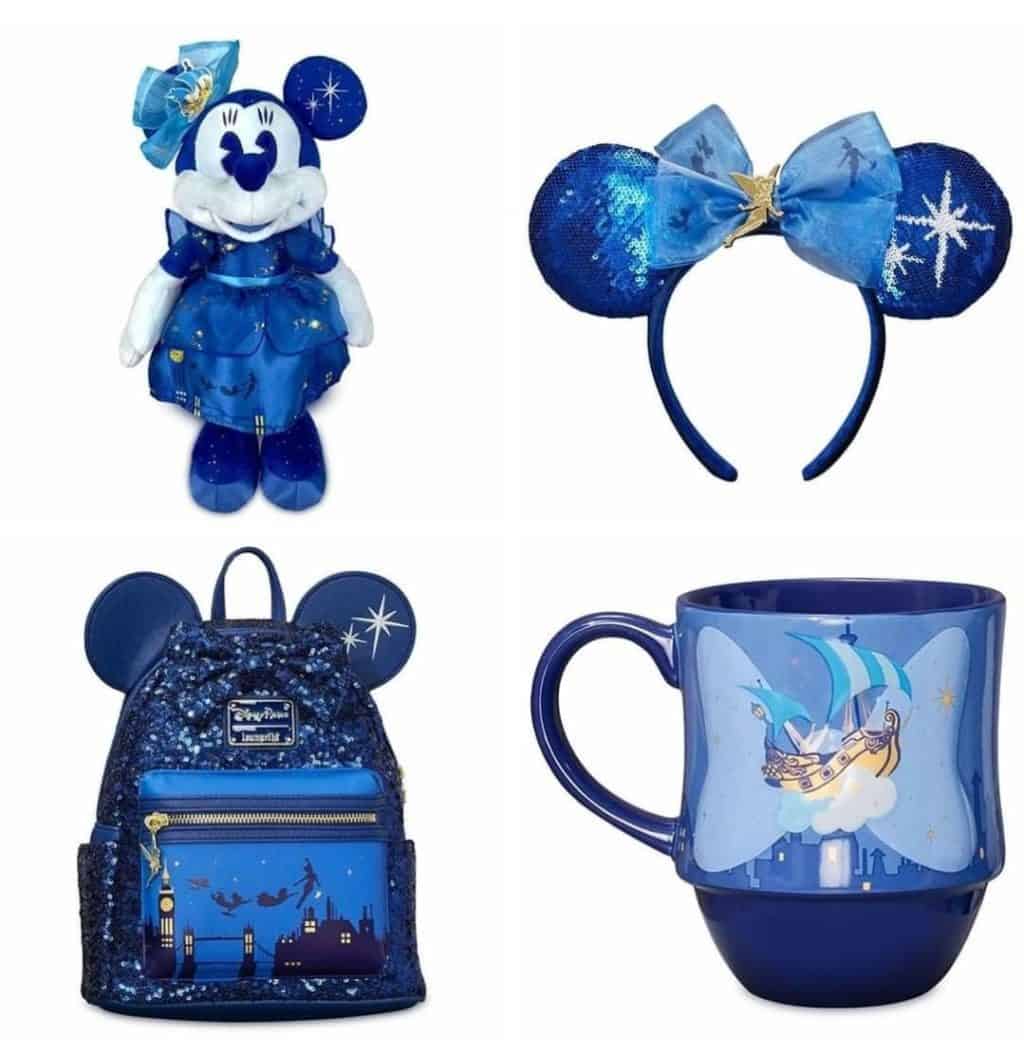 The Main Attraction is a monthly series of collectibles featuring Minnie Mouse and our favorite attractions.
Each month, a new attraction is featured and includes a plush, mug, pin set, MagicBand, Loungefly bag, and Minnie Ears.
Peter Pan is the sixth in the series but its release was temporarily paused while shopDisney developed a new way for buyers to purchase these high-in-demand items.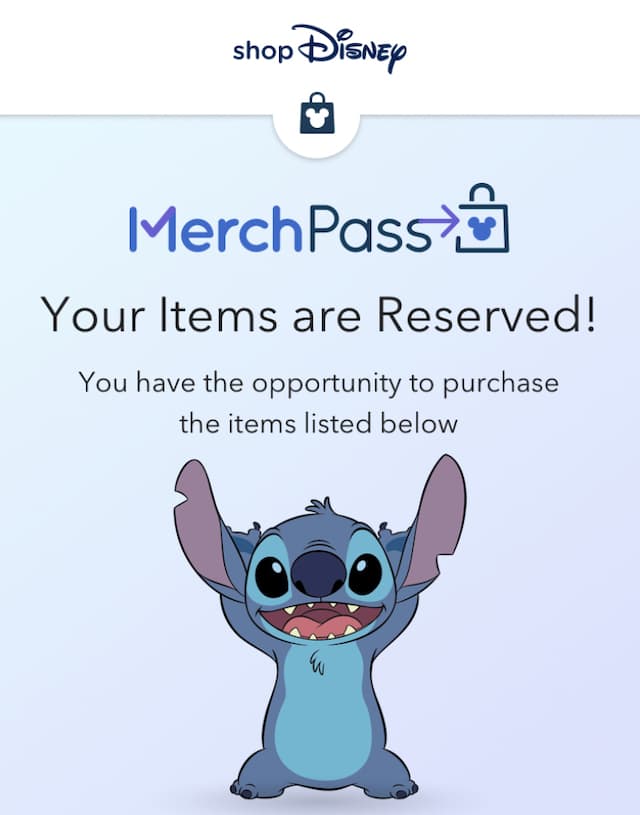 Their solution was MerchPass: a lottery type system where hopeful buyers can choose which items they would like to purchase and include their email. Then, shopDisney would randomly select entries and allow those buyers purchased their items.
The Peter Pan collection is the first set to use this new MerchPass (along with the Frozen Castle Collection), and it seems to be working well as it can be.
More MerchPasses for Minnie Mouse: The Main Attraction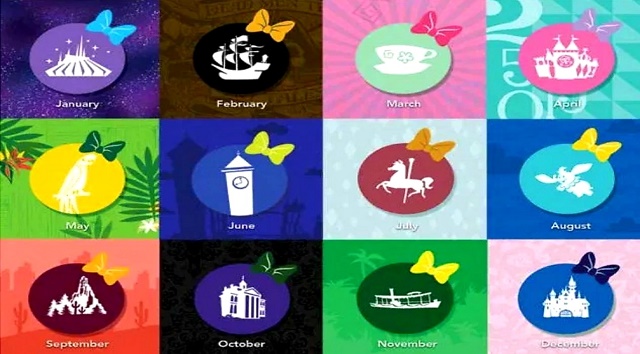 It seems as if not all the items may have sold last week because I and many others received emails today letting us know item(s) we had selected were available to purchase. Last week I received an email for the pin set, and today I received an email for the Minnie plush.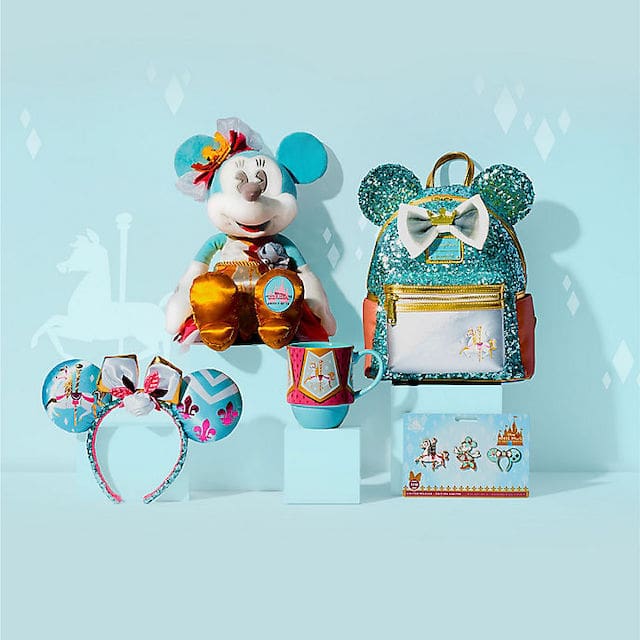 The next collection in the series features King Arthur's Carousel, which is the only set that features an attraction exclusive to Disneyland.
There is no word on when MerchPasses for these items or the August collection (which is Dumbo-themed and so adorable!) will become available.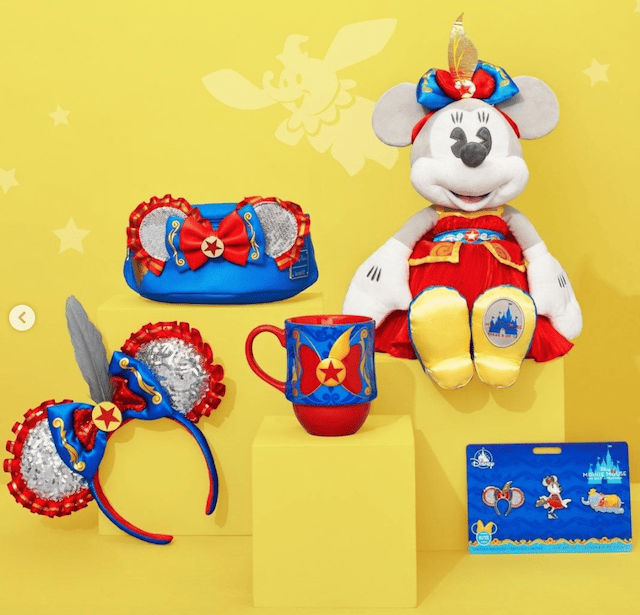 We will keep you updated so follow Kenny the Pirate on Facebook or subscribe to the emails!
Did you get any items in the Peter Pan collection? Did you get a second MerchPass email today? Let us know on the Facebook page or in our KtP Crew!