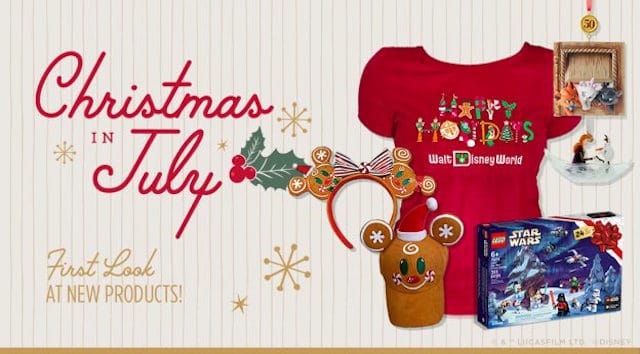 Are you looking for a fun Christmas in July gift for yourself or the Disney Enthusiast in your life? Today is your lucky day! Disney is celebrating Christmas in July and we have your first look at new Holiday themed products that are available and a sneak peak at a few coming soon to shopDisney.
If you have had the opportunity to visit Disney World during the Holiday Season you will agree that it is, without a doubt, the Most Magical Place on Earth! There is a touch of holiday cheer everywhere you turn, from beautifully decorated parks and resorts to characters donned in their Christmas best!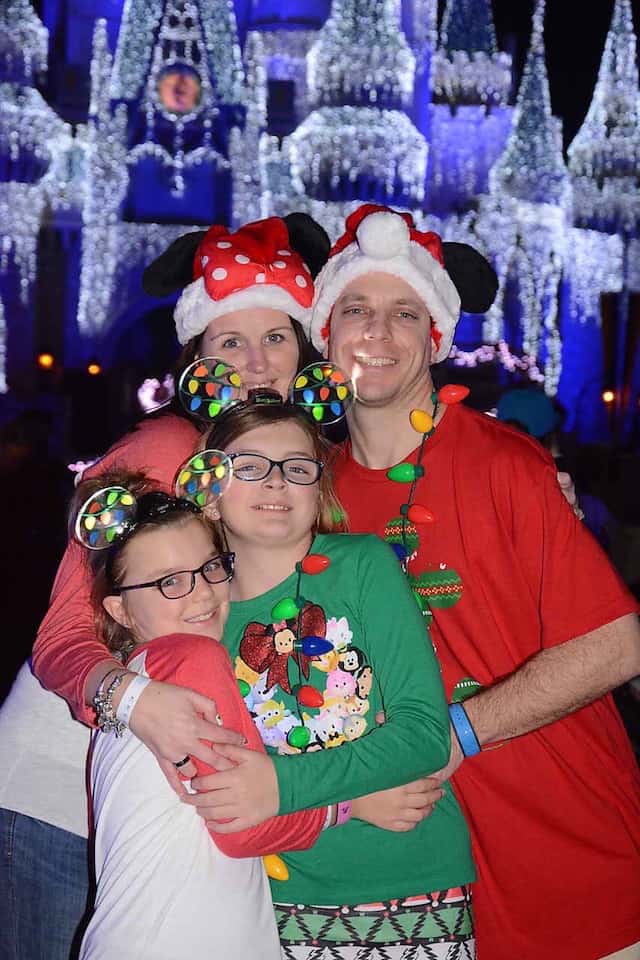 Even the merchandise is extra magical during the Holiday Season and today, in honor of Christmas in July, Disney is giving us a preview of the new 2020 Holiday Collection by Disney Parks.
Disney Parks Holiday Collection
Throw on your new Gingerbread Minnie Mouse Ear Headband and get ready to bake some holiday treats with this new Holiday Baking Set.
It features a mixing bowl, two spatulas and two metal gingerbread cookie cutters, all themed to Mickey and Minnie, and wrapped up, ready to gift. You can also add on this adorable set of kitchen towels.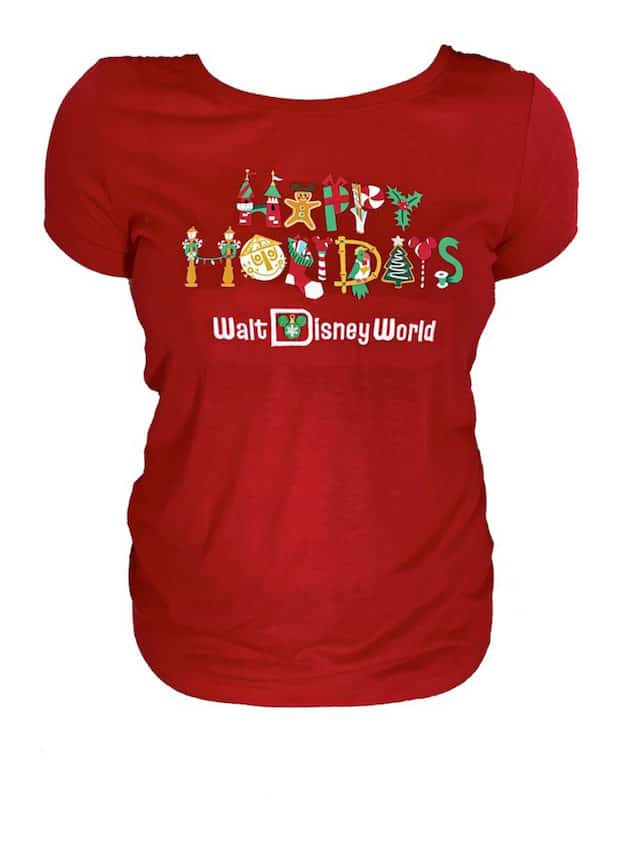 Top off your new sweet holiday look with this bright T-shirt that features Disney Park Icons and the suede Gingerbread Baseball Cap pictured below.
According to Disney Parks Blog you can find all these items in the Disney Parks, shops, and online at shopDisney this fall.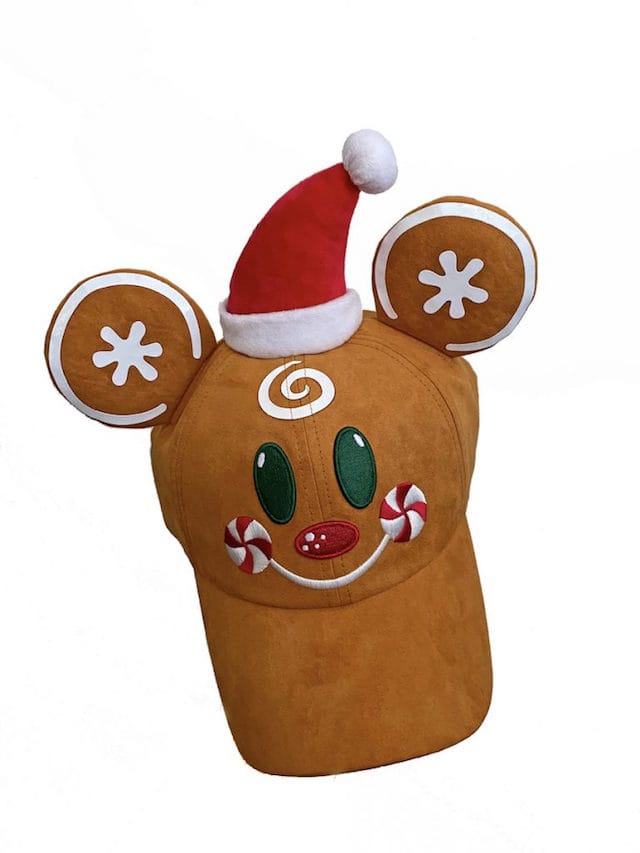 Disney Parks Vintage Christmas Collection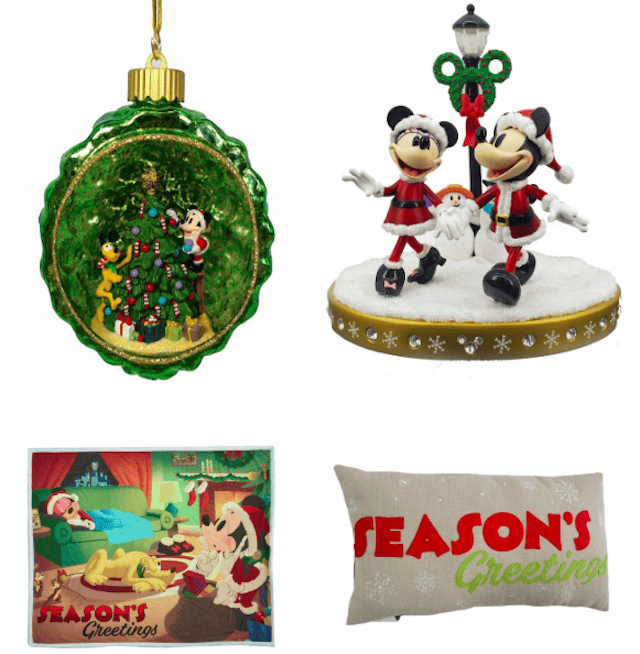 According to Disney Parks Blog, you can find the Vintage Christmas Collection now at Disney Days of Christmas at Disney Springs and later this year to World of Disney at both Disney Springs and Downtown Disney District, as well as on shopDisney.
The Vintage Christmas Collection features a variety of retro products. From the sneak peek photos above we can see a classic pine cone ornament with Mickey and his pal Pluto. Also pictures is a light-up figurine of Mickey and Minnie strolling through a winter wonderland in their holiday.
My favorite from the Vintage Christmas Collection is the reversible throw blanket and matching pillow.
New Ornaments

There are over 20 new ornaments available now on shopDisney.com! The brand new Disney Sketchbook Ornament Fairytale Moments Collection features some of our favorite Disney Princesses.
Also available now is the Disney Sketchbook Ornament Legacy Collection that celebrates the 50th anniversary of "The Aristocats," the 80th anniversary of "Fantasia," and the 25th anniversary of  "Toy Story"!
I may have added a few to my cart this morning for to add to our tree this Holiday Season.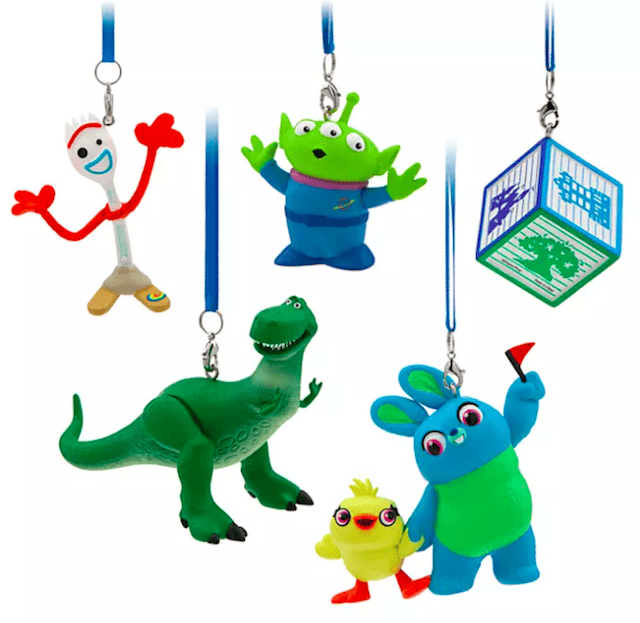 Pre-order 2020 Lego Star Wars Advent Calendar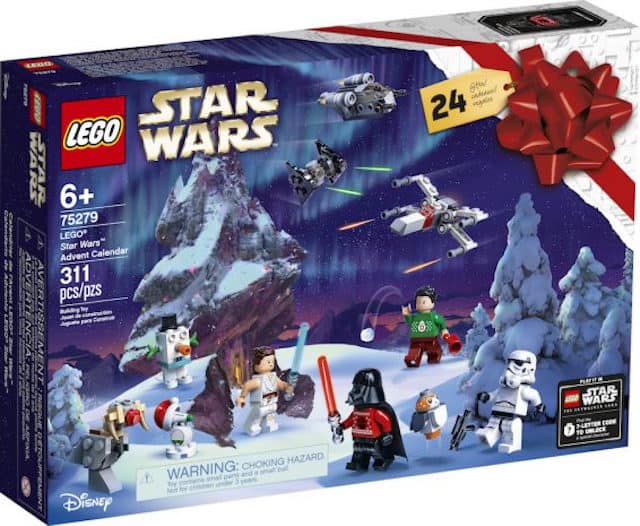 Prepare to countdown to Christmas with the 2020 LEGO Star Wars Advent Calendar. This new set features 24 doors with a Star Wars LEGO surprise. Each door is different and you will find everything from Darth Vader in a Christmas sweater to minifigures, buildable starships and a Darth Vader's castle.
This set is available directly from Lego.com beginning Sept. 1st, 2020.  
Pre-order Holiday Magic at the Disney Parks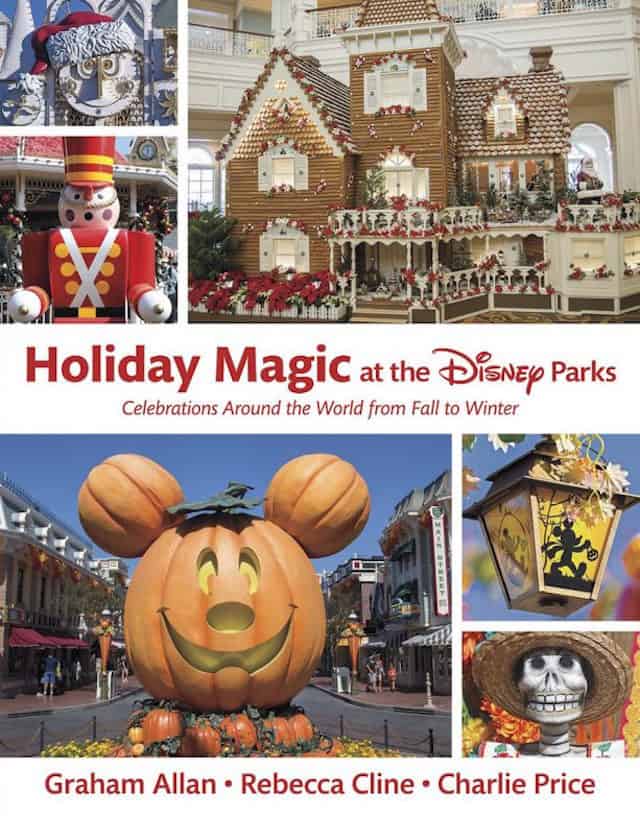 This brand new book contains more than 1900 photographs showcasing every park and resort across the globe. In addition to the vibrant photographs of Halloween, Christmas, Hanukkah, and New Year celebrations, the stories and contributions from many unsung Cast Members fill these pages and I am adding it to my Christmas list right now! 
Pre-orders are available now for the October 20, 2020 release date.
Looking for some more ideas to celebrate Christmas in July? We have so many great ways for you and your family to enjoy the magic of the Disney Parks right in your home this weekend from crafts, recipes, and even a few surprises. Read all about them HERE.
Our Kenny the Pirate Writing Crew will continue to bring you all of the latest Disney news and merchandise for the upcoming 2020 Holiday Season. Let us know which products you are looking forward to the most by leaving a comment here or on the Kenny the Pirate Facebook page. Don't forget to join our friendly KtP Crew and continue the discussion with us there!
Jess Watkins