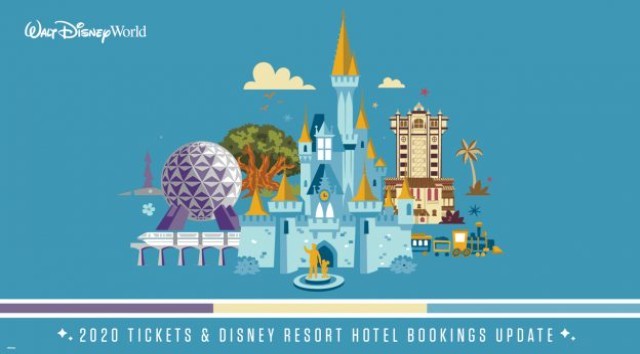 With each passing day we learn more and more about Disney World and their phased reopening. New information has just been released on ticket sales and hotel bookings. Read on to learn more!
Paused Ticket Sales and Hotel Bookings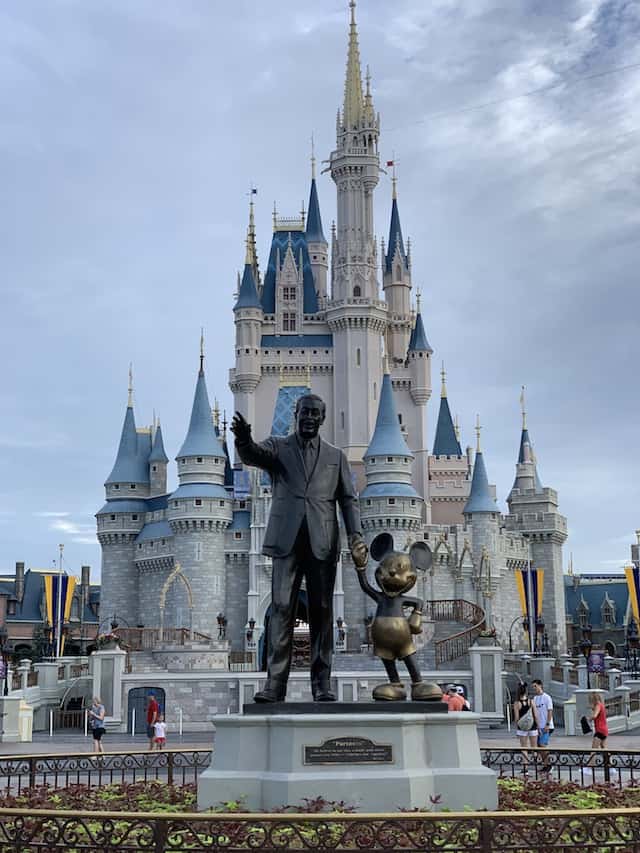 Earlier this year, Disney had temporarily paused 2020 ticket sales. They also paused all Disney Resort hotel bookings.
They report they did this to focus on helping existing ticket holders and Annual Passholders who would be visiting with new Disney Park Pass theme park reservation system.
Ticket Sales and Hotel Bookings Resume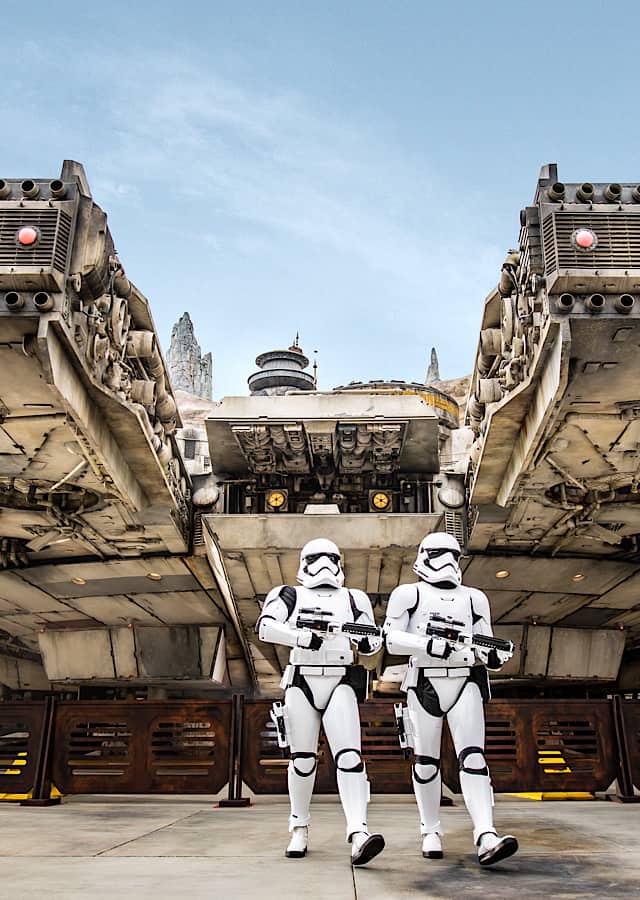 TOMORROW, July 9, Disney will resume ticket sales and Disney Resort hotel bookings for 2020! Guests will be able to purchase new tickets and plan future stays throughout this year with the new Disney Park Pass system.
The Disney Park Pass system is the new reservation system that is being used to limit the amount of guests in the park. A limited capacity, along with other safety measures, is being used to help ensure safety to guests and Cast Members.
Want to make plans soon?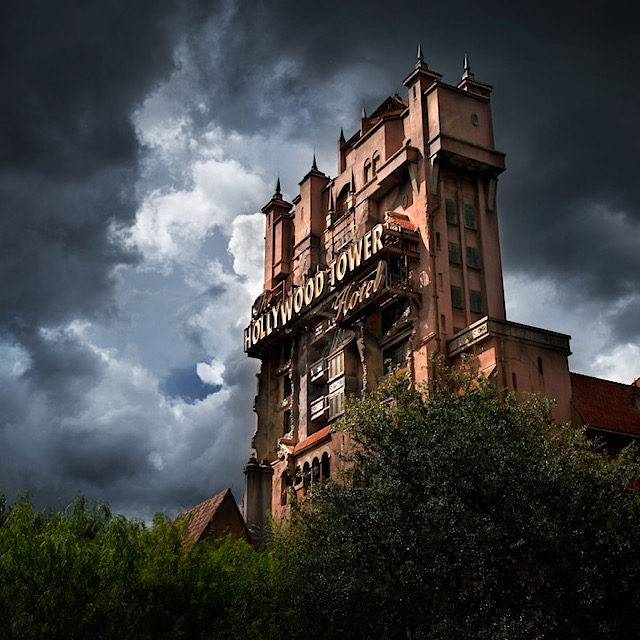 Tickets and Disney Resort hotel bookings may be released at different times throughout the day tomorrow. There will also be a virtual waiting room as needed to manage the high volume of guests looking to make new plans.
Park Reservation Required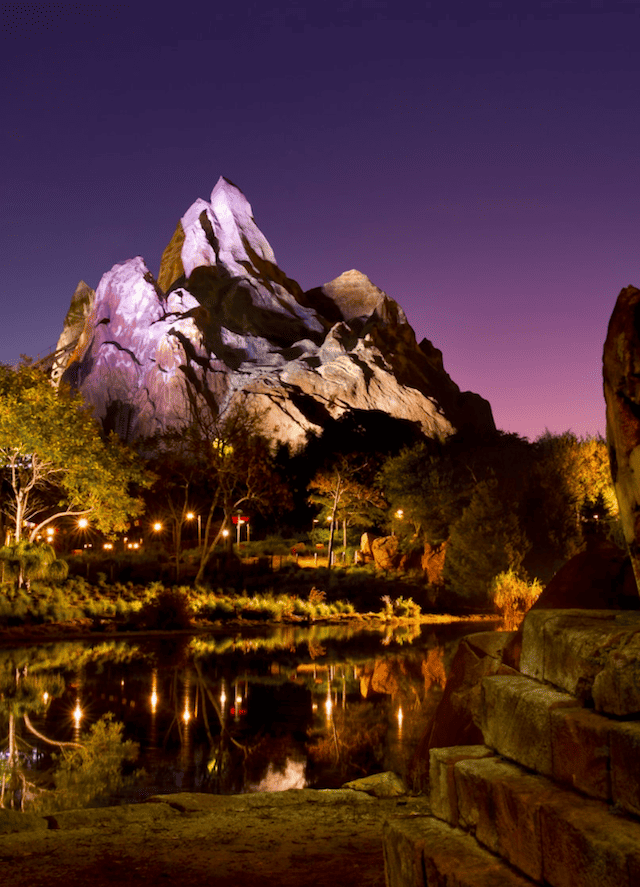 Any guests wishing to visit Disney World will need a valid admission to make a reservation in advance for each park entry. Be sure to check the park reservation availability calendar before you buy your tickets!
Once you buy your ticket you can then go to DisneyWorld.com/DisneyParkPass and make your reservations. Be sure to note that reservations are limited and subject to availability. Disney also states:
during this phased reopening, some tickets, ticket options and disney resorts hotels are unavailable, but there is still a variety of options to choose from.
The Magic May Look Different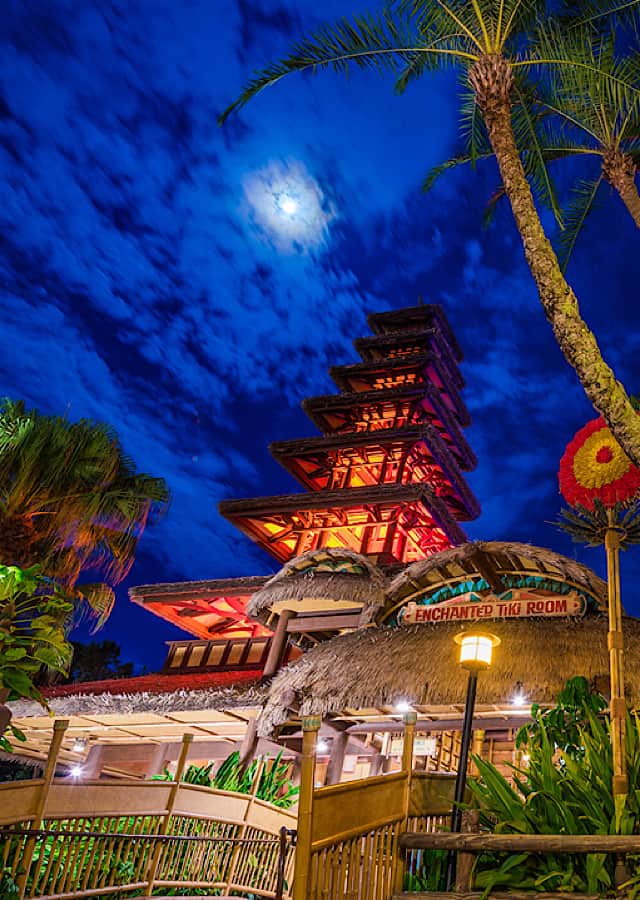 Disney shares on the Disney Parks Blog: "Though the experience may be different than the last time you visited, there is so much to look forward to, with many favorite attractions and dozens of entertainment offerings, including special new character cavalcades and the Taste of EPCOT International Food & Wine Festival."
We shared earlier today what some of the character experiences will look like. I know Disney will still bring the magic even though it will be different from the last time we were all there.
Planning a Visit for this Year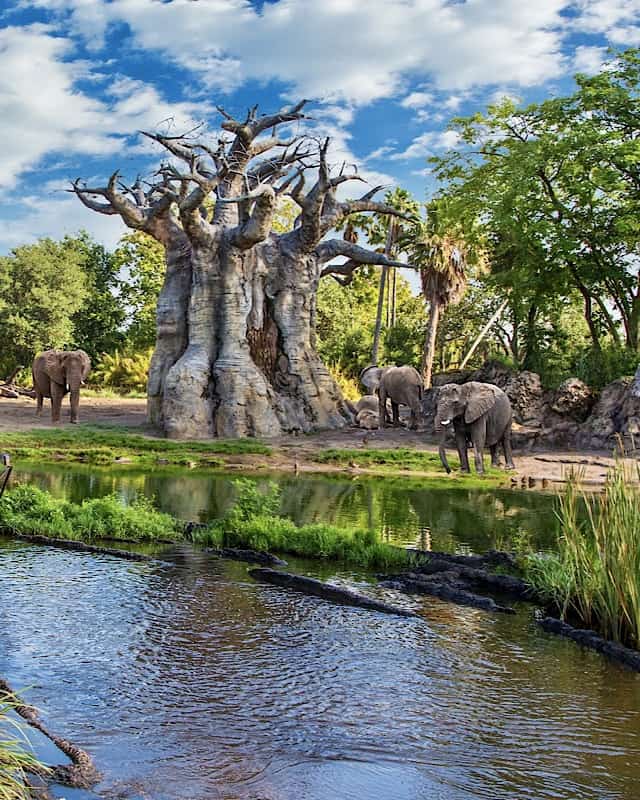 Disney Parks Blog also shares some information if you are planning a trip this year. This is what they recommend:
"checking out our "Know Before You Go" page at DisneyWorld.com/Updates, where you'll find tips and information like how to make park reservations after purchasing your tickets.We realize that everyone's situation is unique, so if you have specific questions about your plans, you may call the Disney Reservation Center, submit questions to the Disney Parks Moms Panel or speak with your travel provider for more details. We hope to see you real soon!"
Are you planning on purchasing park tickets or booking a hotel stay for this year? Let us know on the Kenny the Pirate Facebook page. Don't forget to join the KtP crew page too!
-Heather Alosa