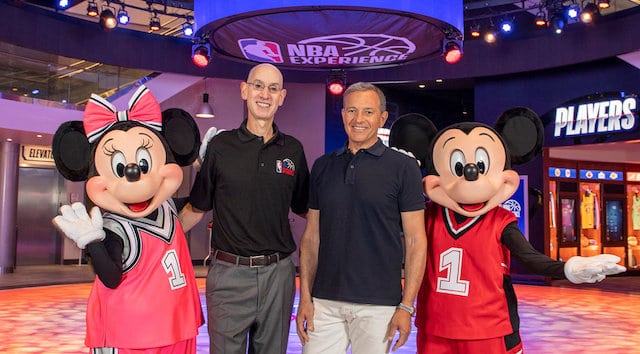 I have to admit that I am not the biggest fan of the NBA play-offs, but when the NBA resumes their season at "The Most Magical Place on Earth" I am a bit more interested. Check out these Disney spins on the NBA teams that will complete their 2019-2020 season at Walt Disney World starting next week.
NBA Season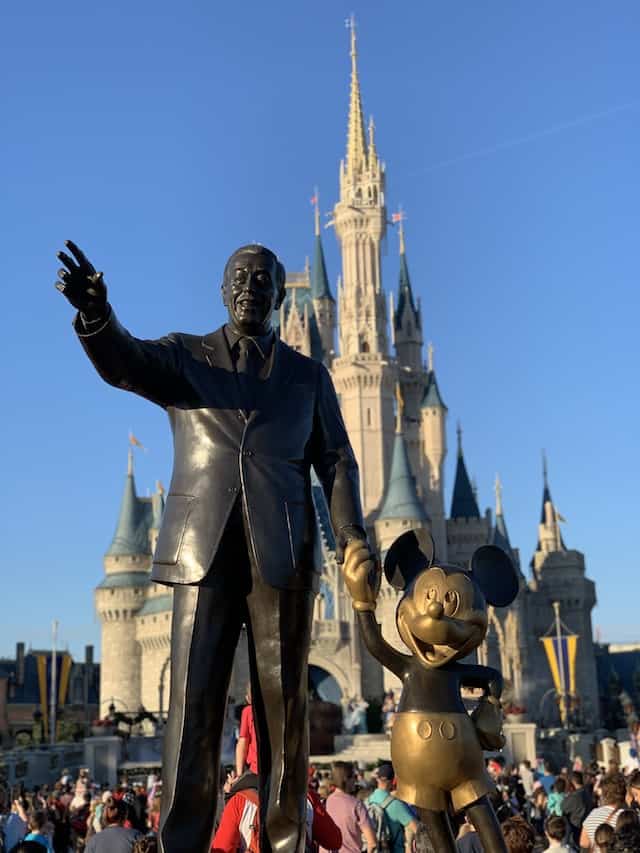 We have shared the confirmation of the NBA season at Walt Disney World, the 3 Disney Resorts that will house the NBA players, the use of MagicBands to track health screenings.
The NBA players will begin arriving to Walt Disney World on July 7th with games beginning on July 30th at the ESPN Wide World of Sports Complex.
Disney Inspired Team Logos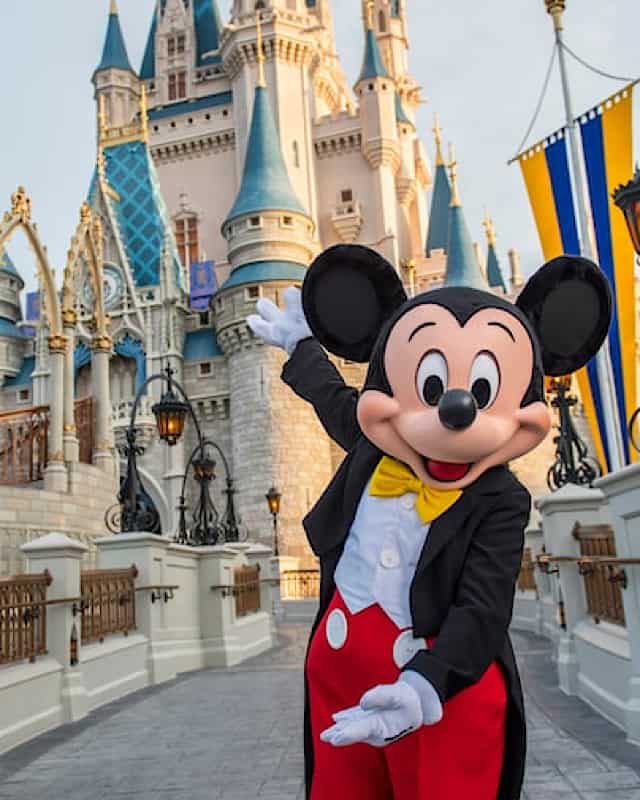 No trip to Walt Disney World would be the same without a bit of Disney magic.
Thanks to pkairdesigns, each NBA team that will be traveling to Walt Disney World now has a Disney inspired team logo.
Toronto Raptors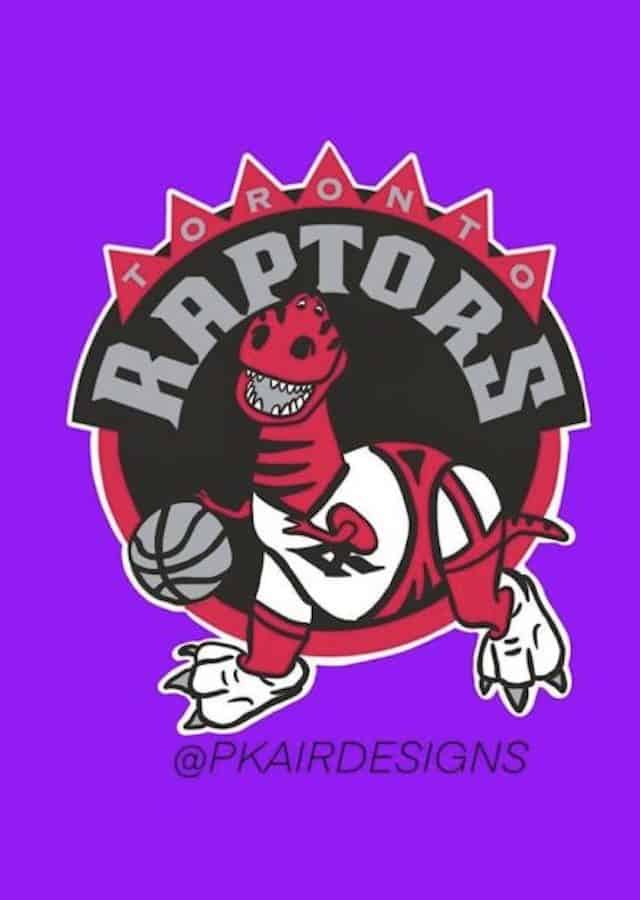 The Toronto Raptors are the returning NBA Champions and they have now been given the ultimate terrifying dinosaur mascot, Rex from the Toy Story movies.
Milwaukee Bucks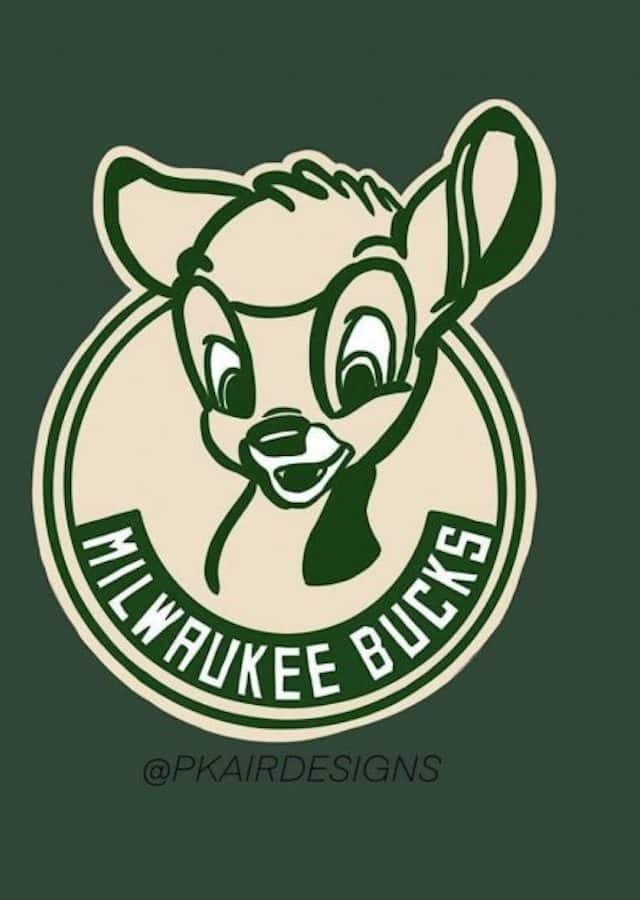 The Milwaukee Bucks has now received their Disney inspired mascot who is none other than our favorite buck, Bambi.
Boston Celtics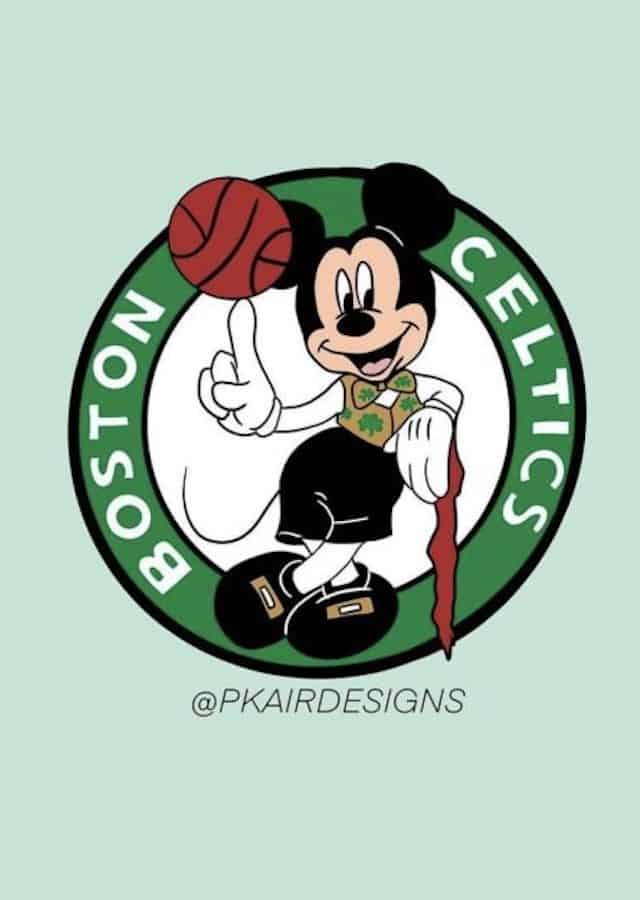 The Boston Celtics will be #1 in my books this year as their new mascot is our favorite pal, Mickey Mouse.
I love that Mickey is dressed is his Celtic best and he has some impressive basketball skills as well.
Dallas Mavericks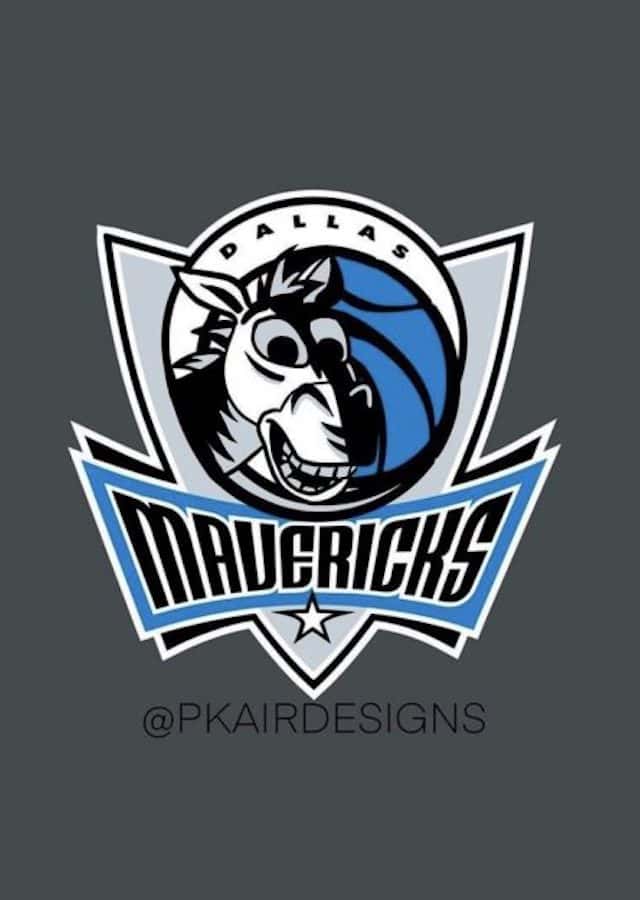 The Dallas Mavericks will "run like the wind" with Bullseye, from Toy Story, as their Disney inspired mascot.
Portland Trail Blazers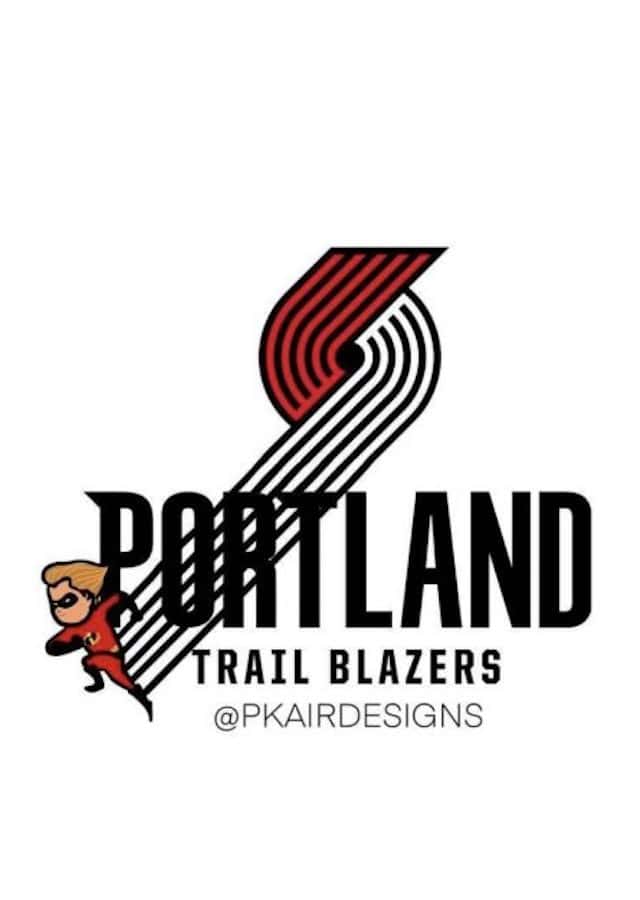 The Portland Trail Blazers are set to have an "Incredible" season with their Dash inspired team logo.
Memphis Grizzlies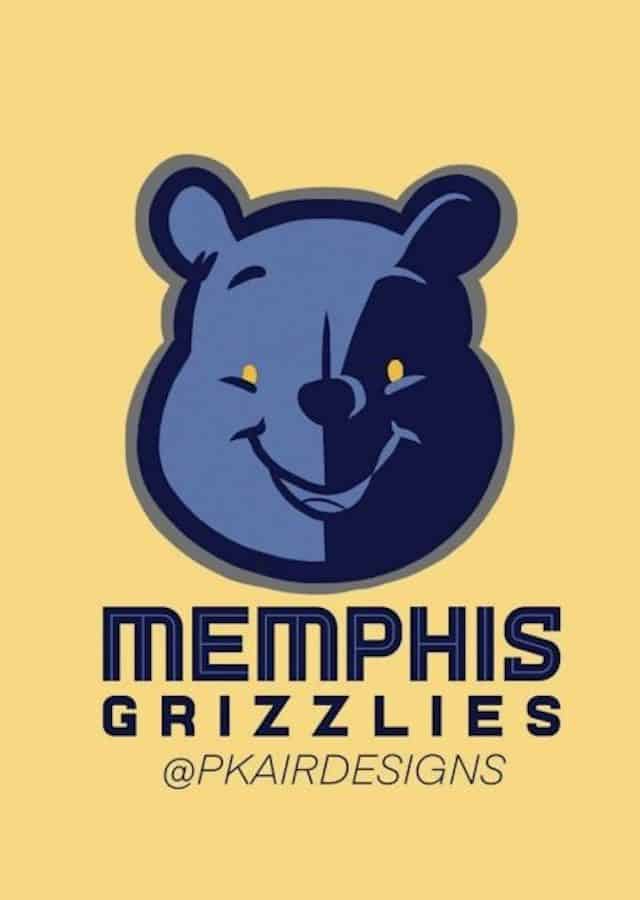 Our family roots for the Memphis Grizzlies so that may make me a bit partial to their Disney inspired log. But seriously how cute is Winnie the Pooh as the mascot for the Grizzlies?
Miami Heat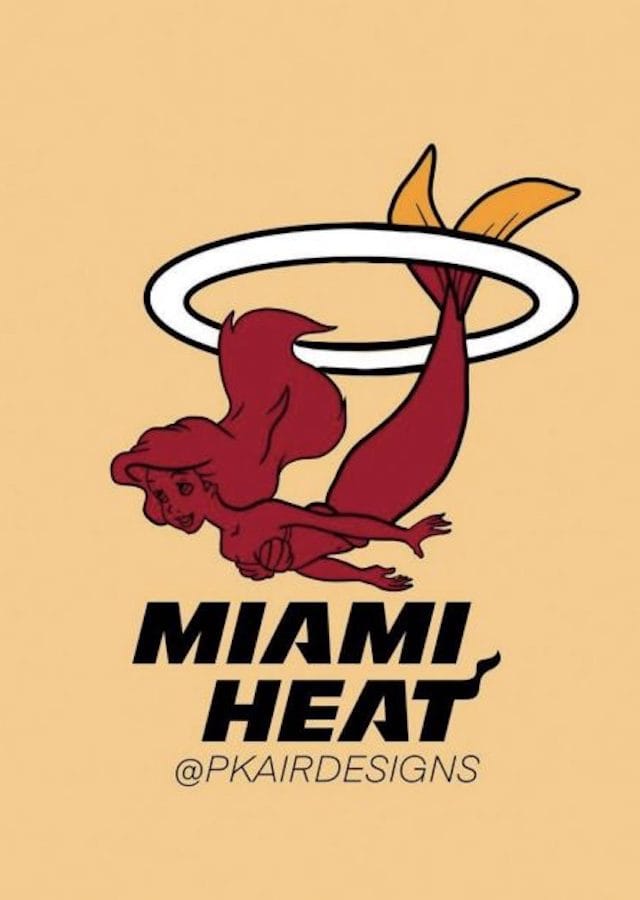 The Miami Heat team logo has been given the only Disney Princess with Ariel, from The Little Mermaid, replacing the basketball from their original logo.
Utah Jazz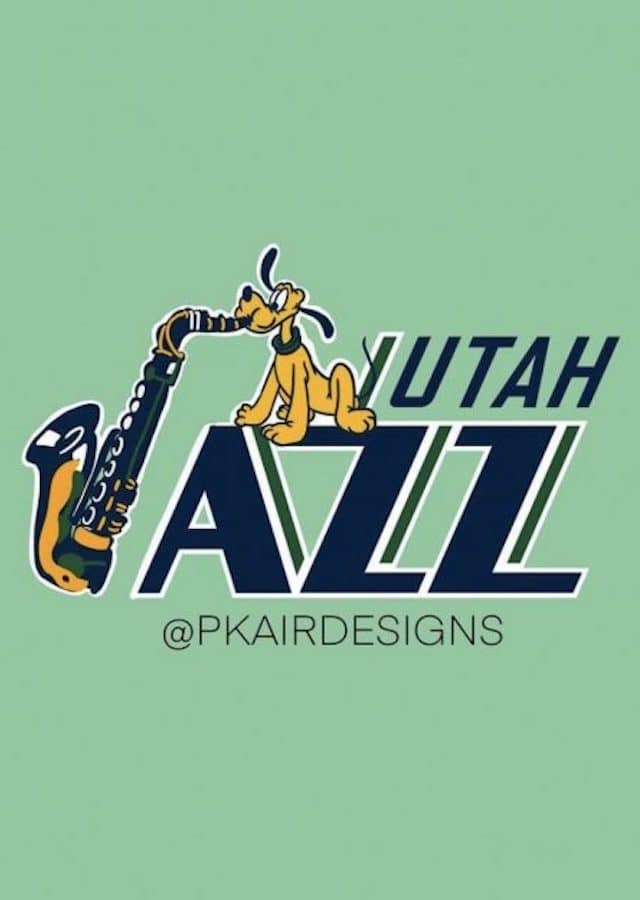 The Utah Jazz has man's best friend cheering them on as Pluto plays some jazzy team anthems.
Denver Nuggets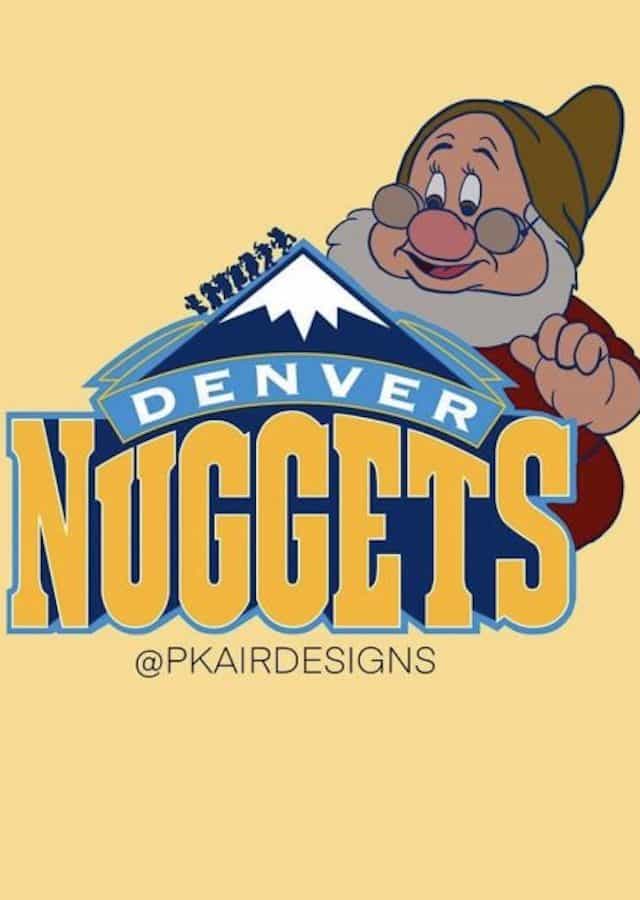 The Denver Nuggets have struck it rich with not just one Disney inspired character, but with 7! Doc is featured on this logo as well as the other dwarfs going to work to dig up some victories for this Denver based team.
Phoenix Suns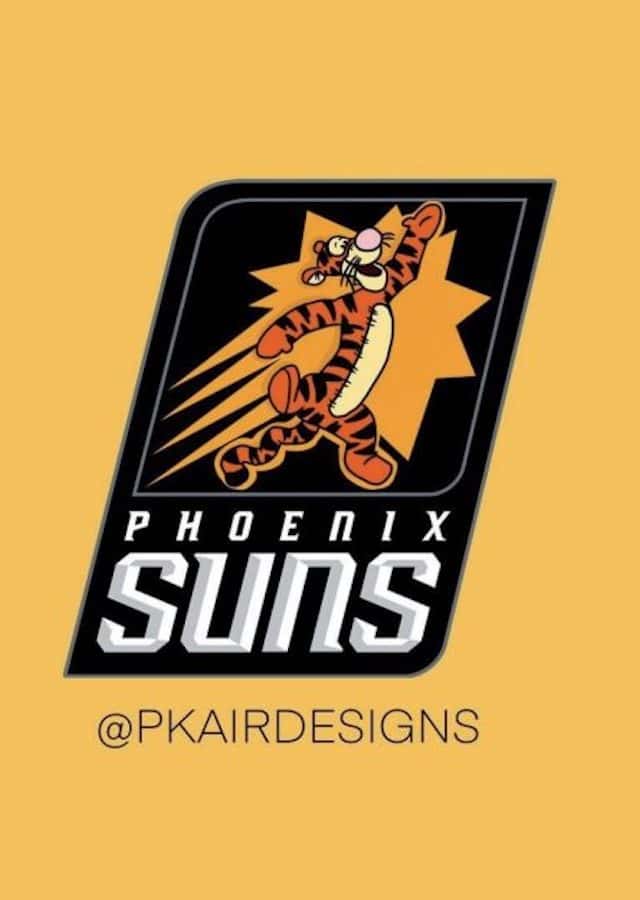 The Phoenix Suns are our final team and they have my son's favorite character, Tigger from Winnie the Pooh. The Suns will be bouncing to victory like Tigger with "their tops are made out of rubber and their bottoms are made out of springs."
Will you and your family be watching the remainder of the NBA season as it is filmed from Disney World? Which team will you be rooting for? Which Disney inspired team logo is your favorite? Share your thoughts with us on our Facebook Page.