Have you found yourself missing the Salt Life aboard one of the Disney Cruise Line's beautiful ships? We are sharing some great ways to host a "Pirates In the Caribbean Party" at your home that all KennythePirate Crew Members can enjoy. Take a look at all of these great ideas from fun crafts, how to dress like a pirate, and even some hearty recipes fit for a pirate.
Pirate Party at Sea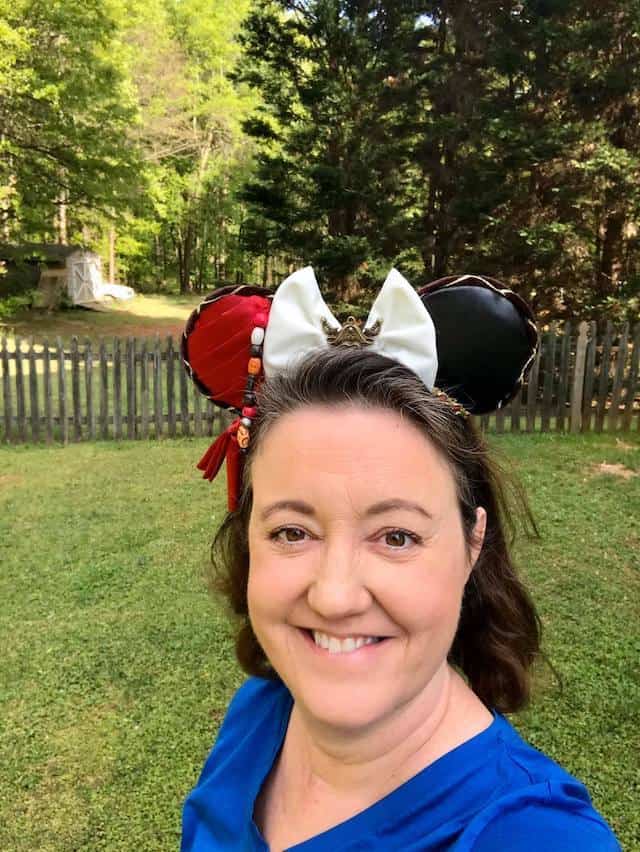 On select nights aboard Disney Cruise ships, Guests may enjoy a Pirate Party. The night before the party, each Guest receives a fun Mickey themed pirate bandana in their state room.
Guests are invited to dress like a pirate and enjoy a fun evening full of hearty feasts, live entertainment, fireworks right off the side of the cruise ship, and a dance party that even the roughest pirate could not join in dancing a little pirate jig.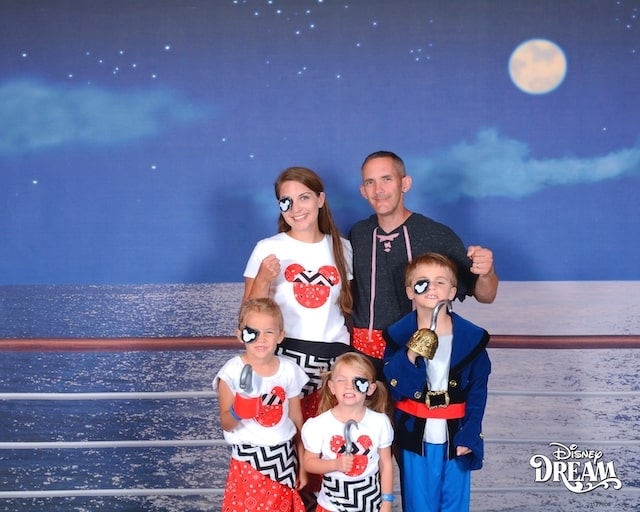 Dress Like a Pirate
The Disney Cruise Line has gathered some great ways to brine the fun of the High Seas to your home. In about 30 minutes you can make a fun, Jack Sparrow inspired bandana.
Pair this with a white ruffly blouse and some black and white pinstripe pants and you will be ready to party like a pirate. Find this easy tutorial HERE.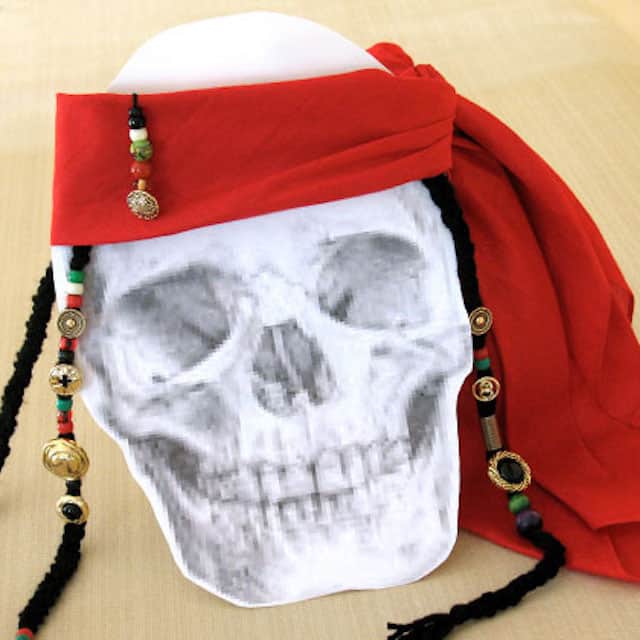 Feast Like a Pirate
During the Pirate Party, Guests are invited to enjoy Caribbean-inspired specialties. Try you hand or pirate hook to one of these recipes by making the Guava Glazed Barbecue Ribs for your pirate crew.
Check out this great recipe: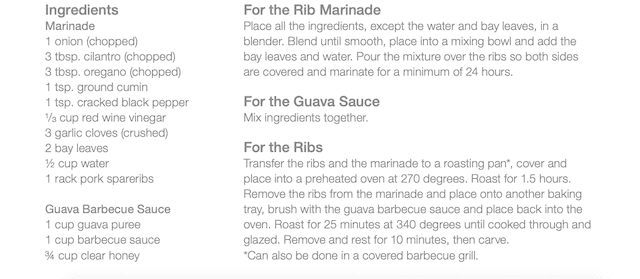 cooking tip:

These can also be cooked in a covered barbecue grill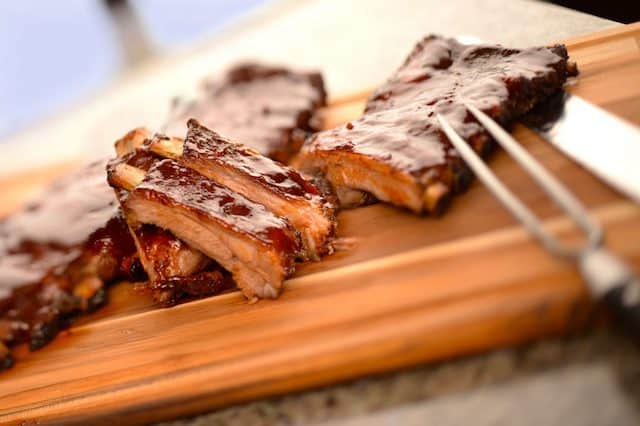 Sweet Mermaid Treats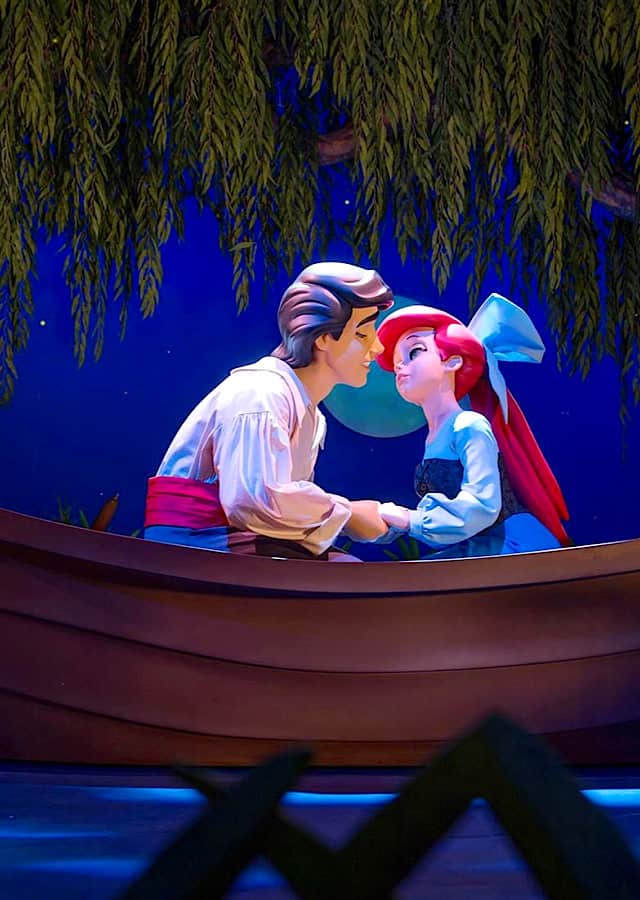 To end your great pirate feast, enjoy a sweet treat from the beauties of the sea. These Mermaid Tail cookies will be a great treat for all pirates to enjoy.
Here is a list of the ingredients that you will need to make these adorable cookies: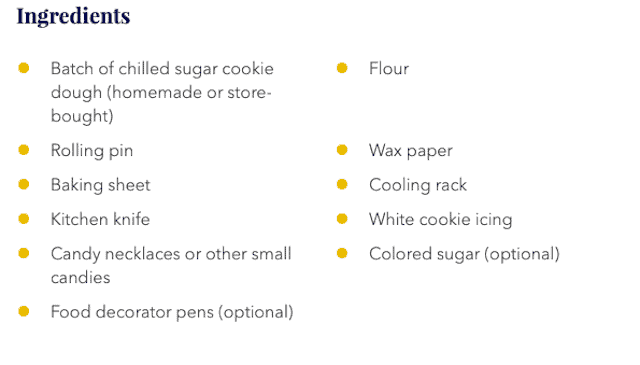 Instructions
Print the template and cut it out. Roll out the dough on a floured surface to 1/4″ thickness then use the template and a knife to cut out mermaid tail cookies. Bake the cookies according to the package directions and let them cool.
Working with one cookie at a time, spread cooking icing on the tail fin. Then spread more icing on a 2-inch section of the tail, just above the fin and gently press candies into it, arranging them close together to resemble scales. Continue frosting and decorating the rest of the tail a section at a time until you reach the top. Or, you can simply sprinkle colored sugar on the icing in place of the candy.
Set the cookies aside until the icing hardens. Then use food decorator pens to embellish tail fins with colorful lines if you like.
Helpful hint:

"if the store-brand of dough is too soft to hold the cookie shape during baking, you can knead in extra flour to stiffen it before rolling it out."

Disney Family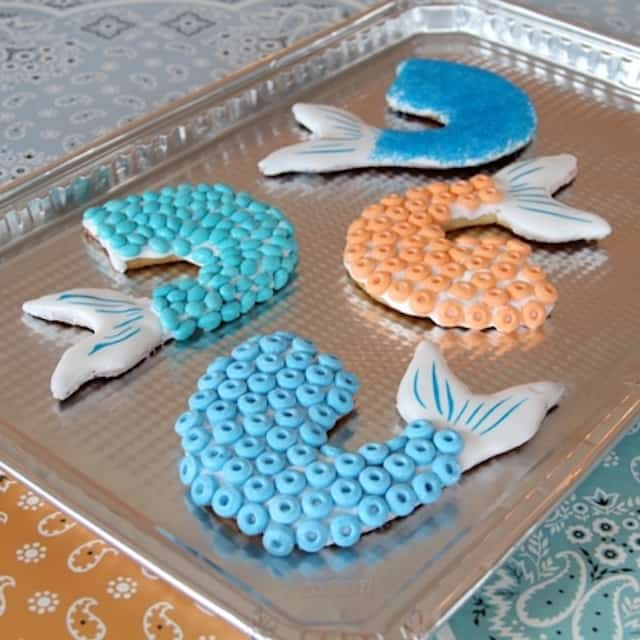 Mickey Pirate Crew Craft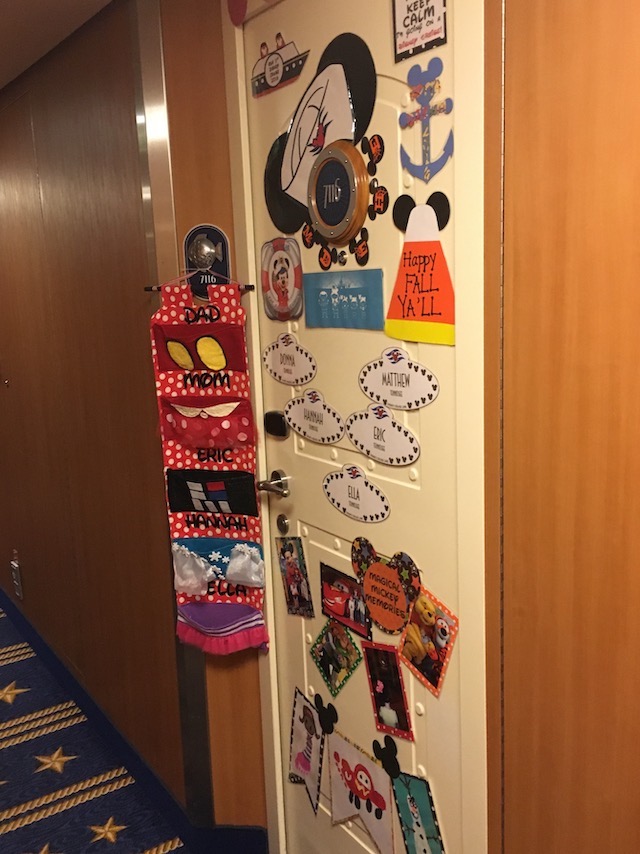 This 3-D paper craft will help bring fun and decoration to your home. These great printables of Pirate Mickey, Pirate Minnie, and Pirate Donald are so cute and include easy to follow directions. Find these printables HERE.
Also check out our post in how to decorate the doors of your home just like a state room door aboard the Disney Cruise Line. To find these FREE state room printables click HERE.
Have you enjoyed a Pirate Night aboard the Disney Cruise Line? Are you hosting a Pirate Party at home? Our Pirate Crew would love to see your pictures and share in your memories. Share these on our Facebook Page.