Prior to everything shutting down due to the Coronavirus, a new show was set to open at Universal Orlando based on the series of movies featuring character Jason Bourne. Read on for details on the opening and how you can view it at home!
The Bourne Series was a set of very successful action films in the early 2000s that starred Matt Damon as Jason Bourne. The movies are based on three novels by author Robert Ludlum.
Before Universal Orlando was forced to close their parks to contain the spread of the novel coronavirus, they had begun offering previews of their new stunt show for Universal Team Members.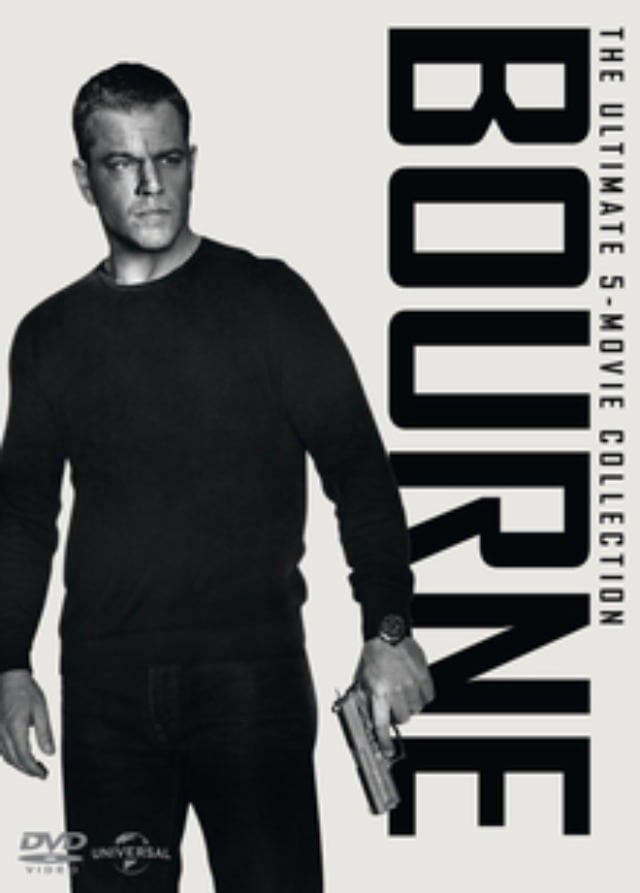 The show, like all other attractions at the Universal Parks, was put on hold indefinitely back in March. Today, Universal Orlando announced it has plans to start offering the show on June 30!
Universal Orlando is also offering a special look at the stunt show on June 29, 2020 that can be viewed from the comfort of your own home! The show will be put up on YouTube.
The show is currently in technical rehearsals and Universal Team Members are working hard to get ready for the official opening of the show!
Universal's social media pages are promoting the new show, and had this to say:
I wonder if one of those special interviews will be with Jason Bourne himself actor Matt Damon? Or possibly with one of the directors? That would be pretty cool!
This announcement comes as Disney struggles to negotiate with the performer's union on resuming live action performances at their parks.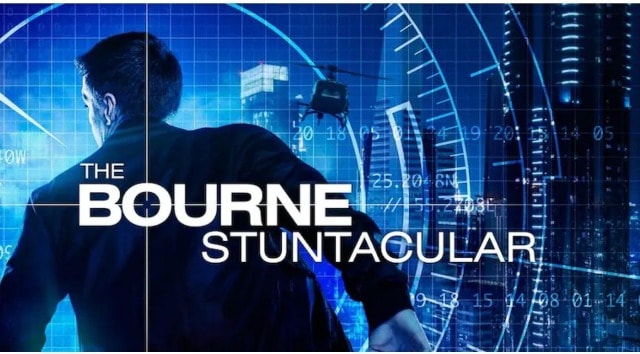 We aren't sure at press time what, if anything, Universal Orlando is doing to ensure performer safety that Disney is not able or willing to do?
We will be sure to update our readers on this and all other news on the Universal Orlando Resort.
Will you be checking out this new show, either in person or on Youtube? Let us know in the comments on Facebook and in our Facebook group!
-Rebecca W Davis