Calling all Jason Bourne fans!  After the closing of Terminantor 2 3D back in 2017, rumors and speculations arose in what state of the art attraction would be taking its place. After the much anticipated guesses, we now have our answer!  Are you ready for a live-action stunt show arriving at Univeral Orlando in Spring 2020? Sign me up!
According to the release by Universal on the Universal Annual Passholders page under the "What's New" section it states: "In Spring 2020, join your AP family as Universal Studios Florida debuts a live-action stunt show that will leave audiences marveling, "How on earth did they do that?" Through a cutting-edge fusion of stagecraft and film, you'll follow our hero Jason Bourne across three continents as sinister characters pursue him, hoping to bring him in. You don't just watch it. You feel it. See it a few times to really take it all in.
[the_ad id='41482′]
Brace yourself for what's next. Brace yourself for The Bourne Stuntacular."  Sounds thrilling doesn't it?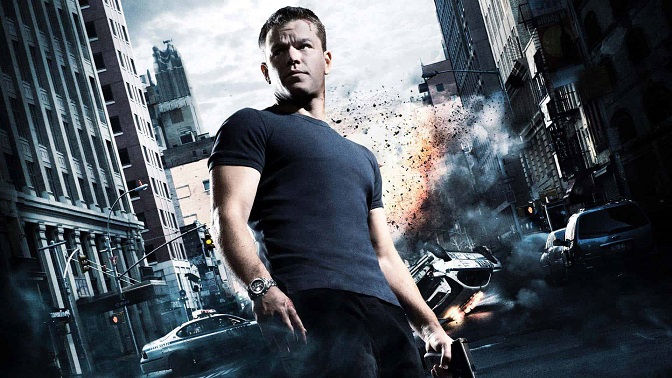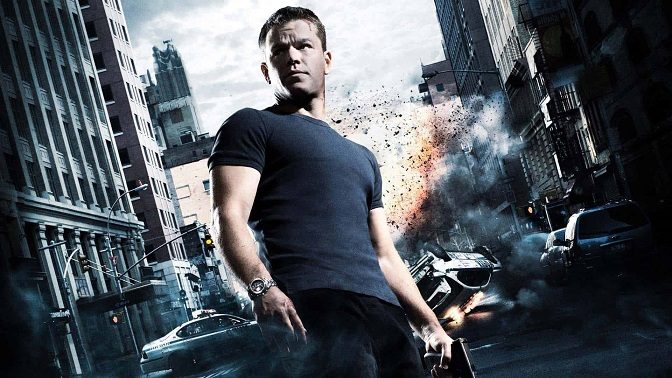 So, who exactly is Jason Bourne, for those that are not familiar with this particular francise, and how does he fit into Universal Orlando? Great question!
Jason Bourne is a character from the triology books The Bourne Identity which is written by Robert Ludlom. The series was first written in 1980 and in the 1990′ the trilogy came to end, with The Bourne Ultimatum.  The books were so successful that there are now 15 books in the series and the francise has adapted the series both on television as well as on the big screen through Universal.


Jason Bourne follows the character of a man that is a CIA assassin who suffers from amnesia who is figuring out who he is.  The action thriller currently consists of five films.  Actor Matt Damon portrayed the role of Bourne.
It goes without saying that just as the books and films are action packed with thrills around each and every corner, the upcoming live action show will surely do the same. If one looks to the premise of this series we know that there is more than sufficient content to be taken and adapted right back into the show.  At the moment, Universal has not released any information regarding the show, but we can now make assumptions of what is to come!
Can't wait for Spring 2020!
Are you a Jason Bourne fan eagerly waiting in anticipation for the new stunt show?
by: Marisol White