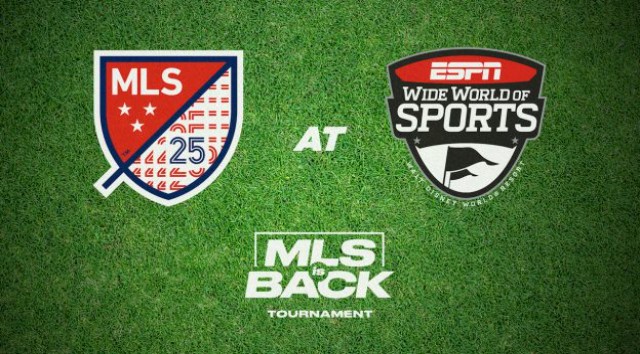 There has been plenty of talk about what sports are coming back to Walt Disney World to finish out their seasons. Now the NBA won't be the only ones! Read on to find out more!
NBA at Disney World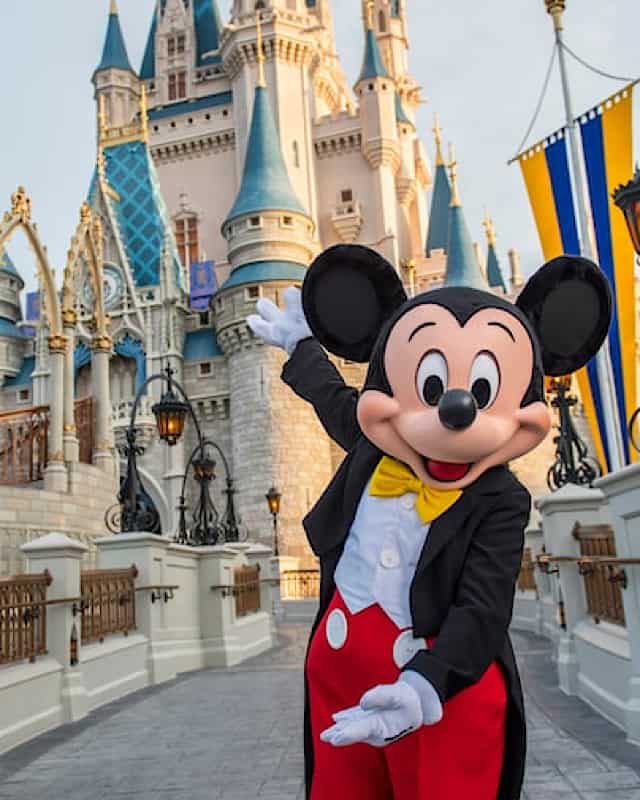 Recently, the NBA and Disney have agreed on the NBA finishing out their season at Disney World. This will be an abbreviated season. Their season is expected to resume on July 31, 2020.
The NBA players could be staying at the Grand Destino Tower at Coronado Springs Resort. This would give them Deluxe accommodations along with privacy for themselves and their families.
Major League Soccer at Disney World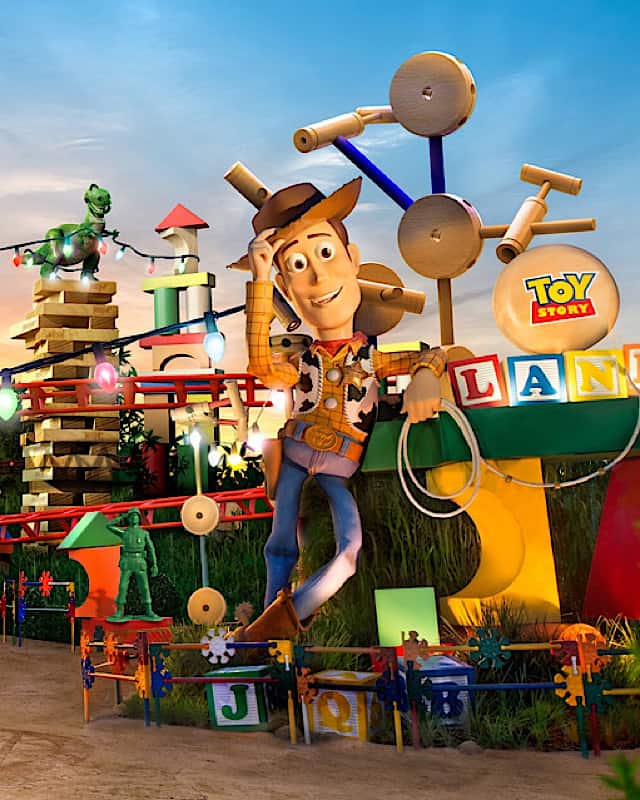 The MLS (Major League Soccer) is set to resume their 25th season at the Walt Disney World Resort.
Disney Will be hosting the MLS is Back Tournament. This will be held at the ESPN Wide World of Sports Complex from July 8, 2020 to August 11, 2020.
MLS is Back Tournament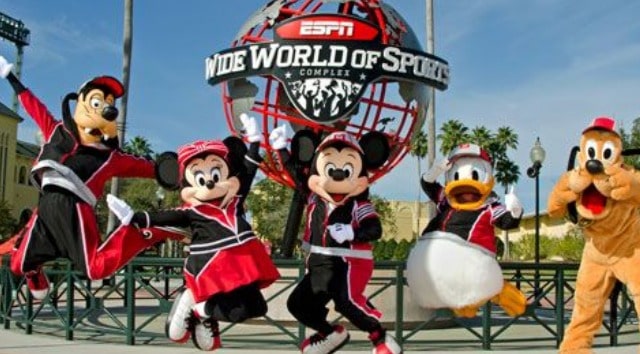 This unique tournament will include all of the 26 MLS clubs. They will compete in a continuous schedule of 54 total games that will take place almost every day.
These matches will count towards the 2020 MLS regular season standings. What does the tournament winner get? A spot in the 2021 Scotiabank Concacaf Champions League.
How will this event look?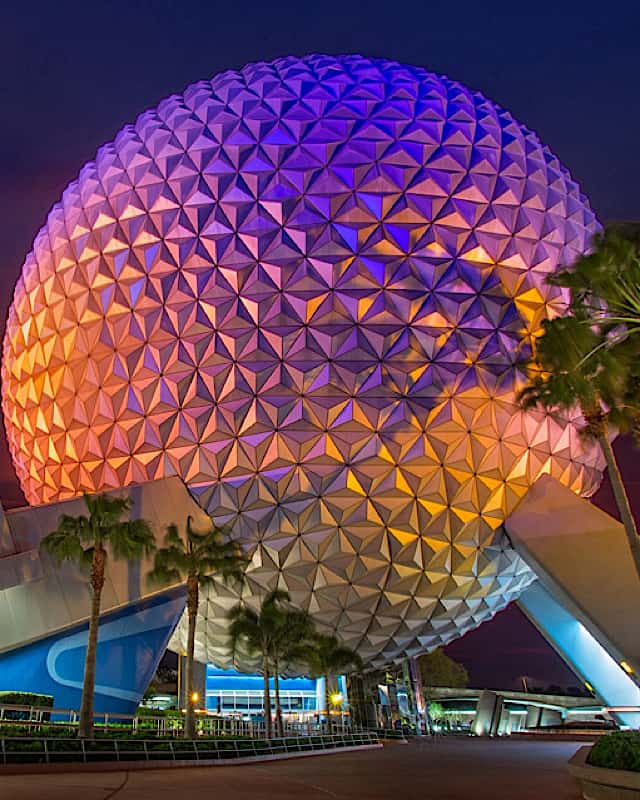 The MLS is Back Tournament will be held with no spectators in attendance. There will be an emphasis on the health and safety of all the players, coaches, crew, cast members, and staff.
There will be specific medical protocols, that the players and staff will have to follow. These will include regular testing throughout the tournament.
Previous MLS hosted at Disney World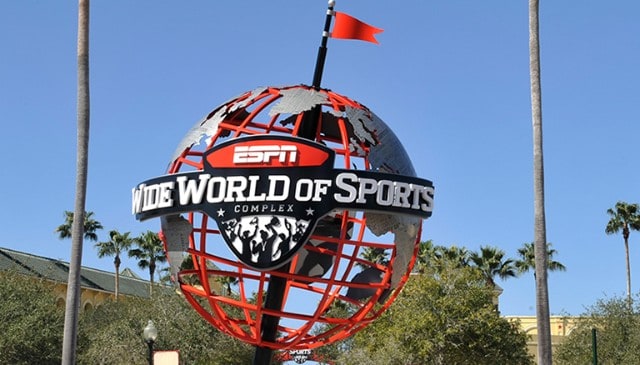 ESPN Wide World of Sports Complex has hosted the MLS before. They hosted them for the 1998 MLS preseason. They also held events for the 1998 and 2019 MLS All-Star Games. ESPN Wide World of Sports is excited to continue its longstanding relationship with MLS by hosting the MLS is Back Tournament.
Where will they be staying?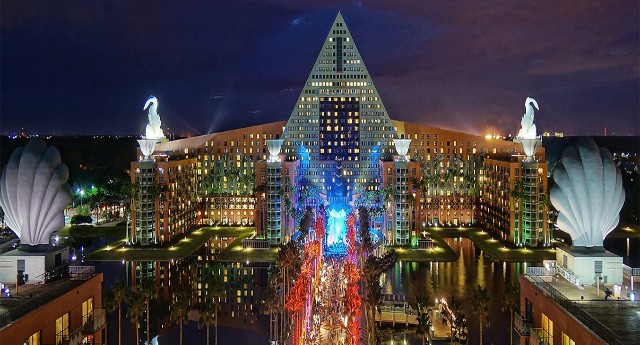 The MLS players will be staying at Swan and Dolphin Hotel. Here they will continue to provide enhanced cleaning and also enforce appropriate capacity-management along with following social distancing guidelines.
More Information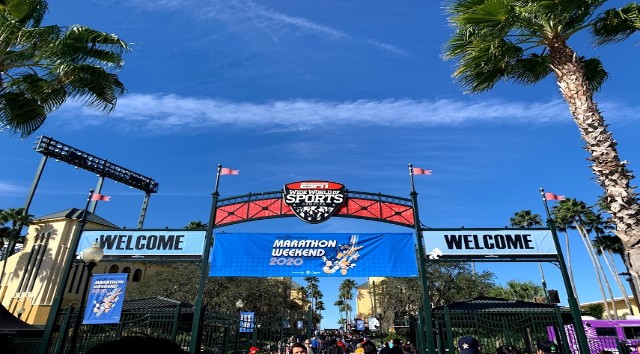 Looking for more information about the MLS is Back Tournament? Be sure to check out www.mlssoccer.com, where you will find detailed competition format and information regarding the live draw taking place tomorrow, June 11, 2020.
What do you think of the MLS finishing their regular season at the ESPN Wide World of Sports Complex? Let us know on the Kenny the Pirate Facebook page. Don't forget to join the KtP crew page too!
-Heather Alosa