Happy Birthday to one of the most beloved pals from the Fab 5, Goofy! Today, we are celebrating 88 years of fun and laughter with one of our favorite dogs. Since we cannot celebrate with him in the parks, we have compiled a watchlist of shows and movies that are available to watch on Disney+ right now! Let's take a look.
For a brief history of our favorite pal, and some of the KtP writers favorite experiences with Goofy, take a look at our post celebrating Goofy's special day.
The great thing about Disney+ is that there are so many movies and shows to watch from the earliest years of Disney all the way up to present day. Gawrsh! Let's get started.
A Goofy Movie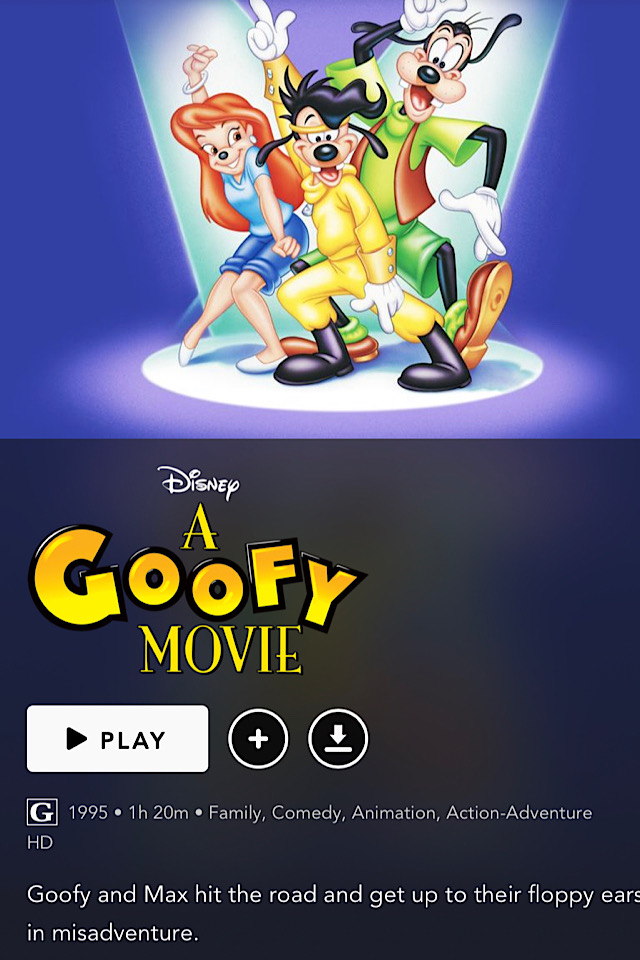 Goofy has a couple of his very own movies and A Goofy Movie is a great one to watch! Join Goofy as he embarks on a cross-country road trip with his son, Max.
What kind of adventures and fun are in store?
An Extremely Goofy Movie
A Goofy Movie was so good and so much fun, that An Extremely Goofy Movie came out a few years later!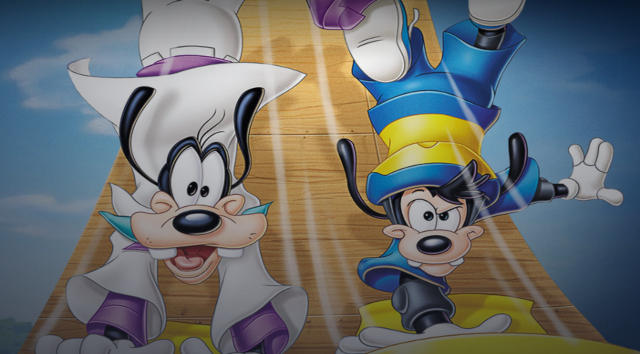 This time, Max is off to college, but Goofy misses him so much that he ends up coming to college along with him! This would be a great movie to watch together with a recent graduate too.
Mickey Mouse Shorts
The Mickey Mouse Shorts are not just about Mickey Mouse. They are about the whole gang and many include Goofy!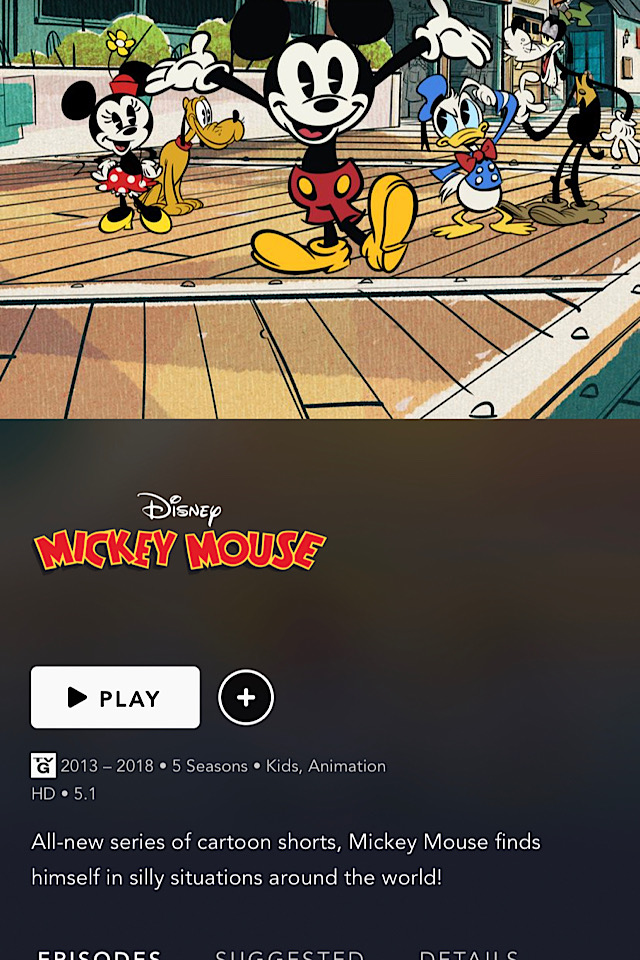 If you were one of the lucky guests to ride Mickey and Minnie's Runaway Railroad, these might look familiar to you. Or, if you are like me and cannot wait to ride the newest attraction, check them out to see what you have to look forward to!
All of these are not long at all being shorts and are only five to six minutes long, but so fun!
Goofy's "How to" Series
Fans of Goofy young and old will appreciate Goofy's "How to" Series where Goofy very clumsily demonstrated how to do everything from sleeping, riding a horse, and baseball.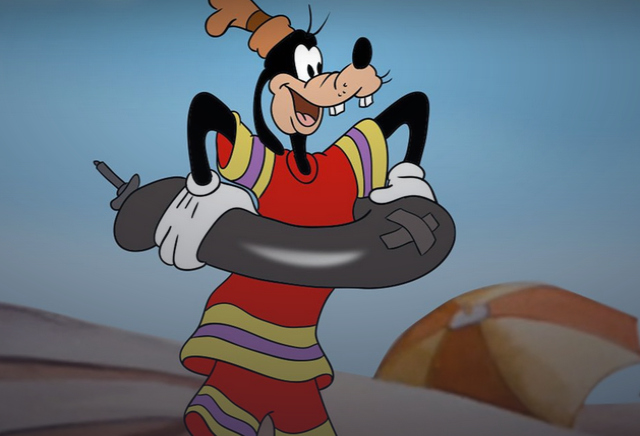 These are more animated shorts and include shows where he shows us how to play football, how to swim, how to fish, and one of my favorite ones, The Art of Skiing.
Is there anything that Goofy cannot do?
Mickey Mouse Clubhouse
If you have little ones, Mickey Mouse Clubhouse has many episodes featuring our pal, Goofy.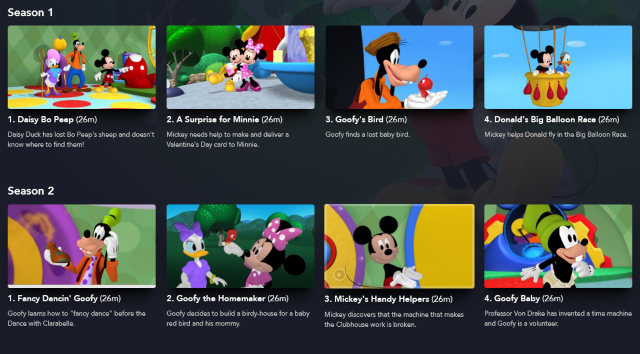 I know these are a still a favorite in my household and I just love seeing all of the trouble or adventures Goofy gets himself into.
Mickey Mouse Roadster Racers
Fans of Mickey Mouse Clubhouse will also enjoy seeing Goofy race around with his pals in the Mickey Mouse Roadster Racers. "Get ready, get set to GO" and watch all of Goofy's fun adventures with his pals as they race around town.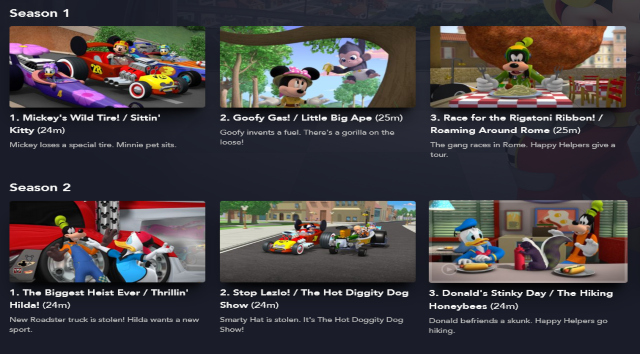 Goof Troop
Finally, what better way to see Goofy than in Disney's Goof Troop!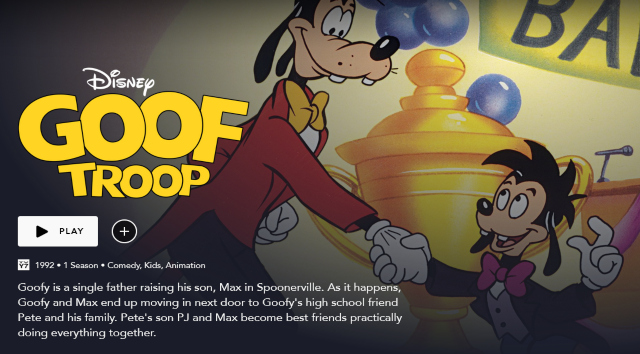 Disney's Goof Troop first aired in 1992 in the afternoons and on Saturday mornings. In fact, this series is what gave inspiration to A Goofy Movie and An Extremely Goofy Movie. The series focused on Goofy as a single father raising his son, Max.
We hope you can enjoy celebrating Goofy by watching some of these shows on Disney+. They certainly are not all of the movies and shows that feature Goofy. There are many more!
Happy Birthday, Goofy! Thank you for all of the fun, laughter and joy all of these years and here is to many more! We can't wait to see you again real soon.
What are your favorite movies or shows to watch featuring Goofy? Tell us about them in the comments below or on our Facebook page!
Maggie Baltz
Feature image source: Disney Parks Blog