Two Disney stars have gone the distance to help congratulate these graduates both with a special diploma and a commencement address. May this bring joy and celebration to all Disney fans and bring special recognition to the class of 2020.
The class of 2020 has been greatly affected by the closures of social gathering due to COVID-19. Many of the fun end of year activities such as proms, parties, and even graduations have been cancelled for these young graduates.
Special Diploma
Tom Hanks is a Disney legend by offering his voice to Sheriff Woody in the Toy Story legacy of films and in portraying Walt Disney himself in the movie Saving Mr. Banks.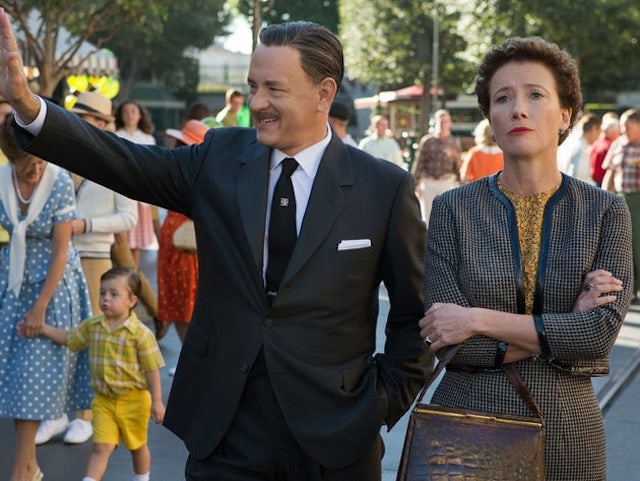 In March, we were greatly concerned when both Tom Hanks and his wife, Rita Wilson, shared that they tested positive for COVID-19 while he was filming in Australia.
They have fully recovered and have returned home. During this time they have helped support LA healthcare heroes and the COVID research at UCLA.
Tom Hanks went to Twitter this week to share a special semi-official diploma for the graduations of the class of 2020. He invites all graduates to "print this up on sheepskin!"
He recognizes that this graduate has "Distinct Labors in the Face of the Great Pandemic." He goes on to note that this graduate has "successful completion of your education despite the hardships imposed by the COVID-19 crisis."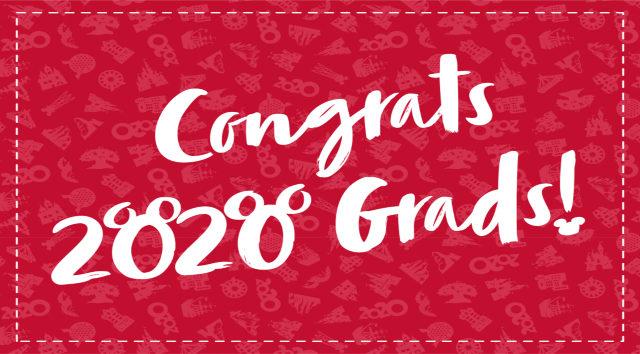 It is then signed by not just Hanks, but also Albert Einstein. I'm not sure how Hanks managed that, but it is a fun keepsake for all graduates to remember this historic year.
Tom Hanks even shares a photo from his senior year.
Commencement Address
Many of us can remember our graduation ceremonies where we have been inspired by special guest speakers as we celebrate our achievements and look forward to the new opportunities that await us.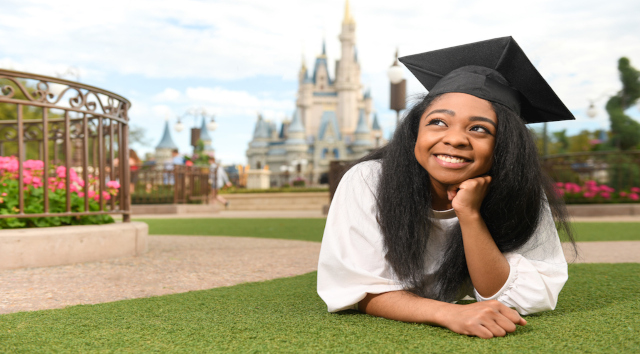 Don Hahn is best known as Disney filmmaker of producer of such Disney classics as The Lion King and Beauty and the Beast.
In light of so many 2020 graduates missing their graduation ceremonies, Hahn has prepared a special commencement speech to the class of 2020 to inspire them as "they are the hope of our future."
He shares a bit of his time as a young graduate as he began to work at the Disney Studios. In the beginning he asked silly questions and he wasn't the best, but he continued his craft and grew to create true Disney masterpieces.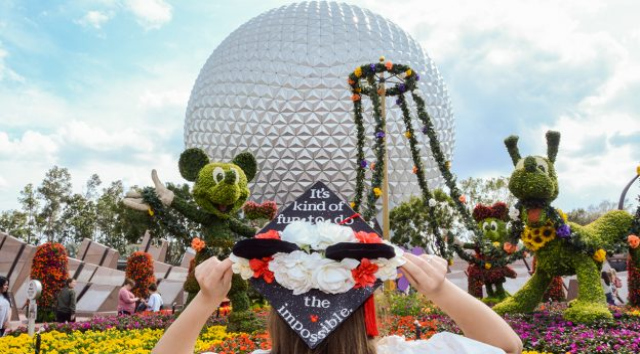 He ends his message with this touching tribute to the Class of 2020:
"Celebrate who you are. Fall in love with who you are. Go on this Odyssey which you are just beginning right now. Thank your parents for all that the've give you. Thank your family for investing in you and find out that you are a unique human being here to contribute something really fascinating to the human project."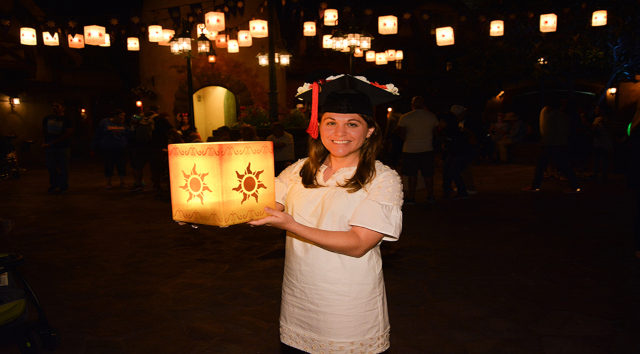 More Ways to Celebrate
Check out this great link for great merchandise for your graduate, great FREE resources to celebrate your graduate at home, and even a special message from WDW President for the Class of 2020.
Join us on our Facebook Page and share your photos of your 2020 graduate and maybe even a photo of your high school or college graduation.
Are you planning a vacation? Reach out to our trusted travel agency sponsor Authorized Disney Vacation Planner
Mouse Class Travel
!