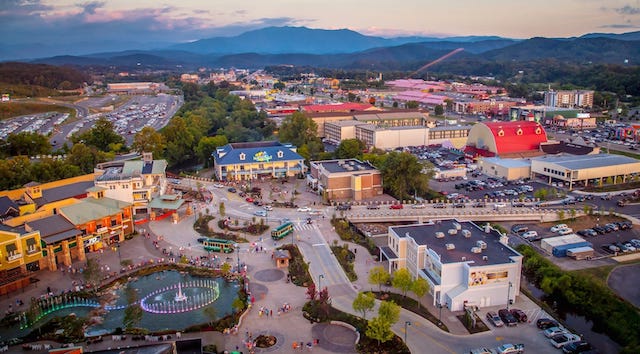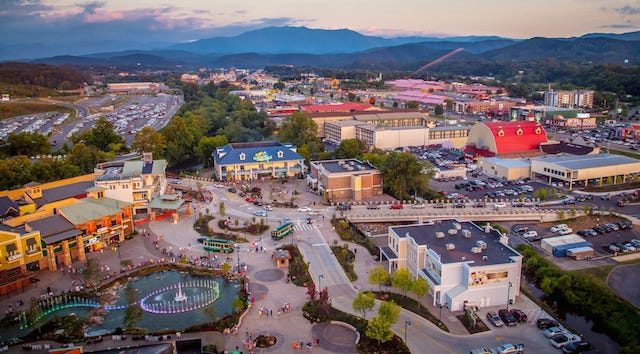 Many Pigeon Forge attractions are planning to reopen as early as next week. Will more destinations around the country do the same? More details outlined below.
Most of the country has been social distancing and staying home since the middle of March. It seems as if there is an end in sight come May 1 for different parts of the country.
What is Pigeon Forge
Pigeon Forge plans to reopen and allow businesses to resume operations on May 1. If you are not familiar with Pigeon Forge, it is a widely-popular tourist spot in Tennessee. As one of the most visited areas in the country, the Great Smoky Mountains welcome millions of tourists each year.
People love to vacation there to enjoy all the amenities in the area, like Dollywood and Ripley's Aqarium.
Official Statement
Following extensive guidelines from the CDC and Tennessee Governor Bill Lee to safeguard the health and wellbeing of our visitors and employees, Pigeon Forge businesses are making plans to reopen as early as Friday, May 1, 2020. 
As of April 24, 2020 the following business categories are set to open:
Hotels, cabins, resorts, and campgrounds
Attractions and theaters – like MagiQuest and Dolly Parton's Stampede
Restaurants
Shopping and retail businesses
You can see a full list of every business opening in the above categories HERE.
A decision to reopen Great Smoky Mountains National Park has not been made yet.
Will Other Tourist Destinations Follow Soon?
I believe other tourist destinations in the country are going to be looking to Pigeon Forge to see how reopening is handled. They will be watching for number of visitors, safety procedures, if the number of cases of coronavirus spikes back up, and overall opinions of a tourist destination reopening.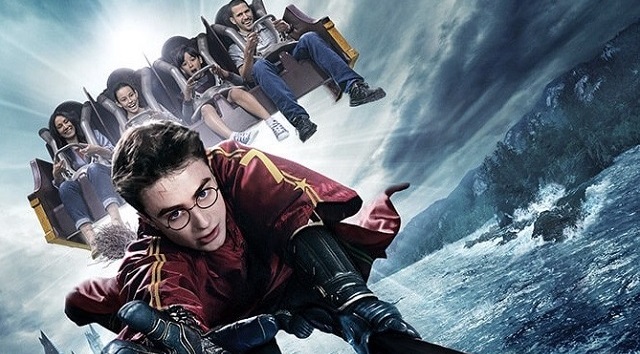 We already know there will be a modified park experience. Universal Studios has outlined some possible changes, but nothing official has been announced yet as far as what will reopen and when.
What do you think of Pigeon Forge opening on May 1? Do you plan to visit soon? Let us know on Facebook.