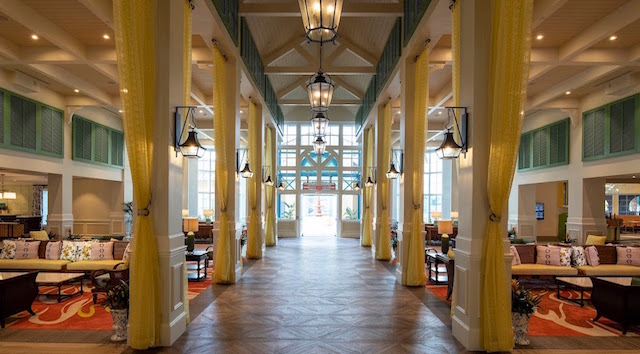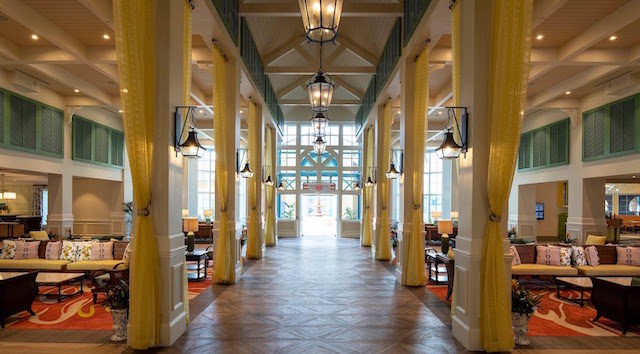 Guests who have resort reservations for future stays will now skip the front desk.
With coronavirus changing much of our daily life, there is no doubt procedures around the Walt Disney World Resort will also change.
Once the parks reopen, we will see a modified experience. From possible mask wearing to virtual queues, there will definitely be some changes.
We have also shared what Universal Orlando is discussing as far as new precautions in their parks, and we can take a clue from theme parks in China as well.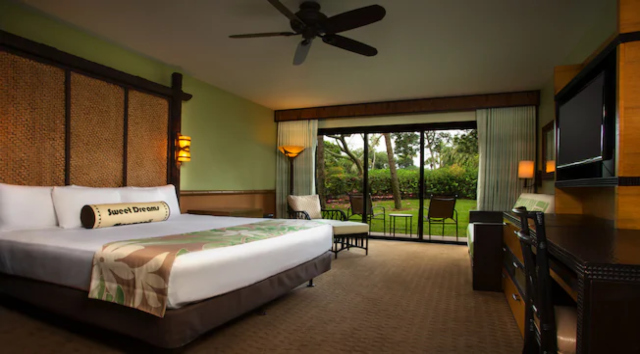 The resorts themselves will also see some changes as well. There is no doubt there will be an even higher priority on sanitizing and cleaning. We will also see more social distancing between guests as well as guests and Cast Members.
Online Check-In
One such measure appears to be online check-in. Specifically, Disney will be requiring all guests to use the online check-in feature on My Disney Experience. Now guests will completely bypass the front desk for check in purposes.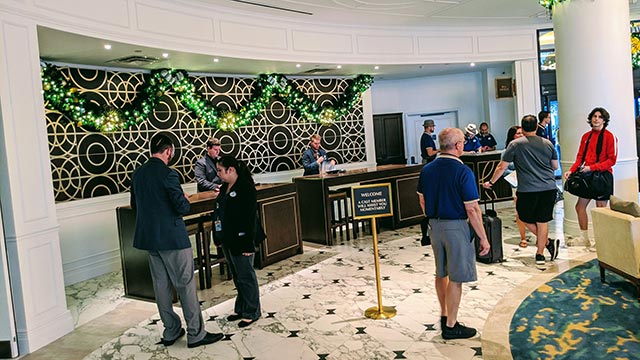 Of course, it is probable the concierge service will still be available, and you can still probably head to the front desk if you are having issues with your room. This is simply a measure Disney is taking to ensure social distancing is implemented as much as possible.
Check out this tweet from Twitter user Furloughed Dragon. His stay at Pop Century in July will require online check in.
This may not be available for all room types. For example, I also have a stay at Pop Century that overlaps the above dates but do not have this option for online check in because my room was booked with the military rate.
Military discounts require guests to show ID at check-in so I will likely have to still go to the front desk upon arrival.
Do you have the same notification for your upcoming trip? Let us know what you see in your plans on My Disney Experience on Facebook.