Additional showtimes for "Star Wars: A Galactic Spectacular" have been added for Hollywood Studios! Read on to see if you will be able to catch the show on your next trip.
Star Wars: A Galactic Spectacular is the nighttime projection and fireworks show at Hollywood Studios. The show has a little bit of everything, including fireworks, pyrotechnics, special effects and video projections featuring clips from your favorite Star Wars movies.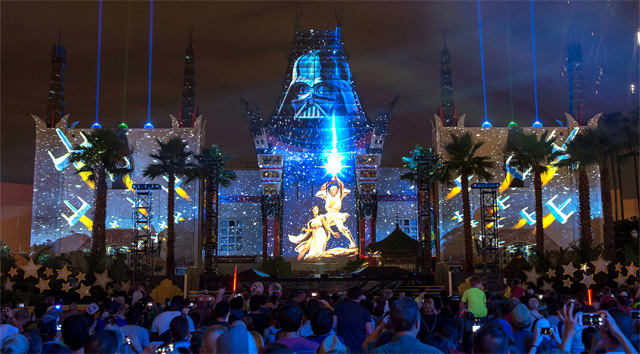 Park hours at Disney's Hollywood Studios have recently been extended for March and April. With Rise of the Resistance, the recent opening of Mickey & Minnie's Runaway Railway, and the beginning of spring break, it is no surprise to see an extension in park hours.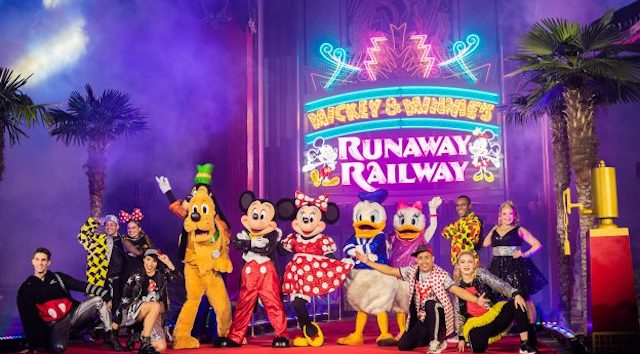 Now more showtimes for the popular nighttime have been released and you can see the showtimes listed on Kenny's free April crowd calendar!
If you subscribe to Character Locator, you can add the showtimes to your touring plans! Don't let the chaos of the crowds intimidate you. If you have a good touring plan, it will not be an issue!
Dessert Parties
If you are hoping to attend the dessert party for the show, those times have not yet been released, but be sure to keep checking back here and Disney's website for the latest updates!
Dessert parties for the show include reserved seating, a selection of Star Wars themed desserts, specialty drinks, and cheeses. After enjoying the desserts and mingling with some Storm Troopers and meeting your favorite characters, you will be escorted to reserved seating to take in the show.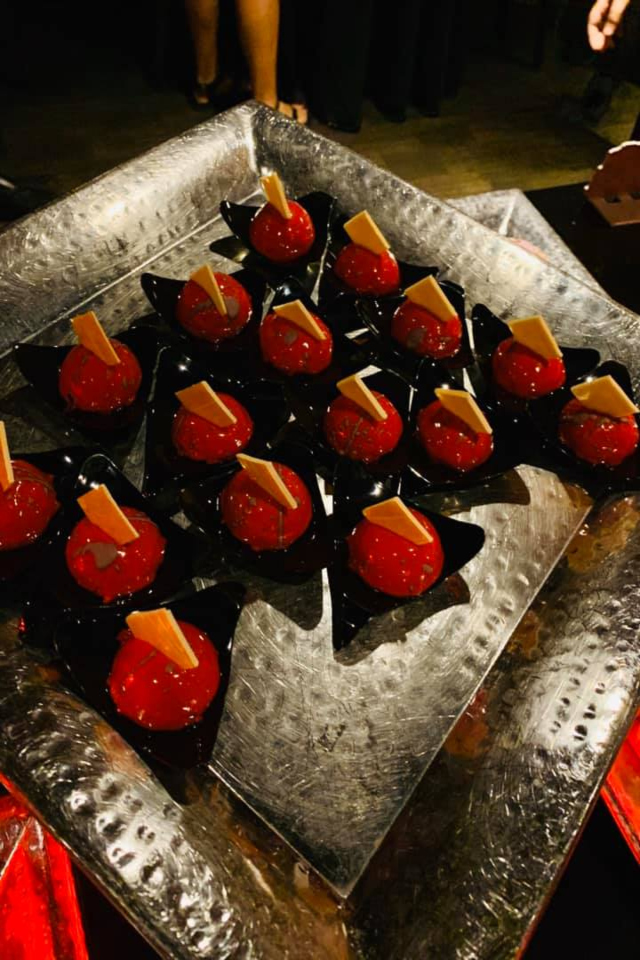 Guests can also take home a fun souvenir! Prices for the dessert party are $89 for adults and $53 for children (ages 3-9). Kenny has a great review of the dessert party here. My family also recently attended and we had a terrific time!
Do you have plans to watch Star Wars: A Galactic Spectacular? Have you attended the dessert party? Tell us about it in the comments or in Kenny the Pirate's crew on Facebook!
Maggie Baltz