For many families, the price of accommodations at Walt Disney World can easily price them out of experiencing the magic of staying on Disney property. However, a new Disney World discount was just released for a spring 2020, and it's a big one!
Walt Disney World just released a new offer that is valid this spring!
A fun way to experience Walt Disney World is staying under the stars and camping at Disney's Fort Wilderness Resort & Campground.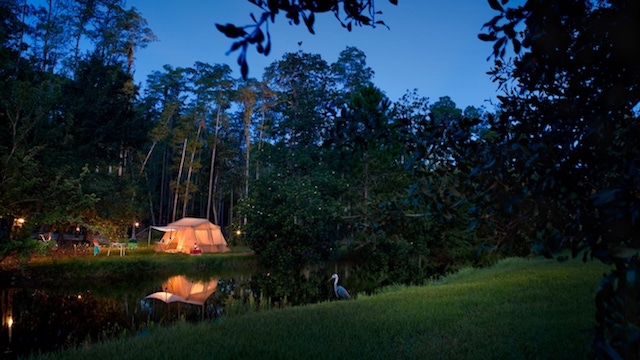 Fort Wilderness Resort & Campground
Staying at Fort Wilderness Resort & Campground places you right in the middle of the magic by staying on property at Walt Disney World.
A stay here makes you eligible for all of the same perks of staying onsite. You will have access to Disney Transportation to and from the theme parks, access to Fast Pass ticket booking at 60 days out, extra park time for you and your family, and Disney's Magical Express.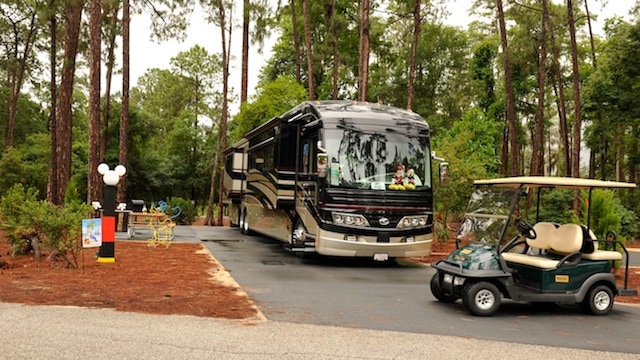 Discount
This spring, you can stay there and experience the magic with 20% off your campground fee!
From March 29 through May 21, you can save 20% on all types of fully equipped campsites most Sunday through Thursday nights.
You must book this offer by May 21 to take advantage of this HUGE discount!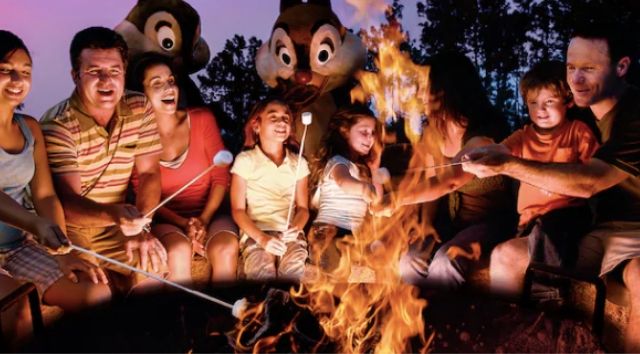 With these big savings, you'll have so much money to put towards all of your magical experiences, such as meals and park tickets! With these savings, you may even be able to justify some magical extras you've been thinking about adding. A character dining meal, an After Hours event, a dessert party, or even Early Morning Magic could become part of your vacation!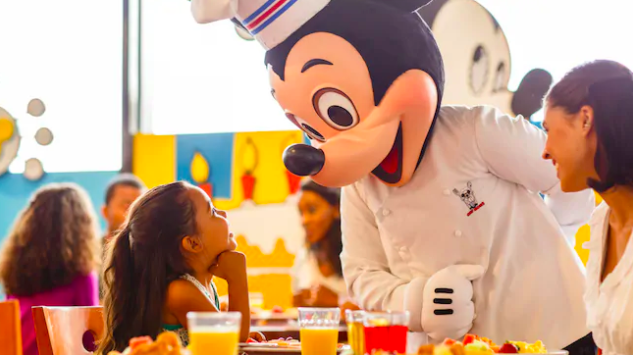 Not only that, but Fort Wilderness is an incredible resort with so many things to see and experience. You can easily spend your entire trip without leaving the resort trying to experience all that Fort Wilderness has to offer. Most experiences are incredibly affordable!
In fact, of our 13 Disney World Experiences For $20 or Less, 4 of them are found at Fort Wilderness!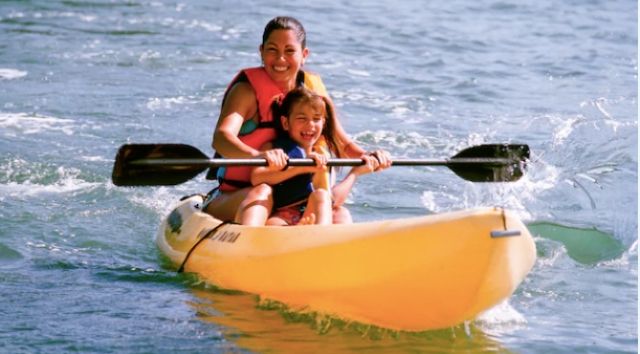 It is important to note that Cabins are not included in the special offer. Advance reservations are required to take advantage of this discount.
Will you be taking advantage of this Disney World discount? Let us know on Kenny the Pirate's Facebook Page, or join our crew and continue the discussion.
Jamie Fonseca