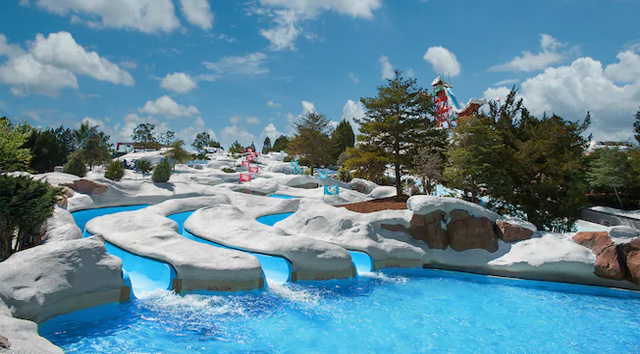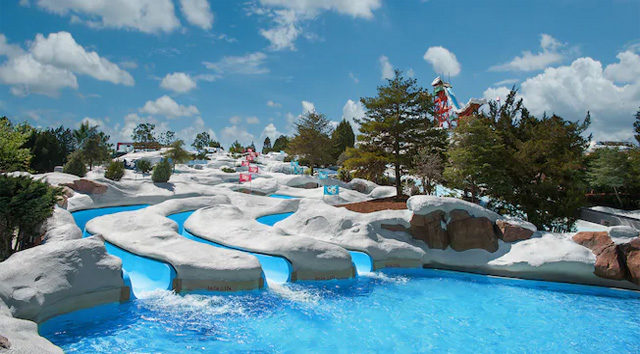 Planning on attending Blizzard Beach this week? Be sure to check your plans because Blizzard Beach will be closed one day this week due to forecasted cold temperatures.
Even if we don't want to admit it, it's still winter. That means temperatures can be cool even in the Sunshine State.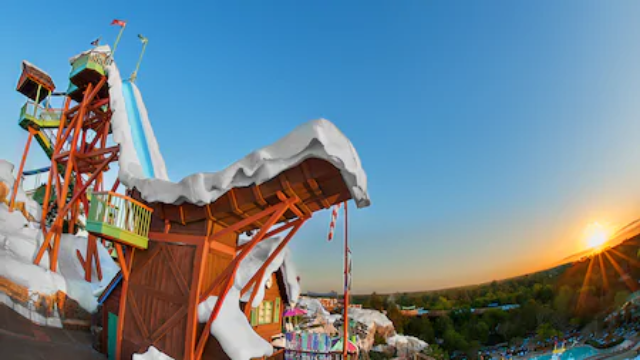 Also with it being winter, the water parks have refurbishments taking place. They trade off which one is closed so guests can still enjoy one.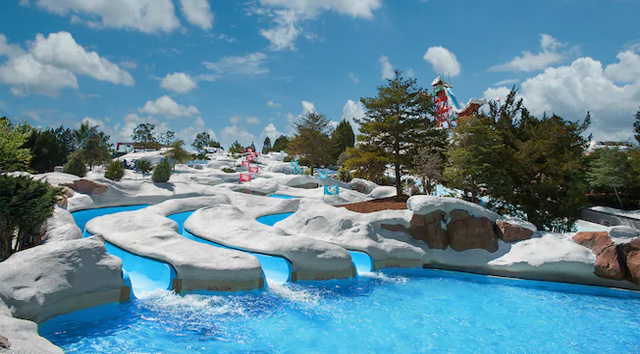 Right now Typhoon Lagoon is currently closed for refurbishment. It is scheduled to reopen mid-March. Perfect timing for all the Spring Break vacationers! If you will be attending during spring break, be sure to check out the March crowd calendar to help plan your trip!
In May, Typhoon Lagoon will be hosting H2O Glow Nights! This is an after-hours pool party. Here you can enjoy a DJ dance party, special glow-light effects and decor, low waits for attractions, and event exclusive food and beverage!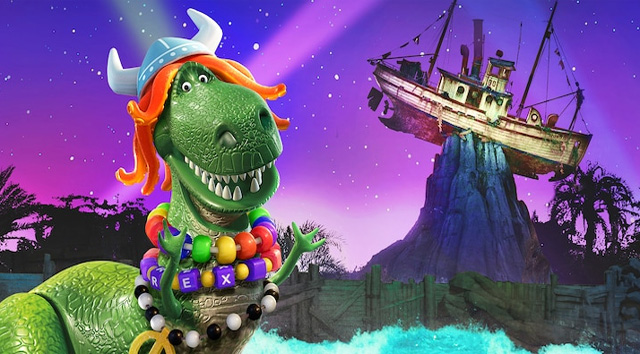 Find out more details about H2O Glow Nights HERE. Check out Rebecca's review of the event HERE.
Blizzard beach reopened last month, a week later than they had anticipated. Since Florida has had some cooler days, there has been periodic daily closures due to weather.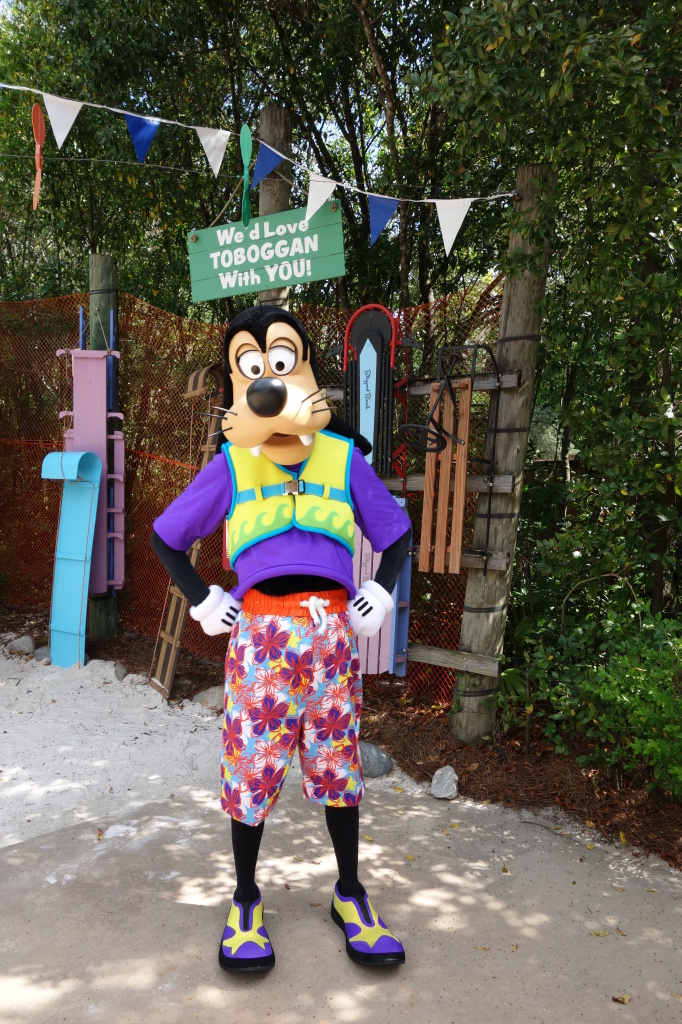 Blizzard Beach will be closed February 21, 2020 due to cold weather.
Be sure to check Kenny's crowd calendar for all updated park hours!
If this will disrupt your plans, you can always swim at your hotel pool. All hotels have heated pool! However, I have been there when it is cold (even for a New Englander) and it was too cold for me to swim.
Did you have plans to visit Blizzard Beach this Friday? Let us know on Kenny the Pirate's Facebook page. Also, be sure to join our KtP Crew where you can share reviews, ask questions, and interact with other crew members. Share this information with your friends by using the blue Facebook button below!
-Heather Alosa