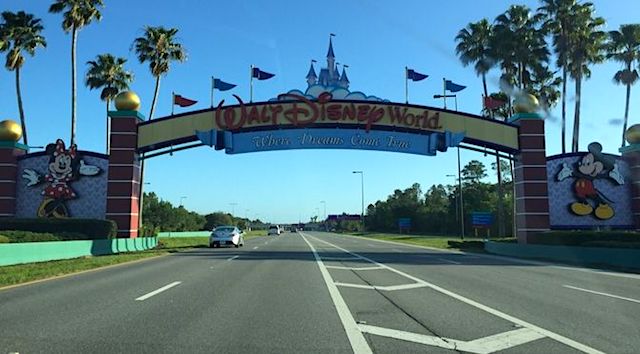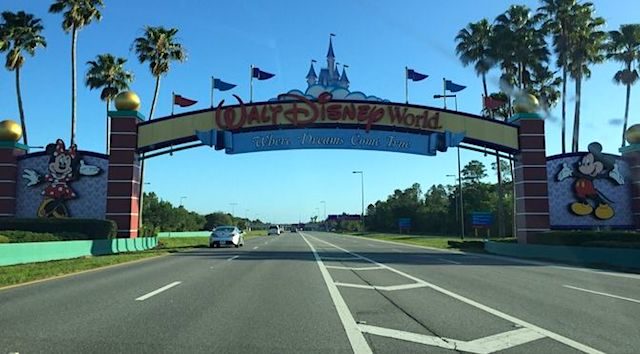 Around 12 pm today, Twitter user Dismomknows noticed a bus caught fire today at the Ticket and Transportation Center (TTC) bus lot.
According to reports on Twitter from @Dismomknows, the bus is not a Disney owned bus. It caught fire but was immediately contained.
Twitter user @KarlAlexPauls reports that the bus engine exploded, and that there was a great deal of smoke. He also states this occurred at the Magic Kingdom to Epcot Monorail transfer station.
Traffic was diverted away from the Ticket and Transportation Center Bus Loop for a short time, but is expected to reopen quickly.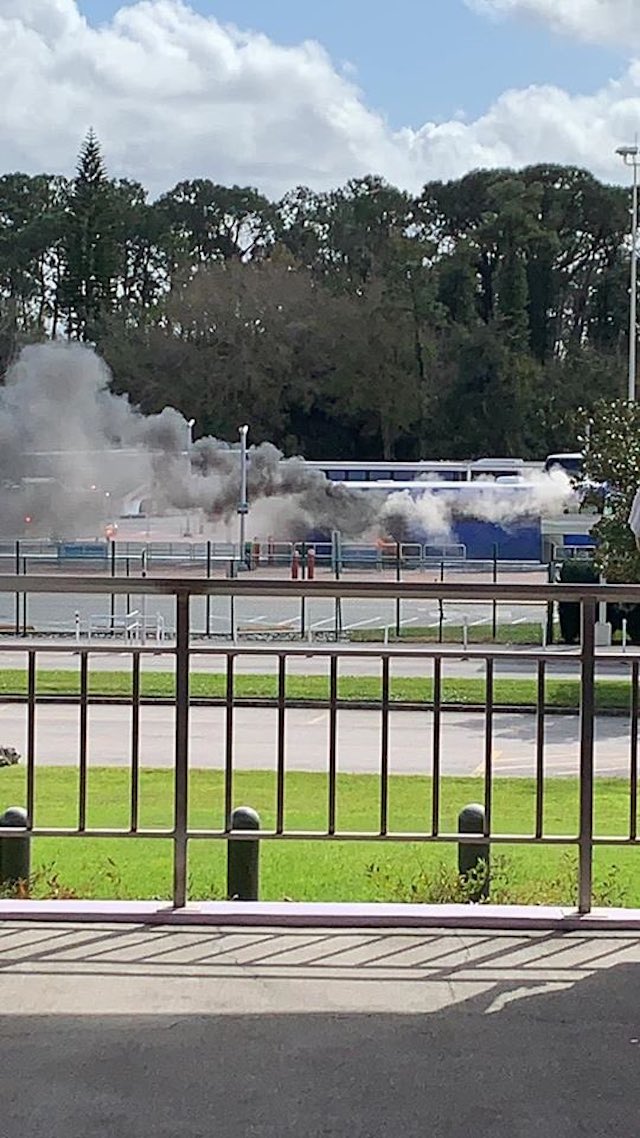 At the time of this article posting, no injuries have been reported.
Keep checking back here at Kenny the Pirate for updates to this story.
Many guests staying at the Walt Disney Resort and off site at other hotels rely on bus service to get them to and from the theme parks, water parks, Disney Springs, and resort hotels.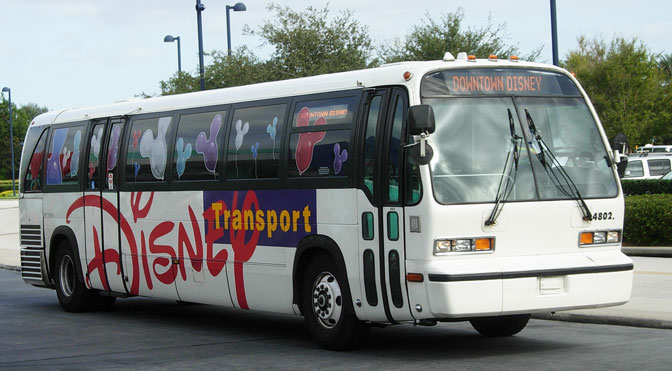 If you're anything like me, the bus is the least desirable way to travel around Disney World. Don't worry; Walt Disney World does offer some alternative forms of transportation.
Many resorts offer water transportation in the form of a water taxi or ferry to and from several locations on property.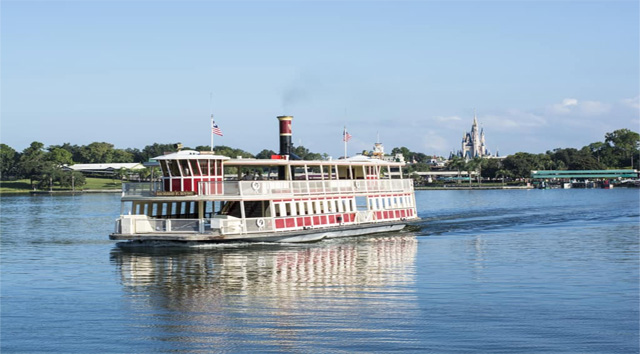 The Disney Skyliner has recently been installed, and it has proven to be a fun and fast way to get from place to place. You can glide above the parks as you move from resorts to parks. What an exciting way to start and end your day in Disney World!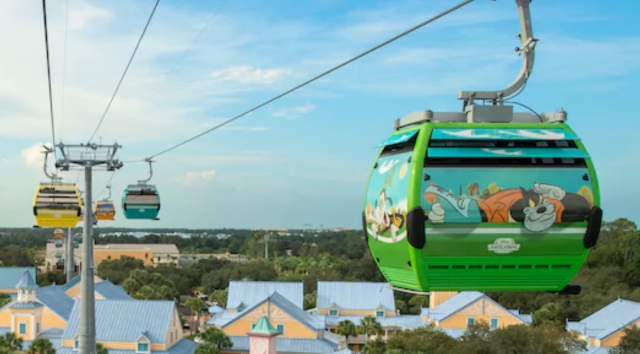 A fan favorite mode of transportation is the Monorail. The Monorail was originally conceived as the public transport as the future! I know for me, no trip to Disney World is complete without a ride.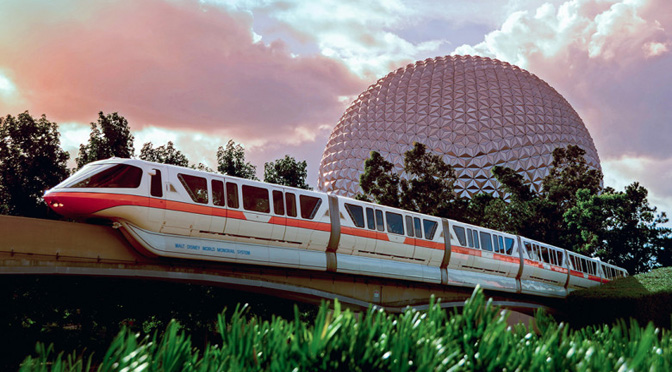 When arriving at Orlando International Airport, guest staying at a Walt Disney World resort can utilize Disney's Magical Express, a bus that will bring you right to your hotel! The Magical Express will also bring you back to the airport at the end of your trip. Check out these tips for using the Magic Express!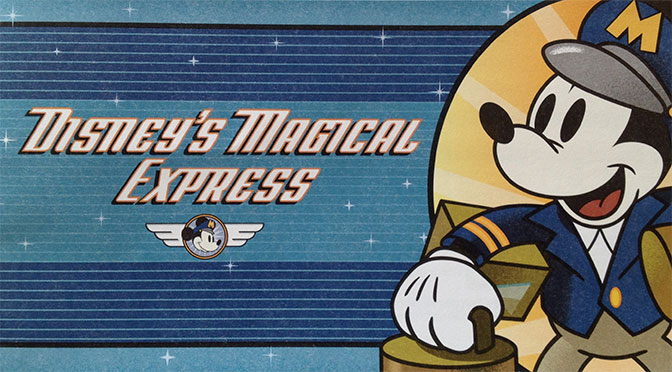 Anyone can utilize Disney World's transportation options. It is not only reserved for guests staying on property.
What is your favorite form of transportation at Walt Disney World? Let us know on Kenny the Pirate's Facebook page, and check back with us for updates to this story.
Jamie Fonseca