At last, Disney sees the light and we're about to have the best day ever! A live-action "Rapunzel" movie is reportedly in the works, and we couldn't be more excited!
Grab your frying pans, because according to TheDisInsider, Disney may be working on a live-action film of Rapunzel.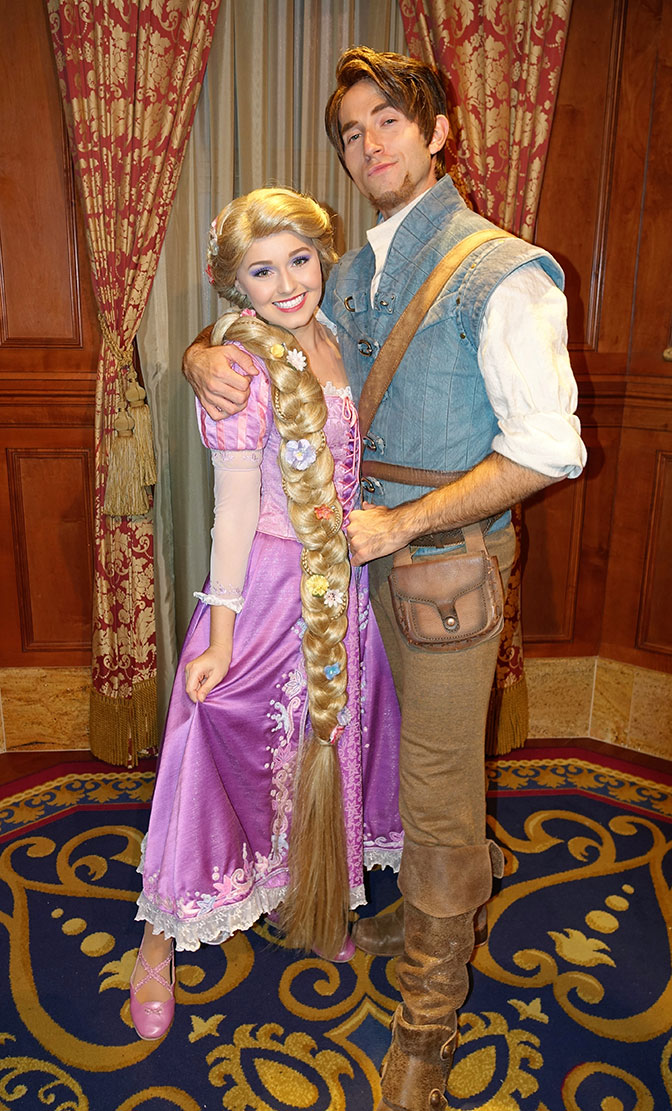 Details have not yet be released as to whether this film will be related to the 2010 film Tangled or any of the Tangled works that came after.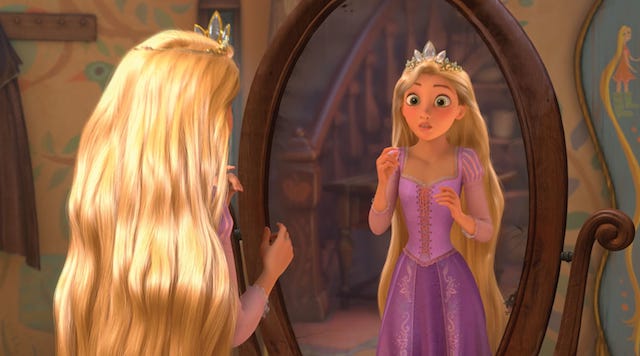 In 2012, Rapunzel fans were treated to the "Tangled Ever After" short, and then in 2017, we got lucky again. The Disney Channel premiered "Tangled Before Ever After," and "Tangled The Series" followed.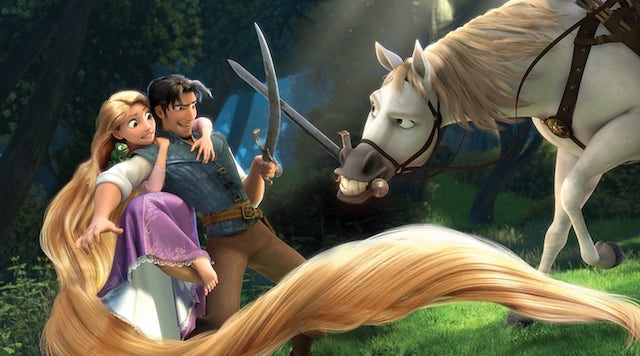 Whether the live-action is a retelling of the story we already know, or something completely different, we'll get to "live our dreams" with this live-action remake!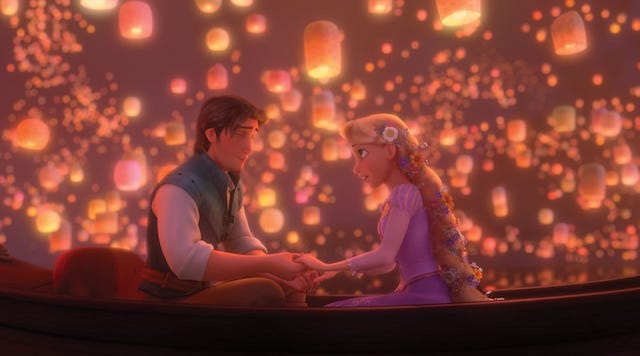 This news leaves fans with lots of excitement, and some important questions.
Among them, who will play the film's beloved characters?
Will this be a musical, like some previous live-action remakes? Or will this film leave music out, like the upcoming Mulan?
And most importantly, will whoever plays Eugene Fitzherbert master the smolder?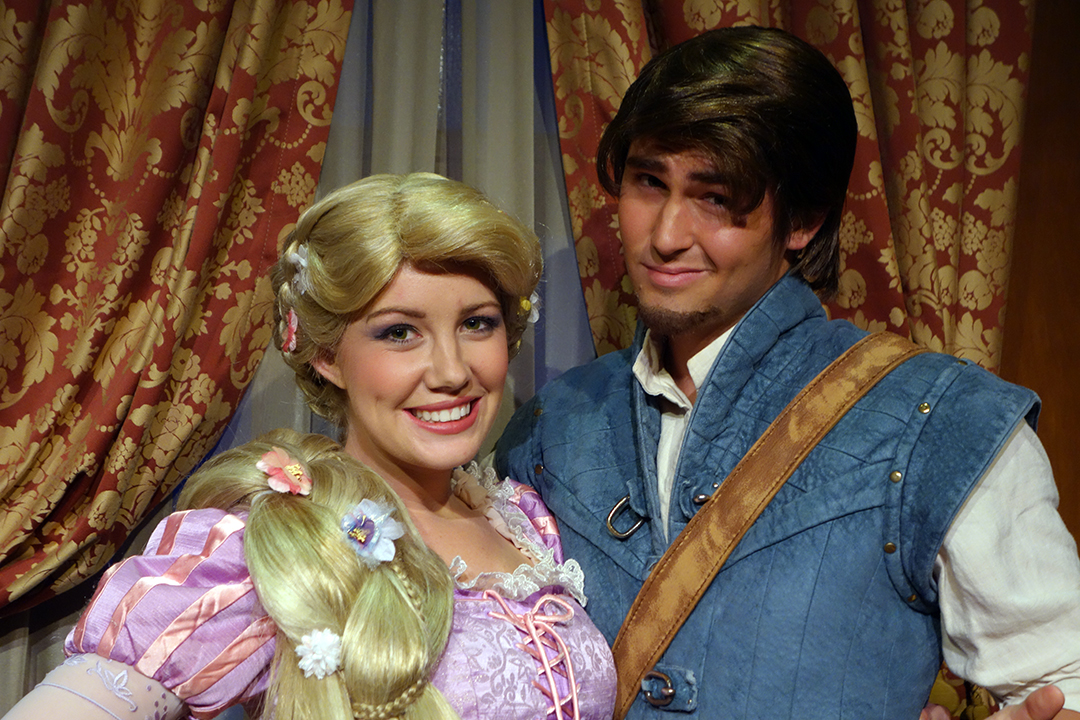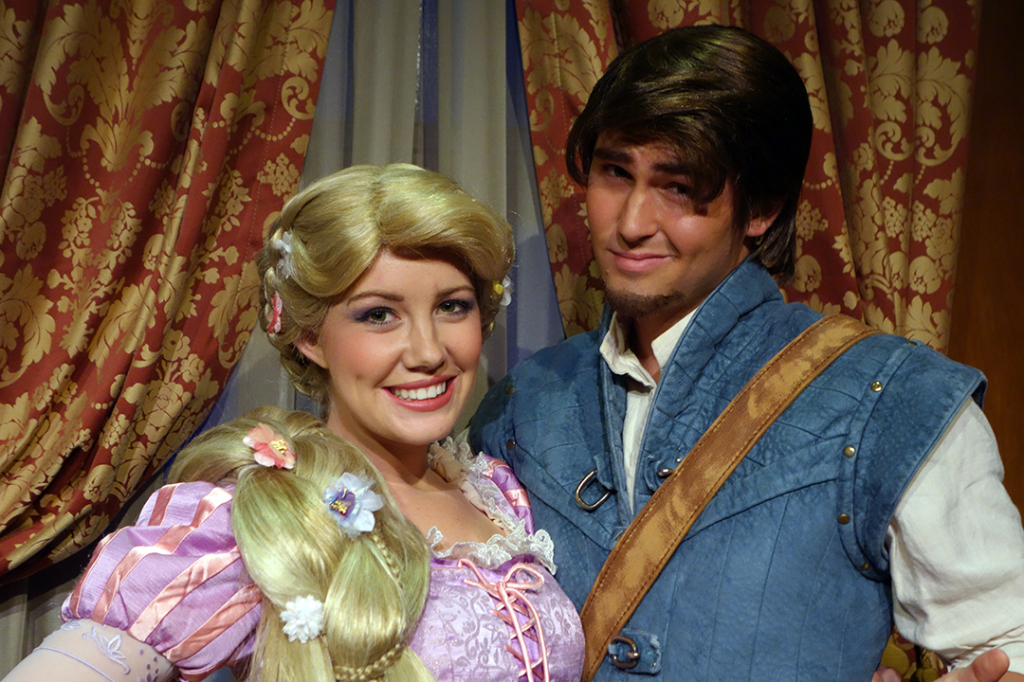 Production Details
Let's talk about production!  So far, there are several signed on to work on this film.  Current reports are circulating that Ashleigh Powell is writing the script.  Some of her more famous work includes The Nutcracker and the Four Realms.
The movie will be produced by Michael De Luca (Moneyball, Captain Phillips) of Michael de Luca Productions and Kristin Burr (Christopher Robin) of Burr! Productions.  They are also producing Cruella, another live-action film in the works.
Studio execs are Zoe Kent who is working on the live-action Lilo and Stitch for Disney+ and Jessica Virtue (Mulan 2020). Lucy Kitada (Eleanor & Park) will oversee the production.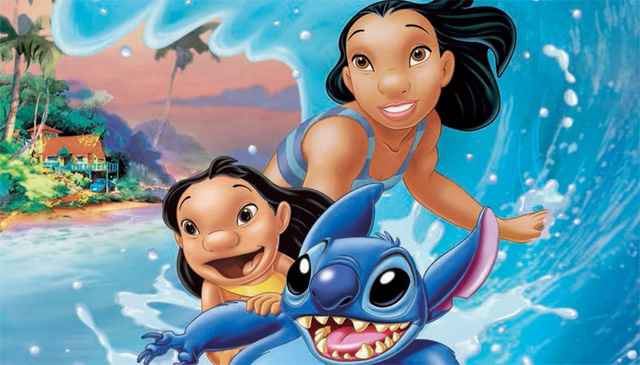 A direction search is currently underway.
Additionally, the Tangled live-action adaptation is said to be a theatrical release, as opposed to a Disney+ original, such as Lady and the Tramp and the upcoming Lilo and Stitch remake.
This is the best news ever, and I can't wait to hear about an official confirmation from Disney, as well as details about release dates. Keep checking Kenny the Pirate for upcoming news related to the Tangled live-action remake.
What are your thoughts on Disney making a "Rapunzel" live-action film? Sound off on Kenny the Pirate's Facebook page, or join our crew and continue the discussion there!
Jamie Fonseca