Fans of the new Disney+ series, 'The Mandalorian' are sure to be excited about the upcoming release of merchandise featuring what Disney has called The Child or whom Star Wars fans have been describing the adorable new character as a Yoda "species" since the character has yet to have a name revealed.
Up until now, merchandise has been unavailable because the creators of the series, Jon Favreau and Dave Filoni, did not want to leak any spoilers for the popular series.
However, it looks like plenty of merchandise will be available just in time for the holidays!
"The Mandalorian" has become a hit series of Disney's new streaming platform, Disney+. The new character became an internet sensation after the series premiered and some people, including myself, think it is the most adorable thing ever!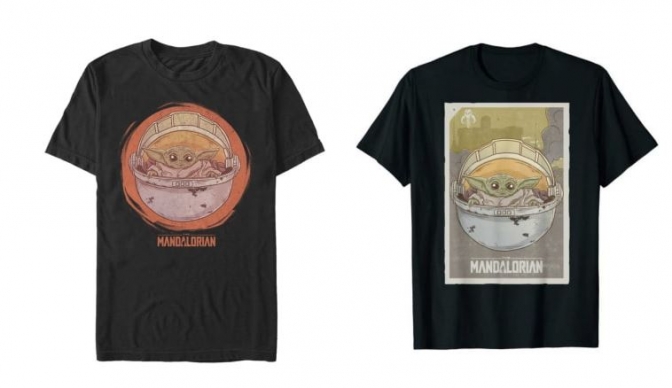 Various merchandise is expected to be available from the following outlets: Amazon, Zazzle, Target, Kohl's, Macy's, Hot Topic, Box Lunch and of course, the Disney Store, ShopDisney and Disney Parks.
Pre-sales are also expected in the coming weeks, but it remains uncertain if merchandise would ship in time for the holidays.
Fans of the show are able to grab t-shirts already from Amazon. Two shirts are already available on Amazon ranging in price from $22.99 to $25.99.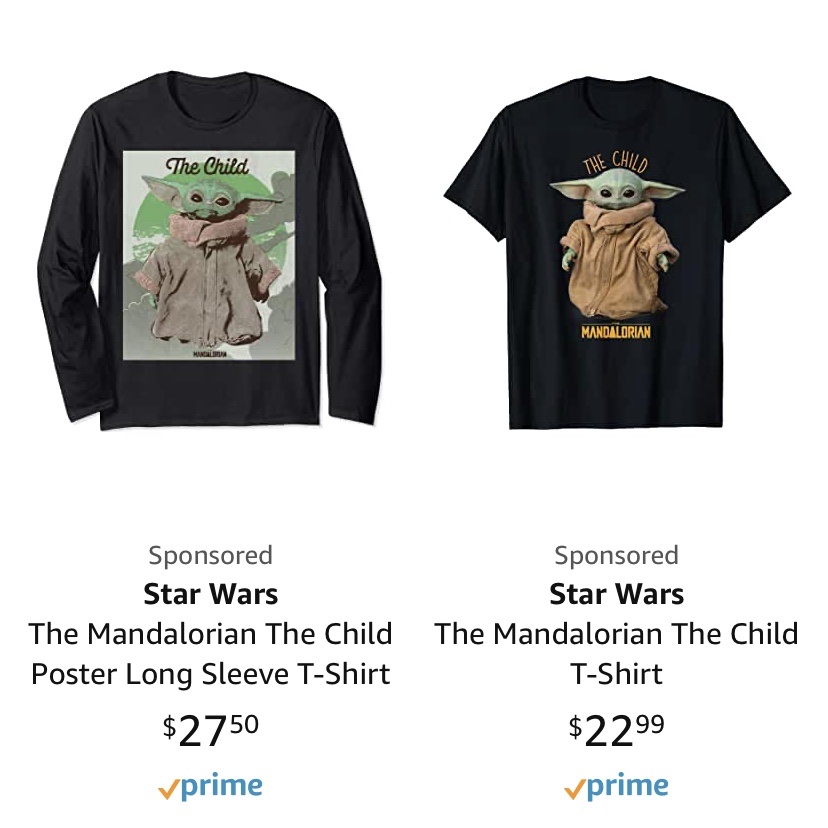 The third episode of "The Mandalorian" is expected to be released today, November 22nd. The series follows a Mandalorian bounty hunter after the end of "Star Wars: Return of the Jedi" and is about how the world adjusts to the fall of the Empire while seeking to build a New Republic.
Disney+ has been in the news recently ever since its premiere on November 12th when it was reported that it had already gained 10 million subscribers to the new platform in only one day.
In recent news, many subscribers discovered their accounts had been hacked. It is encouraged to use complicated passwords with special characters and to never share your login details.
Are you a fan of "The Mandalorian?" Will you be purchasing any merchandise for the holidays?
Maggie Baltz