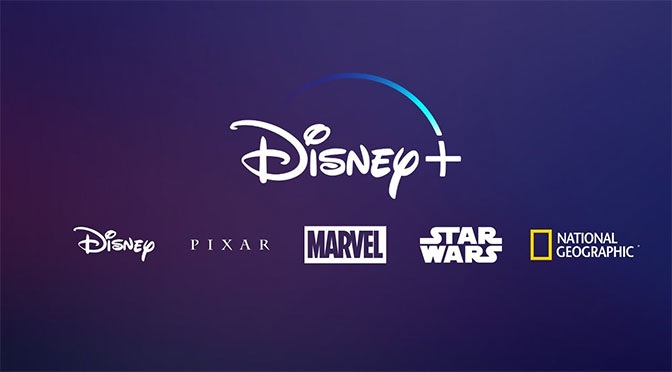 Attention Disney+ subscribers! It was revealed today that the launch for Disney+ is anticipated to occur three hours earlier than previously announced here!
Disney+ will be available for download and streaming beginning at 6 a.m. EST on all available devices tomorrow, November 12, in the United States, Canada, and The Netherlands.
Disclaimer: as you can see in the photo above, Disney has not provided a time zone. Thanks, Disney. Based on the time of writing this article, the countdown will be complete at 6 a.m. and we are on EST.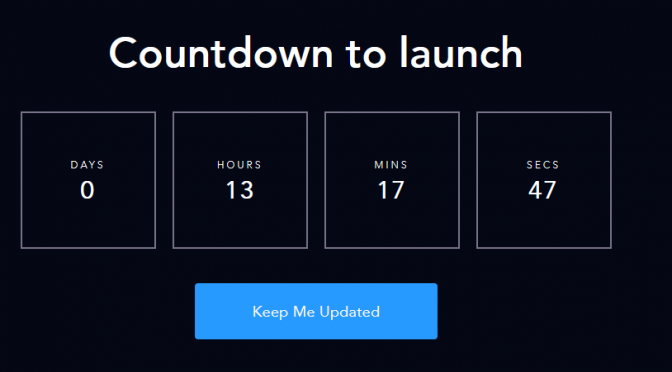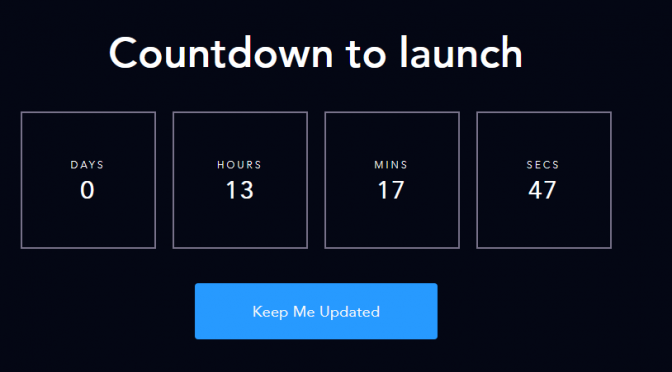 A countdown on the Marvel website was showing a launch time of 9 a.m. last week. It appears as if it has changed to match the time on the official Disney+ website.
Disney will offer parents a special "Kids Mode" to please Disney's smallest fans (and parents) with plenty of kid-friendly content.  This feature, while still not confirmed but is being reported by several news sources, will allow parents to set boundaries and parameters for children based on what they feel is appropriate and also keeps track of their screen time.
For example, parents may  not feel that some of the content of Disney+ is appropriate for children, such as the new Star Wars series, The Mandalorian or The Simpsons, which is now possible because of the merger between Disney and 21st Century Fox.
Many parents may also feel Disney's smallest fans are not quite ready for the Marvel series that will be available.  However, while Disney+ is trying to please even their smallest fans, the more mature content will also be available on Hulu.
A bundle with Hulu & ESPN+ will be available to purchase on November 12 for $12.99/month.
The new platform is expected to include all of Disney's classic animated films, introduce a new live-action version of Lady and the Tramp, Pixar films, Marvel, Star Wars, and shows from Disney Channel and Disney Junior.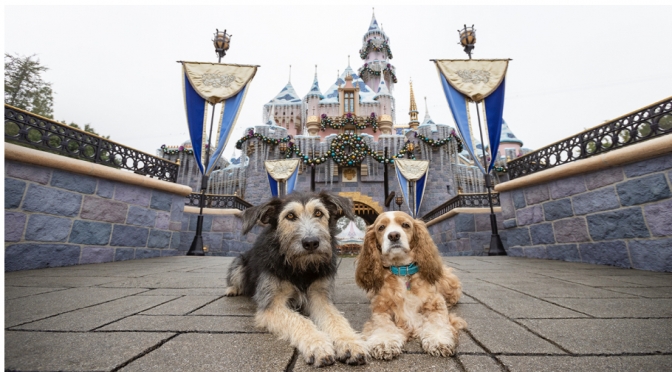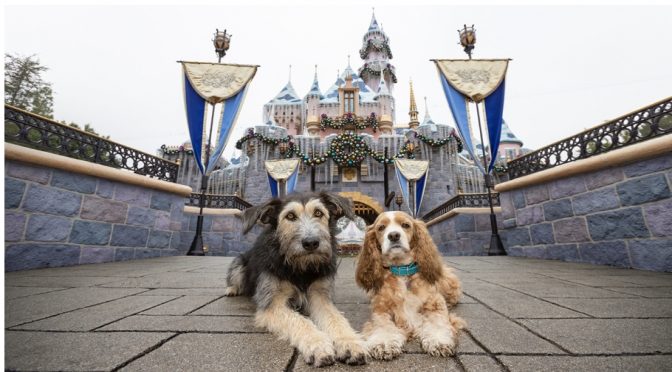 Have you subscribed to Disney+? What do you think of the new launch time and Kids Mode?
Maggie Baltz