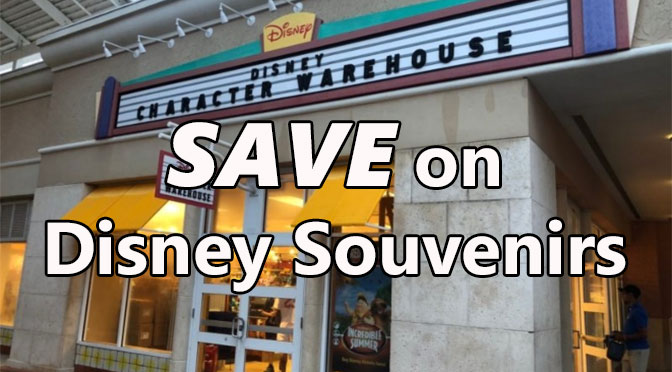 You have been planning your trip for what seems like forever. You arrive to Disney World and you are ready to buy souvenirs to commemorate your trip.  What if I told you there is a way to save money on those souvenirs?
You may be familiar with the Disney Store at your local mall.  In the Orlando area, however, there are a places called Disney Character Warehouse, and it is a park visitor's paradise with actual theme park merchandise at much lower prices.
[the_ad id='41519′]
At the Character Warehouse you will find items from the theme parks at incredibly reduced prices!  My family makes this a must-do every time we come to Orlando, and you should too.  My boys save their money so they can have souvenir money for Disney,  We like to hit the Warehouse first because their money will go much further.  We have found T-shirts for $9.99, ornament sets for $12.99, even Banshees and Alex and Ani!  If you hit it just right, you may even find a Dooney and Bourke too!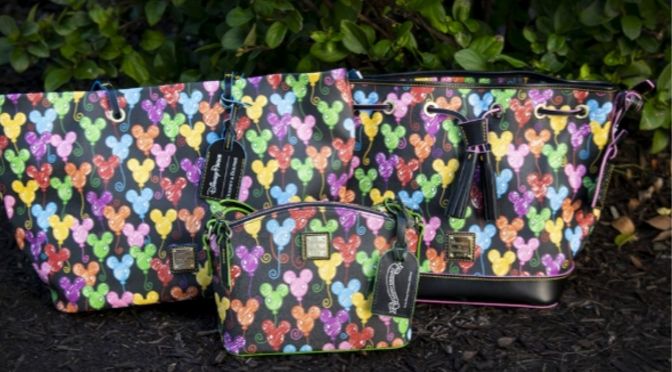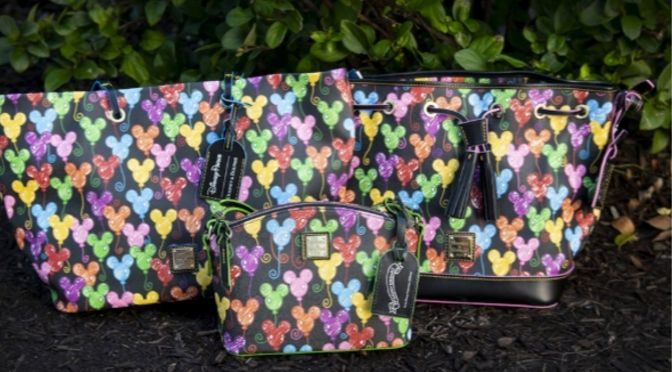 The Character Warehouse is stuffed with merchandise from past festivals, holiday parties, seasons, and even the cruise line.  It's a great way to do some shopping at a great price.  Lately, items that can be found in the parks have been popping up too.
There are two Character Warehouses in the Disney World area.  While you can't take Disney transportation there, each is a short Uber ride away.  The first can be found at 4951 International Drive and the other is at 8200 Vineland Ave.  Both are in outlet malls featuring additional shopping.  Both malls are open until at least 11pm most days, which is great when you might be looking for something to do.
Guests often ask  which Warehouse is better.  The answer depends on what you are hoping for.  The one on Vineland gets new merchandise faster because it is closer to the parks.  Vineland also tends to have a line outside to get in, while International Drive doesn't.  The prices at the International Drive one tend to be better because the items sit there longer due to lower foot traffic. Either way. you are sure to find a lot of Disney treasures!
My family loves visiting both locations while we are at Disney.  We go to one on the way in, and one on the way home (we drive to Disney).   It has become a tradition.  Inventory changes quickly, so you never know what you will find!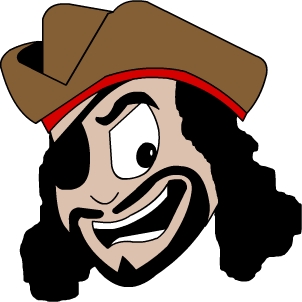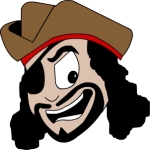 KtP Note:  When my children were young, I would give them a $50 gift card for each trip.  With that they could buy any souvenir they desired.  It took the stress off of them always asking for the next thing they saw.  They were forced to make critical financial decisions at a young age and not beg us for things constantly.  Every trip they asked to visit the Character Warehouse so they could maximize their souvenirs.  We usually visited on the first afternoon so they could see if they wanted something there before venturing into the parks.
Have you visited the Character Warehouse?   What kind of deals did you find?  
-Jackie Kurtz