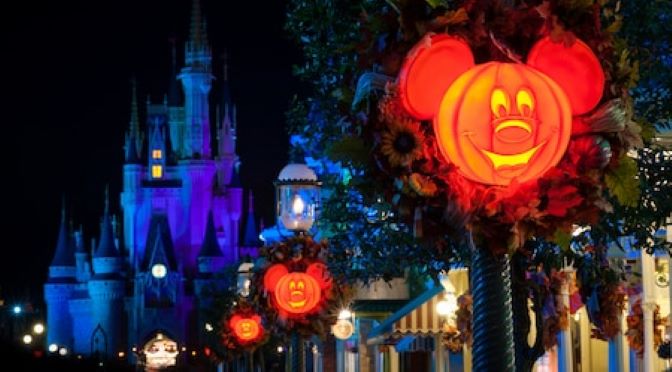 Welcome foolish mortals! I am your host…..your ghost host…..oh wait I mean souvenir host! Countdown with us the 13 most frightfully fun souvenirs to collect this Halloween season!
Kindly step all the way in please and make room for everyone….there's no turning back now!
13. POPCORN BUCKETS & SIPPERS                                                                   
These are so fun and the most popular items for any Disney collector! Did you also know you can get $2 popcorn refills  for the remainder of your stay? Sippers offer a one time fill of your choice but sadly no refills.
[the_ad id='41456′]
Mickey Pumpkin Balloon and Oogie Boogie Popcorn Buckets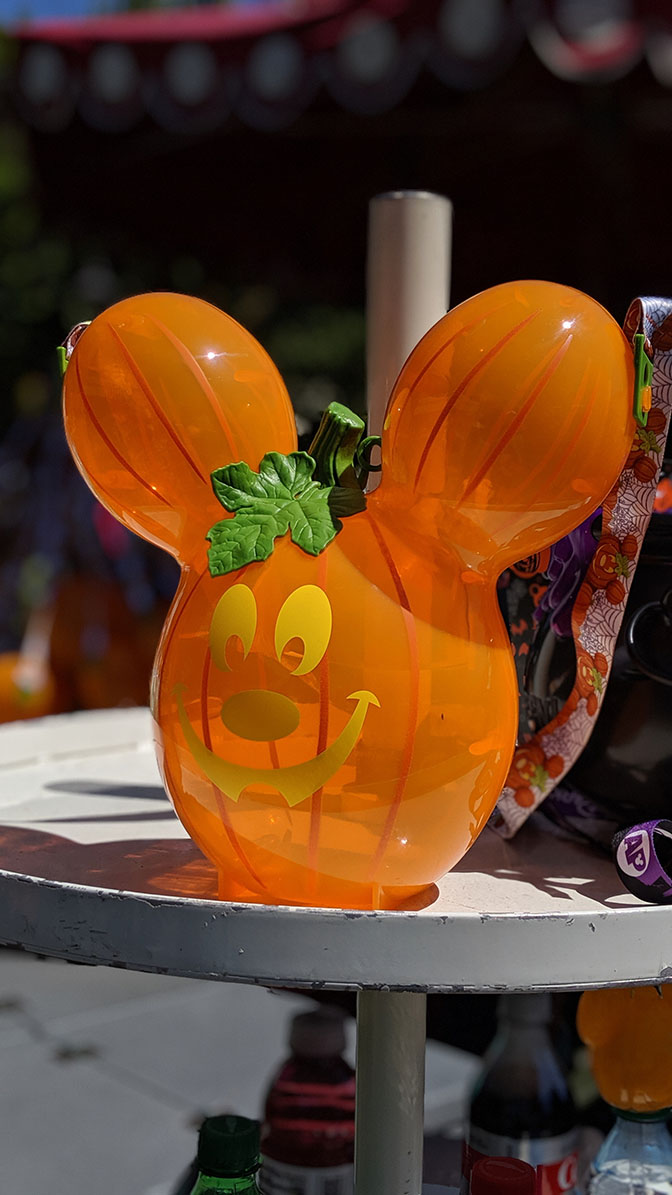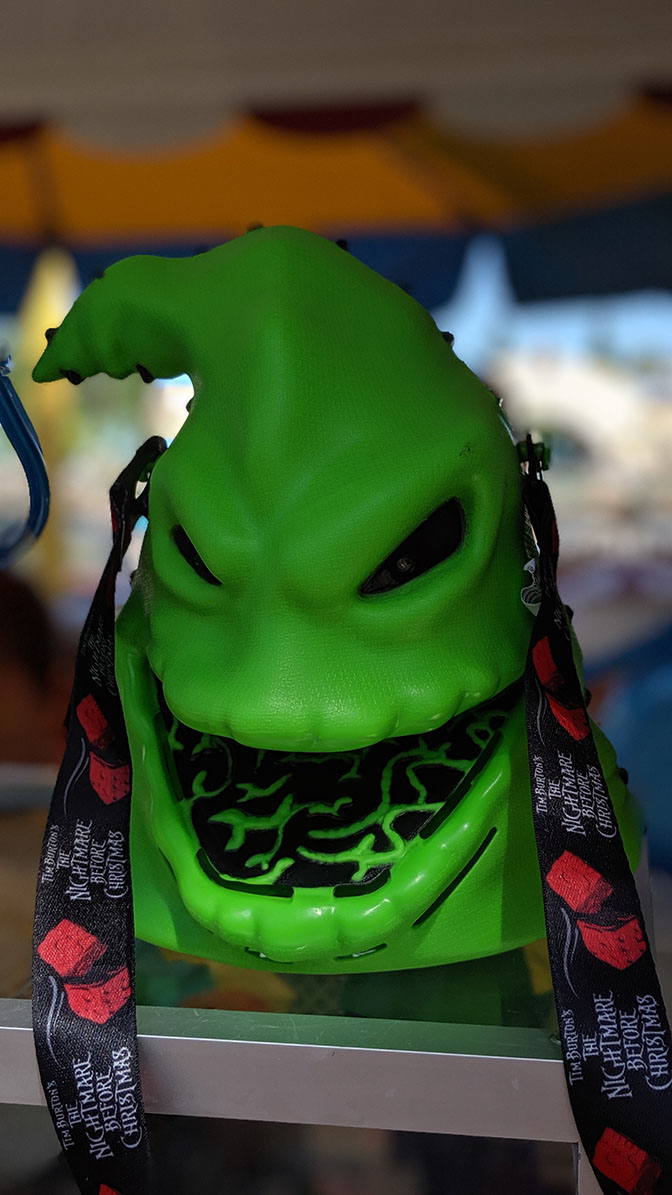 Hitchhiking Ghosts (There is one sipper and 2 popcorn buckets)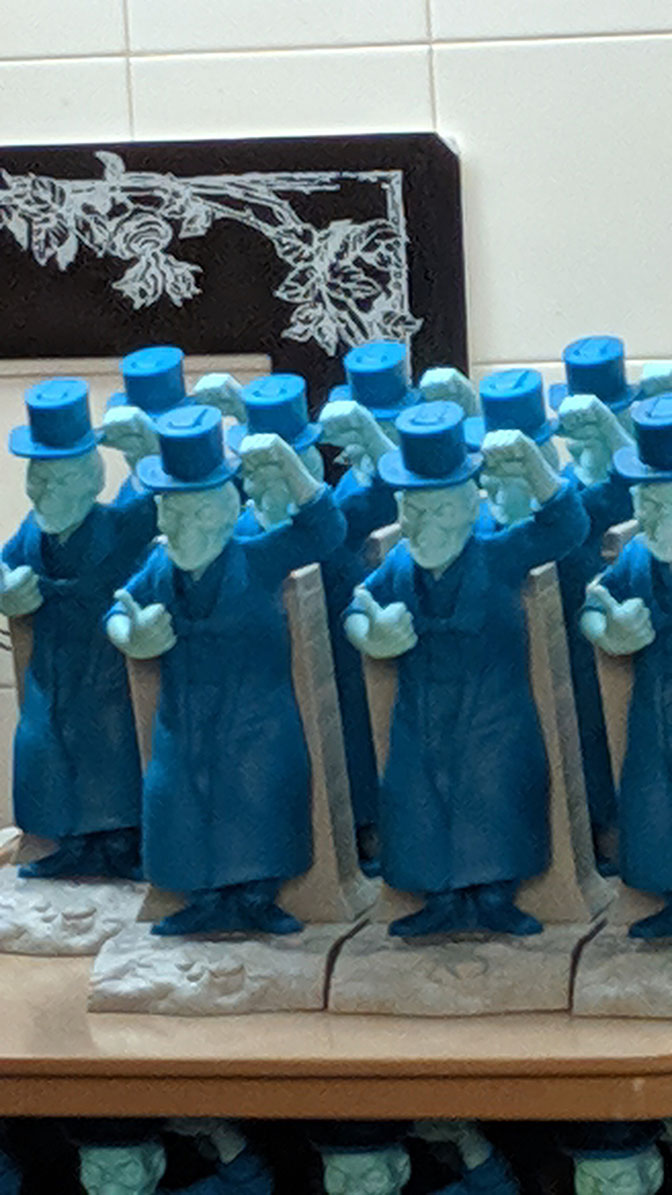 Jack Skellington Sipper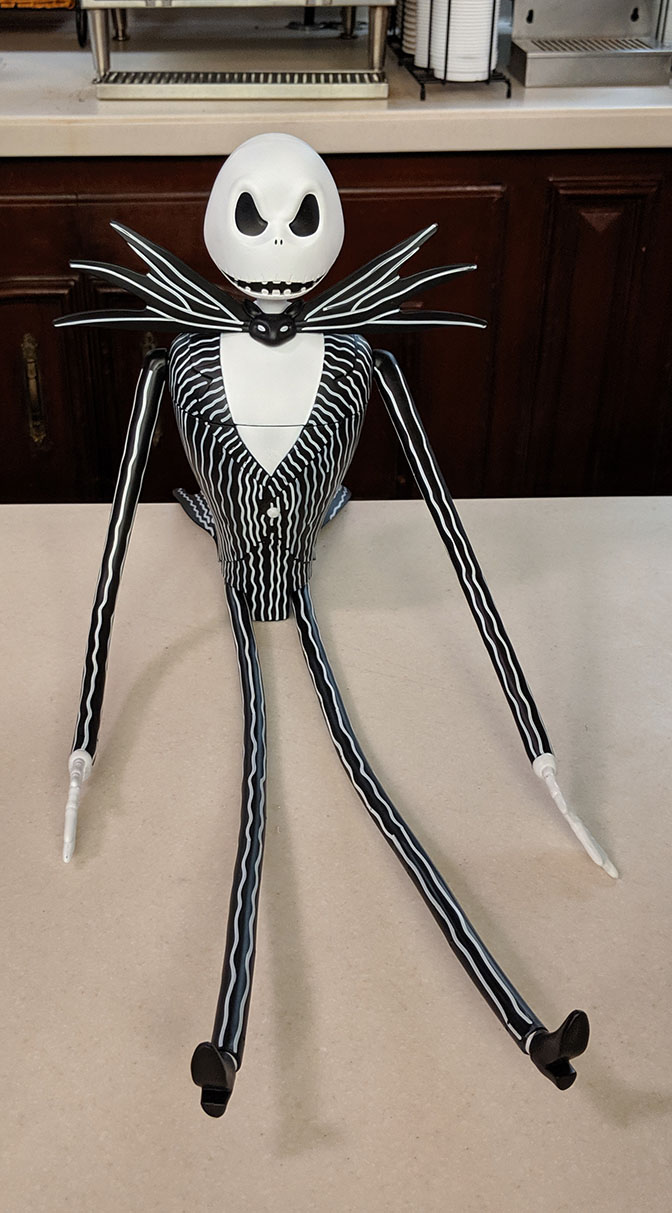 12. EARS                                                                                                                               
Fans of the Sanderson Sisters can run amuck in these glow in the dark Hocus Pocus Villain Spelltacular Minnie ear bands.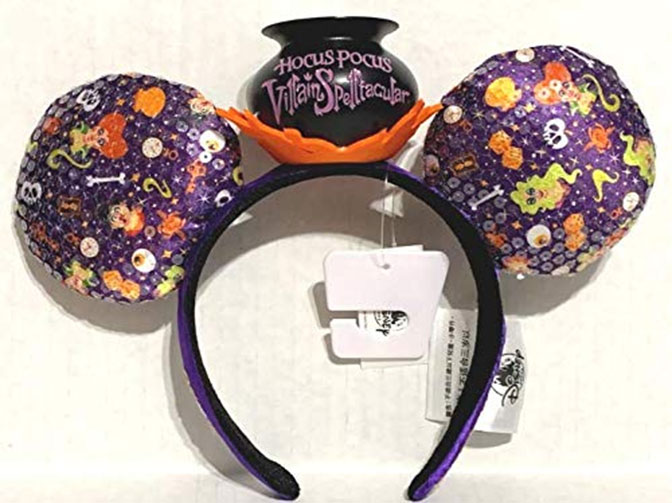 For it is plain as anyone can see we're simply meant to be with these Jack and Sally ear bands!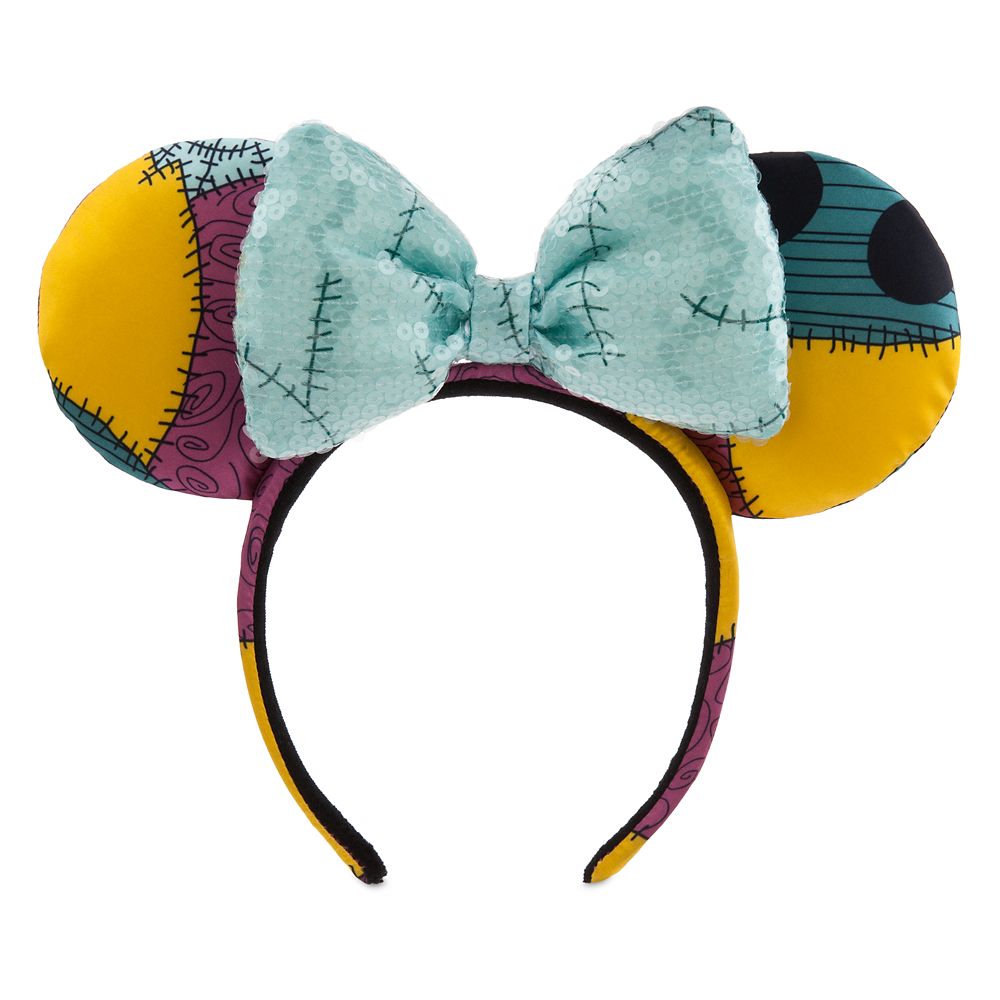 Photos: ShopDisneyParks
11. MAGICBANDS                                                                                                             
This is Halloween! This is Halloween! Choose from several new villainous inspired Halloween MagicBands!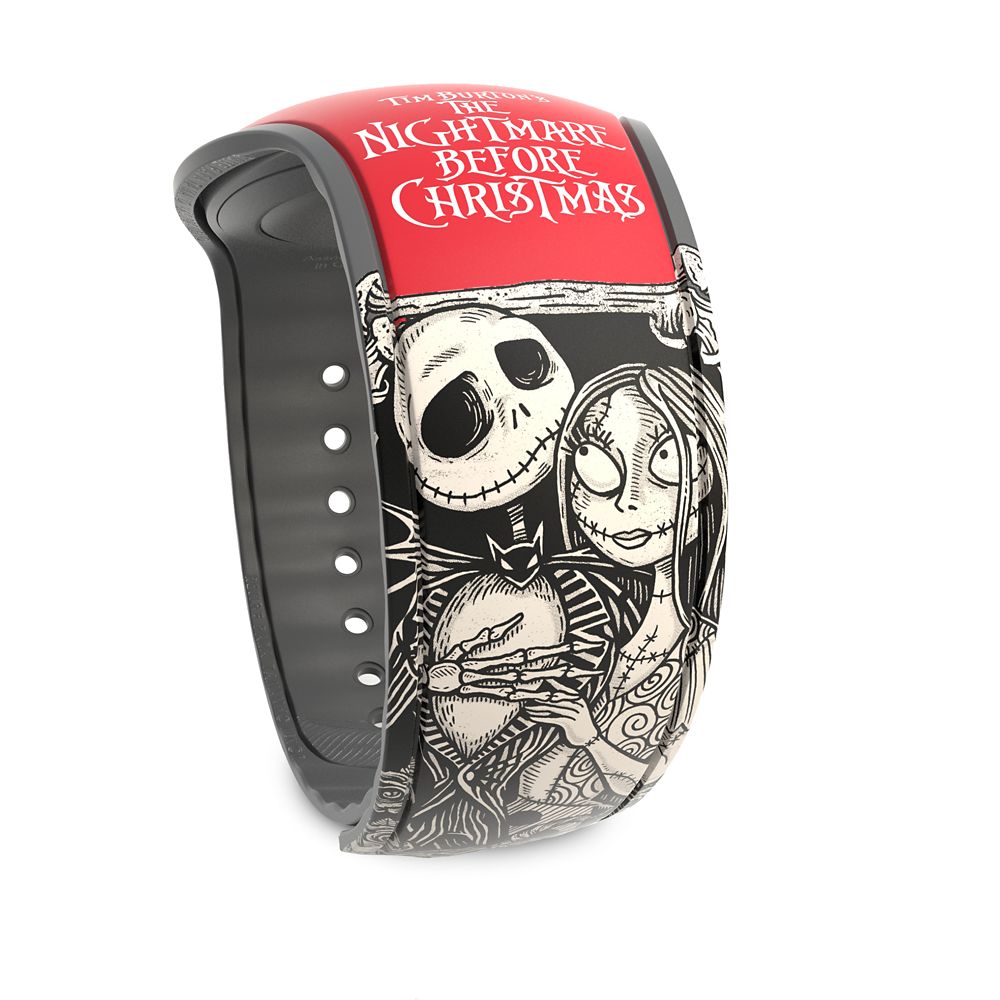 10. TRICK OR TREAT BAGS                                                                                           
I smell children! But seriously these Trick orTreat bags will delight all ages!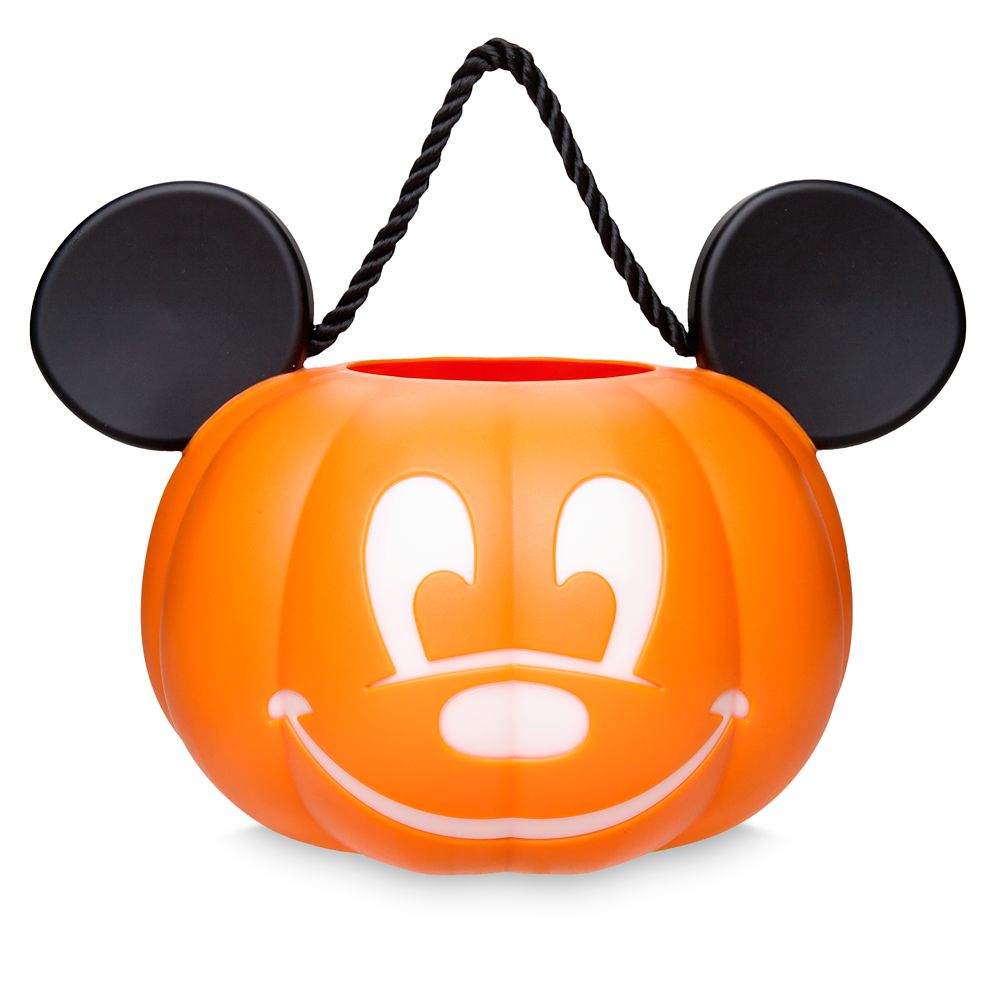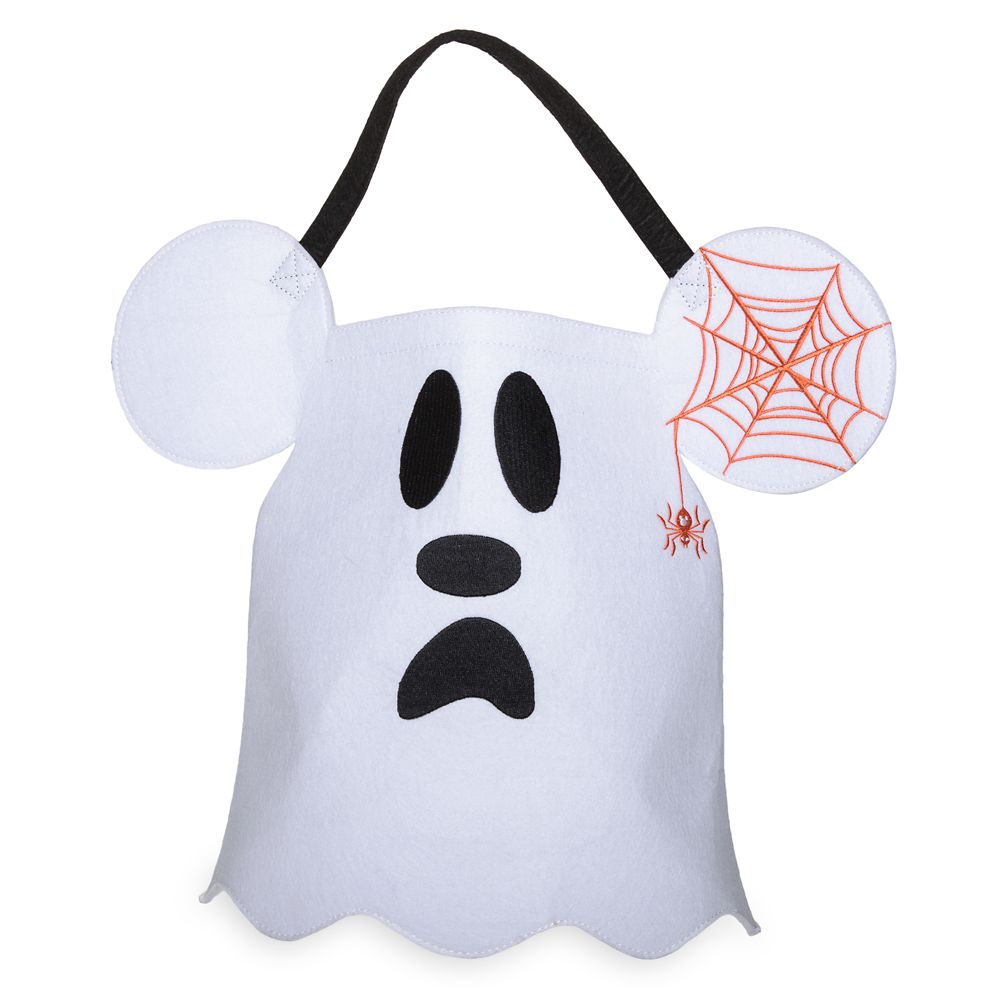 Photos: ShopDisneyParks
9. PINS                                                                                                                                       
Trade among other foolish mortals or keep for yourself!
Photo by Disney Parks Blog
8. MUGS 
Oh look. Another glorious morning. Makes me sick! Start your morning off with one of these!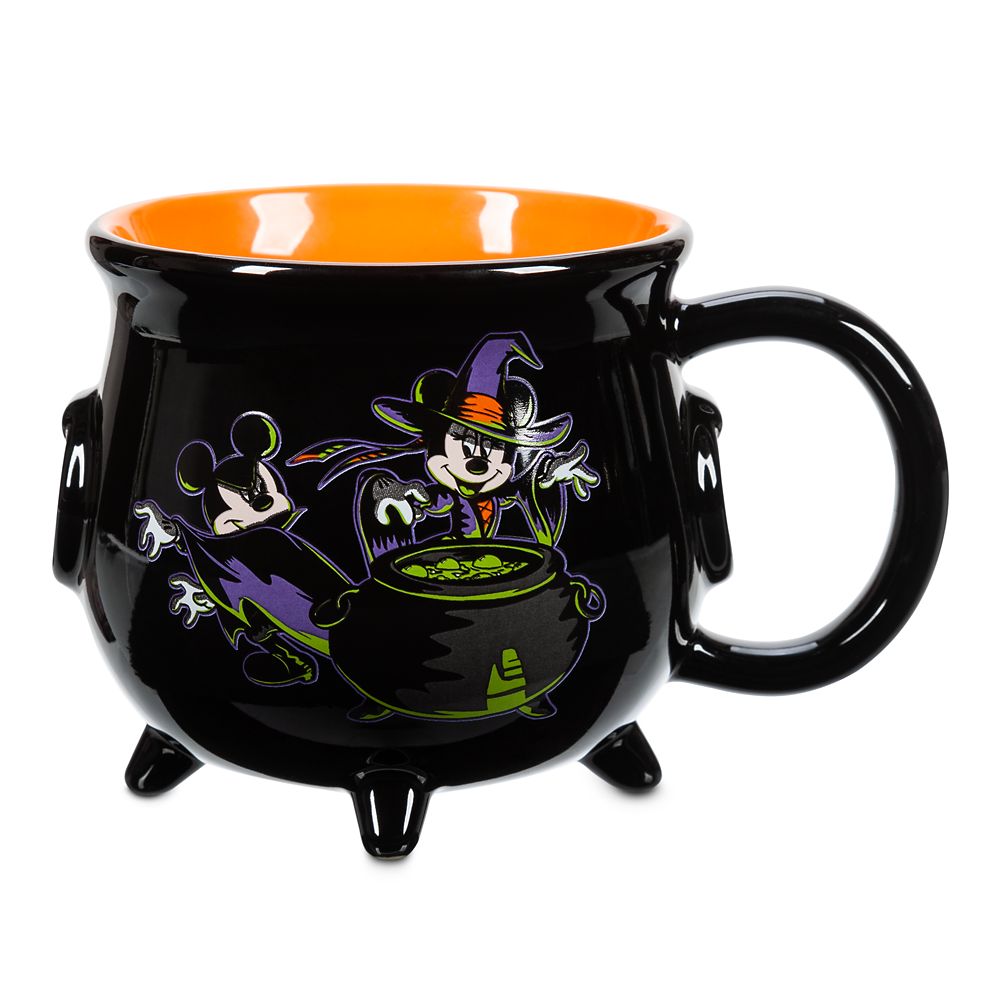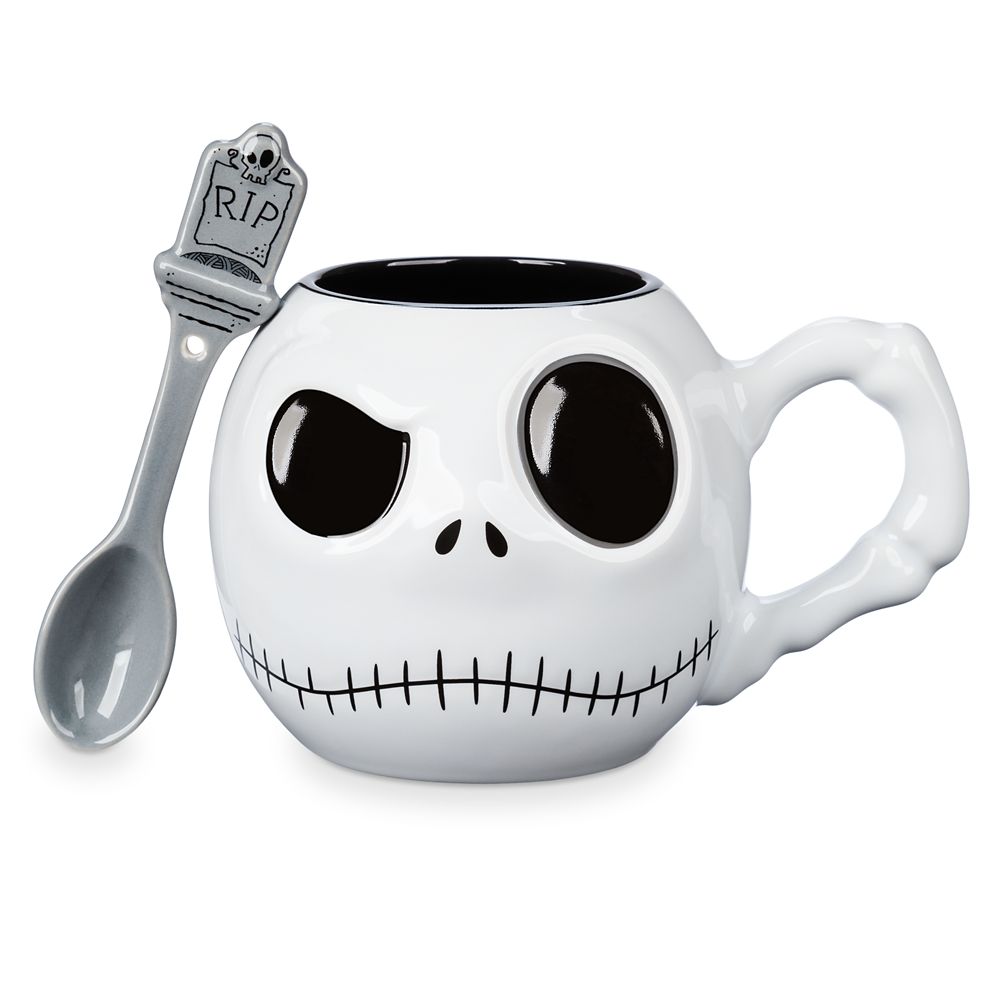 7. LOUNGEFLY                                                                                                                     
I put a spell on you and now you're  mine! So many fun designs to choose from! Which will you make yours?
Haunted Mansion Wallpaper Backpack Wristlet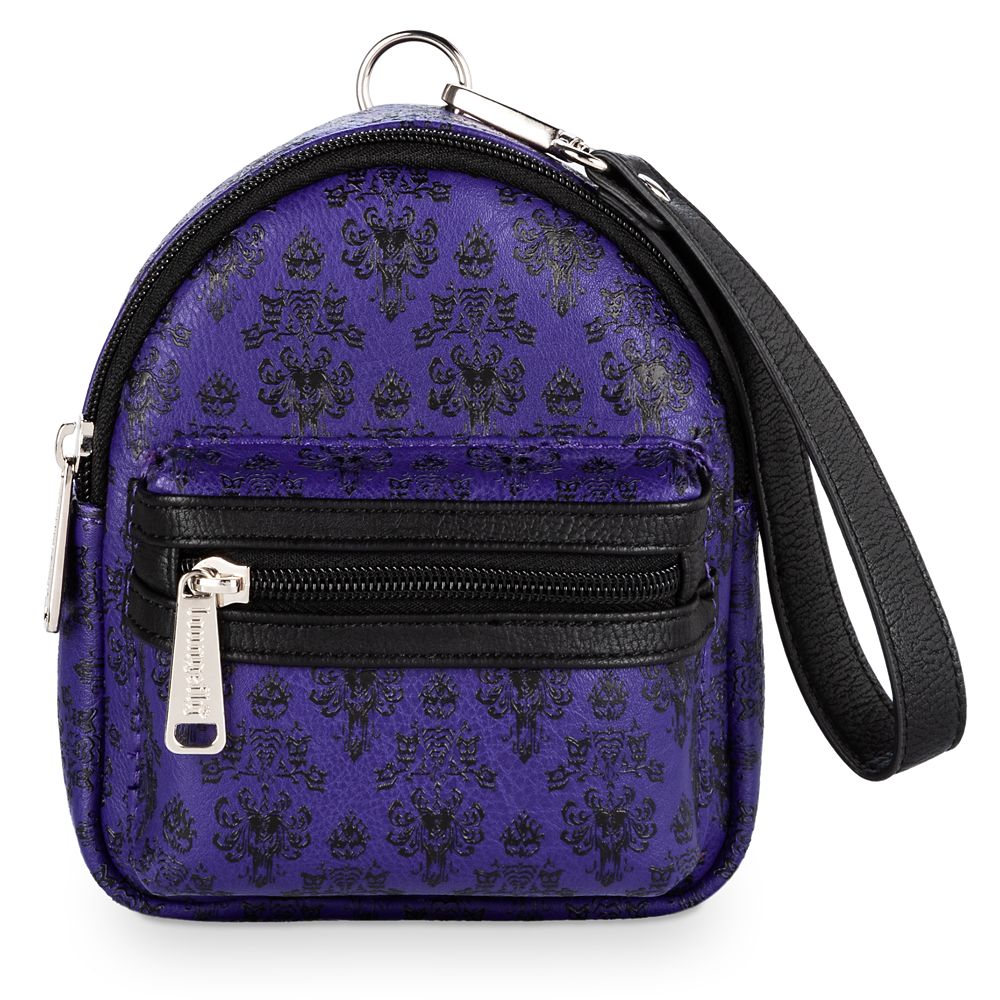 Haunted Mansion Wallpaper Mini Backpack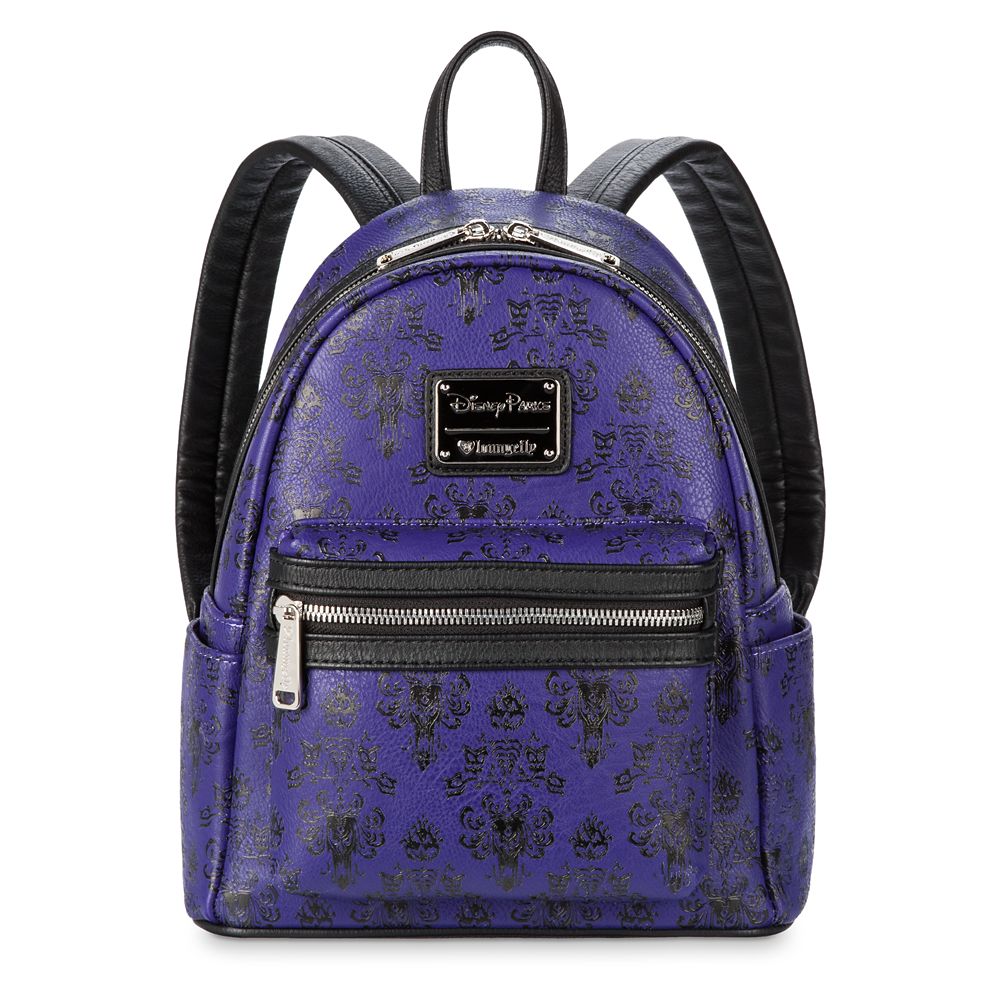 Mickey Mouse Pumpkin Mini Backpack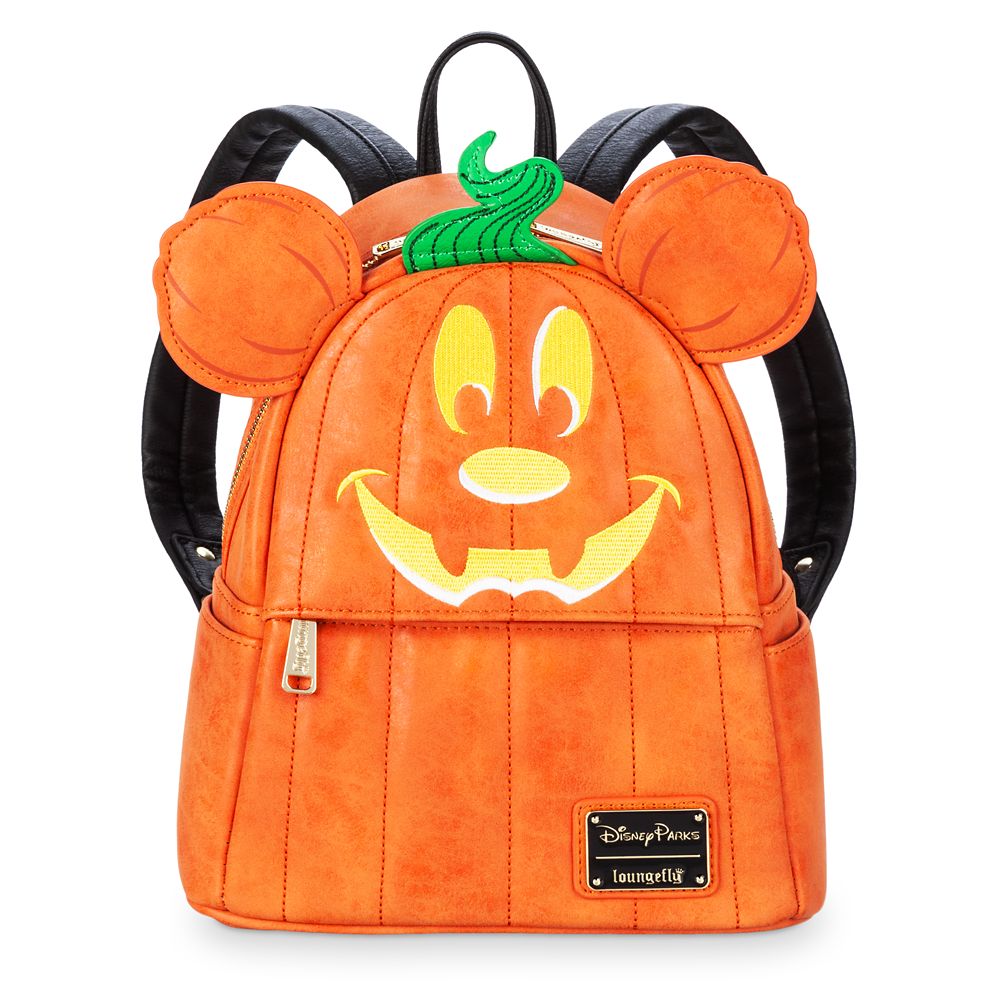 The Nightmare Before Christmas Mini Backpack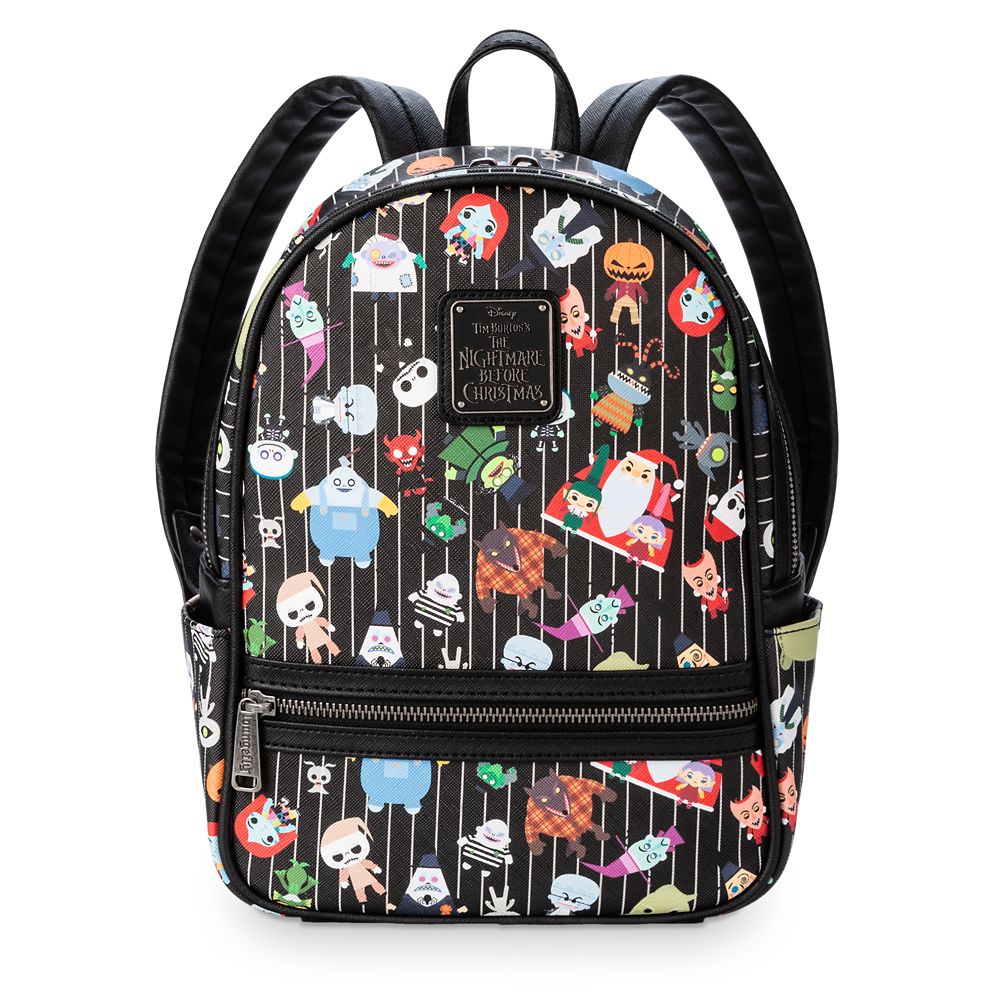 Photos: ShopDisneyParks
6. HOST A GHOST SPIRIT JAR                                                                                 
Allow a ghost to follow you home with one of these collectible apothecary jars containing one of the 999 happy haunts from the Haunted Mansion!
Photo: Disney Parks Blog
5. SPIRIT JERSEYS 
Not just for spirits….mortals will be dying to get their hands on these!
Haunted Mansion Glow in The Dark Spirit Jersey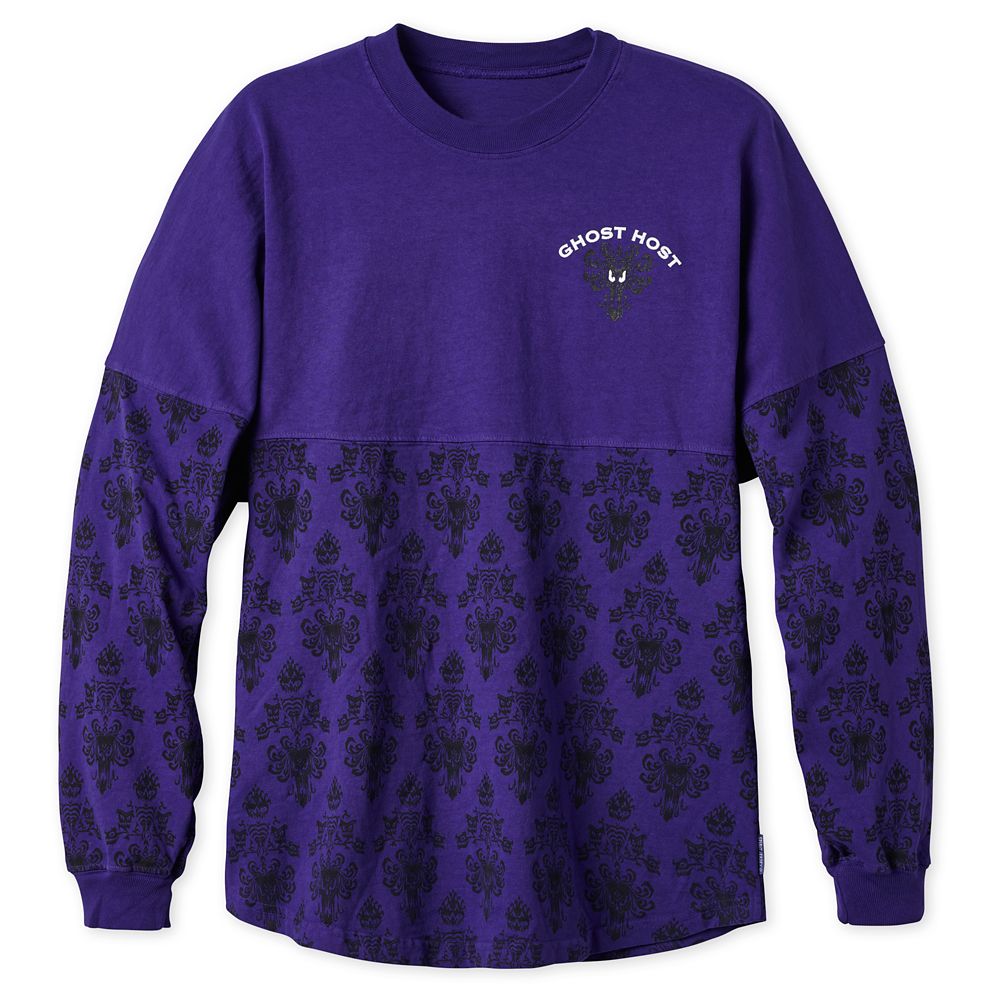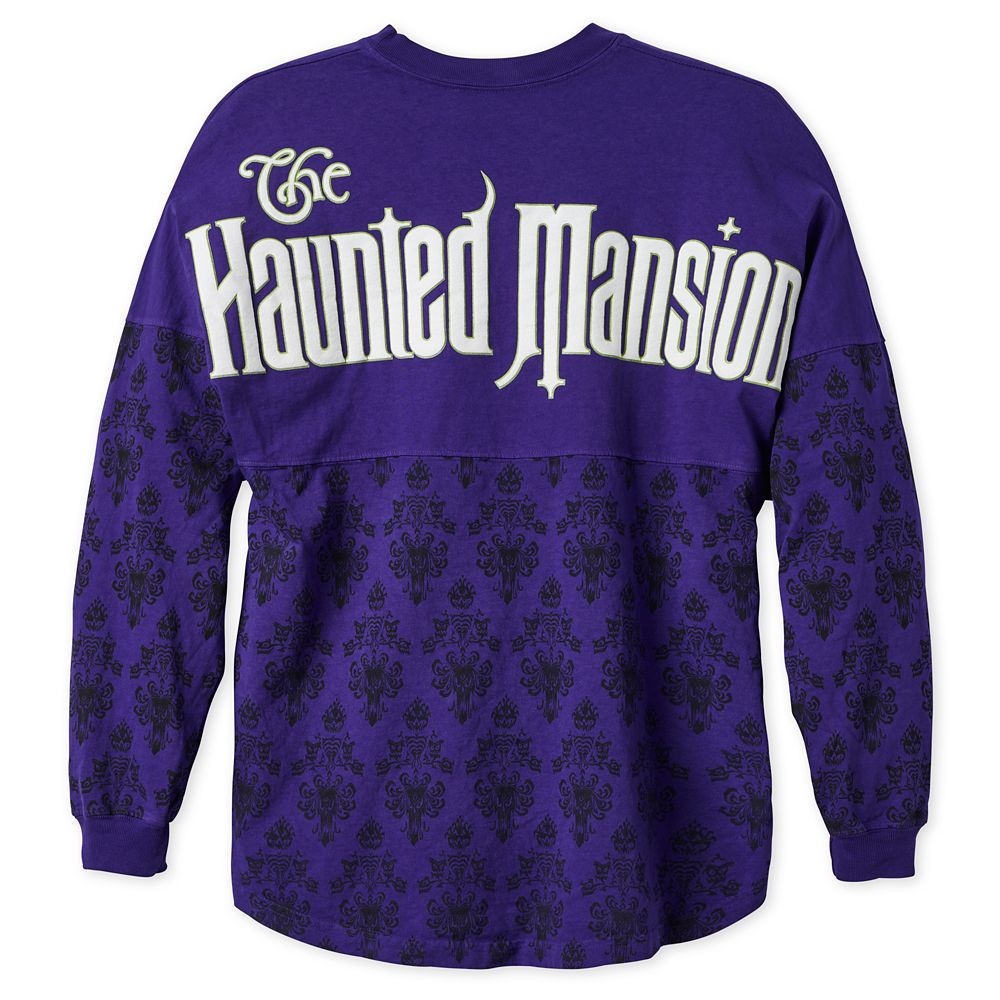 Candy Corn Spirit Jersey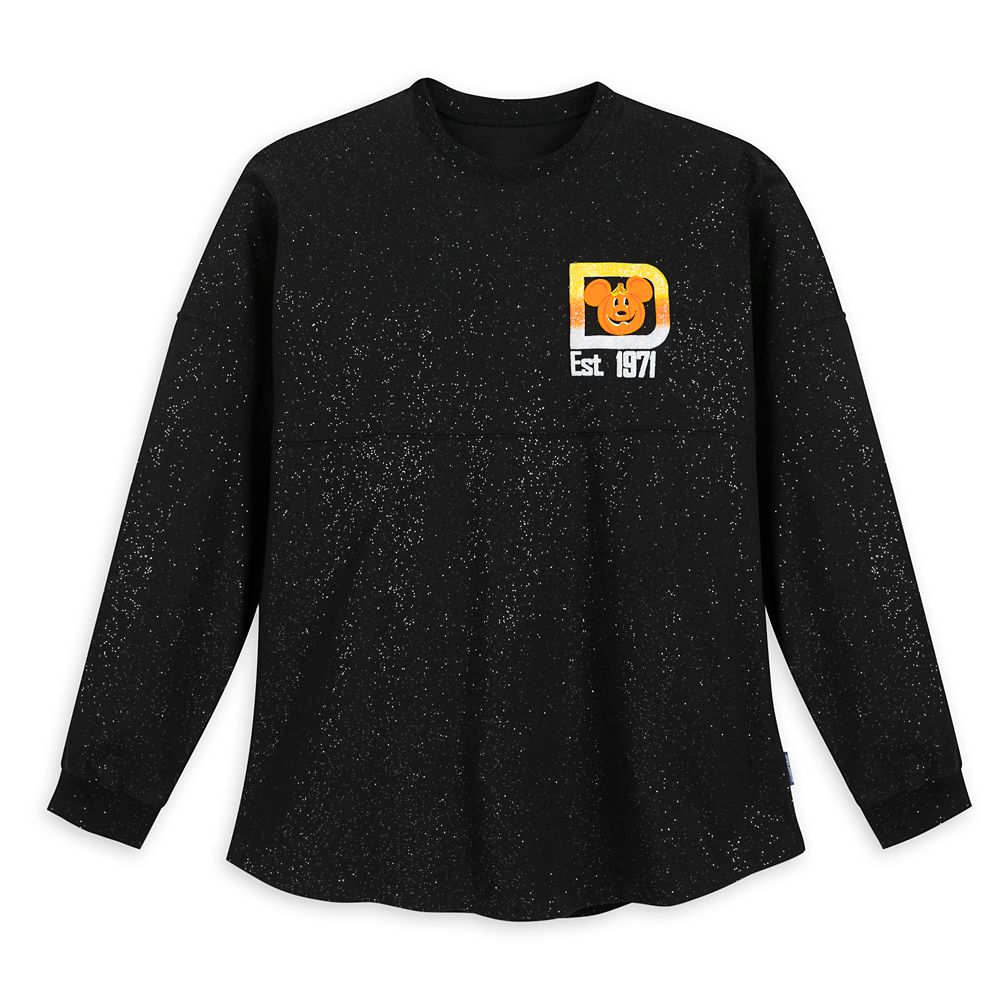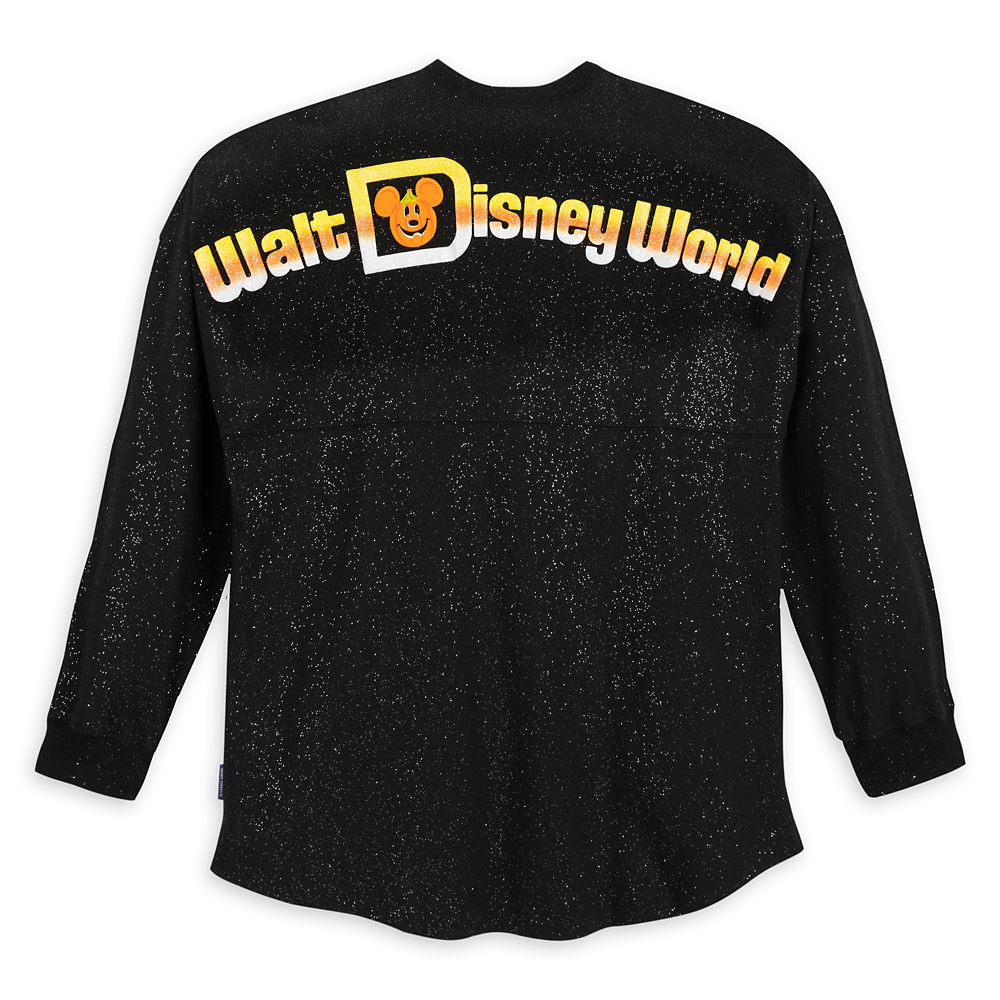 Photos: ShopDisneyParks
4. PLUSH
Let a ghost follow you home with the Haunted Mansion Wishables Collection
"What's This What's This?!" Brand new Nightmare Before Christmas Wishables Collection
Photos by Disney Parks Blog
Minnie Mouse Witch Plush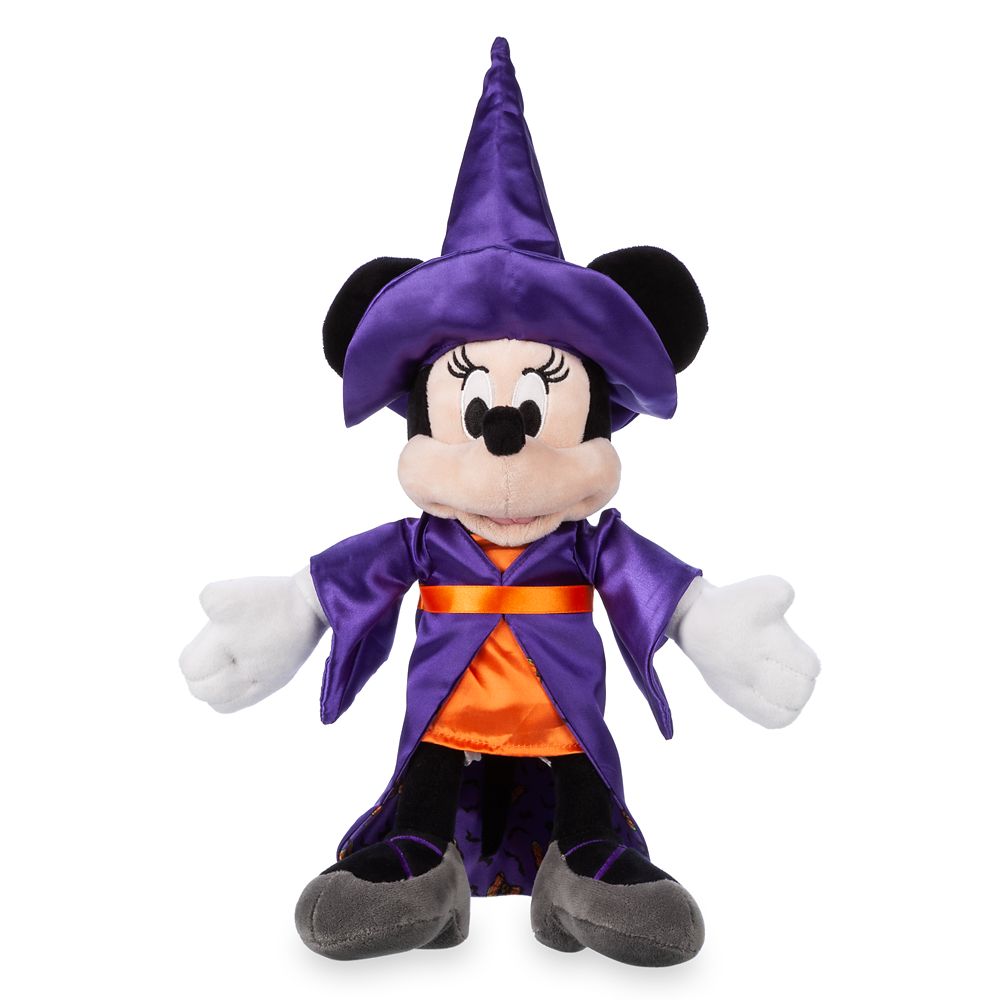 Mickey Mouse Vampire Plush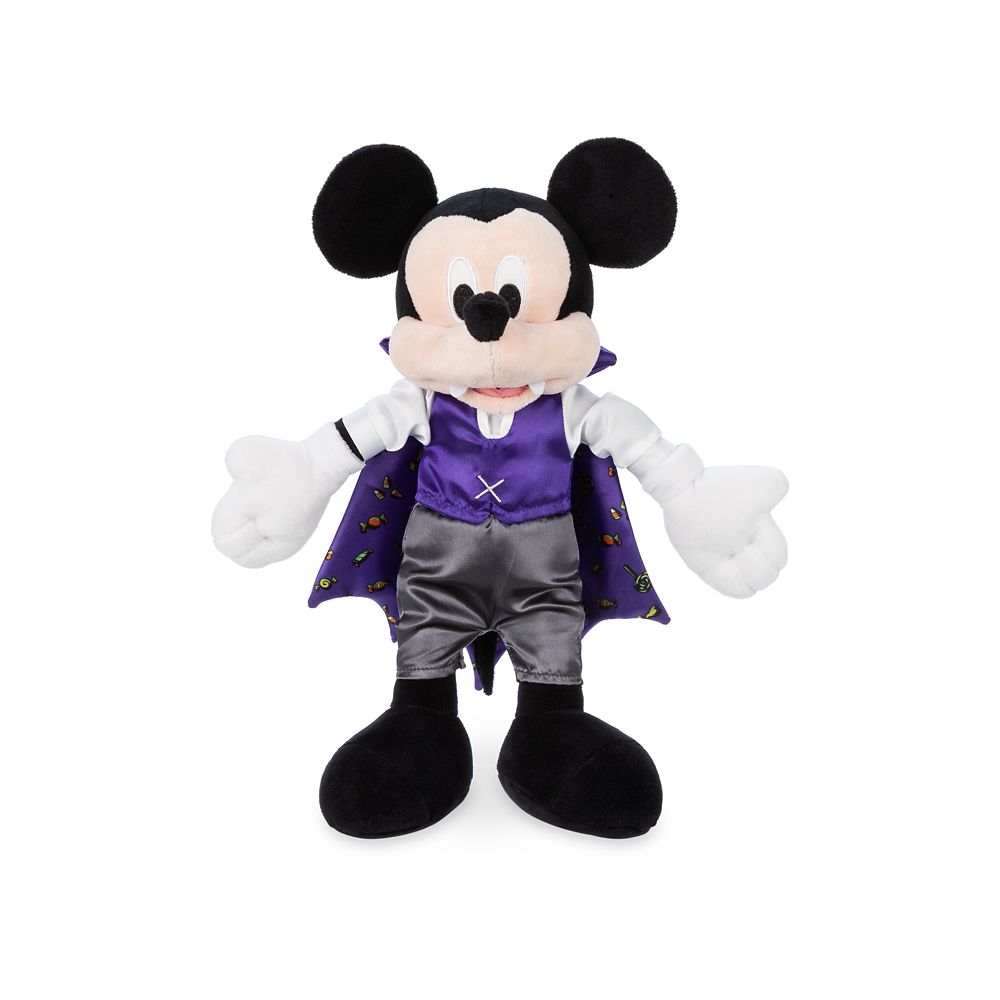 Mad Scientists Chip and Dale
Photos by ShopDisney
3. JACK & SALLY PHOTO/MEET 
What's this? What's this? Meet the Pumpkin King himself along with Sally while a Disney PhotoPass photographer captures all the thrilling moments. Photos can be purchased through Disney PhotoPass service or Memory Maker package.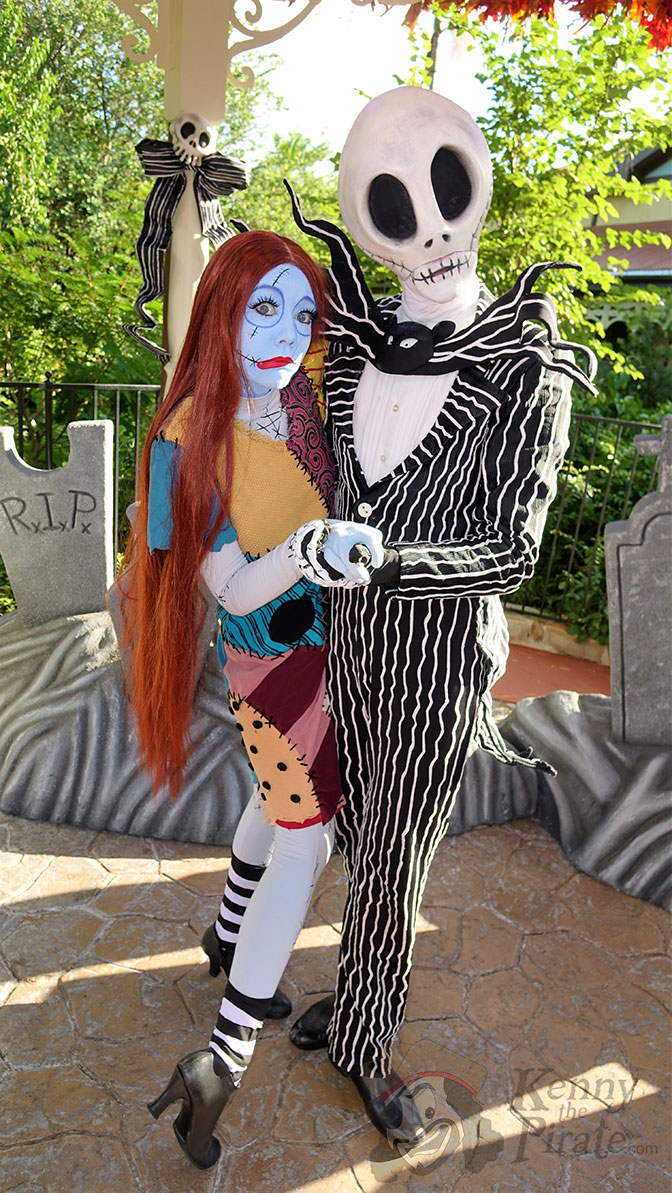 2. PHOTO PASS MAGIC SHOTS                                                                                 
Have some fun with PhotoPass Magic Shots! These are super unique souvenirs! Don't have the Memory Maker package? No problem! Individual photos can be purchased on Disney's PhotoPass site!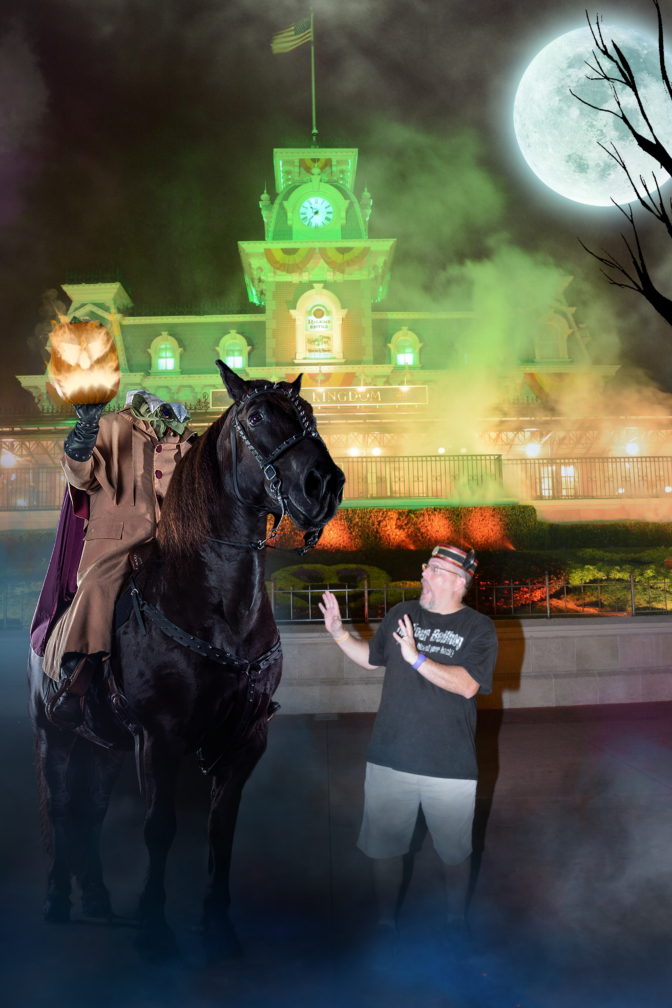 1. 13th ATTRACTION PHOTO  (Haunted Mansion)
Ah, there you are and just in time…there's a little matter I forgot to mention–beware of hitchhiking ghosts!   PhotoPass service will capture foolish mortals with some unexpected guests in their  Doom Buggy! Available to purchase through Disney's PhotoPass or free with Memory Maker package.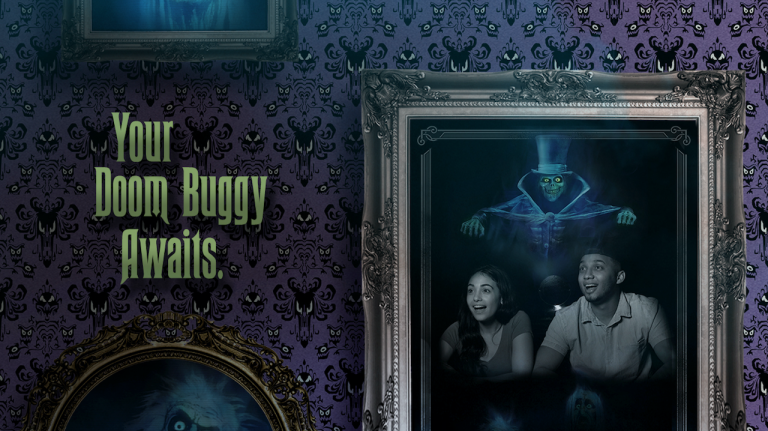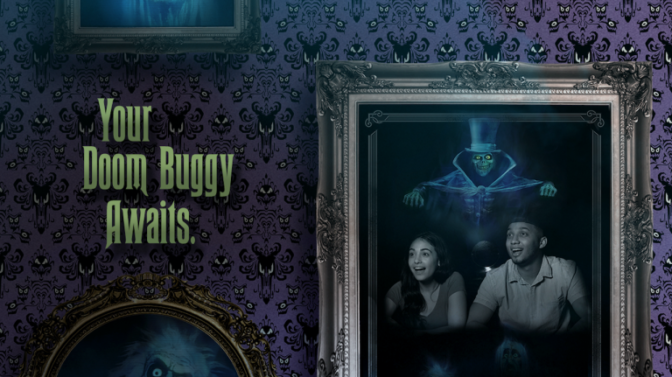 Now please step out of the Doom Buggy as this concludes our countdown.
Which frightfully fun find will be following you home?