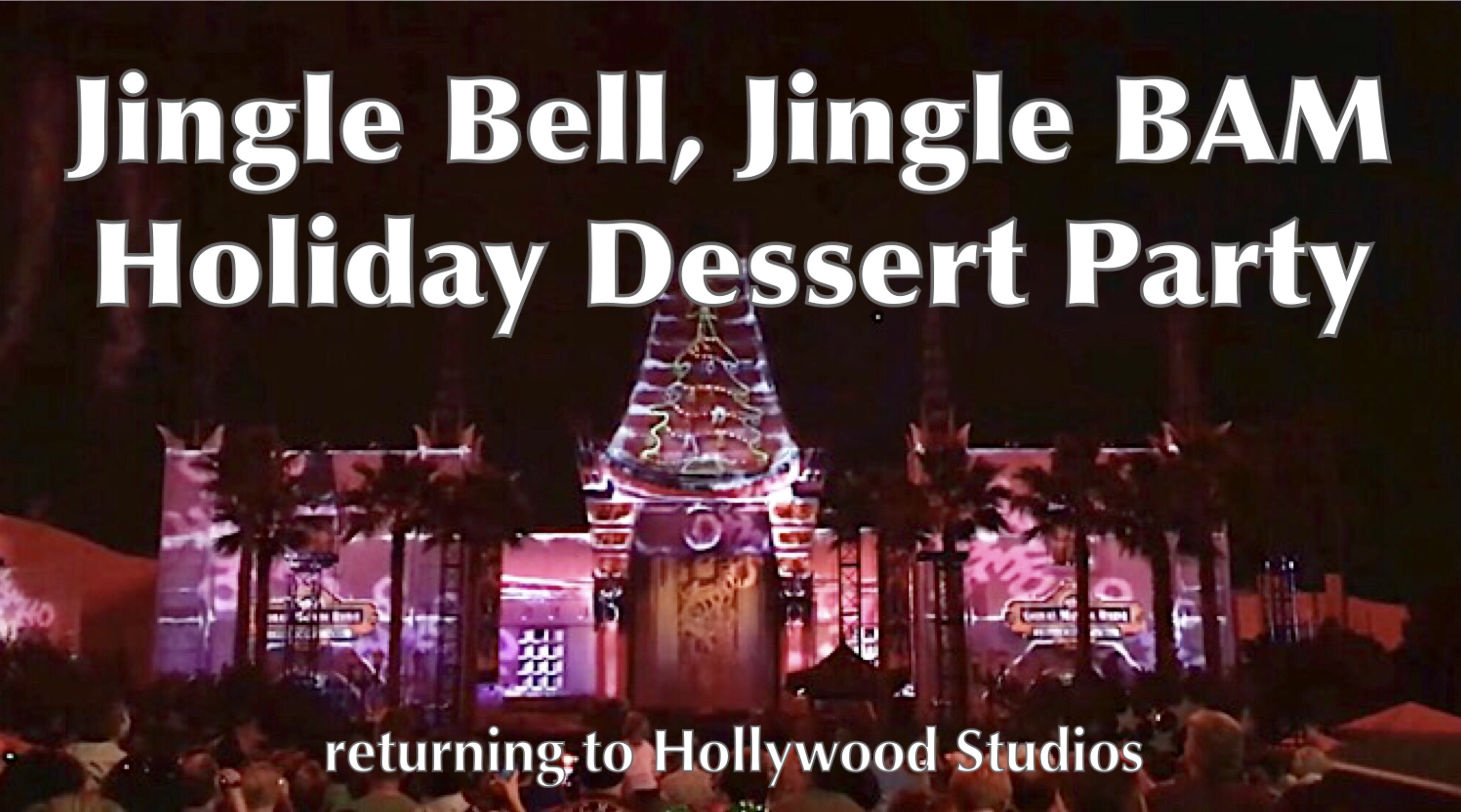 Is it Christmas yet? Not quite yet, but you will be excited to hear that Disney Parks Blog just released information for the holiday favorite return at Disney's Hollywood Studios, "Jingle Bell, Jingle BAM!"  The holiday nighttime spectacular will occur every night from November 8, 2019 to January 5, 2020.  We also know that if there are fireworks, then there is a Dessert Party as well! This year the highly anticipated tradition of the "Jingle Bell, Jingle BAM" Dessert Party will return as well!
Your party experience will begin at Echo Lake where you will enjoy the many different holiday-themed snacks, decadent desserts, beer, wine and specialty alcoholic and non-alcoholic beverages. This will certainly place you in the holiday spirit in no time!
[the_ad id='41482′]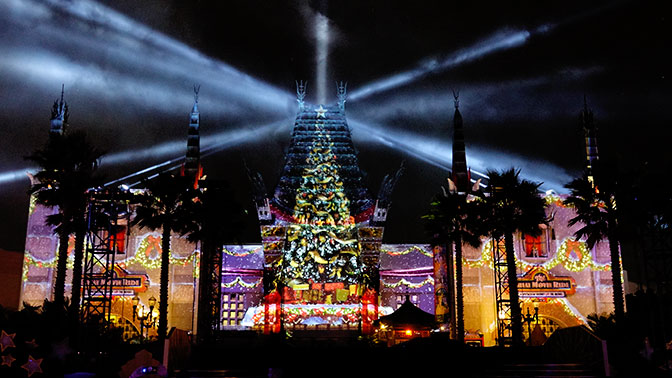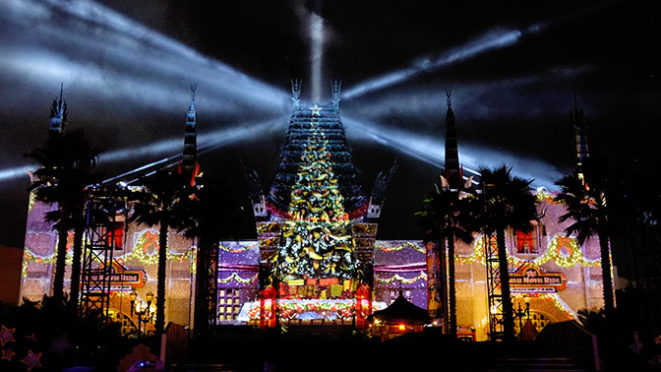 According to Disney Parks Blog, this year's desert party menu will include: "warm cheese fondue with pretzel bread, roasted onion dip with kettle chips, winter-spiced trail mix, Yule log cake, caramel apple verrine, and more. There will also be festive holiday cookies and assorted beverages such as a gingerbread martini and hot chocolate. And while you take part in the festivities, Chip and Dale will available for character greetings!"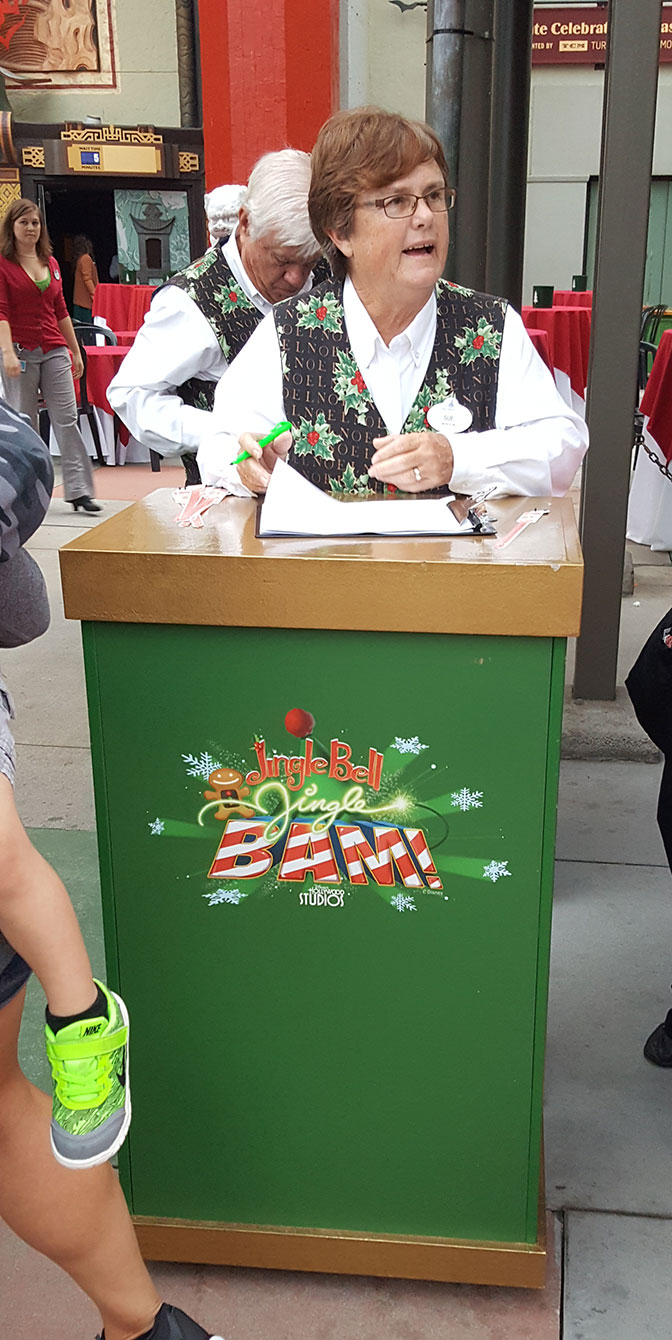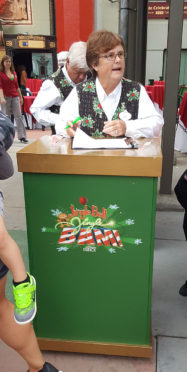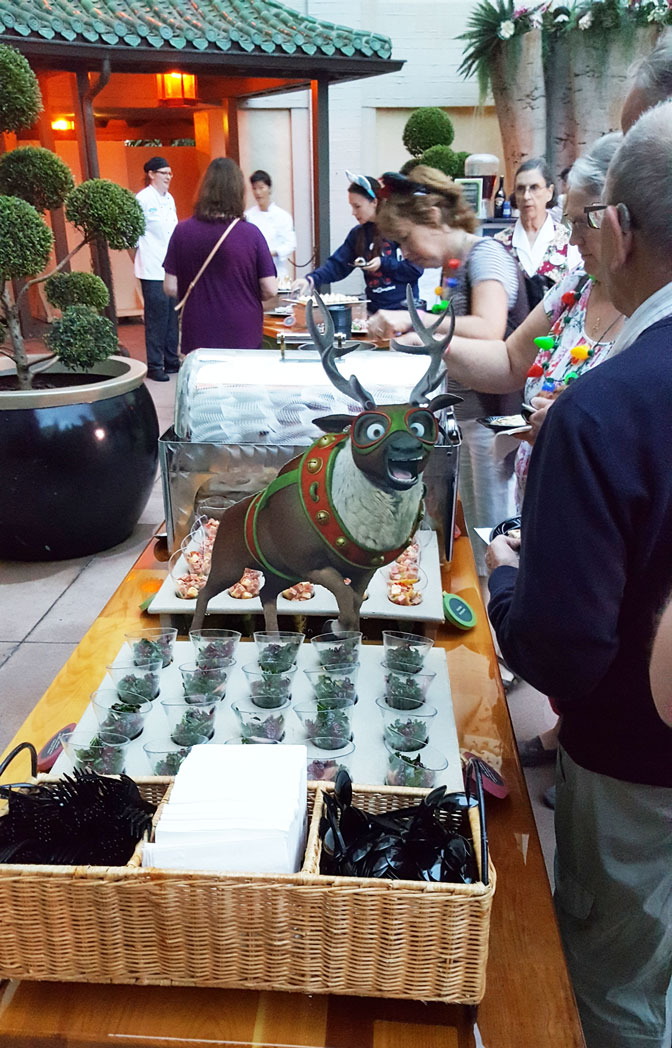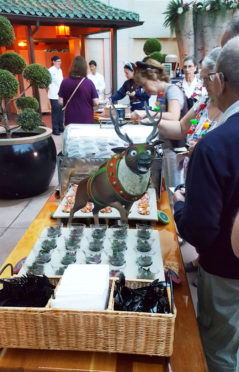 After you have enjoyed all of the amazing offerings at the party,  you will be escorted to a reserved viewing area to enjoy the Wonderful World of Animation projection show that takes spectators on a journey through more than 90 years of Disney and Pixar animation.  followed by the featured presentation of "Jingle Bell, Jingle BAM!."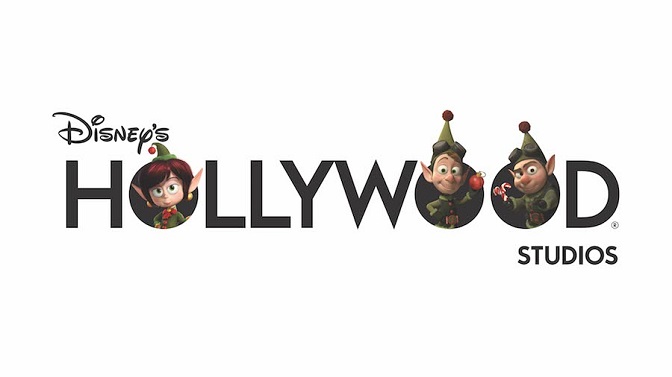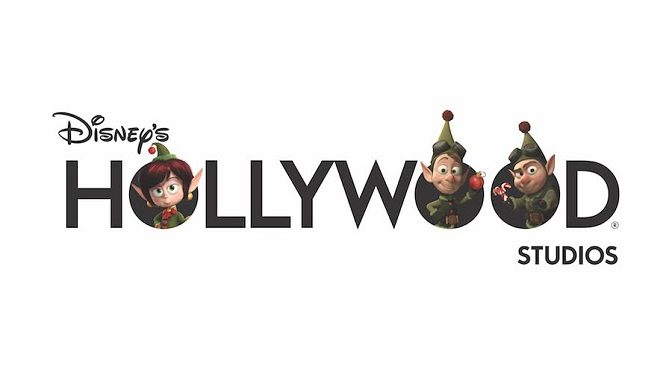 Reservations are now open for the "Jingle Bell, Jingle BAM!" Dessert Party for bookings starting on November 8, 2019. This festive dining experience will occur nightly November 8, 2019 –January 5, 2020. The event will start 1.5 hours prior to each night's showtime. Event times are subject to change without notice and vary throughout the season.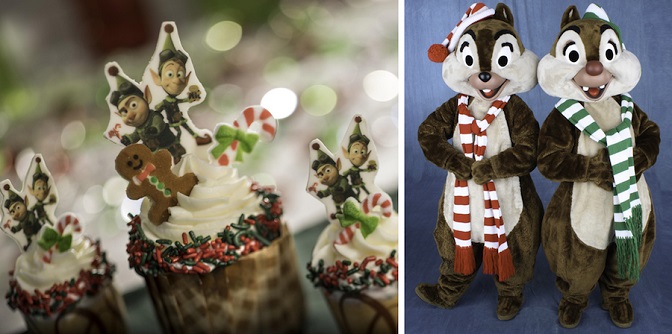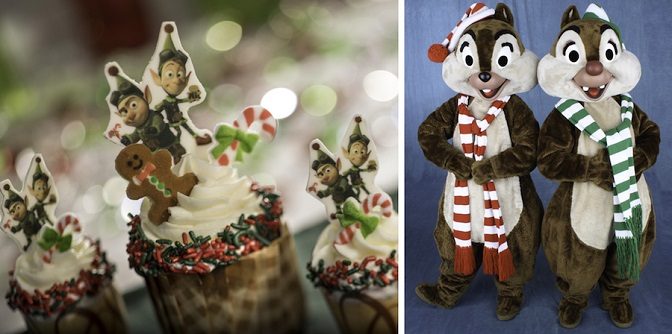 Reservations can be made online at the Walt Disney World Resort Website or by calling (407) WDW-DINE (407 939-3463).
Will you be attending this year's "Jingle Bell, Jingle BAM!" Dessert Party? You bet this will be the way I begin my holiday season! Comment below!
Written by: Marisol White