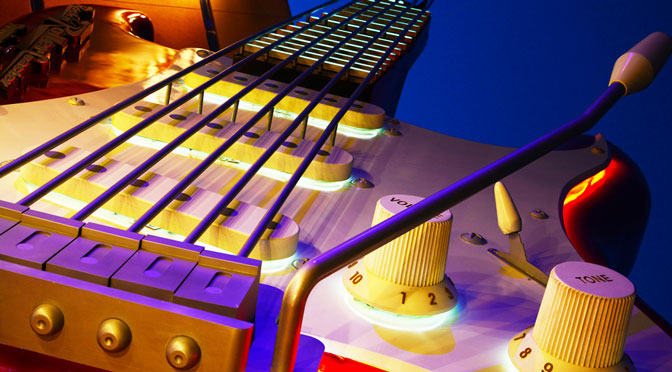 Friendship boats are a transportation service between Hollywood Studios, Epcot resorts and Epcot.  The Friendship boats will not run to Hollywood Studios for a period of time.
Due to work that will occur on the Swan and Dolphin bridge, the Friendship Boat service will not be offered for Hollywood Studios beginning May 7, 2018 for an undetermined length of time about 6 weeks.  The bridge will remain open for foot traffic.
Guests at the Yacht and Beach Club, Boardwalk Resort and Swan and Dolphin will be encouraged to use a Disney resort bus that will be provided or use the walking path from the resort to Hollywood Studios.
The Friendship boats will continue to operate from the various resorts to Epcot only.