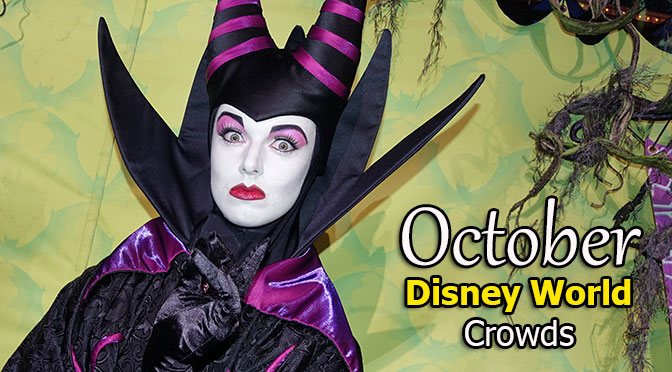 I just completed my October 2018 Disney World Crowd Calendar.  It contains the initial park hours, Extra Magic Hours, evening entertainment and Mickey's Not So Scary Halloween Party.  Here's some information that could help you with your planning:
The park hours are an initial offering, that means that some of them might change over time.  I update them frequently as they are adjusted.
Mickey's Not So Scary Halloween Party dates have been officially announced by Walt Disney World, so I have 100% certainty that they are correct.  The park will close at 6pm for non-party guests, but they are allowed to mingle in the hub until 7pm.  At that time Cast Members will kindly escort you from the park.  This allows the Magic Kingdom to allow the party guests to ride the rides with little or no waiting for the entire party.
Star Wars Fireworks always get added about 3 or 4 months before the date.  I'm not sure why they delay, but they always do.  Fantasmic! dining packages may not be available at 180 days as well.
You should pick the days when the Magic Kingdom offers a GREEN park day.  There is a 50% to 100% difference between a GREEN park day and a RED park day.  The Magic Kingdom average wait on a party day could be as low as 23 minutes, but on an non-party day it can reach as high as 60 minute average .  That is PER ride.  That means you'll be waiting twice as much on a RED day as you would on a green day.   That also means far more people in the park.  Some RED non-party days are equivalent to arriving on a Spring Break day.
I recommend using a park hopper to hop into the Magic Kingdom on a red evening for Fireworks and to visit a few rides with little or no waiting.
Visit my October 2018 Crowd Calendar page for full information.