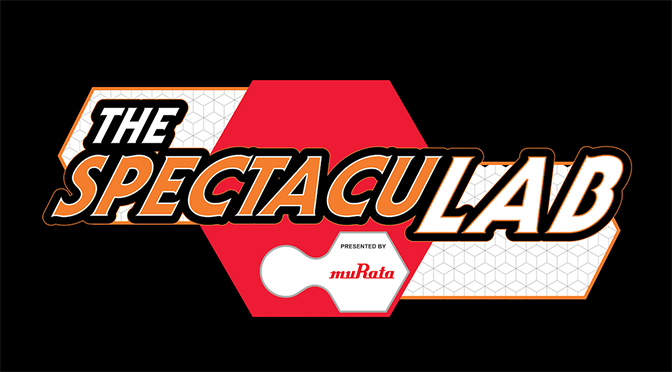 Walt Disney World just announced that a new offering that will be known as SpectacuLAB will be coming to Epcot's Innoventions soon.  Here's the details:
Disney – "Innoventions will welcome The SpectacuLAB, an engaging new interactive show this November. In it, guests will be invited to join a group of real scientists – and their tech-savvy intern – for a series of thrilling experiments that put scientific principles like ultrasonic pressure, barometric pressure, acceleration and force to the test. Through this funny and fascinating show, guests of all ages will have the opportunity to participate in the demonstrations and discover how each scientific principle has inspired amazing technologies we enjoy today.
To bring The SpectacuLAB to life, Walt Disney World will collaborate with sponsor Murata, a global leader in the design, manufacture and supply of advanced electronic components, and Science from Scientists, a nonprofit organization that aims to improve STEM literacy at schools."
It's good to hear that something is being created for the almost empty Innoventions areas and the focus on STEM and science seems like a positive for the park.  What do you think about SpectacuLAB?