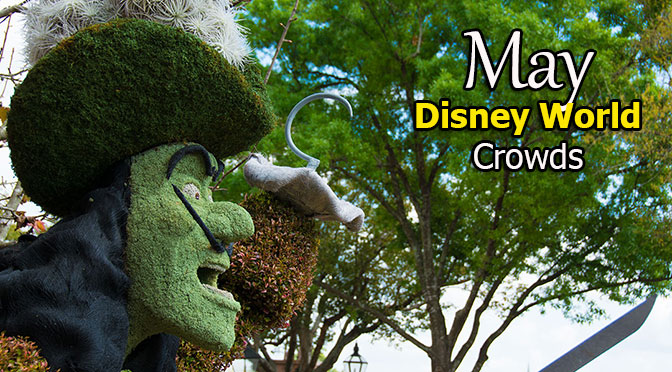 I just comleted creating my May 2018 Disney World Crowd Calendar.  It offers the initial (meaning some will increase over time) park hours, Extra Magic Hours, Magic Kingdom parade and a small amount of nightly entertainment.  Check it out!
You'll find that the Magic Kingdom Parade is listed daily, but the nightly fireworks is not.  My expectation would be that when Happily Ever After is added to the schedules, it will occur at the current park closing.  I'll update that over time.
Epcot does list Illuminations nightly.  Hollywood Studios does not list Fantasmic or Star Wars Fireworks yet, but they will come later.  Animal Kingdom lists one showing of Rivers of Light, but some days will end up with 2 showings nightly.  I'll update as we go along, but this Crowd Calendar should help you plan out your 180 days Advance Dining Reservations.  Here's some great tips on how to get the best ADR possible too!
If you know someone that might be travelling in May 2018, use the share buttons below to let them know!