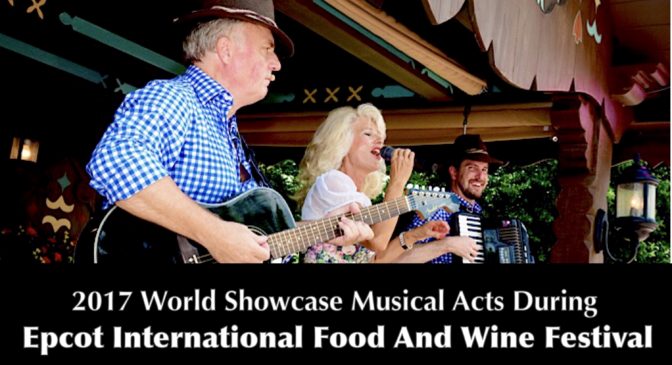 When one hears the name Epcot International Food and Wine Festival, one would obviously think it's all about the food…and the wine. However, there is more to entertain you than food and adult beverages. In addition to the Eat to the Beat concert series, there are World Showcase musical acts in several different countries to enjoy during the Food and Wine Festival.
World Showcase Musical Acts – Some New, Some Old Friends
Suroît – Mill Stage in the Canada Pavilion – performing August 31-Ocotober 1 – Suroit is from the Magdalen Islands in Eastern Quebec. They are new to the festival this year. Their sound is a melding of Cajun, Celtic, Bluegrass and Rock music.
Margret Almer & The Bavarian Band – Germany Pavilion – performing August 31-the holidays – Margaret is making an encore performance this year. A world famous yodeler, she will be performing with the Barbarian Band.
Musique Aramenco – Morocco Pavilion – performing September 1 – December 30 – Performing a fusion of traditional and modern Moroccan music, Musique Aramenco will be performing through the end of the year.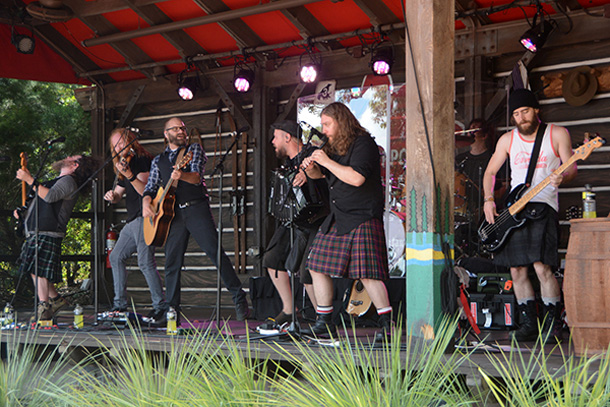 Bodh'aktan – Canada Pavilion – October 2-22 – Returning this year, Bodh'aktan performs music that is a mixture of Quebecois, Folk, and Polka. We can't wait to see these kilted performers again.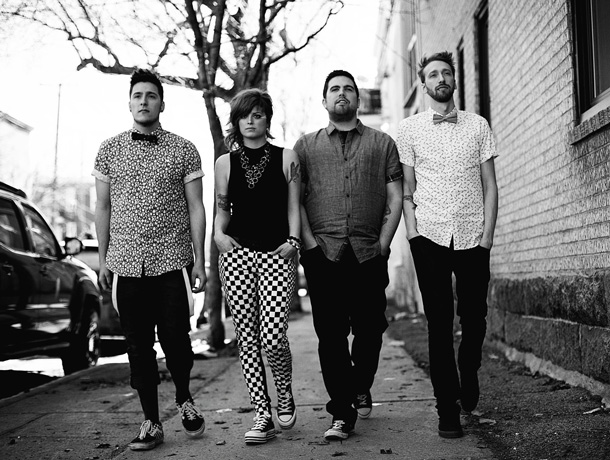 Raffy – Canada Pavilion – October 23-November 26 – Performing for the first time at Epcot this year, Raffy is a musical quartet whose energetic performances led to a live tour, and appearances on television.
Grab a Bite to Eat, Then Take a Seat.
As you circle the World Showcase this Fall,  pick up a plate from an outdoor kitchen.  Then take some time to sit and listen to one of these acts while you eat. An added bonus is that several of the performers will extend their visit past November 13th.  So you can even catch some of these performers moving into the Holiday season.
– Chris Edwards
EarToEarMagic.com