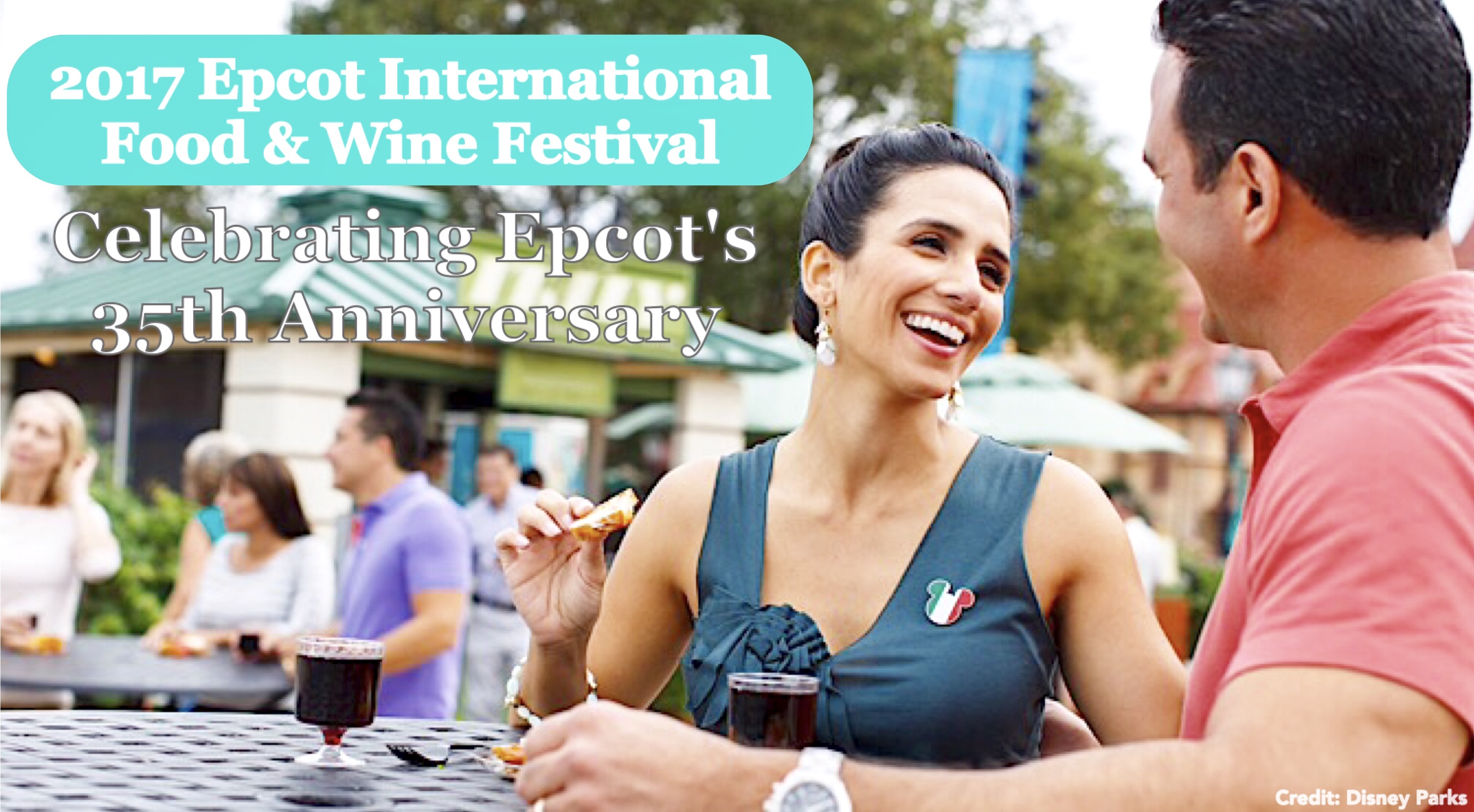 As we enter August, the days are counting down until the opening of the 22nd Epcot International Food and Wine Festival on August 31. Disney has announced they will be having a record number of 35 food and wine marketplaces to celebrate Epcot's 35th anniversary. Disney has provided a sneak peek at what to expect featuring Epcot Chef Gregg Hannon.
2017 Epcot International Food and Wine Festival New Additions
Disney has added new acts to the 2017 Eat to the Beat concert series. There will be 11 new artists, and the list includes jazz legend Kenny G, and 10,000 maniacs and squeeze. Click here to see the full line up.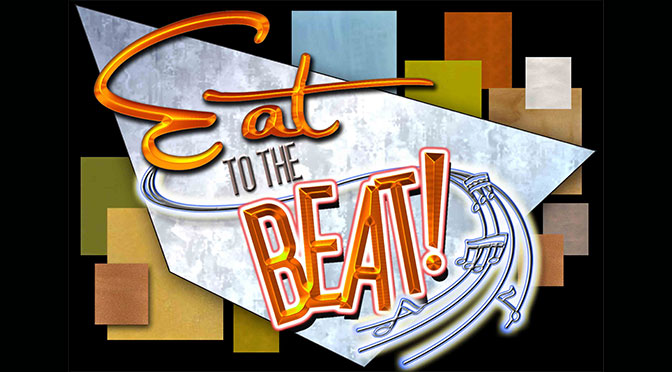 Disney has also created new marketplaces. This year, global marketplaces will extend into Future World to allow space for all these amazing new tastes. You can find a complete list here.
The Chew
The popular daytime talk show, The Chew, will be returning to tape five shows. Those episodes are scheduled to air October 9-13. These shows will have the live audience they have had in past years, on-stage cooking, and special stories that highlight the hosts' Disney adventures in different areas of Walt Disney World Resort.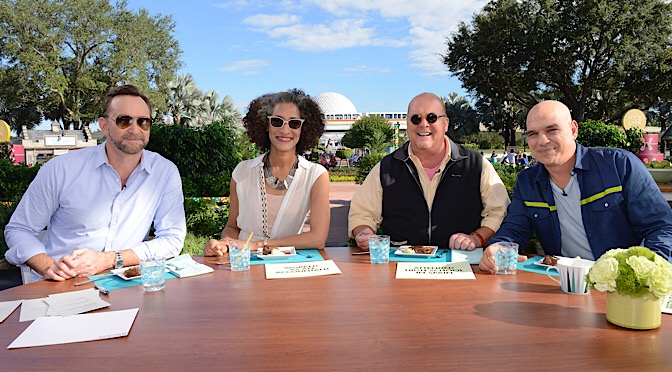 Cooking Demonstrations
Disney will feature popular TV chefs and culinary icons in Festival Center demonstrations. Those celebrities will create new dishes for premium events such as Party for the Senses.
Mix It, Make It, Celebrate It hands-on workshops are returning once again with new opportunities for us to interact with visiting chefs, bakers, mixologists and other pros. For more information on these workshops, click here to see Disney's Epcot International Food & Wine Festival page.
Disney has promised to release more details about the 2017 Epcot International Food and Wine Festival as we approach the August 31st opening date. As those details become available, we will pass them on to you.