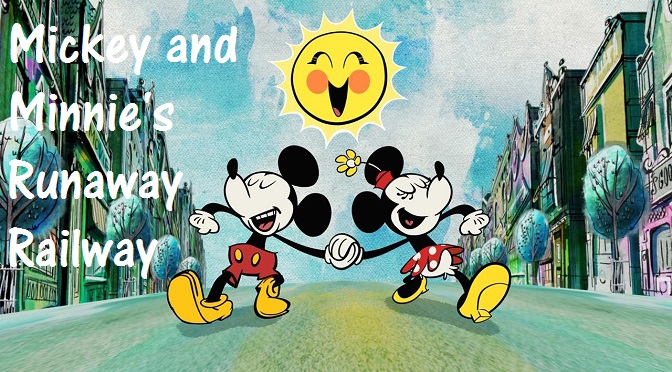 The Great Movie Ride will be closing officially August 13, 2017, to make way for Mickey and Minnie's Runaway Railway in Hollywood Studios.
Mickey and Minnie's Runaway Railway should be like nothing we have seen before. The attraction will be in "2 1/2 D" and guests will not need to wear 3D glasses!
If you've checked out Disney Channel lately you may have seen a series of Mickey Mouse shorts during commercials. This new ride is inspired by these cartoon shorts.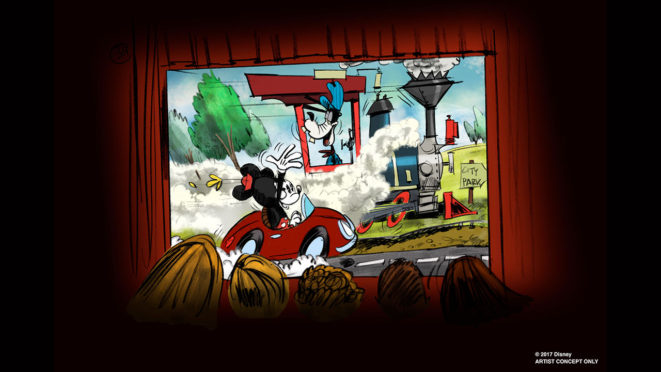 ©Disney
Mickey and Minnie will take you on an adventure through their cartoon world with a brand new original soundtrack made just for the ride.
There is no official release date at this time but, we will keep you updated as soon as a date is released.
What do you think of this Mickey and Minnie themed attraction?