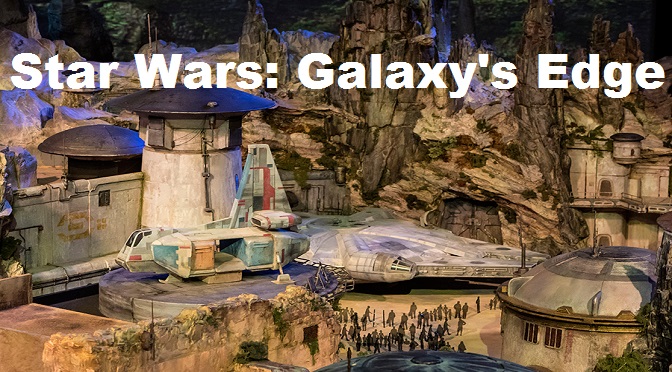 Disney just announced that their Star Wars-themed lands in Walt Disney World and Disneyland will be called Star Wars: Galaxy's Edge.
Remember Rex from the original Star Tours ride? He was the pilot of the journey but, he now has a new title at Star Wars: Galaxy's Edge. Rex will be a DJ in the cantina!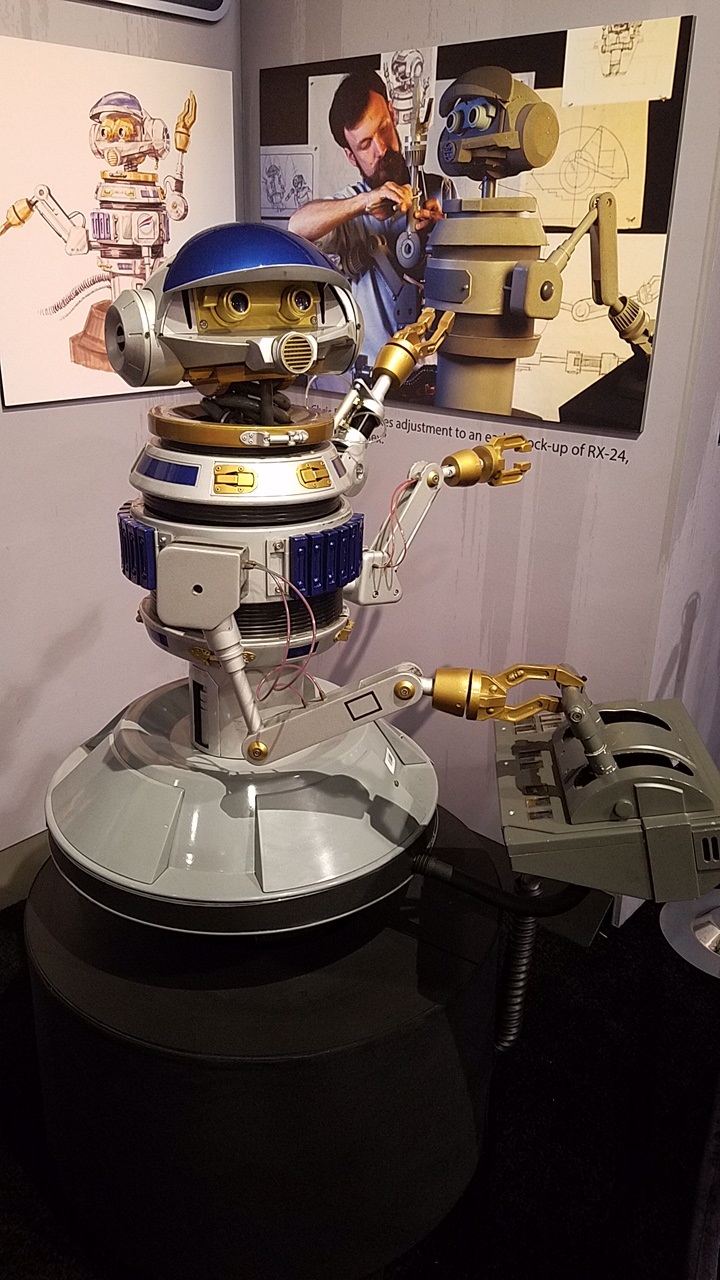 Star Wars: Galaxy's Edge will open first in Anaheim, California at Disneyland in 2019 and later that year it will be open at Walt Disney World.
Two rides will be introduced into the land at opening. One ride will allow guests to be the pilot the Millennium Falcon while shooting blasters and completing a critical mission. Might want to complete the mission correctly or you may end up on a Bounty hunter's list.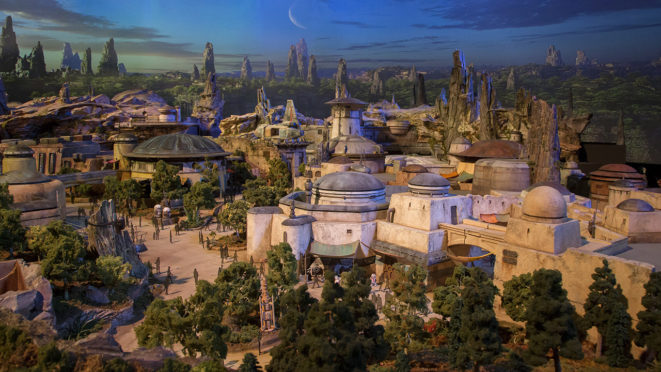 The other ride will give you the sensation of being on a Star Destroyer in a hangar bay.
Some people you may see inside of Star Wars: Galaxy's Edge are BB-8, Captain Rex (as mentioned earlier), Chewbacca, and Kylo Ren. Stick around the cantine and you may even get to try some blue milk!
What are you most excited to see at Star Wars: Galaxy's Edge?