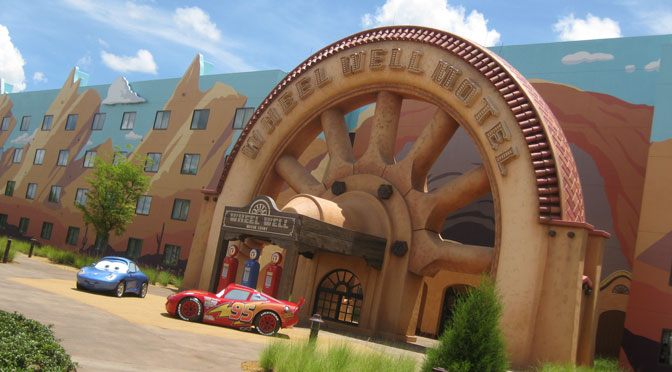 Many Crew members on my Facebook group reported yesterday that they were offered Disney gift cards in exchange for not having their rooms cleaned. 
As the guests were checking into All Star Movies resort, they were told that they could receive a $20 per day Disney gift card in exchange for denying room cleaning services for their entire stay.  One person stated that they received an $80 gift card for a 4 night stay and another said they received $140 for a 7 night stay.
Each guest reported that they could receive towel service and request toiletries as they needed, but their sheets would not be changed and there would be no vacuum or cleaning of any kind offered.
If you accept this offer MouseKeeping will also not provide those cute little towel creatures on your bed each evening.  This is said to be a test and no word on if it will spread to other resorts or when it will end.
I will state that I noticed that this was a very normal policy for hotels in Denmark when we visited recently.  They say it saves on water, power and wear and tear on the sheets.
Would YOU accept $20 per night for not having your room cleaned during your trip?