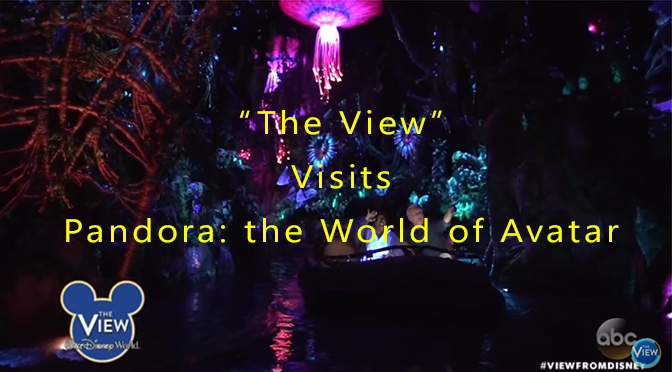 ABC's "The View" took a look inside Pandora: the World of Avatar including a view of the Mo'ara Valley and a bit of the Na'vi River Journey.  Here's a video and some screen caps of their experience.
The floating mountains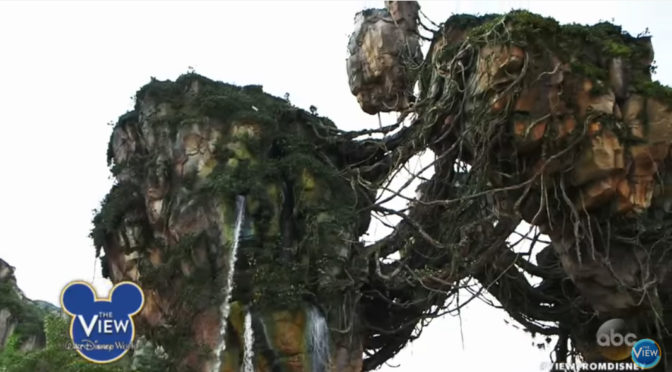 Valley of Mo'ara foliage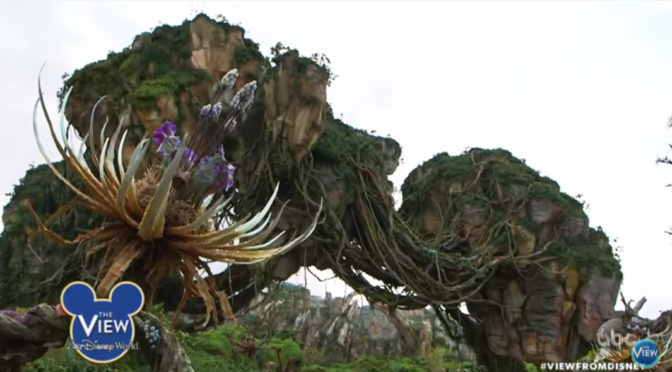 Nighttime bioluminescence
The Grand Opening for Pandora is set for May 27, 2017.  Hopefully, we'll see some previews before then.  We already know the height limits and Fastpass choices.