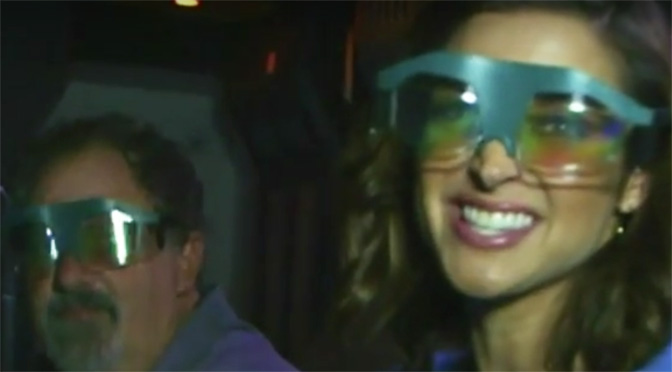 It's common knowledge that guests will board a specially created "link chair" that connects the guest to their own Banshee, but Good Morning America revealed that Avatar – Flight of Passage will be a 3D attraction!
With these specially designed 3D googles that will fit comfortably over existing glasses you'll be able to see the full 3 Dimensional world that is Pandora.  In the original film, the beauty of the 3D work is what made the movie a blockbuster.  It appears that the creators made sure that the effect will carry over to the Disney's Animal Kingdom ride version.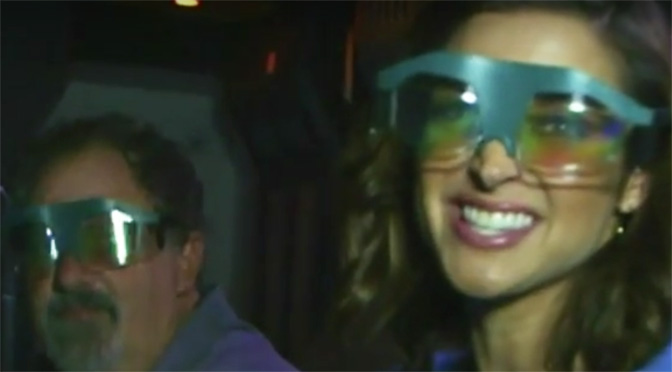 It's believed that the Banshee will hold up to 2 guests per vehicle and is restricted to those 44″ or taller.  The attraction will offer Fastpass+ and is sure to be snatched up quickly when they go live.  Think of it as blend of Star Tours and Soarin' with no bench seating.  Younger children will be required to ride with a person 14 or older.
The pre-show will feature an area where each guest will be matched up with their own Banshee as well.