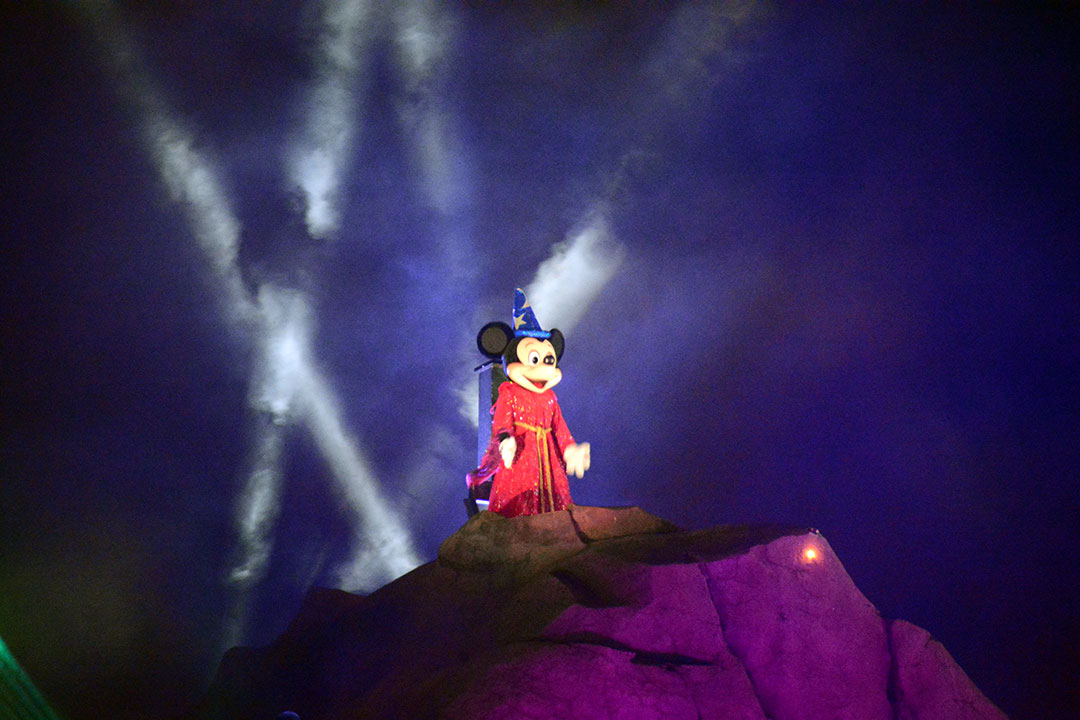 Disney World has recently extended the Fantasmic! Dining Package to breakfast dining at Hollywood & Vine.  You'll be able to book the breakfast with the Disney Jr characters and receive the reserved area for Fantasmic! dining in the center of the amphitheater.
This MUST be booked as the Fantasmic! Package.  Regular bookings for Hollywood and Vine Breakfast will NOT count.  Call 407-WDW-DINE or book online HERE.  If you have a regular breakfast and wish to convert it to the package, you'll need to call.
It's my opinion that the Fantasmic! Dining Package is a good value for those who hope to view the evening show.  It frees up your Tier 1 Fastpass for other priority attractions and gives you the best view.  When Fantasmic! and the Star Wars fireworks are less than an hour apart, you'll need to choose which you'd like to view.
Here's a breakdown of the meals for which you can book the Fantasmic Dining Package:
Hollywood and Vine – Breakfast, Lunch and Dinner
Mama Melrose – Lunch and Dinner
The Brown Derby – Lunch and Dinner