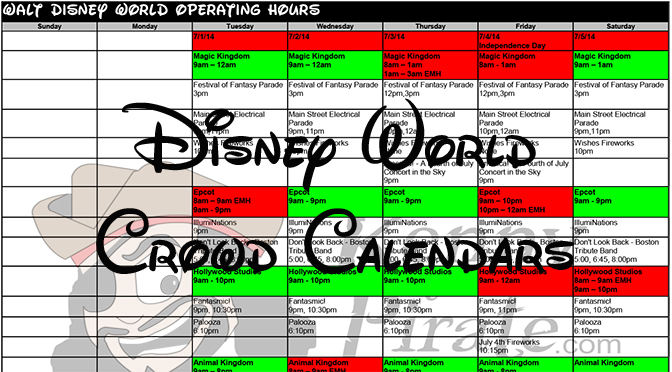 A quick post to let you know that I've updated Animal Kingdom park hours through the end of June.  I'm sure other months will be updated later and more showtimes will be added as needed.  You can check the new park hours on my Crowd Calendars.  Here's the specific dates that currently offer Rivers of Light shows.
You'll notice that the 3 days surrounding the Grand Opening of Pandora in Animal Kingdom will offer 11pm closing.  I had already marked each of these days as RED park in advance.
Rivers of Light showtimes are currently provided through June 2017.  Showtimes for months after June will be added later.
7:15pm – Single show
Feb 17-19, 21, 23, 25-26, 28
March 2, 4-5, 7, 9, 11
8:45pm – Single Show
March 12, 14, 16, 18-19, 21, 23, 25-26, 28, 30
April 1-2, 4, 6, 8, 23-29
8:30pm and 9:45pm – Two Shows
April 9-22
9:15pm – Single Show
April 30
May 1-23, 25-31
June 1-30