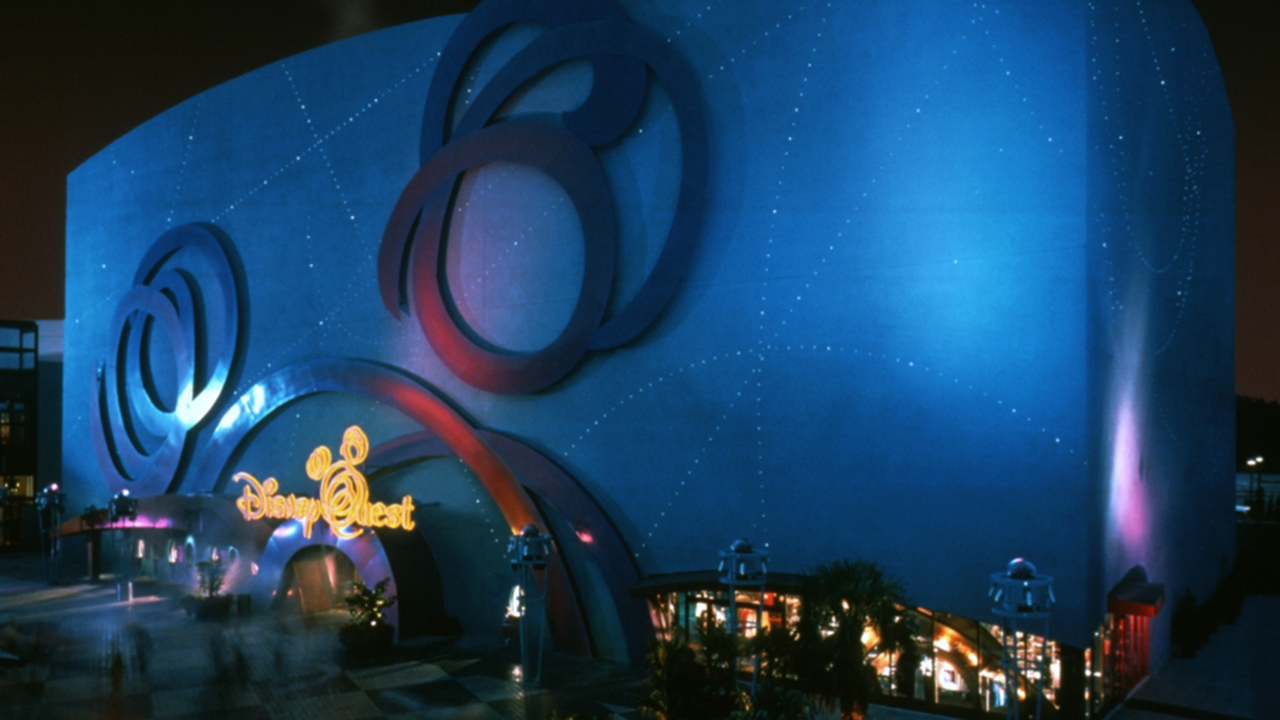 DisneyQuest, Disney's attempt at an indoor theme park style gaming environment, is set to close forever.  Disney has agreed to terms with The NBA Experience to come to Disney Springs.
On July 3, 2017 DisneyQuest will close permanently.  The indoor, interactive gaming center has seen better days with many attractions broken or failing to work properly.  It was rumored to close for sometime, but the agreement with the NBA couldn't get ironed out until recently.
The NBA Experience will be a basketball themed experience that will feature new hands-on activities as well as "immersive NBA video productions and numerous interactive experiences.  It will contain a full restaurant and an NBA retail store.
Be sure to squeeze in your classic video game play before DisneyQuest closes.