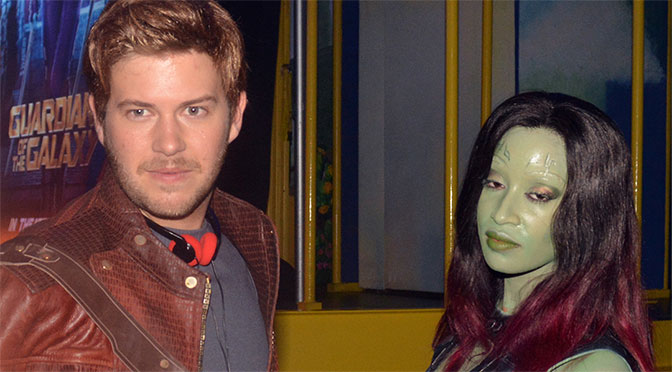 Guardians of the Galaxy meet and greet could be coming to Disneyland
Disney's California Adventure theme park has already closed its Twilight Zone Tower of Terror ride in preparation to transform the attraction to Guardians of the Galaxy: Mission Breakout.  I've now received some rumor information that points to a possible Guardians of the Galaxy meet and greet as well.
Fairly soon the Disney Jr Live puppet show is said to be closing and the area, which is a former restaurant, will be transformed into a new Marvel themed meet and greet area.
Currently at California Adventure in the Disneyland resort, you can only meet Spiderman and Captain America.  They have a small meet and greet area at the end of the Hollywoodland area.  In the coming months these characters, along with others will have their own, special indoor meet and greet area.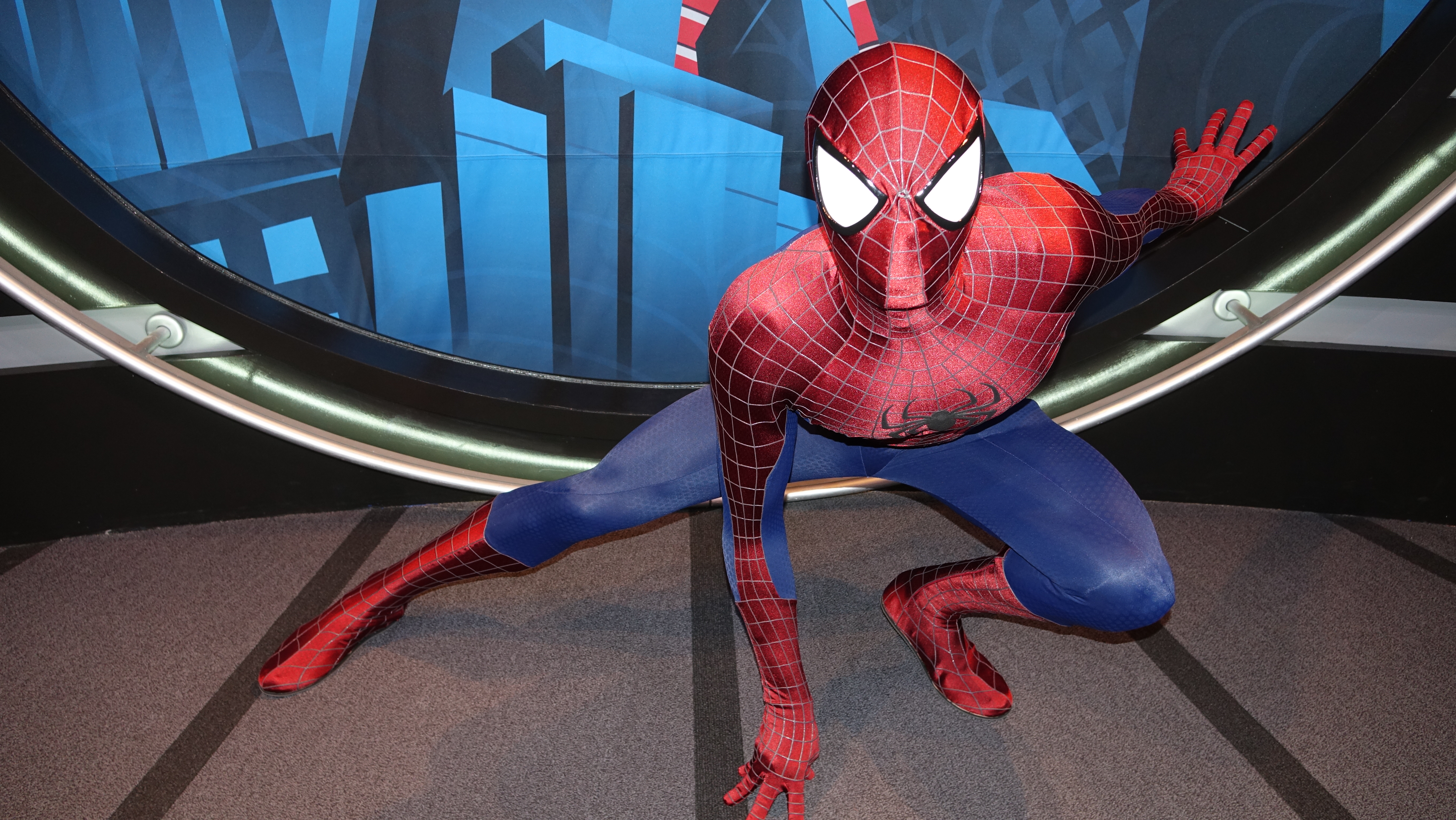 The Guardians of the Galaxy characters Star-Lord and Gamora are said to join the character rotation at Disneyland's California Adventure later in 2017 at this new location.  Previously, Star-Lord and Gamora were only available at the Villians Unleashed event at Hollywood Studios.  We were fortunate enough to catch a photo with them at the Guardians of the Galaxy Dance Party before closing that night.  (I used to carry that enormous camera all over the parks).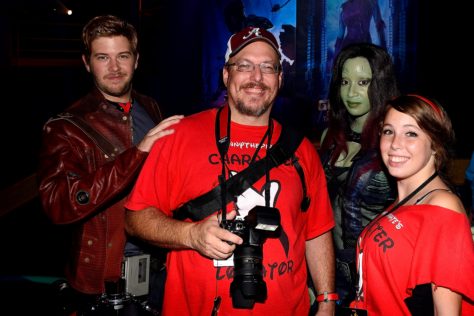 Disney Jr Live in California Adventure is supposed to close in April 2017, so it's possible that the new Marvel meet and greet area could be opened by Summer 2017, but no guarantees at this point.  California Adventure is also working on a new Marvel themed Street Party which could be similar to Move It, Shake It at the Magic Kingdom.
What do you think of this possible new Guardians of the Galaxy meet and greet?