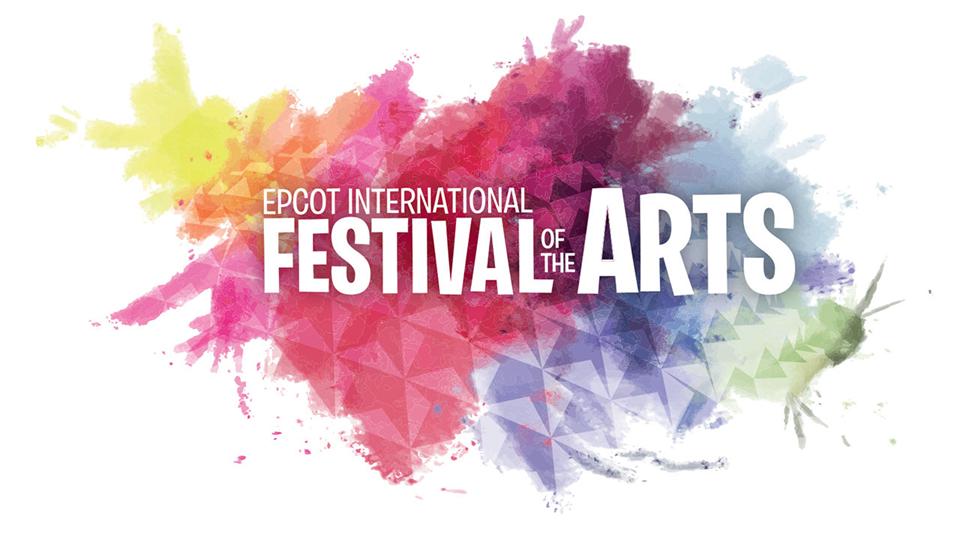 From January 13 through February 20, 2017 Epcot will introduce a new International Festival of the Arts to its festival lineup.  The new festival will include LIVE performances by Disney Broadway stars!
The Festival of the Arts will be provided on Fridays, Saturdays, Sundays and Mondays only during the month long festival.  The goal of the festival is to present a variety of musical, artistic and culinary presentations during the six weeks it is presented.
Here's the lineup for the Broadway singers:
Jan. 13-16 and 20-23: Ashley Brown and Josh Strickland performing songs from: Disney's Beauty and the Beast, Tarzan, Mary Poppins and The Little Mermaid
Jan. 27-30 and Feb. 3-6: Kerry Butler and Kevin Massey performing songs from Disney's Beauty and the Beast, Tarzan, Newsies and Aladdin
Feb. 10-13 and 17-20: Kissy Simmons and Alton Fitzgerald White performing songs from Disney's The Lion King, Aida, Aladdin and The Little Mermaid
Performances will be 5:30 p.m., 6:45 p.m. and 8 p.m. Friday through Monday of each festival weekend.
Future World Plaza will also be filled with a variety of other visual and live performances including Epcot Living Statues, performances by Central Florida high schools and acclaimed university and college talent appearing through a partnership with Disney Performing Arts. Plus, Epcot's American Music Machine will perform on the Future World Fountain Stage.
The festival runs Fridays through Mondays from Jan. 13 – Feb. 20.
Which performers are you most excited to see?