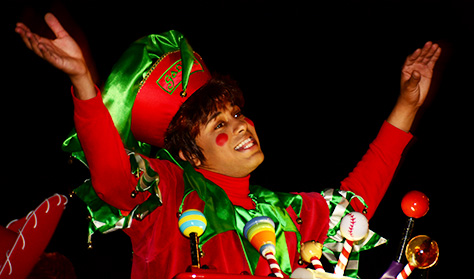 Good morning everyone!  I hope you're having a great day.  A note to let you know that Disney has made several updates to the operating hours and entertainment offerings for November and early December.
Star Wars – A Galactic Spectacular was extended on select nights through November 12, 2016.  The new Jingle Bell, Jingle BAM fireworks will begin on November 14.  When you look at my Crowd Calendar, for the time being it just states "Fireworks" on Hollywood Studios, so be aware of the ending for Star Wars and beginning for Christmas fireworks.
Park hours were extended frequently in November and December for Magic Kingdom and Hollywood Studios and Animal Kingdom received a slight bump in early November.
Anytime a park extends its park hours, it also opens up additional Fastpass+ avalilability for the extra time.  Some guests will then move around their Fastpass+ and like dominoes, many changes will occur.  Always check your dates to see if something is now available that wasn't previously.